sainthorant daniel - Shutterstock.com
peopleimages - iStockphoto.com
skynesher - iStockphoto.com
Lord Henri Voton - iStockphoto.com
morgan23 - iStockphoto.com
saintho- iStockphoto.com
peopleimages - iStockphoto.com
iStockphoto.com
evrim ertik - iStockphoto.com
seb_ra - iStockphoto.com
Koldunova_Anna-iStockphoto.com
Ah, Brittany... Its beaches, its kouign-amann, its fest-noz but also, its so particular expressions! After having spoken Quebecois and Belgian, we headed for the Great French West, because if there is one region where one preserves its customs and local language, it is Brittany! So, if you are planning to go on holiday in Saint-Malo, Brest or Quimper in the coming days or if your curiosity leads you to discover regional expressions and words, take a look at this article, we have listed our favourite Breton expressions!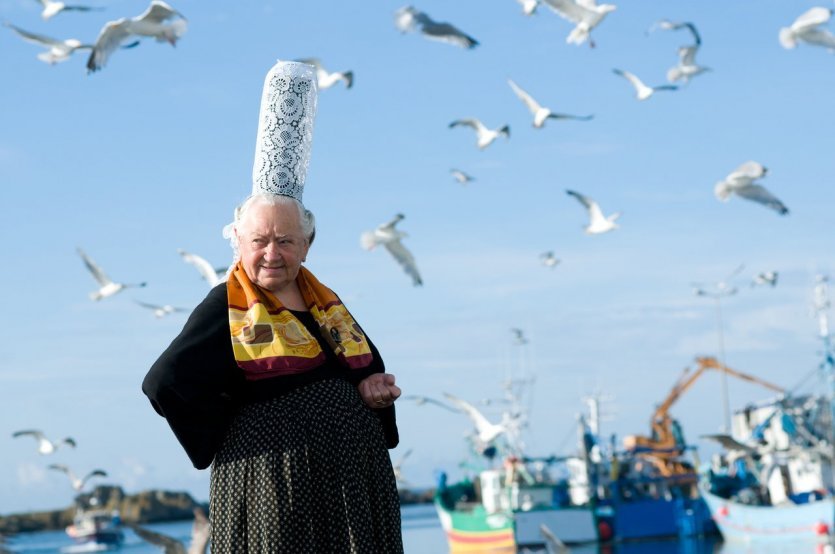 Make a pok
Could the famous social network have been inspired by the Breton language for its famous poke? If the latter is used to attract the attention of its recipient, in Brittany, making a pok means rather kissing someone, giving them a kiss. That is to say, if you are offered a pok in Rennes! And in the plural, it will be two pokoù! Romanticism the Breton way...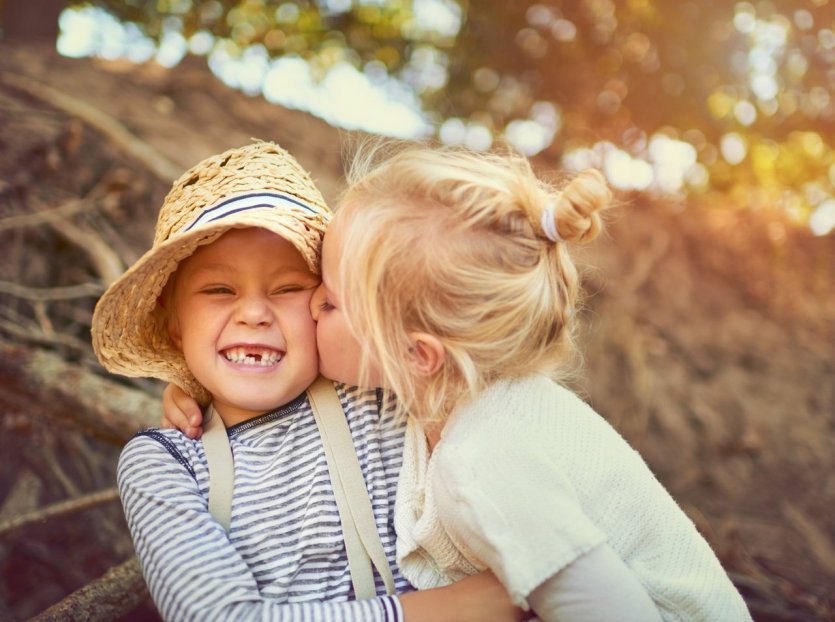 Stop your reuz!
If a Breton urges you to stop your reuz, you'd better calm down! This expression, which means making noise, heckling, can also mean "make talk". So if a Breton tells you that this video will make the reuz, understand that it will make the buzz. Useful to avoid anglicism! However, it is better to use this expression when the speaker is Breton, otherwise you might not be understood!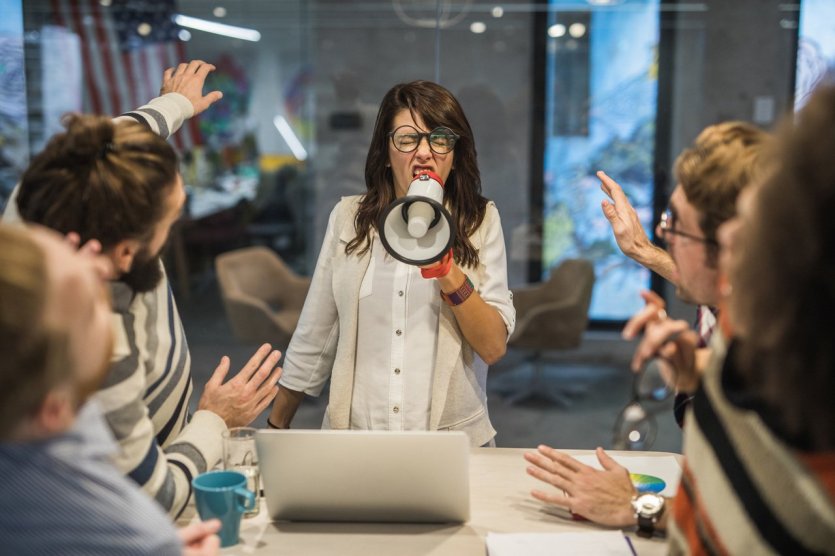 Eat like a goulash
Sausage pancakes, salted butter caramel pancakes, kouign-amann, shortbread or Breton far, Brittany is the land of gourmets! But that's no reason to eat like a gouelle! Understand here, to stuff yourself, to eat like an ogre. It is likely that the term "gouelle" comes from the gull, this particularly voracious bird which flies over the Breton shoreline thinking only of filling its beak!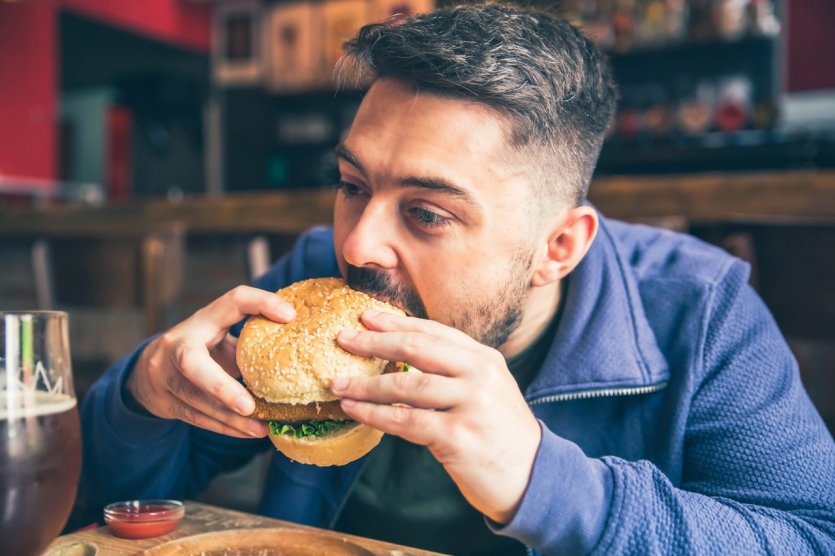 Being in the lagenn
You cross paths with your Breton friend who has just woken up and he tells you that he is in the lagenn after he left in a bunch last night. You have understood well, he is badly awake or, more familiarly, he is in the coaltar! To find out what he's been doing all night, we invite you to read this entire article! In Breton, the lagenn is the quagmire, so falling into the lagenn can also mean being stuck somewhere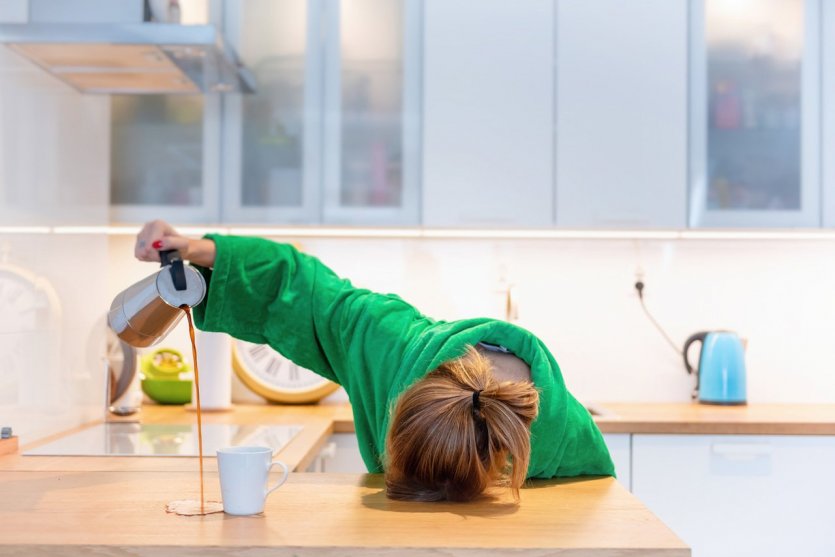 Take the ribines
At Le Petit Futé, we will always advise you to take the ribines! In Brittany, taking the ribines means avoiding the main roads and preferring the small alternative country roads. Les ribines are, in fact, the dirt roads that farmers used to take in the past. Today, taking the ribines allows you to discover the Breton countryside, by car or by bike, for a pleasant trip off the beaten track.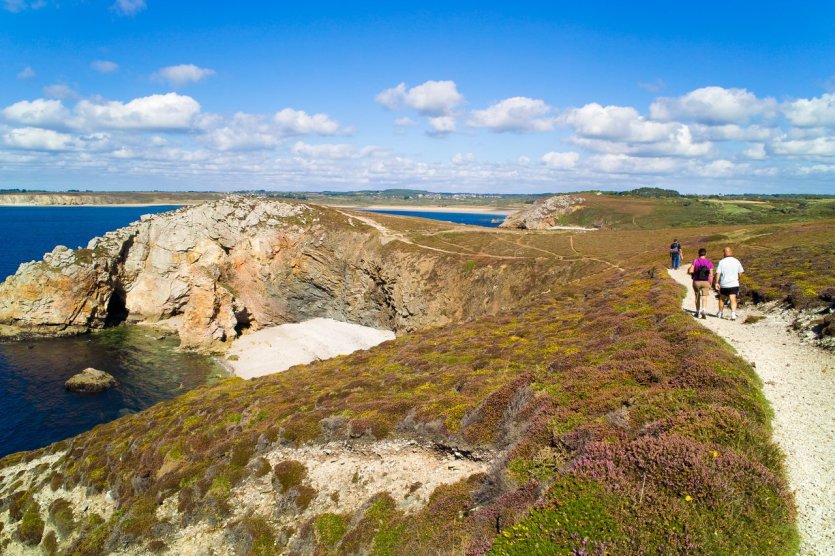 Making a cuche
If your long-haired Breton friend tells you he's going to make a bust, what do you understand? It's hard to translate if you weren't born in Brittany! Just know that he's going to make himself a ponytail!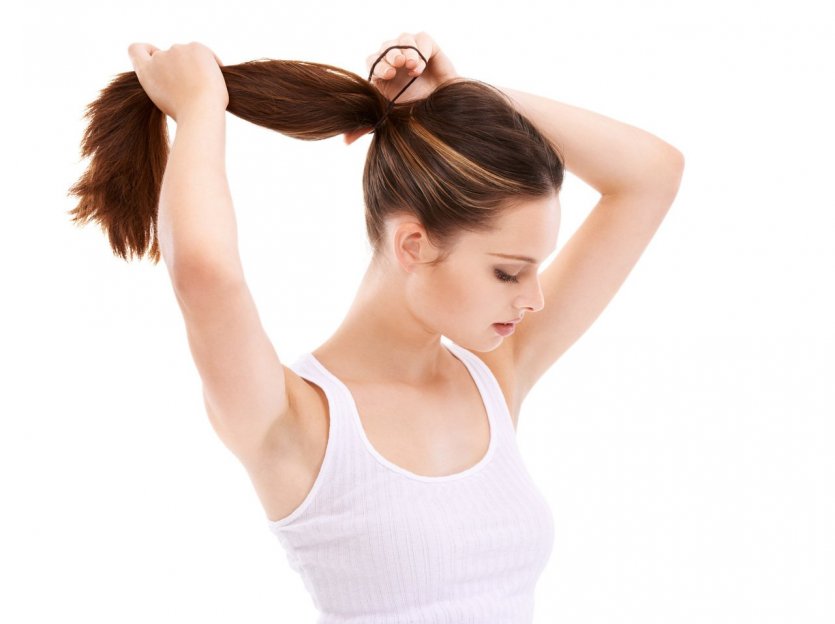 Going out in ribbons
In Brittany, we like to "do the cabbage" a lot! So, if during your holidays in the region, one evening, we suggest you to go out in a bunch, don't be surprised and prepare yourself for a long night: we invite you to party! From Quimper to Brest via Saint-Malo or Rennes and its famous rue de la Soif, the Bretons are real party people! And you can't refuse a glass of chouchen or cider for the occasion!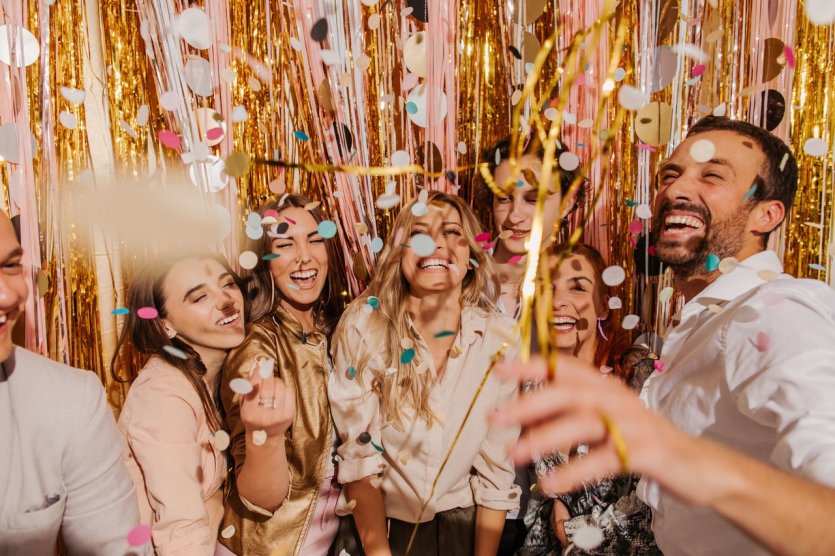 Having bigaille
When you go to buy your kouign-amann in a small pastry shop at the end of Finistère, you may be asked for a bigaille when you pay. In slang, the bigaille is simply scrap metal, scrap metal or, more clearly, change! Outside Brittany, it seems that this term is much less used, which is a shame!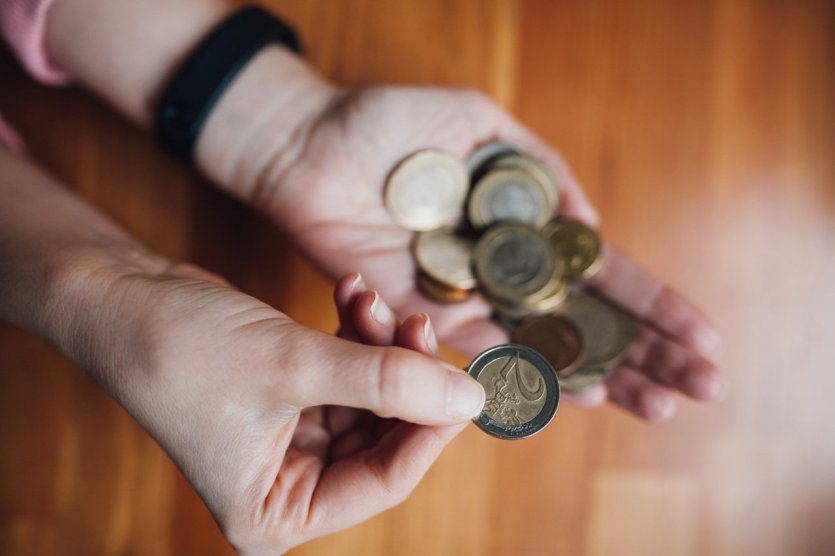 Drink a juice
"Would you like some juice?" If a Breton invites you to drink a juice, don't expect to refresh yourself with freshly squeezed fruit: this one invites you to drink a coffee instead! The cool weather in Brittany will, in any case, make you choose a hot coffee more often than a fresh juice! That is to say, at the risk of being a little taken aback when your juice - sock juice and not orange juice! - will be served to you.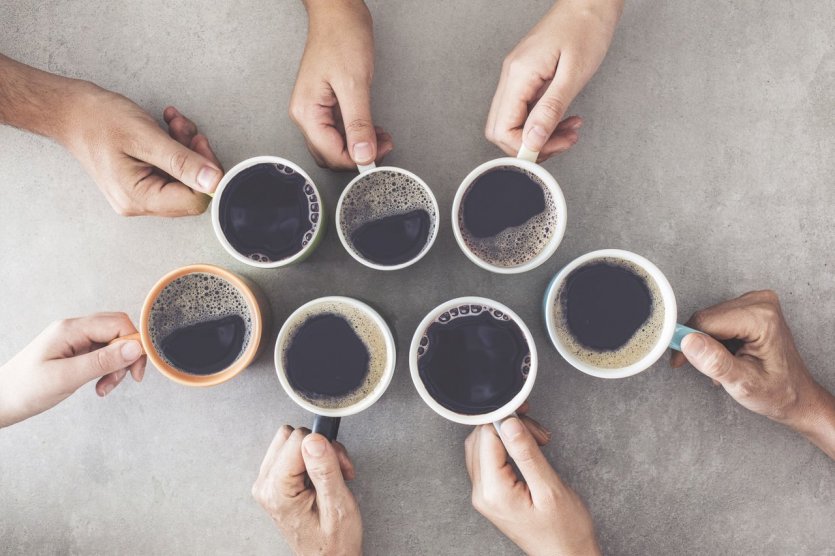 It's the wouelle!
You've just made the blunder of the century and you hear two Bretons say "C'est la wouelle ! "»? You've understood, the wouelle is a disgrace in Brittany! At least, after this article, you will at least understand the Breton expressions, that will allow you not to make any more mistakes during your holidays in this so beautiful region and not to have the wouelle!