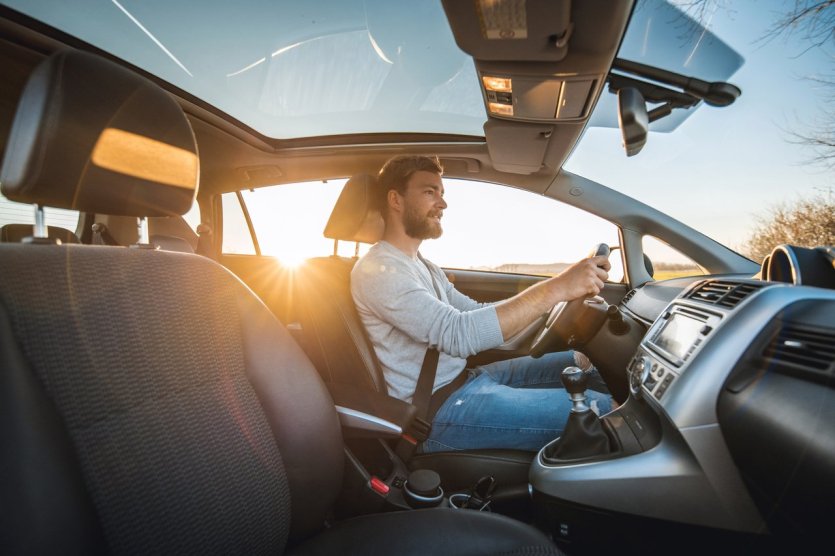 Travellers who decide to use their car to go on holiday often choose to take the motorway. With a well-developed network in France and Europe, expressways save time in getting to their preferred destination. The motorway also makes it easy to move from one place to another as part of a road trip. You may have to spend many hours on the motorway and that is why it is advisable to be well prepared. Functional cars, toll management and reflexes to take, here are some valuable tips to consider before taking to the road
Leave with a car in perfect working order
While the car remains a popular means of getting around in complete autonomy, it is important to be able to rely on it for the entire journey, both outward and return. It is therefore essential to leave with a car in good condition, a guarantee of comfort and safety for all passengers. The first thing to think about is to check the levels (oil, coolant, brake fluid, windscreen washer fluid, etc.), without forgetting to check that the brakes, wiper blades, steering and headlights are working properly. You should also check that your tires are operational and sufficiently inflated.
For people who are not comfortable with mechanics, it is recommended to ask a member of the entourage who knows about mechanics, or even to take the car to the garage, probably the best way to leave with a car ready to face the long hours on the highway. A piece of advice: do not take the car to the garage too late, in case it would be preferable to change one or more parts in order to drive in optimal safety conditions. Finally, it is important to have a minimum of tools in the trunk to deal with minor incidents such as a punctured wheel.
Subscribing to an electronic toll subscription: a good way to save money
We don't always think about it when we're about to take the highway, but taking out an electronic toll subscription is a real opportunity to make interesting savings. Because yes, depending on where you go, the bill can quickly go up when you spend time on the highway. In addition to that, you have to add gas costs. The electronic toll subscription formulas allow you to drive in France, but also in other countries such as Spain, Portugal and Italy. With a Europe electronic toll tag, a road trip in the southern part of the continent can be done at a lower cost.
With a badge, you also save precious time, since there is no need to take out your bank card or change at each toll. Traffic is thus more comfortable and is carried out in complete peace and quiet. There are no surprises when it comes to paying. With a subscription, you pay the same amount every month
The reflexes to take for a pleasant journey
While the highway is a very convenient way to travel from one place to another, for some people the journey may seem a bit monotonous. However, you should always be extremely careful, especially when leaving during busy periods. That's why a trip on the highway is prepared. Start by taking with you items such as sunglasses, snacks and cold drinks. When travelling with the family with children, it is also useful to take along something to keep them occupied (games, books, shelves, etc.) so that they don't get bored and overwhelm the driver and front passenger with questions. A flashlight can also be useful if you are driving in the middle of the night, and a first-aid kit is always welcome in case of worries. A well-equipped car means stress-free driving.
Finally, even though GPS is now widely used on long highway trips, whether it's a smartphone application or a navigation system integrated into the car's dashboard, it's best to plan your route in advance. You'll be able to see the landscape you're passing through and any gradients, as well as where to take a break. Whether it's to stretch your legs, refuel, drink coffee, eat or take a micro-nap, breaks are essential for everyone's safety. By spotting upstream, you can make sure that the road(s) you are taking have or do not have motorway areas at regular intervals. And it's always better than leaving blind, especially when you're going abroad.