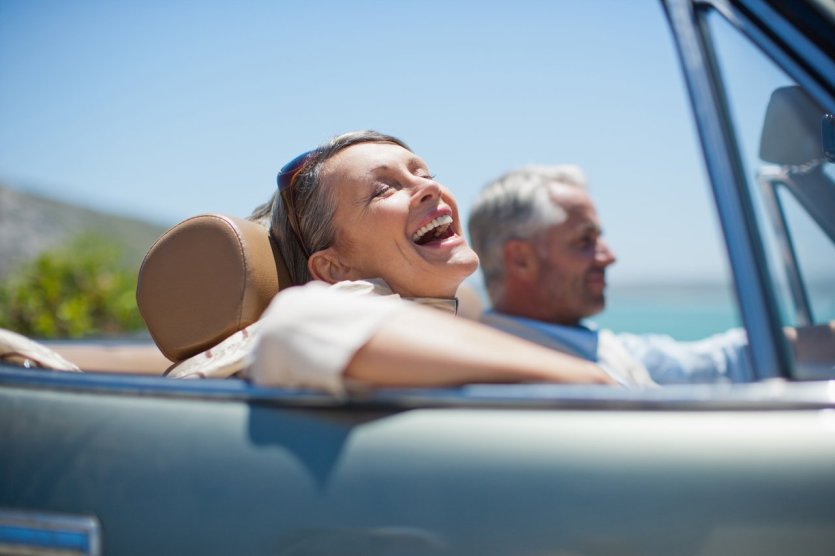 Are you going on vacation by car? A guarantee of freedom for a trip tailored to your needs, at your own pace. As you know, car insurance is mandatory to use your vehicle, just like an up-to-date technical inspection. To leave with peace of mind, choose your car insurance carefully. Don't take the risk of driving without being well covered
Which car insurance should I choose?
There are many offers and options. Find the best car insurance that meets your needs and offers you the best value for money. Comprehensive car insurance or third party car insurance? Choose comprehensive car insurance if your car is new and expensive. Comprehensive insurance covers claims for which you are responsible and offers you a high level of protection: damage to the vehicle in the event of an at-fault accident, accident with a wild animal, theft, fire, vandalism, etc. If your vehicle is already several years old and its value has decreased, third party car insurance may be suitable and sufficient.
Car insurance quote and rate comparison
Do you want to find the best and cheapest car insurance with essential guarantees? Make simulations directly on the website of your insurer. You will get a comparison of car insurance coverage and a personalized car insurance quote in just a few clicks. All you have to do is to fill in the characteristics and use of your vehicle, your identity, the date you obtained your license and your contact information. In general, you don't have to go to an agency to buy car insurance or add options to your contract, or even change insurers. You can do it online or by phone
Recognizing a good insurer
Choose an insurer that guarantees you effective protection from the economic formula of a third-party car insurance with numerous guarantees included: protection of your civil liability for damages you could cause to third parties, coverage of costs and fees in case of legal action, coverage of breakdown service or towing of your vehicle in case of an accident, etc. Rely on the opinions posted by users on the speed of intervention, the time taken to reimburse, etc.
Go on vacation with the right options
Adding options before leaving on a car vacation can be useful. You can do it even with a third party insurance, by adding, for example, glass breakage guarantees, increased indemnities, deductible buy-back, etc. In the same way and even if the comprehensive insurance is already a very good cover, you can take options to increase your guarantees, in particular with a guarantee of all-risk damage, theft with burglary and fire. With all the options you can also benefit from the loan of a replacement vehicle
The accessories guarantee
The good idea for a serene vacation is the private contents guarantee option in your vehicle which covers the contents of your vehicle in the event of an insured loss (theft, damage to the vehicle, etc.) for your luggage, your high-tech equipment (telephone and personal computer, etc.) or your personal belongings (clothes, glasses, handbag, etc.). Finally, the accessories option can be interesting. It covers the accessories of your vehicle in case of damage, including the roof box, the removable roof bars, the bike rack and the ski rack. Have a good trip!