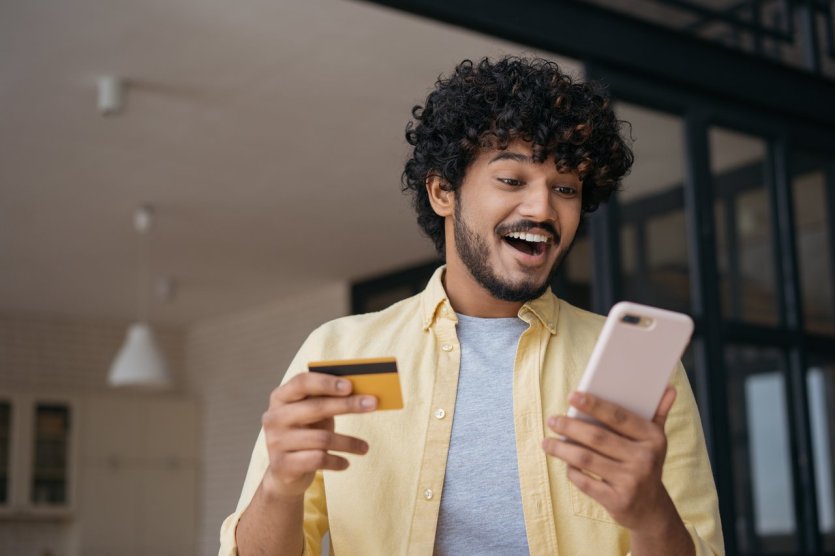 Traveling requires a certain budget. Between train or plane tickets, accommodation, activities and outings, the bill can quickly rise. Certain reflexes allow you to save money, such as booking transportation and hotel as early as possible or, on the contrary, watching out for last-minute offers. But have you ever thought of turning to a site specialized in online deals, cashback and promo codes to travel for less? With Widilo, it's simple, globetrotters just have to log in and watch for offers. Each user can be reimbursed up to 65% of their online purchases and the site works with a multitude of brands specialized in the travel world. Alert, good plan!
Multiple ways to save on future travel
Do you have the urge to pack your bags and take a well-deserved break in your dream destination? However, you are dreading the final bill and are looking for a simple and efficient way to save on your travel budget? Find great deals, promo codes and Booking cashback rates on Widilo! A very easy to use site that also offers benefits on several other travel related brands.
Widilo offers offers and coupon codes that allow you to benefit from significant discounts at many providers. The offers are expressed in euros or in percentage and allow you to pay less for air tickets as well as for all-inclusive stays. The process is simple, click, let yourself be guided and benefit from your advantage on the service of your choice
The other great advantage of Widilo is that the site allows you to combine coupon and discount codes with cashback offers. You've never heard of cashback? It is a marketing technique that allows you to receive a commission after making a purchase. In short, you buy a product through the cashback site, and you get part of the money back. The amount can reach 18% of the price paid. To get the refund, nothing could be easier, the earnings are credited to the cashback site's kitty. Once a certain amount has been reached, you can withdraw your winnings by transferring them to your bank account or to PayPal. Sometimes the earnings are paid out in the form of gift vouchers.
Many partners in the travel industry
If Widilo is a site to be favored for saving money on future vacations, it is because it works with more than 3,000 brands! Many of them are in the tourism and travel industry. You'll find brands like Booking, Lastminute.com, GoVoyage, Cdiscount Voyages, Hotels.com, Expedia, SNCF, Omio, Accor Live Limitless and Kiwi.com.
The offers, promo codes and cashback apply to different services such as air, train, bus, hotel, camping, cruises, car rental and parking spaces. You can even save money on all-inclusive trips at some travel agencies.
Widilo makes it easy to save money, everything is organized into categories and there is a special tab for travel. And if you need to buy clothes or sports equipment for your vacation, no problem, you can also save on these categories.
Widilo has a welcome offer and a referral system. A browser extension is also available so that you don't miss any of the offers and can activate your cashback. So many good reasons to try as soon as possible!