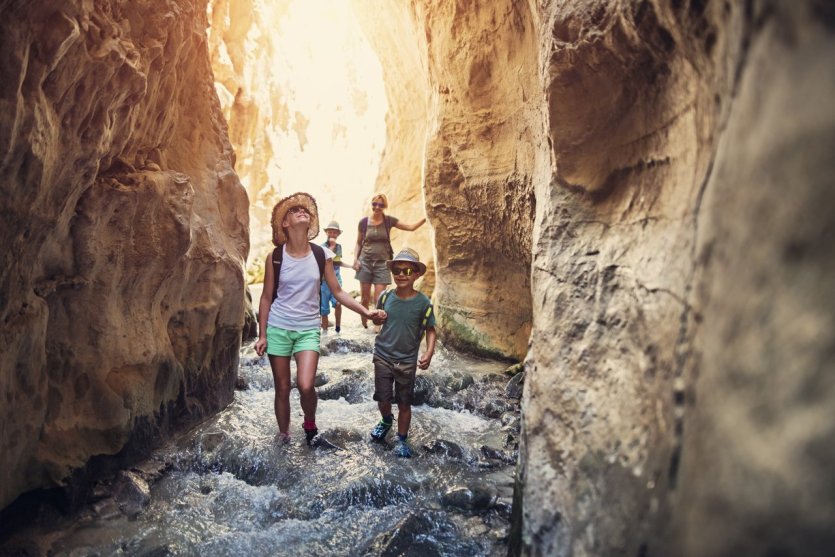 The Covid-19 pandemic has strongly impacted our travels around the world. Even if today many countries have reopened their borders to tourists due to large vaccination campaigns, we are not totally out of the woods and we must continue to be cautious when planning a future getaway. Travel insurance remains the best way to protect yourself and the pandemic has only reminded us of this, here is why
Travel insurance to deal with the unexpected and protect your health
No matter which country you go to, travel insurance remains the best way to protect yourself. First of all, it allows you to face unexpected events such as flight cancellation or loss or theft of personal belongings. One of the main good reasons to subscribe to a travel insurance as proposed by Allianz Travel is the protection of your health.
Indeed, even if it is a point that we often tend to neglect with the excitement of the departure, nobody is safe from getting sick once there. Depending on the activities practiced: hiking or biking in steep areas, water sports, sliding, climbing... we often forget that we are taking risks and that in case of a problem, going to the doctor or to the hospital can cause important expenses. This is true in countries outside of Europe where medical expenses can reach exorbitant amounts, but also within the European Union! Even if you have a European health insurance card, countries with higher medical costs than in France can quickly add to your budget.
With travel insurance, you are not only reimbursed for the amount you have to pay to the doctor or hospital in case of illness or accident, but the contracts also offer other useful guarantees such as repatriation, early return or disability. The travel insurance offered by professionals in the sector also allows you to add guarantees according to the chosen destination and its particularities in terms of health risks.
Travel insurance and Covid-19, all concerned
With the Covid-19 pandemic, many countries have been forced to close their borders. With the vaccination and the decrease of the risks of serious forms, the territories gradually offered again the possibility of going there to make tourism, but also to study or work. However, the pandemic is not over and contamination is still a reality. It is therefore essential to protect yourself against Covid-19 when considering a trip to Europe or the rest of the world.
Travel insurance has adapted and updated its offer to cover the new risks linked to Covid-19 and their impact in the travel world. The guarantees offer the possibility to be reimbursed in case of trip cancellation due to Covid-19 contamination just before leaving. It also covers medical expenses in the event of needing to consult a health professional following an on-site contamination. Another interesting guarantee of the travel insurance is that of being able to consult a doctor in video or by telephone 24 hours a day in case of doubts about the symptoms.
Conclusion
Planning a trip to France, Europe or another country in the world? The risks are not to be neglected, especially during a pandemic. With Allianz Travel, travelers can contact a professional to learn about the different travel insurance plans and guarantees. Depending on the traveler's profile and the destination visited, the agency will propose the contract that will allow them to travel as serenely as possible.