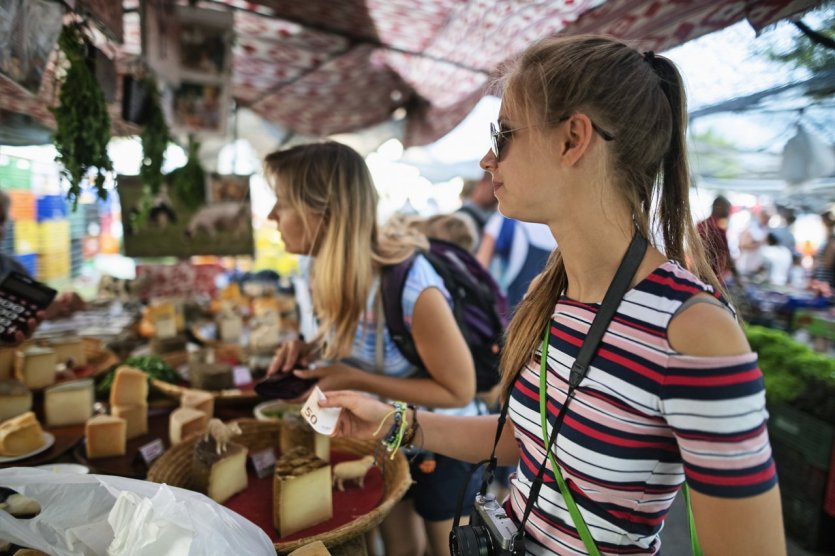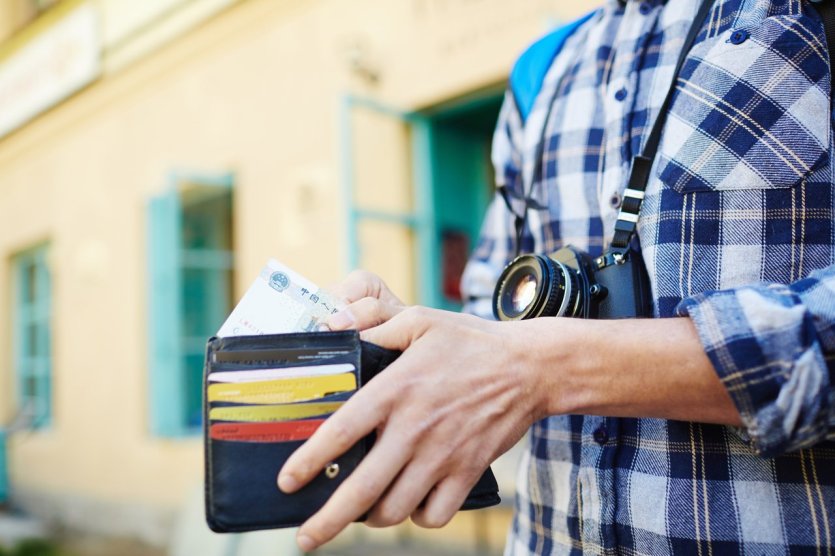 Going on a trip always requires a certain budget. Lodging, meals, visits, activities, the bill can quickly climb at the end of the trip. As with everyday life, this requires rigor in order to avoid being overwhelmed and finding yourself in a delicate situation. Whether you dip into your savings or use personal credit to discover other countries, there are certain reflexes to follow in order to leave with peace of mind and keep control of your wallet. Here are a few tips on how to manage your budget while traveling.
Find out about the local standard of living
It is not always easy to know how to manage one's budget during a trip, when one tends to want to please oneself without counting too much. However, you always have a better vacation when you know that your expenses are under control. The first thing to do before leaving to determine your vacation budget is to find out about the standard of living in the destination you are going to. For this, the Internet is our best friend, and it is now very easy to simulate the cost of a trip by plane, nights in a hotel, food or even the price of entry to certain sites or to do certain activities. Once you have added up the cost of the tickets for transportation, the cost of accommodation, the cost of meals and the cost of the activities you are interested in, you will have an idea of the total amount you need.
It's up to each of us to see if the expenses fit into our budget or if we need to rethink our plans. The advantage of travel is that it is always possible to compare prices in several destinations, and to choose a cheaper country if necessary.
Don't forget to take into account the extras
When we determine the budget we need for our vacation, we often tend to focus on the costs of transportation, accommodation, meals and everything else we want to do on site. In truth, it is essential to take the time to think about these other expenses called "extras". Indeed, once you are there, it is very likely that at some point you will want to go on an excursion that you had not planned by renting a car, to stop in some stores to bring back some souvenirs or to go and try the gastronomy of an unavoidable restaurant. That's why it's always advisable to think a little wider and to extend the budget a little. This leaves room for the unexpected, which is always a good thing on vacation, which is always a time for discovery.
In the same way, we don't always think about where we are going to park the car when we take the train or the plane. However, it is essential to find out about the price of parking, which can inflate the bill. When it is too expensive, we can then arrange for a relative to drop us off at the train station or airport.
Use a budget app
Most travelers today use their smartphones to find their way around on their travels, but also to communicate, find out what to do and make reservations. There are very practical applications to install on your cell phone that help you manage your budget. The most interesting ones are those that classify expenses according to different themes (accommodation, food, transportation, activities, etc.) and that allow you to follow the difference between the planned budget and the actual expenses.
Simply limit your expenses on site!
The most beautiful memories that we make while traveling are not necessarily those that require us to take out the credit card. Whether you visit a city, a coastline, a bucolic countryside or a mountainous area, many activities do not require any expenses. And then, travel is also an opportunity to review our way of doing tourism, and to perfectly manage its budget, activities such as hiking, swimming or contemplation of local architecture, are free. You can also find out in advance about museums that are free at certain times of the month or year, and about all those visits that are free. You can find a lot of them in the tourist guides and of course on the Internet