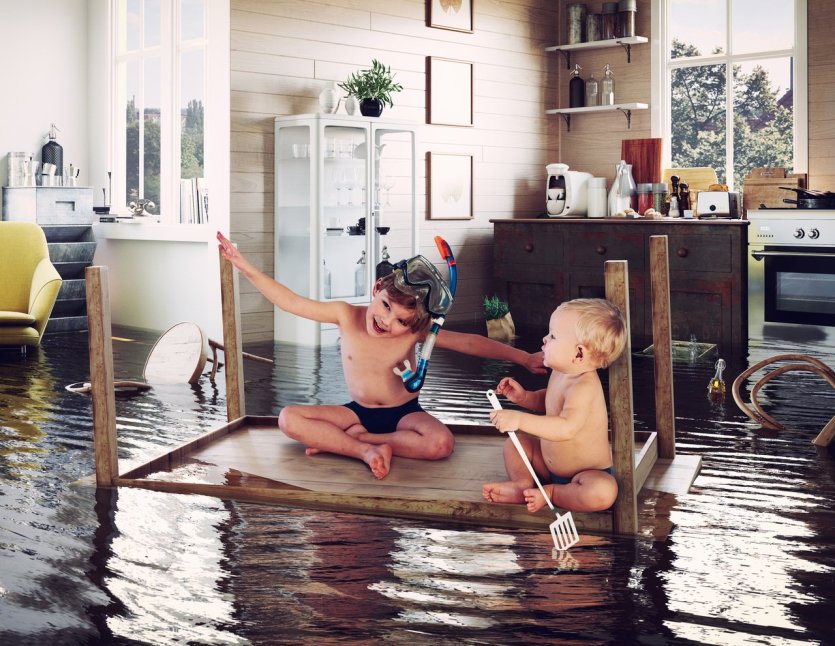 When holidays arrive, many people choose to rent a house or an apartment to put down their bags. If we often tend not to take care of the home insurance of the accommodation concerned because we leave only for a few days or a few weeks, it is nevertheless necessary to be interested in it. Because yes, even over a limited period of time, the risks of incidents in rented accommodation are very real. Water damage, a fire, a break-in with theft, a problem with the neighbours, how do you go about it so that you can leave with peace of mind? Let's take stock in this article
What to do when the owner already has home insurance?
In most cases, landlords who offer holiday accommodation for rent, and therefore for a short period, have taken out home insurance to protect the tenants and their property. However, there are two different situations.
Particularly vigilant, certain owners subscribe to a multi-risk home insurance with the mention: "on behalf of whom it will belong", with abandonment of recourse. For the tenant, this is a godsend since he is covered for fire, water damage as well as for his responsibility towards third parties and in particular his neighbours
Another option, some landlords choose to take out a home insurance policy that only mentions "abandonment of recourse" or "renunciation of recourse". While this type of contract also protects the tenant in the event of water damage or fire, the traveller is not covered for his liability towards third parties.
And this is where it is important for the future tenant to consider a home insurance for the accommodation rented during a trip. By using an insurance comparator such as Lecomparateurassurance, the tenant will be offered several quotes that will protect him or her from incidents caused to a third party, but also from destruction and theft, two elements that are not taken into account in the home insurance policies taken out by the owners! All he has to do is choose according to the guarantees that interest him, and the price
How to ensure the best protection for the holiday rental?
When going on holiday and renting a short-term accommodation, it is in fact highly recommended to take stock of the home insurance taken out by the owner of the accommodation, as well as his home insurance and its guarantees. Especially since the owner of the rental property may have to ask the tenant to take out home insurance, as the legislation does not oblige him to take out one on his own. People who have a comprehensive home insurance policy can in this case use their holiday cover. This clause is interesting for people who regularly rent out holiday accommodation, house or apartment, as it protects against the following incidents: glass breakage, fire, water damage, explosion, damage caused to a third party, deterioration of the furniture and property of the accommodation. Note that holiday cover is applicable for a rental period of between 1 and 45 days maximum
For people who do not have holiday cover, and if the owner does not have insurance "on behalf of whom it may concern", the best option is to take out a temporary home insurance policy. Perfectly suited to short term rentals, it provides you with third party liability coverage, as well as coverage for your belongings, all for a period of 1 to 90 days
Finally, something to think about today regarding insurance and therefore home insurance for holidays, no need to run to all the agencies to get quotes and compare them. The online comparators are practical tools, to be used directly from the computer at home. With just a few clicks, you receive various proposals and you only have to choose the offer that best suits your needs and your financial capacity.