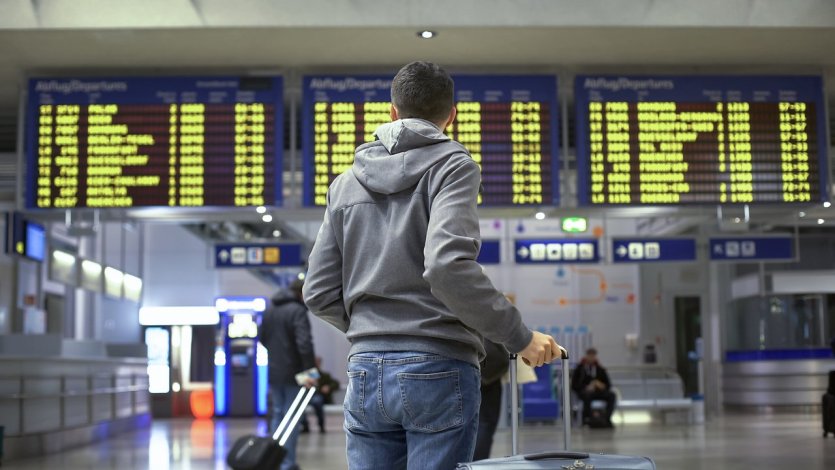 It is certain that when the health situation allows it, many people will book plane tickets to treat themselves to a holiday and discover the most beautiful parts of the planet. Although we sometimes tend to back down when faced with the price of airline tickets and change our plans, there are nevertheless certain tricks that allow us to book a cheap flight. With good organization, an Internet connection and a clever mind, finding a cheap airline ticket is even within everyone's reach
Using an online ticket sales service
You could say that the Internet has revolutionized the world of travel. You can now do everything online: updating your passport, booking accommodation, activities and of course your plane tickets. For this last point, it is advisable to use a service to sell airline tickets from your computer or tablet. It is indeed the best way to get a cheap flight to the country of your choice. The airplane flight search engine offers tickets at the best prices and has a variety of features to help you refine your trip. You just have to select the departure city, the arrival city, the dates and then define whether you prefer a flight without or with stopovers. Several proposals then appear and all you have to do is choose the most interesting offer.
It is also possible to take into account other criteria such as the selection of the companies with which you wish to travel, then specify whether the trip includes hold baggage. Not forgetting the possibility of changing the date without penalty charges from the airline!
It has never been easier to find a cheap flight with an online ticket sales service. The process is intuitive and can be done from anywhere and at any time, as long as you are connected to the Internet!
Define the best time to leave and buy
To find a cheap flight, it is also advisable to carefully select your travel dates and find the right time to make your reservation. Many people don't know this, but there are certain months of the year when airfares are cheaper. This is the case in January, February and September. In the northern hemisphere, September is still a very pleasant month in terms of weather, and there are always fewer people than in July and August. As for January and February, aren't they the ideal months to take a break from the sun?
It is also said that certain hours should be avoided to find a cheap flight, such as the 7-10pm time slot. However, it's better to set your alarm clock to ring around 5am to log on and use your online ticket sales site.
How far in advance should I book my flight tickets? For long-haul flights, five months is wise. And for flights within the same country, three weeks in advance is wise. It certainly requires a bit of organization, and it lacks the improvisation of a trip on a whim, but it is a reliable solution to find a cheap flight and leave for the destination of your dreams
However, it is still possible to take a last-minute flight at a bargain price
It is often advisable to plan ahead to find a cheap flight, but it is important to know that finding a last-minute flight at a reduced fare is a must. The reason is that many airlines still try to fill up their planes, even just a few hours before take-off. So it's another way to do good business. The key is to be flexible on the date and the destination. For those who like to leave on a whim, it is inevitably a reflex to have.
And in any case, it is always a pleasant surprise to see a ticket offer with a discount ranging from 20 to 80% of the original price, and to take a cheap flight to a destination you hadn't necessarily thought of