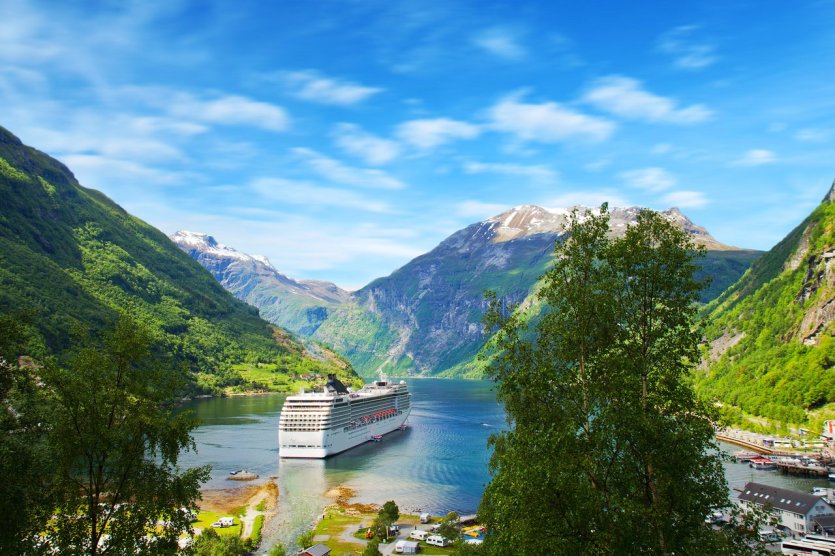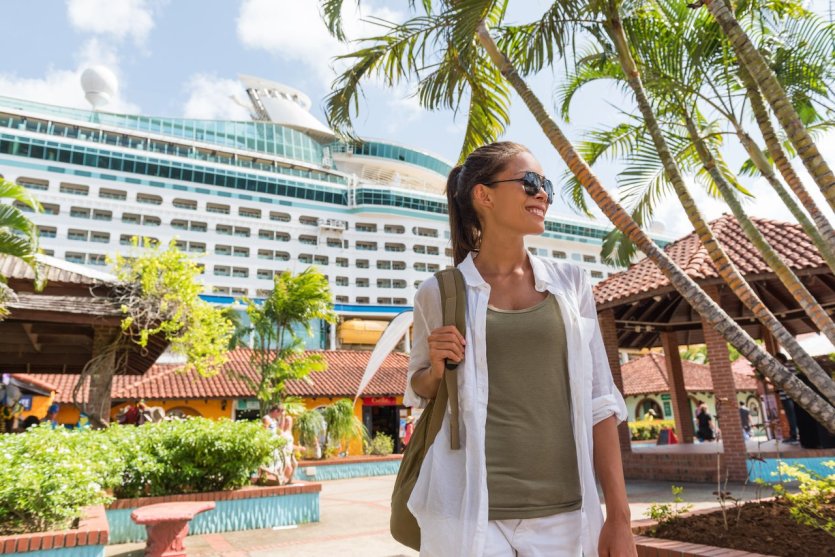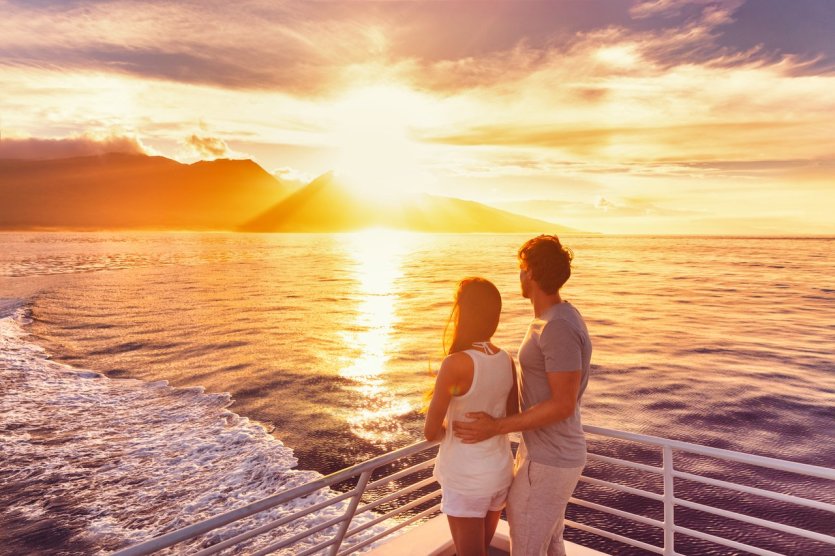 For those who like to travel, a cruise is the ideal formula. Comfortably installed aboard a ship that has multiple facilities and services, you can be guided along the water to a multitude of destinations during a single stay. In addition, cruises are possible to various incredible places on the planet, from Europe to the Caribbean, South America and Asia. Do you still need arguments to convince you? Here are the good reasons to embark on a giant of the seas for a memorable trip.
A varied itinerary
When travelling, some people get restless and prefer to wander from one territory to another rather than stay in one place. Going on a cruise has the great advantage of combining sea navigation and land expeditions. You will discover several countries, several capitals, unmistakable villages and natural sites known for their beauty. On land, you have free time to visit a cultural site, go hiking, go shopping or even sunbathe on the beach. Between each destination, you can return to the comfort of your cabin on board, and the next day, it is always a pleasure to see the coastline of the future destination and to think of all the memorable experiences that await you.
Moreover, cruises are possible in different parts of the world to satisfy all desires. You can enjoy the most beautiful paradise beaches of the Caribbean as well as an excursion to the deserts of the Arab Emirates, to the fjords of Northern Europe and even a world tour!
A comfortable stay
During a classic itinerant trip, several situations are sources of stress. Planning activities, transporting luggage, getting stuck in traffic, waiting for a train that doesn't arrive, being disappointed by a hotel that you have booked, etc. On a cruise, you put your bags down once and for all in a comfortable cabin with various amenities (TV, Wifi, safe, regularly replaced linen, etc.). Those who wish can even opt for a room with a balcony. The company also recommends various itineraries during stopovers, to simplify the organization of the day.
And on board, you have the feeling of being in a real floating city. The ship has shops for shopping, bars and restaurants with fine cuisine. To relax and pamper yourself, you can also join a spa, lie by the pool and work out in the fitness room. Not to mention the evening entertainment, including theatre, music and other shows.
The cruise allows you to create links
Because cruise ships are so spacious, everyone can enjoy the privacy they crave. But cruises are also a great place to meet and bond with other passengers. And that goes for adults and children alike. Whether you're travelling as a couple or as a family, there are many situations where you can meet people, whether during activities, at dinner or while relaxing on a deck chair. The cruise is also a time for sharing.
Nothing beats a sunrise or a sunset in the middle of the world's seas
A cruise offers superb panoramas. Those that reveal the different shades of blue of the sea and the coasts that approach. And then there are those delicious moments when the sun rises and sets. In the early morning from the balcony of the cabin or in the evening on the deck, with a cocktail in hand, the shades offered by the sun on the sea always leave incredible images in memory