When you go on holiday in very touristy areas, in France or abroad, discovering restaurants and local gastronomy is one of the activities you like to enjoy, with your loved ones, alone or in love! When you arrive in a place you don't know well, finding a place to eat well is not always easy, but there are a few clues that should make you aware that you are in a tourist attraction restaurant. For those of you who forgot your tour guide and smartphone at the hotel when you went to lunch or dinner, here are a few easy-to-remember clues that promise to be very useful for future trips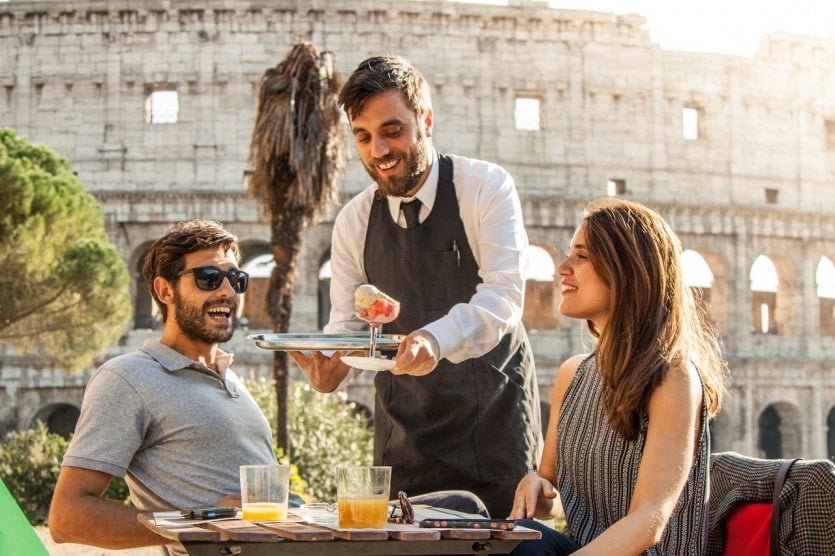 1- The presence of a thick menu with all kinds of dishes
Sitting at a restaurant table, you can see that the menu has a multitude of pages with dishes from all over the world: steak and chips, sushi, pizza, burgers and seafood. Well, that's suspicious, because how can a chef be able to prepare so many dishes that have nothing to do with each other? A menu with a lot of different dishes means that you are in a tourist attraction restaurant, and when you want to eat quality cuisine, it is advisable to turn to more specialized restaurants offering 5 to 8 different dishes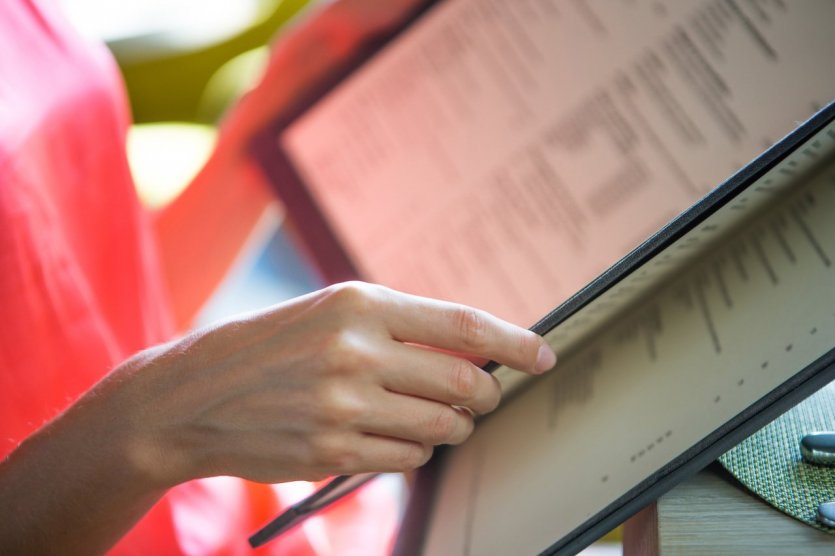 2- The restaurant is located in a very touristic area
In very touristic areas, around a much visited monument, in a pedestrian and shopping street where there are mainly restaurants or on the seafront, there are often a large number of restaurants. Normal, because people are present in large numbers all day long and necessarily need to eat at one time or another. In these areas, restaurateurs know that no matter what happens, they will always manage to get people, so what's the point of offering high quality when you have to go fast? To make sure you eat in a good restaurant, it is advisable to move away, take parallel or perpendicular streets or go to less busy areas. You are sure to find some wonderful places there.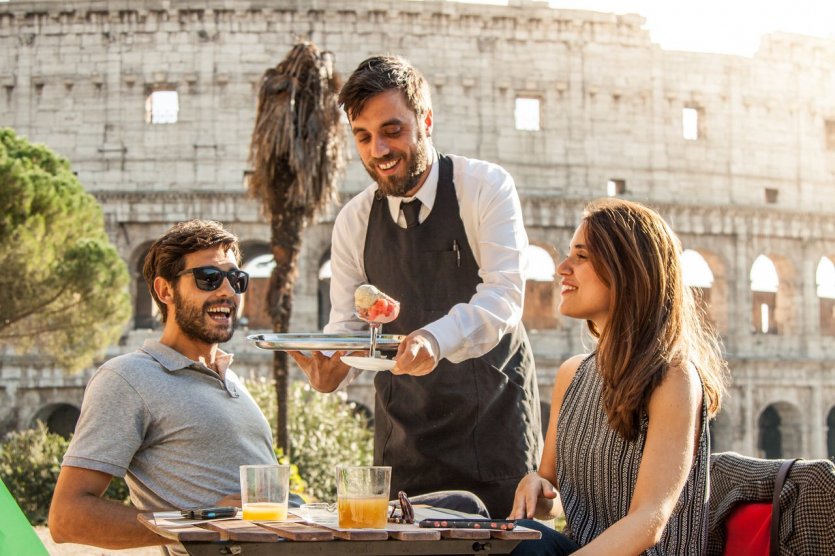 3- The staff calls out in the street and invites people to sit down
Many of us have experienced this kind of situation during the holidays, the restaurant staff calls us directly in the street while we are strolling, inviting us to sit down and enjoy cheap food. Not only is this not a nice way to spend your holiday, but it also indicates that you are near a tourist attraction. When you think about it, a good restaurant never goes looking for customers on the street and implements a completely different communication strategy to promote the merits of its cuisine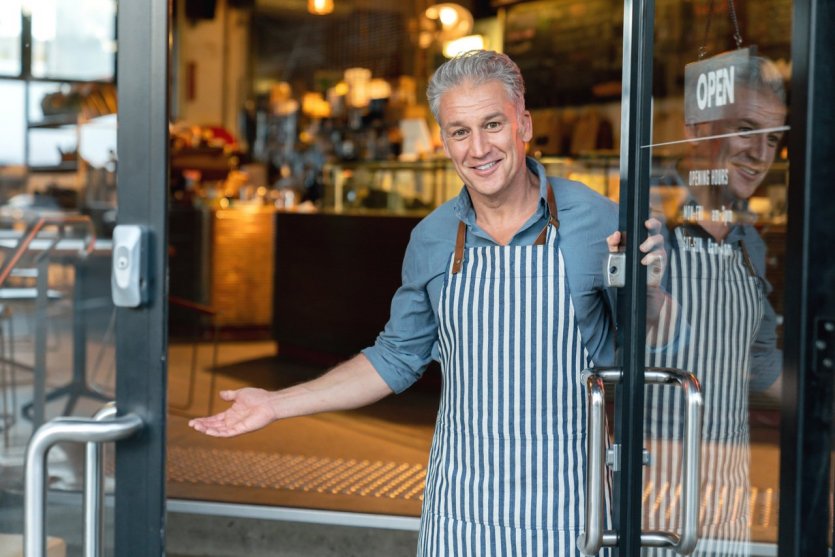 4- The restaurant room is very spacious
Of course, some great restaurants may have spacious premises, but we are not going to lie to ourselves, when we walk around a tourist area and discover a huge room with a multitude of tables, we can be sure that it is a restaurant that seeks to fill the space of a maximum of tourists and that the quality of the cuisine offered will not be there. When you have the opportunity, taking a look inside can be a good indicator of the quality of the menus. A neat, modern, elegant decoration and an intimate atmosphere are always a good omen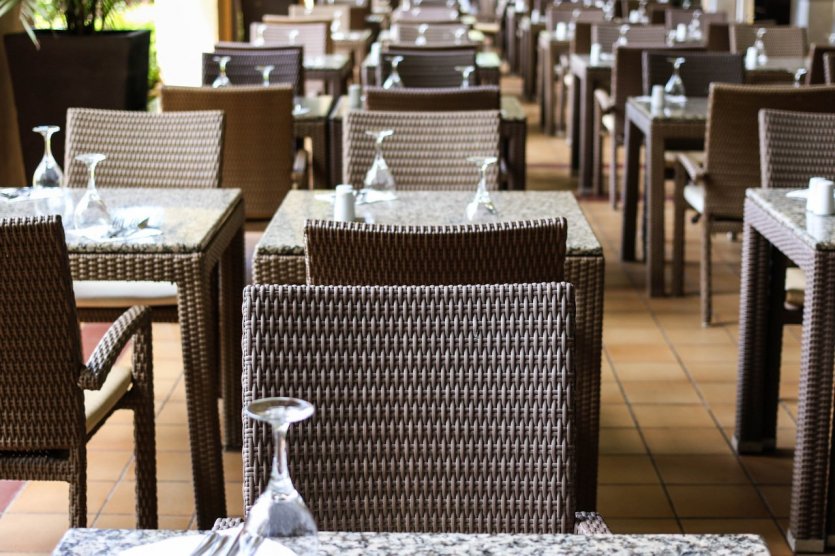 5- The pictures of the dishes are on the front of the store
To make visitors want to sit down at the table of their restaurant, some places do not hesitate to put photos of the dishes on the front of the establishment. This is not always in very good taste, especially since you rarely see pretty food carefully arranged on the plates. Once again, a good address does not need to display its dishes in front of the shop. You can see very nice pictures of good restaurants, but it is advisable to visit their website or social networks.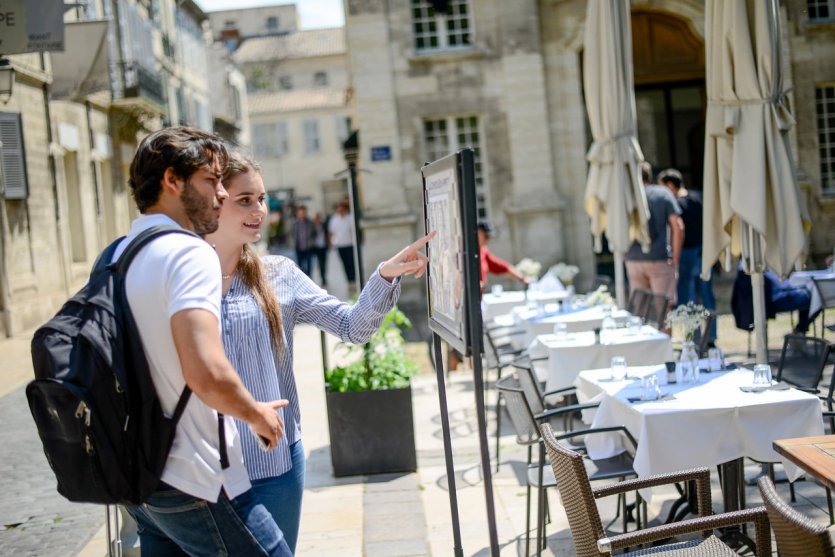 6- The place is deserted by locals
After spending some time at the holiday location, and when you are able to differentiate the premises from people passing through, it may be appropriate to take a look inside the restaurant to see if people from the town or village are among the customers. In a restaurant that attracts tourists, there are usually only tourists, whereas the addresses that attract locals even during the summer season are those that have built up a loyal clientele all year round, always happy to come and enjoy good food, even when it's crowded!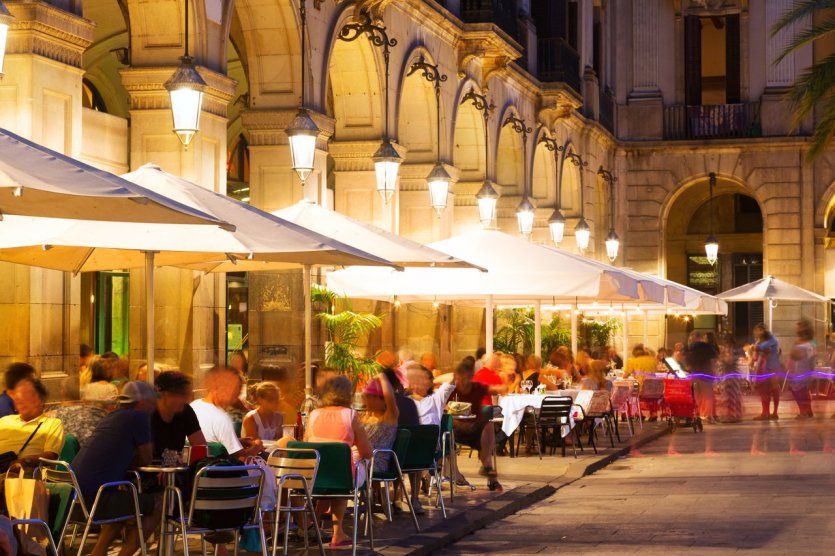 7- The menu is displayed in a multitude of languages
In some restaurants, dishes may be offered in different languages. While this is a good intention at the outset, so that a majority of customers from all over the world can understand what is on offer on the menu, it also means that the restaurant is above all a restaurant that attracts passing customers, and not one that the address seeks to retain throughout the year with a refined cuisine that makes you want to come back again and again.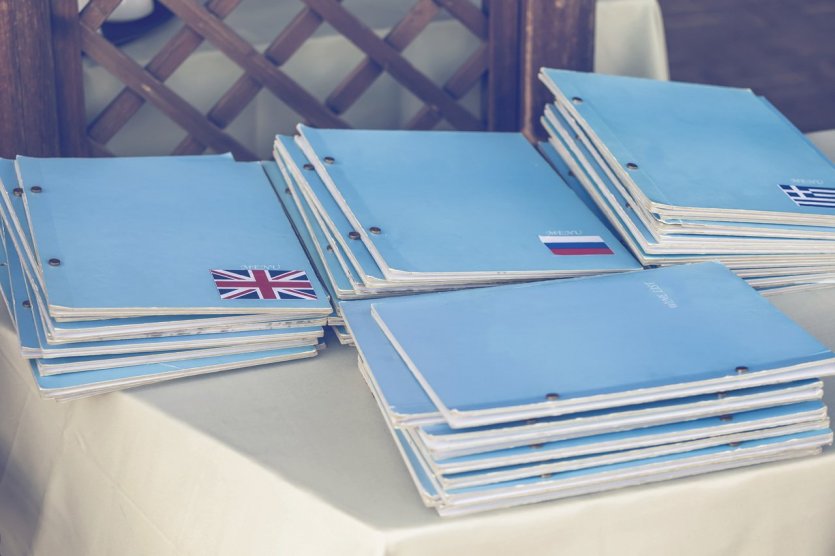 8- The prices are really very low
No matter where you travel in the world, when choosing a restaurant to eat at and when you have a particular craving, it can be worth comparing the prices charged by several restaurants for the same dish. Why is it worth it? Quite simply because if the prices charged by one of them are really very attractive, it certainly means that the quality of the products does not follow. Or maybe it's the quantity that isn't there, and on holidays, it's well known, the appetite is always there! It is therefore preferable to go your own way and do not hesitate to put a little more to be sure to eat well.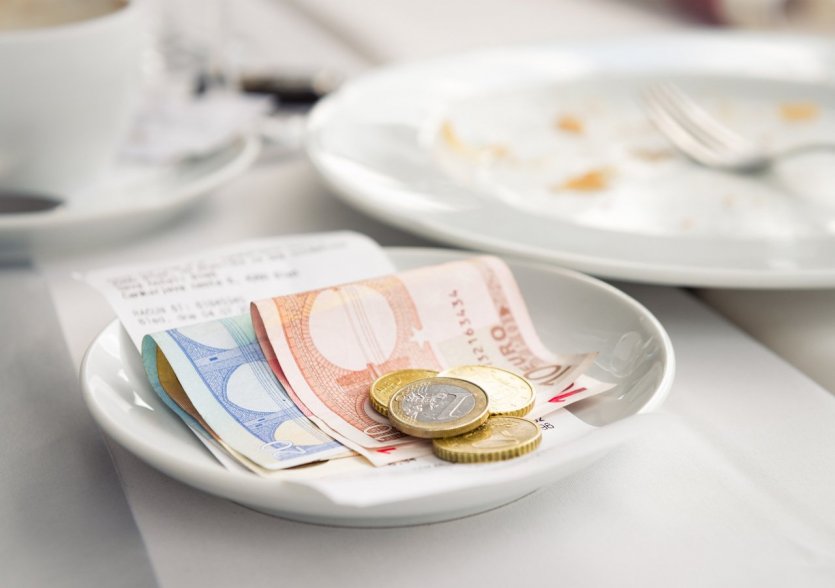 9- Are the plates of people who eat on the terrace appetizing?
It may seem impolite to scrutinize in detail the content of the plates of customers sitting on a restaurant terrace, but by being as discreet as possible, taking a look at the appearance of the dishes can say a lot about the quality of the restaurant. There are two things to keep in mind: first, do the products on the plates look good? What is the presentation? And second, do the people who eat look happy and satisfied with every bite? The expression on faces and a few comments out loud can be strong indicators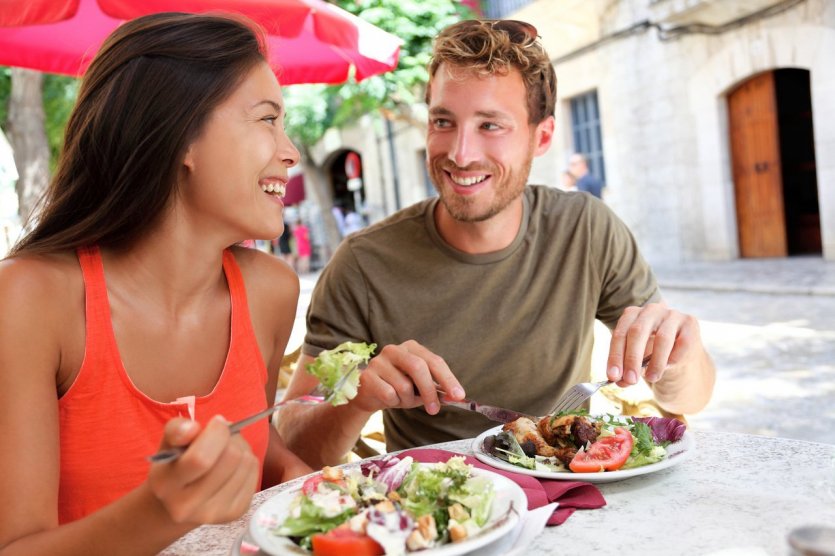 10- Aperitifs are offered
While it is not uncommon for some quality restaurants to offer a few appetizers at aperitif time, a moment that can be an interesting introduction to the quality of the dishes that will follow, one must be wary if it is simply offered. Not that businesses are not allowed to be full of good intentions, but one can doubt about the advantage that a restaurant would have to offer an aperitif with quality alcohol or fruit juice! If the aperitif is offered, it is surely because the beverage offered is cheap, and it is likely that the same applies to the food.