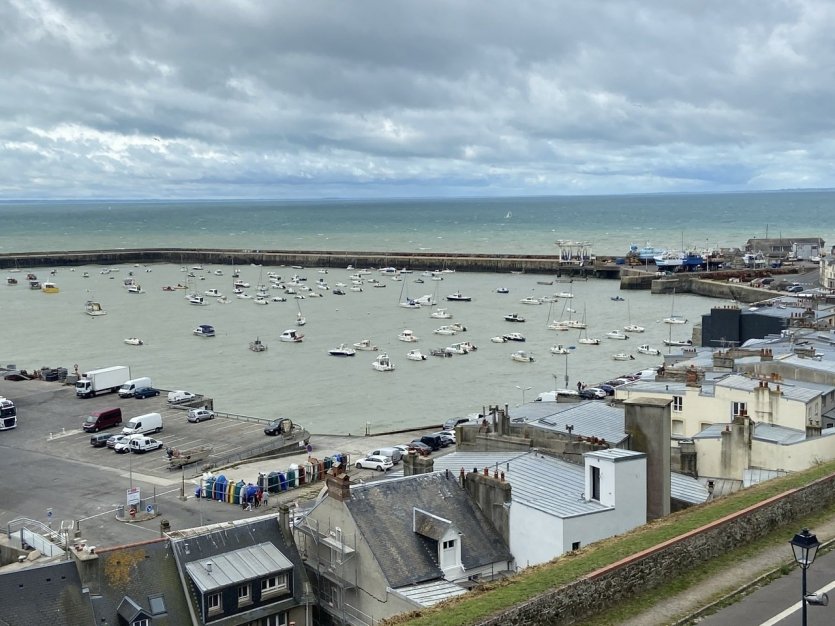 Let's go for an episode of the podcast "Voyagez en France" on the travel podcast channel "Les podtrips de Saliha" (available for free on Soundcloud.com, Google, Google Podcasts, Apple Podcasts, Spotify, Podcast Addict...).
The different episodes of this series will be made available regularly on the Petit Futé website to help you get away from it all and choose holiday destinations in France this summer
This time you're going to discover Granville Terre et Mer!
You will make an audio guided tour of Granville and its 31 communes in Normandy.
Among the many nuggets presented in this podcast: the Christian Dior Museum installed in Christian Dior's childhood home surrounded by a magnificent garden in Granville, the coastal path of the Carolles cliffs with its magnificent view of the bay of Mont Saint-Michel, the Chausey archipelago with its turquoise waters, the protected natural site of Le Havre de la Vanlée, the 42 kilometers of coastline and the multitude of beautiful beaches?
You are going to make this virtual trip with as guide Déborah Le Goff, director of the tourist office of Granville Terre et Mer, who is interviewed in this podcast
Don't forget to subscribe to the channel "les Podtrips de Saliha" on Soundcloud.com or on one of the podcast platforms to get the notifications of the next episodes of "Voyagez en France".
Have a good listening !