2020 promises to be a year where you can take advantage of long holiday periods, with very few days off. Several public holidays will fall on a Friday, enough to benefit several times from three-day weekends to enjoy a few refreshing escapades. With a few tips, it will even be possible to get up to 16 days of leave with only half of it. So, to all those who had not yet thought of it, follow some tips to go to other countries and make 2020 the year of escape!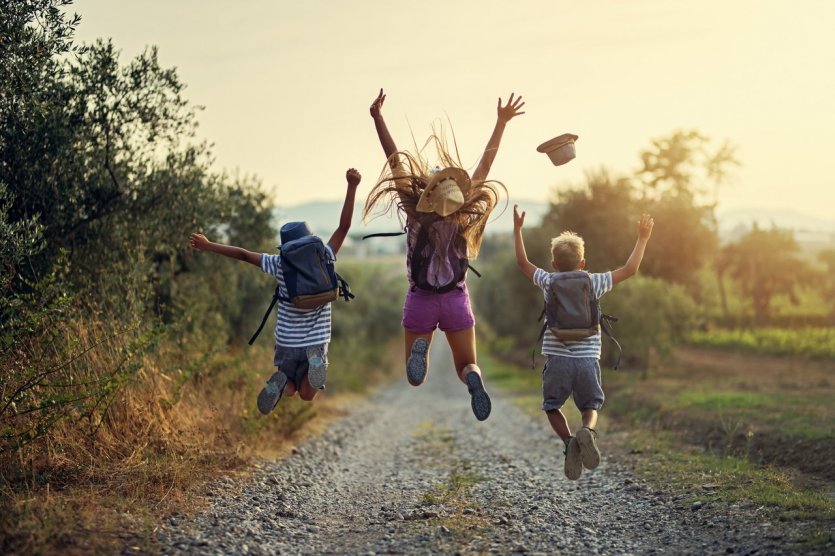 It starts in January
January 1, 2020 falls on a Wednesday. In the middle of the week it is convenient, by posing the two previous days on the first day of the new year or the two following days, you benefit from five consecutive days. Some may say that it is better to pose for the next two days, so that you have time to recover from the festivities. But by posing the two previous days, it is also a great opportunity to celebrate the New Year elsewhere, why not in a European capital, London or Berlin.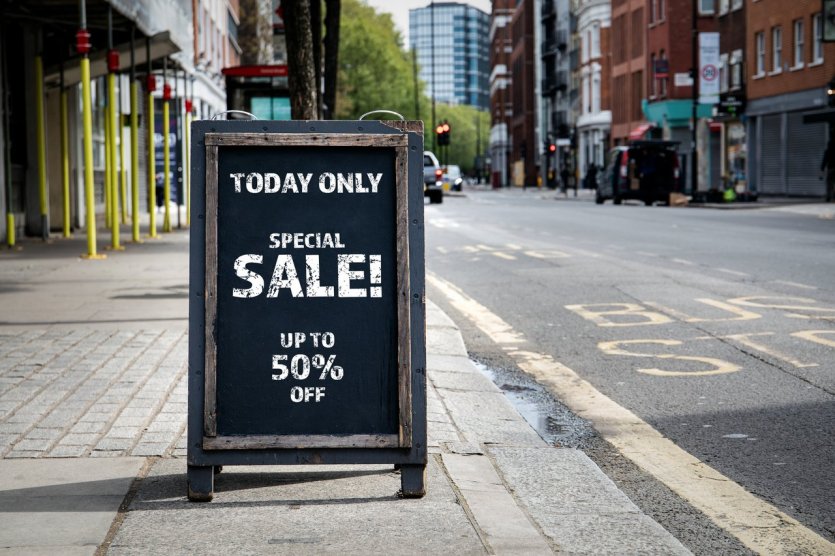 Start the year with a long holiday
Also note that by taking only 6 days off at the end of the year, you can enjoy 12 days of vacation! Indeed, December 25 and January 1 fall on a Wednesday, by posing on December 26, 27, 30, 31 and January 2 and 3, we enjoy long holidays with weekends included. No more question then of only going away for the weekend, but we can consider going to spend the holidays in a distant destination. Why not then join the West Indies to wish each other "Merry Christmas" and "Happy New Year" on a dream beach?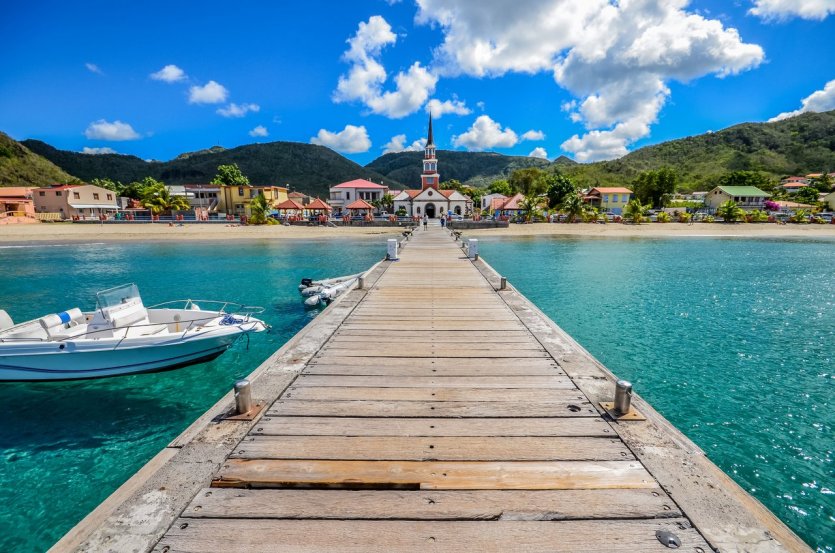 An Easter getaway
In 2020, Easter will fall on Monday the 13th. By not posing for a day, we already take advantage of a three-day weekend and it's great to enjoy a few nice moments with the family. Those who wish to do so can also take 4 days off, on Tuesday, Wednesday, Thursday and Friday following Easter Monday, to enjoy a 9-day holiday. An option to think about, for example, to celebrate the Easter celebrations in the Vatican. It can be combined with the discovery of the most beautiful sites in Rome for the rest of the holiday. La Dolce Vita at Easter, in short.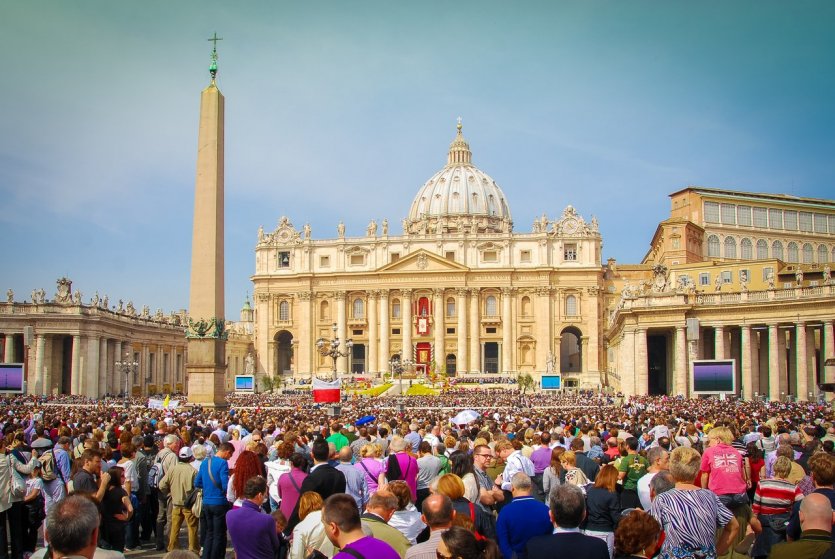 In May, two three-day weekends without asking anything
We are always a little stressed to know which days will fall on May 1st and 8th. Well, good news for 2020! They fall on a Friday. Without taking days off, you can already enjoy two three-day weekends and while spring is in full swing, it is a good opportunity to enjoy days of idleness at home or to reach the Atlantic coast and the mild temperatures of a charming seaside resort. Les Sables-d'Olonne, Saint-Gilles-Croix-de-Vie or why not Brittany, it is the perfect opportunity to breathe in the fresh air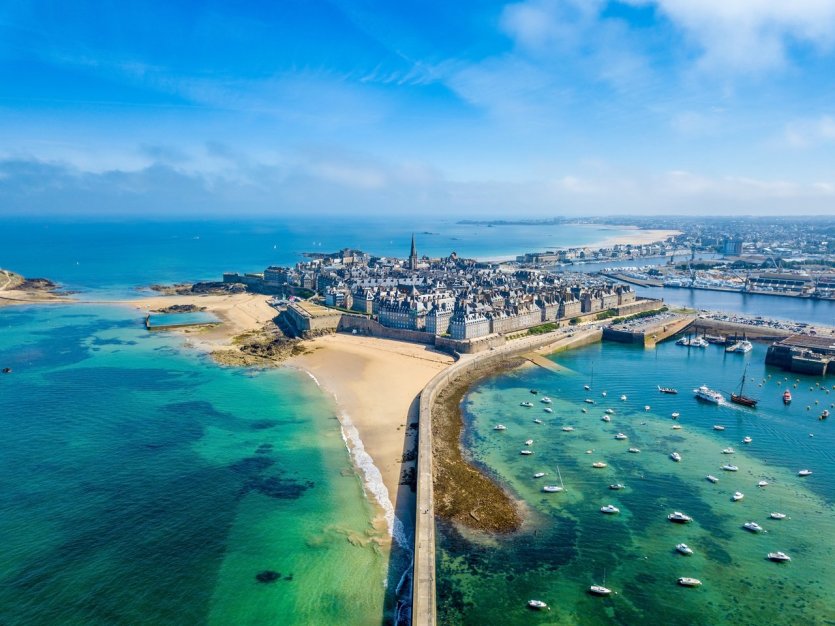 In May, you can also work only 7 days!
Careful, good plan. For those who are lucky enough to have many days to pose before May 31, it is an opportunity to enjoy a long vacation and work only 7 days a month. By posing the week from 11 to 15, then from 18 to 20 and finally on Friday 22, you can then go on holiday from 8 to 24 May inclusive. And there are only 9 days of vacation time. For all those who like to escape the big summer departures and take advantage of attractive rates to travel to the end of the world, this is a golden opportunity. A road trip in the west of the United States or traveling through Thailand from north to south, some ideas for a real change of scenery.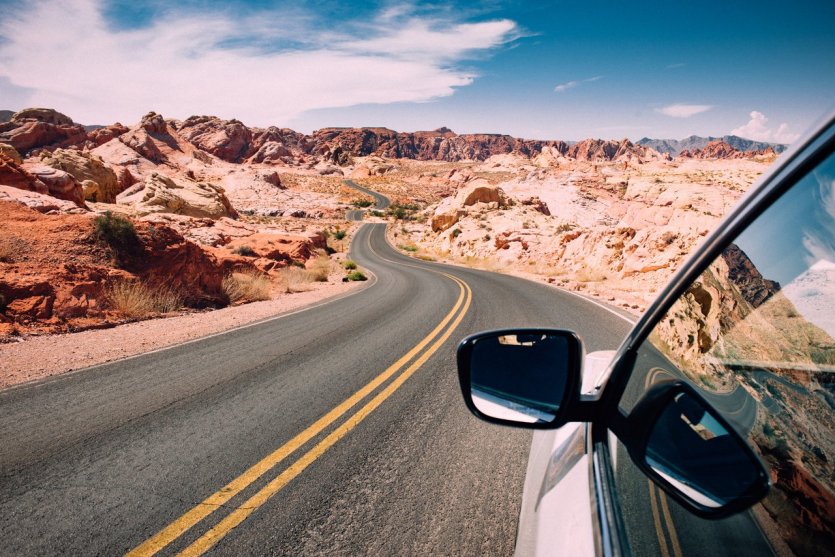 For four days on, nine days off in June
Ah June! The sun that is beginning to seriously assert itself. Without taking a day off, we already enjoy three consecutive days of rest with Monday, June 1, Pentecost Day. You can also pose for a single day for a four-day weekend, Friday, May 29 or Tuesday, June 2. But if you need a longer break to recharge your batteries, and fly to destinations like Morocco or Tunisia, then you have to take the days from June 2 to 4 to enjoy nine days of holidays, from May 30 to June 7 included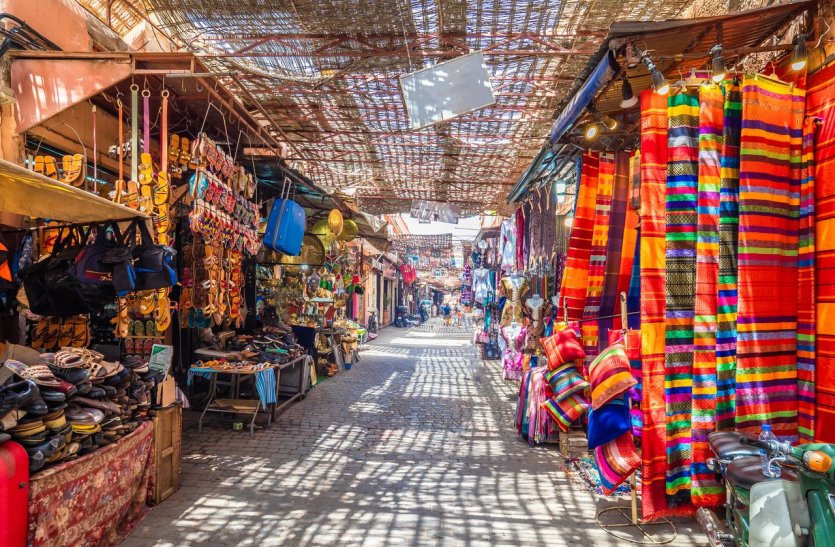 Optimize on July 14
In 2020, July 14 will fall on a Tuesday. By posing on Monday the 13th, we already have the chance to have four days of free time, from July 11 to 14. To have a little more time and pack your bags to enjoy a real summer break at the beach, you will have to take a break on the 13th, then from the 15th to the 17th, four days that will allow you to go on holiday for nine days. In the middle of July, it's interesting and it's especially a month where the mind is focused on summer holidays and where you only dream of reaching corners of nature, such as the beautiful beaches of the Landes, to relax in the sun.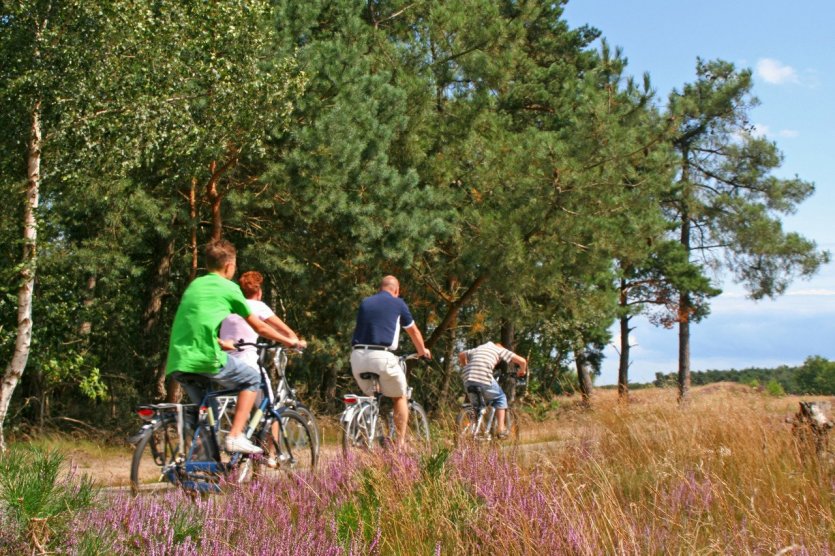 Small exception with the month of August
While in 2020, many months will be conducive to optimising holidays, this will not be the case in August, since the 15th will fall on a Saturday. But to console yourself, you can always pose on Friday 14 or Monday 17 to enjoy a three-day weekend and rent a cottage with friends in the Dordogne for a good time around a swimming pool and taste the local cuisine at festive meals.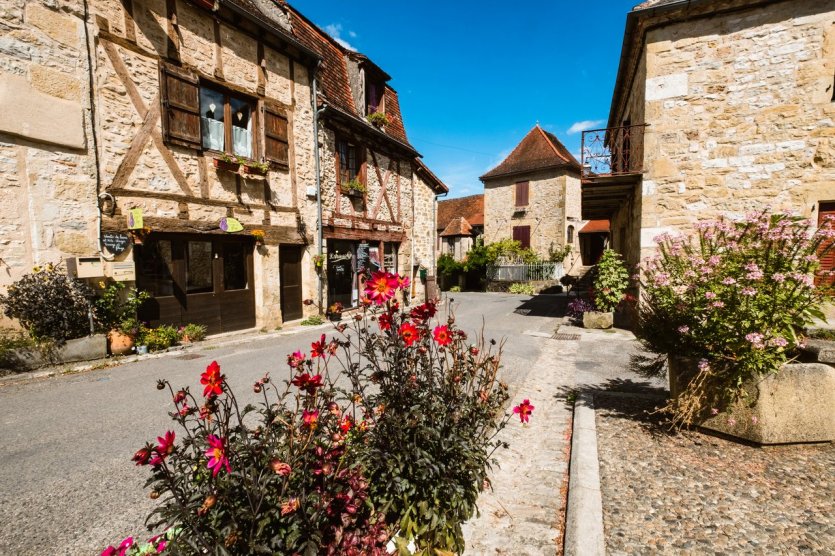 In November, it's easy to take a week's vacation
No luck in 2020 for November 1st, it falls on a Sunday. But we're making up for it with November 11 falling on a Wednesday. By taking a break two days, before the 11th or just after, you get 5 days off and if you take a break twice as many days, i.e. four, you have nine consecutive days to get away. Why not in Europe, in Seville, to have the chance to see the blue sky or in Scotland for those who are more "good cup of tea around a pleasant fireplace".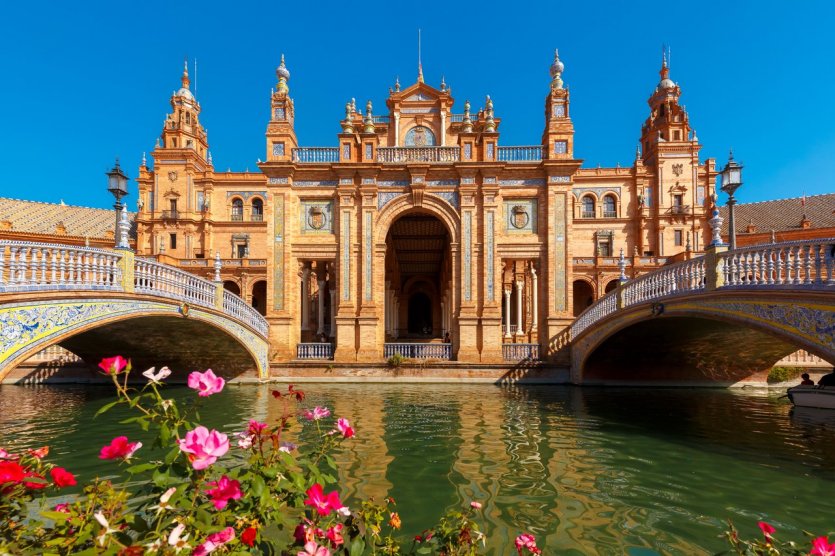 A break for Christmas holidays
December 25 will fall on a Friday in 2020. Several options are available to take a break and enjoy the festivities with family and friends. If, despite everything, we have work, then we will enjoy three consecutive days or four days with only one day on: the 24th or 28th. On the other hand, if you want to take a real holiday to have time to make gifts, prepare meals or even rent a chalet in the Alps or the Pyrenees and take a breath of fresh air, you can take four days from 21 to 24 for nine days off, or eight days from 21 to 24 and 28 to 31 for 16 days off. That's right, for every eight days off, we have twice as many days off. Different options to consider depending on the remaining leave and a new opportunity to make the most of 2020 as it should be.