Dublin and its surroundings in 10 days
Summary of the stay
10 days
Spring
Summer
Autumn
All audiences
Culture / Heritage
Faune and flora
Discovery
Adventure / Sports & Leisure
Free time
Relaxation / Well-being
Medium
If you have between 7 and 10 days on site, you can visit the main sites and museums, immerse yourself in the atmosphere of Dublin, and even allow yourself some excursions in the surroundings. Dublin is the official capital of the Republic of Ireland. A cosmopolitan city, young and lively, it has experienced unprecedented growth for several years. There is no shortage of activities, and this city is a real paradise for tourism. Here is a presentation of this colourful capital but which has nevertheless kept its human scale.
Map, Itinerary of the stay and pictures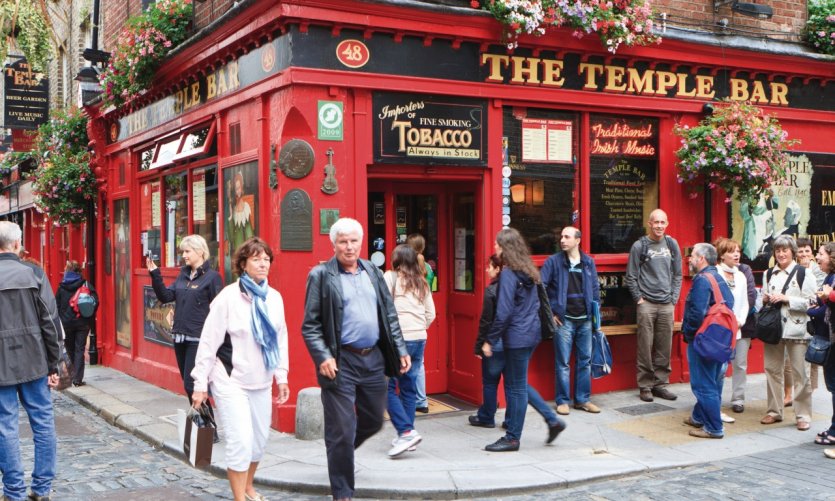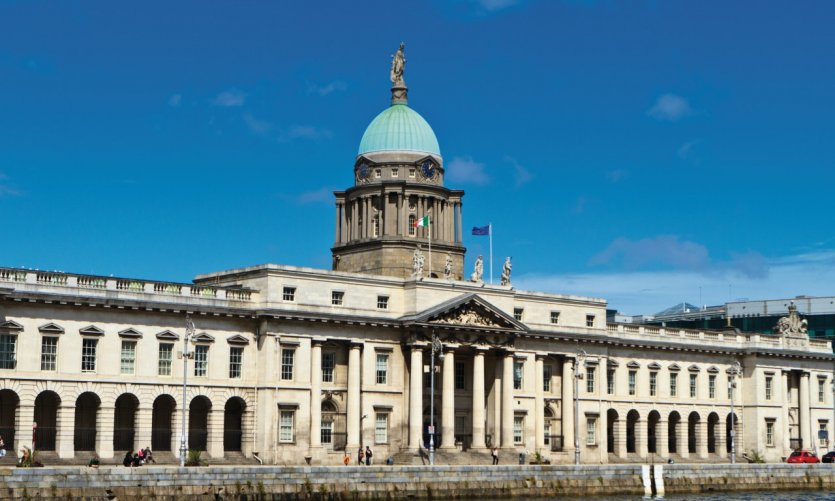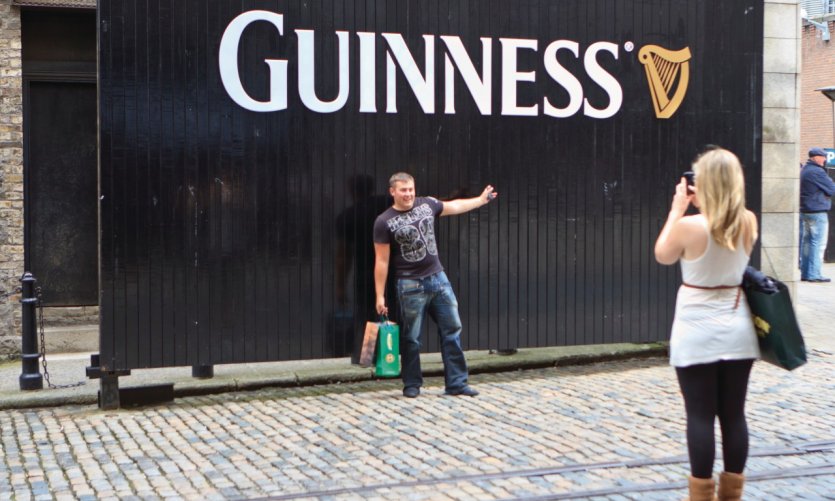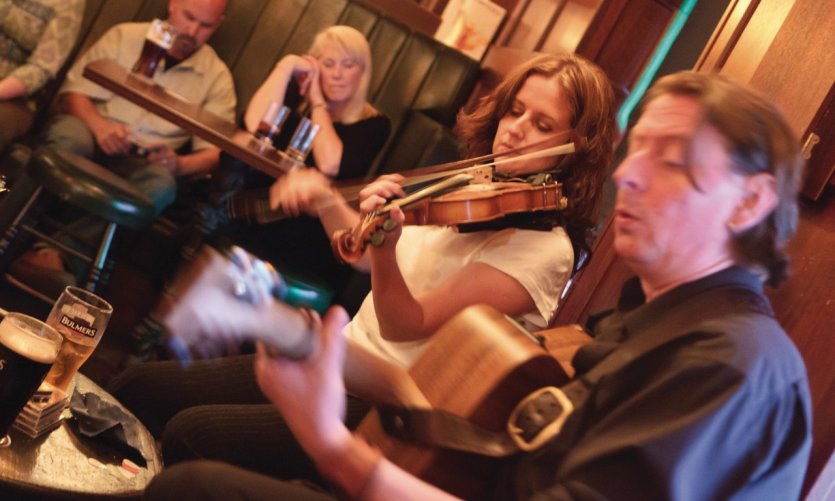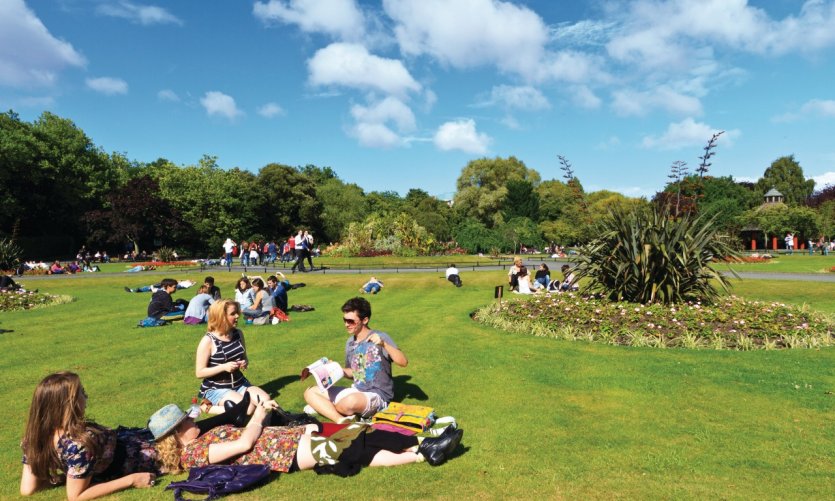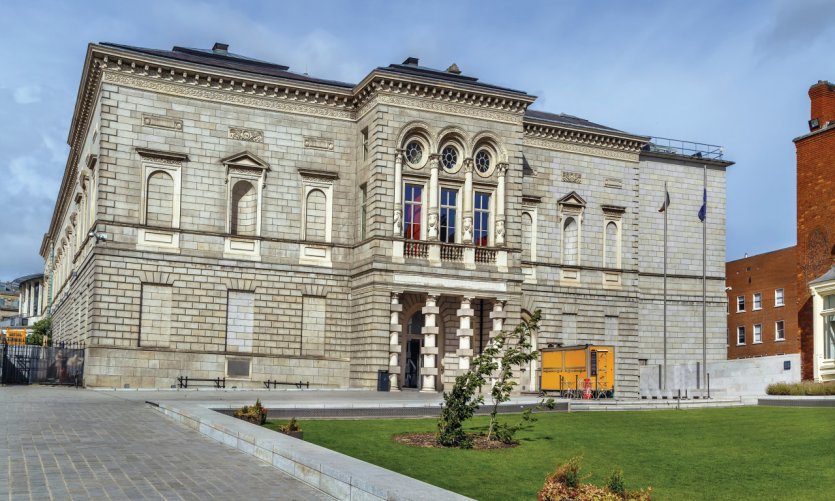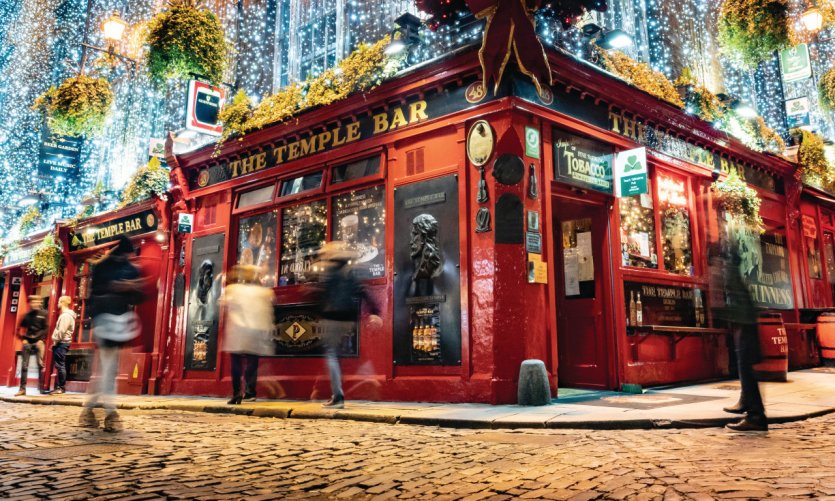 Loading in progress....

Please wait a moment
Itinerary of the stay
Create my own guide
You will be redirected to mypetitfute.com, where you can modify the route in the itinerary of the guide.
: Organise your trip with a local agency !
request for a free quotation
Detail of the stay : Dublin and its surroundings in 10 days - 10 days
Day 1: Dublin's must-sees
Day 3: Artistic treasures
The morning is devoted to a visit to the magnificent Chester Beatty Library, which opens a window on the artistic treasures of the world's great cultures and religions. Then walk around Dublin Castle, where you can discover part of the city's medieval history. In the afternoon, visit Kilmainham Prison, which will tell you a lot about the history of its prisoners and their fight for independence. You can then go to the Royal Kilmainham Hospital where the Museum of Modern Art is located. In the evening, deserved relaxation in a traditional pub with live music.
Day 4: Visit and beer break...
Day 5: The Garden of Ireland
Three quarters of an hour's drive from downtown, the Wicklow Mountains promise you a great getaway and a breath of fresh air. These low-lying mountains are crossed by winding roads that cut through forests, streams and fields populated by black-headed sheep. A break in the Powerscourt garden beautifully laid out around a castle with a breathtaking view of the Wicklow Mountains. The route continues to Glendalough, the starting point for more or less long walks around its lakes. Amateur photographers will undoubtedly appreciate Glendalough Cemetery, with its tall narrow stone tower built in the middle of round tombs and dolmens.
Day 6: Dublin, by the sea
Day 7: In the Boyne Valley
We go north to the Boyne Valley, where the Battle of the Boyne took place, and which saw the victory of the Protestants over the Catholics in 1690, a valley rich in Celtic sites, and we can visit Hill of Tara, a pagan site of which there is almost nothing left, as well as the Neolithic sites of Newgrange, Knowth and Dowth, listed as Unesco world heritage sites.
Day 8: Connemara Lakes…
It is now Connemara, in the west of Ireland and a three-hour drive from Dublin, which is available to you. This beautiful region of lakes and hills faces the Atlantic Ocean and gives the opportunity for a walk on the coast. We'll finish the day with a pint in a Galway pub!
Day 9: Cliffs of Moher
Two options for this ninth day: go back to the west of Ireland, discover Cliffs of Moher and enjoy once again this superb coast, or move north. In Northern Ireland you will discover Giant's Causeway and its volcanic formations, but also Belfast, a city in history - very recent - exciting.
Day 10: Last day in Dublin
We take advantage of this last day to visit either the Wax Museum, the Leprechaun Museum, or art galleries in Temple Bar. We'll end with a shopping afternoon. From shop to shop, we wander through Dublin 's shopping streets: Grafton and Clarendon Streets, St Stephen Green Shopping Centre, Pearse Street; and on the North Bank, O'Connell, Abbey, Henry and Saint Mary Streets... looking for books, clothes, designer or vintage boutiques.
Book your trip !
accommodation
Book a hotel

Your Airbnb accommodation

Holydays rental
On the spot
Book a table

Find an activity
Back to the ideas for your stay
Ideas for holidays and week-end breaks Dublin