Imagine a little corner of paradise where the fragrant maquis flirts with the turquoise waters. Imagine an island where the inhabitants have the sincere welcome of the rural population...
The island of Elba, the beautiful exile finally quite unknown to the French, responds notwithstanding our dreams of the Mediterranean. This "little Italian Corsica", rich in colours and perfumes, emerges from the depths to form a precious and authentic pearl of the Tuscan archipelago.
Within ferry reach, the Elbe is a garden on the sea, a warm and imperial island, where one always discovers a different point of view due to its cut-out shape and the omnipresence of the sea. Its 147 km of coasts draw a big fish looking at Corsica. A "rock" tinged with azure blue and bright colours such as the yellow of broom, the red of poppies in spring, or the brown of chestnut groves that mixes with the ochre of autumn. An environment of protected nature that embraces a rich historical heritage that, over the centuries, has impregnated and nourished an ancient land.
Even today, the island of Elba continues to ride the contagious and unstoppable wave of the Napoleonic Bicentenary, whose "first voyage" began on 3 May 1814 and lasted until 26 February 1815. Napoleon vibrates in the air and in the waters of the island which, thanks to the French Emperor, was modernised, stimulated and above all united for the first time in its history.
Welcome to Elba, the smoking and sparkling island, as it was called by the Greeks and Romans. Today, sparkling with Mediterranean nature, history and culture.
Muriel Parent

The must-see places in de l'Ile d'Elbe
Suggested addresses de l'Ile d'Elbe
Weather at the moment
Weather all year round
January

2°C
9°C
February

3°C
11°C
March

5°C
14°C
April

8°C
19°C
May

12°C
23°C
June

15°C
27°C
July

18°C
30°C
August

17°C
30°C
Sept.

15°C
26°C
October

11°C
20°C
Nov.

7°C
14°C
Dec.

4°C
11°C
Prepare for your trip sur l'Ile d'Elbe
Transportation
Book a train

comp_pv_maritime
Accommodations
Find a hotel

Holiday rental

Airbnb rental
Services / On site
Airbnb experiences

Book a table

Activities & visits
Pictures de l'Ile d'Elbe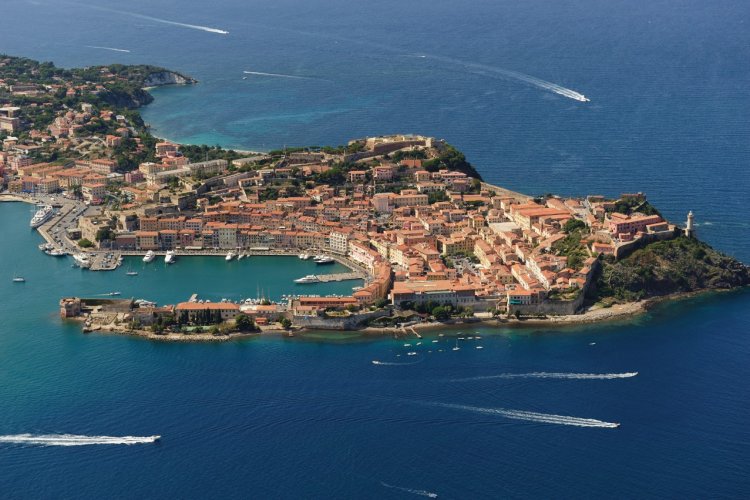 Ominojarre - iStockphoto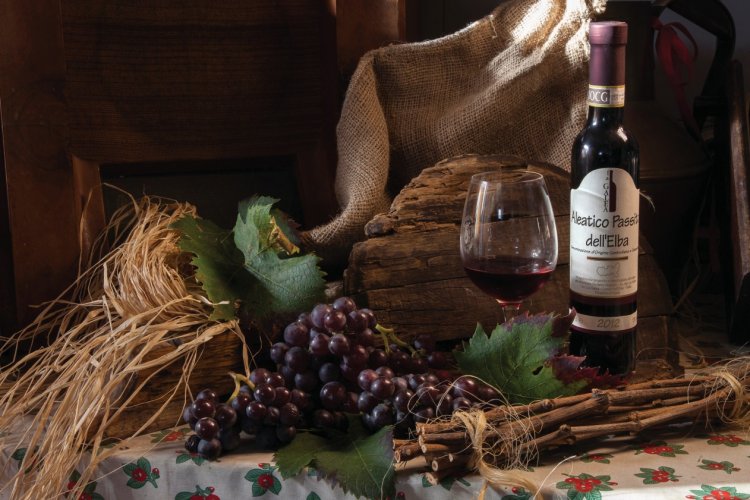 Roberto Ridi - Shutterstock.com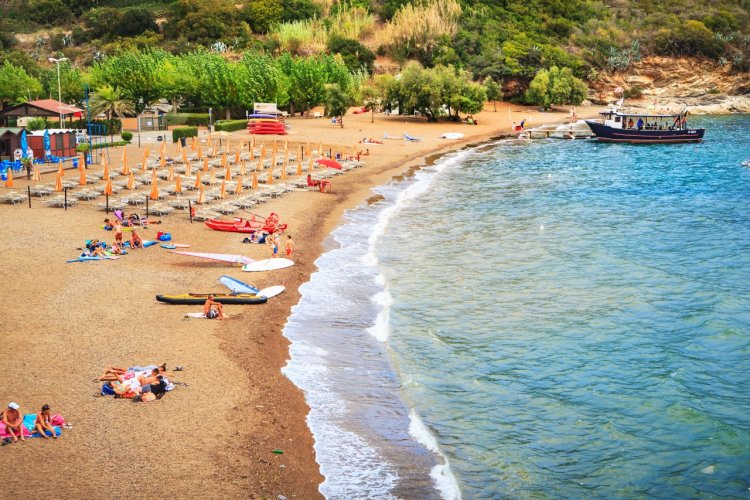 Val Thoermer - Shutterstock.com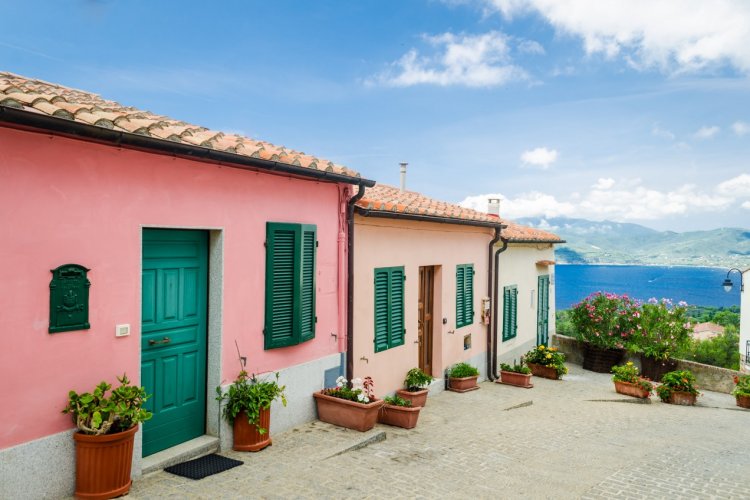 Marco Saracco / Shutterstock.com