Welcome to Luxembourg!
Maybe it's a destination you don't immediately think of where to go. We tell ourselves that we'll get there "quickly" because the country is so small, and only cross-border commuters go there to work during the week. And yet, Luxembourg (or Lux for the locals who call themselves Luxos), a neighbour of France, Belgium and Germany, has many assets and traditions that it would be a pity not to discover and experience.
As the hub of the European economy, with the world's highest GDP per capita, the Grand Duchy, created in 1839, may well surprise you. And it starts with its wonderfully preserved historical heritage, such as in Vianden or Echternach.
Luxembourg-City is an essential stopover to discover the country. Perched on its rocky plateau and separated between the Upper and Lower Town, the capital is quite unique. More than 150 nationalities rub shoulders every day and most of them speak French, Luxembourgish, German and English. The only negative point for visitors in recent years, and this will continue until the end of 2020, is the work undertaken to build a tramway extension, which is tarnishing the landscape a little. However, the city retains its assets and dynamism.
It is impossible to miss the many hiking and cycling paths that cross the Grand Duchy. Whatever your physical level and your desire, between a relaxing or very sporty route, a preserved nature is offered to you, a playground for every profile.
The Oesling, in the north, plunges us into the heart of a resourcing nature with its two natural parks of the Our and the Haute-Sûre. The Mullerthal region is known for its hiking trails through breathtaking hanging landscapes. The Terres Rouges, in the south-west, bears witness to the country's industrial past and its reconversion. Finally, the Luxembourg Moselle will delight lovers of wine and good food.
No doubt that you too will fall under the spell of Luxembourg, like Victor Hugo in his time.
Welcome to this country in the heart of Europe.
The editorial team
To see / do Luxembourg-Ville
Prepare for your trip Luxembourg-Ville
Accommodations
Find a hotel

Holiday rental

Airbnb rental
Services / On site
Airbnb experiences

Book a table

Activities & visits
Pictures Luxembourg-Ville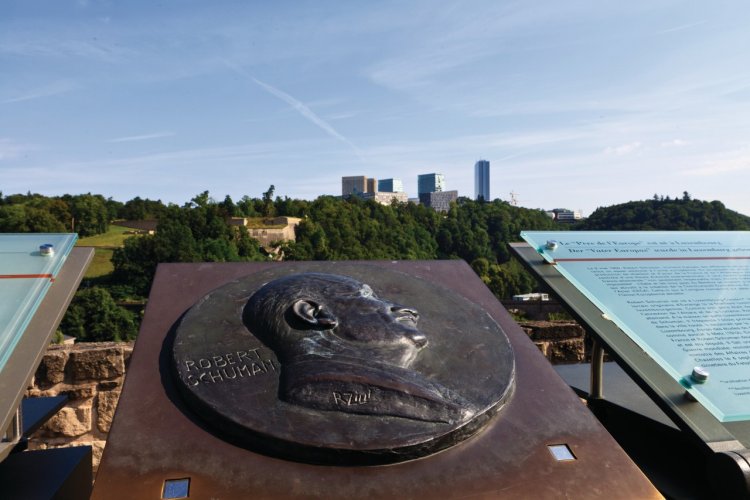 Philippe GUERSAN - Author's Image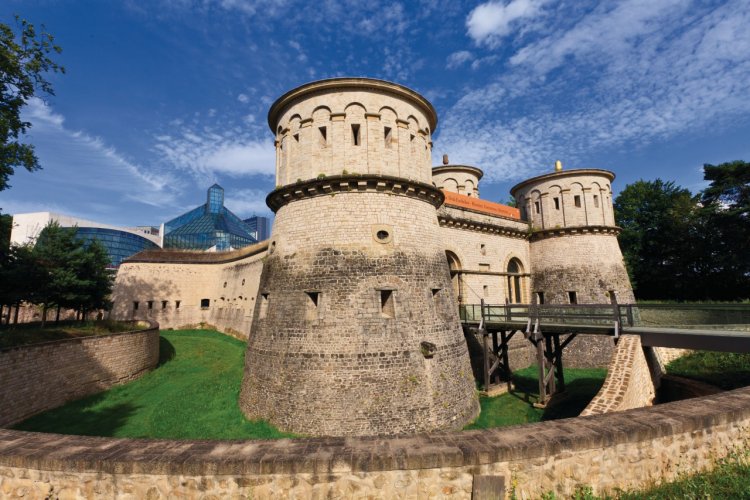 Philippe GUERSAN - Author's Image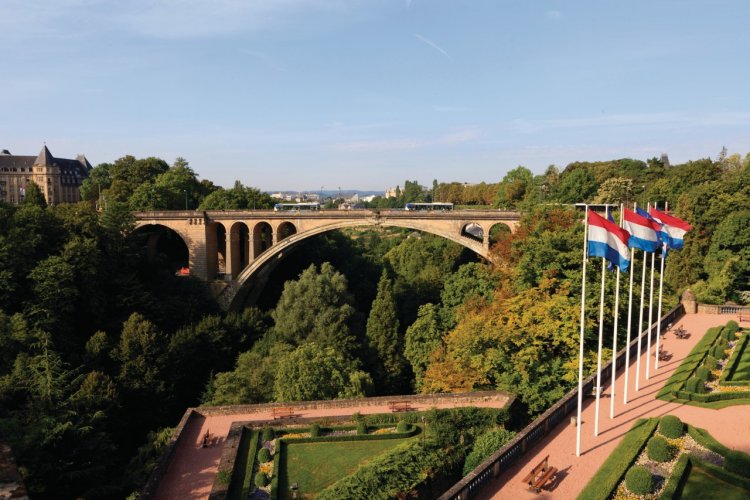 Philippe GUERSAN - Author's Image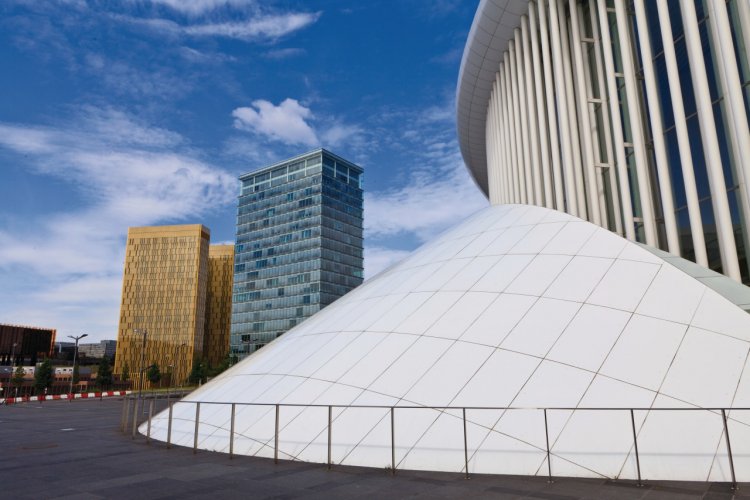 Philippe GUERSAN - Author's Image