Top 10 wonders of antiquity that you can still visit
In the course of our long history, people have built beautiful architectural works. Some of them have disappeared but fortunately, others are still visible today. From Europe to Africa, Asia or South America, some travellers are ready to travel thousands of kilometres to have the chance to admire the wonders of Antiquity, to examine them in great detail and to learn more about their origin and the way they were built. The Little Wise Guy has selected 10 that will arouse your curiosity, and probably make you want to go and see some of them, for an unforgettable dive into history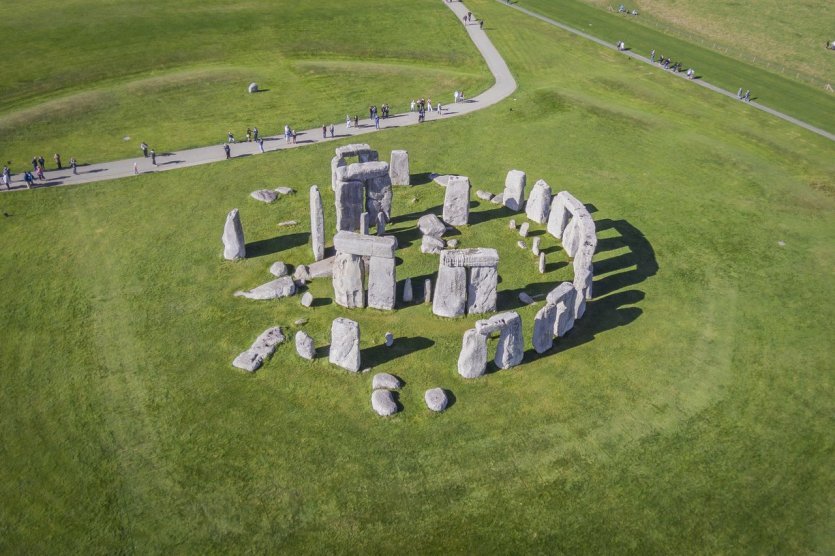 1- Stonehenge, England
Head to England to see a prehistoric site that consists of stones arranged in circular structures and whose origin goes back 5,000 years. We still don't know today what this site was used for: was it a burial ground, a place of worship or a place to observe the stars? In any case, one feels small in front of these giant stones which take place in the middle of a green landscape. A little advice: go there at the time of the winter or summer solstices, when the sun rises and sets in perfect alignment with the axis of the megaliths. A memorable moment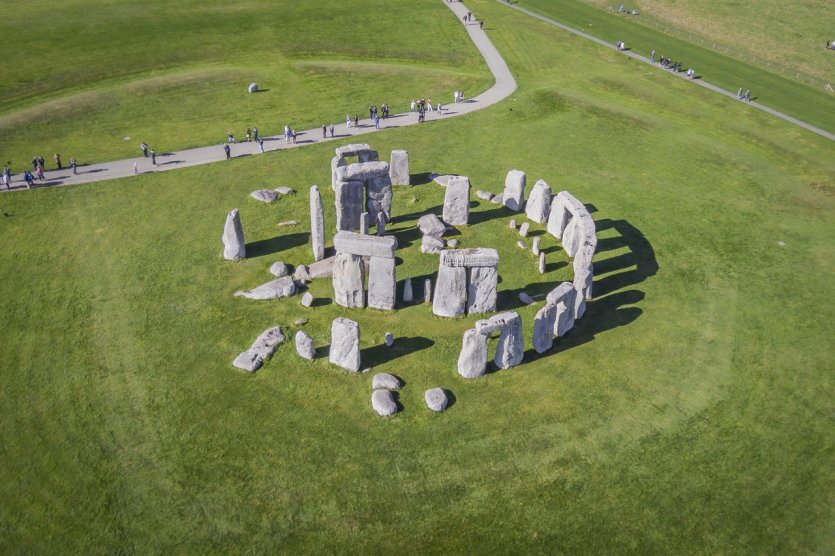 2- The Acropolis, Greece
It's impossible not to have images in your head just by reading its name, as it symbolizes Athens and because it has been seen in many books. Located on a rocky plateau at 156 meters above sea level, the total surface area of theAcropolis is 3 hectares and it is necessary to allow two hours to enjoy all the treasures. This historic site of Greek antiquity, listed as a UNESCO World Heritage Site, is one of the most visited tourist sites in the world. Its origins date back to the5th century BC and among the monuments not to be missed during a visit are: the Propylaea, the temple of Athena Nike, the Parthenon, the theatre of Dionysus as well as several ruins in an advanced state of decay among which the Odeon of Pericles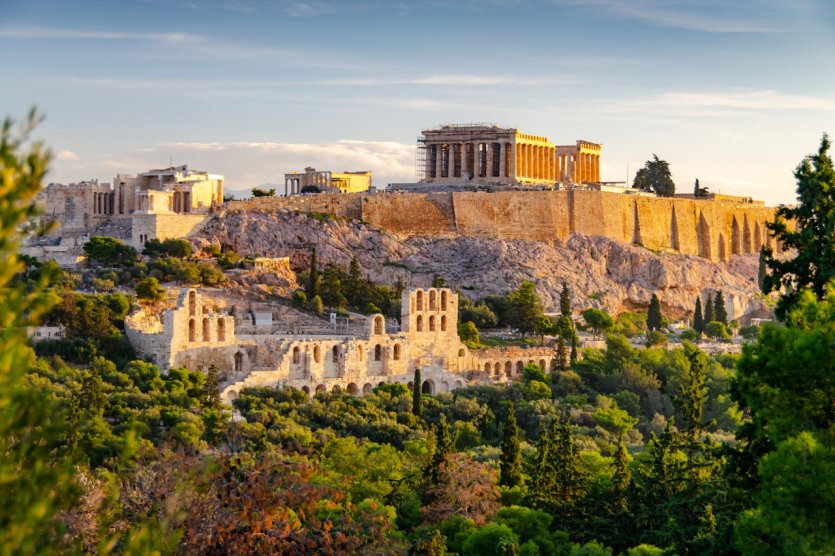 3- The archaeological site of Chichén Itzá, Mexico
Located not far from Cancún, in the Yucatán peninsula, the pre-Columbian Mayan city of Chichén Itzá fascinates visitors. No less than 17 buildings are open to the public, but it should be noted that the one that attracts all eyes remains the superb temple of Kukulcan, also known under the name of "El Castillo", and whose size is simply impressive. It is also one of the highest buildings built by the Mayans. Other monuments to see are the wall of skulls (tzompantli), the church, the temple of Jaguars and Eagles or the observatory. A stroll through this place has something really magical and enigmatic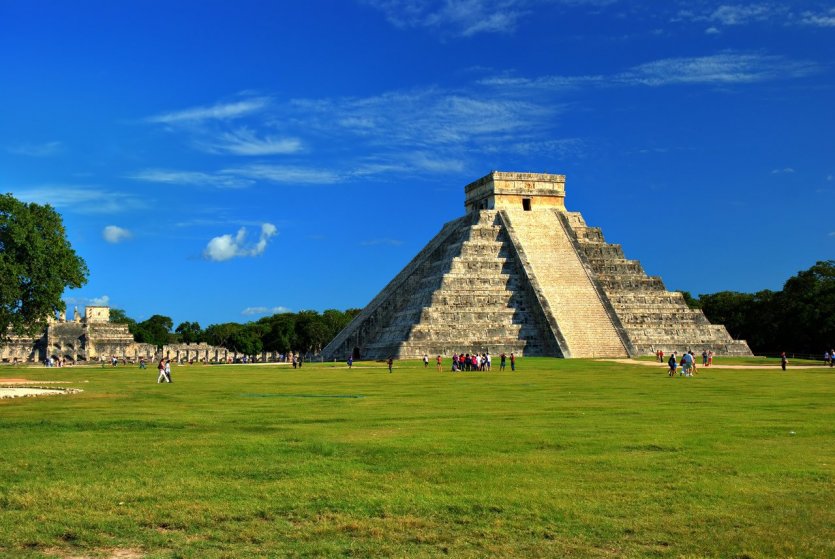 4- Ephesus, Turkey
Turkey is a country rich in archaeological sites. Located 80 km south of Izmir, the ancient city of Ephesus has everything to seduce lovers of Greco-Roman archaeology. As the holy city of Artemis, it played a major role in antiquity. Domitian's Square, the Library of Celsius, Hadrian's Temple and the Odeon are among the most popular sites in Ephesus. And how can you not be amazed by the beauty of the Great Theatre and the mysterious atmosphere of the Cave of the Seven Sleepers. Ephesus has been a UNESCO World Heritage Site since 2015 and to make matters worse, it all takes place amidst green hills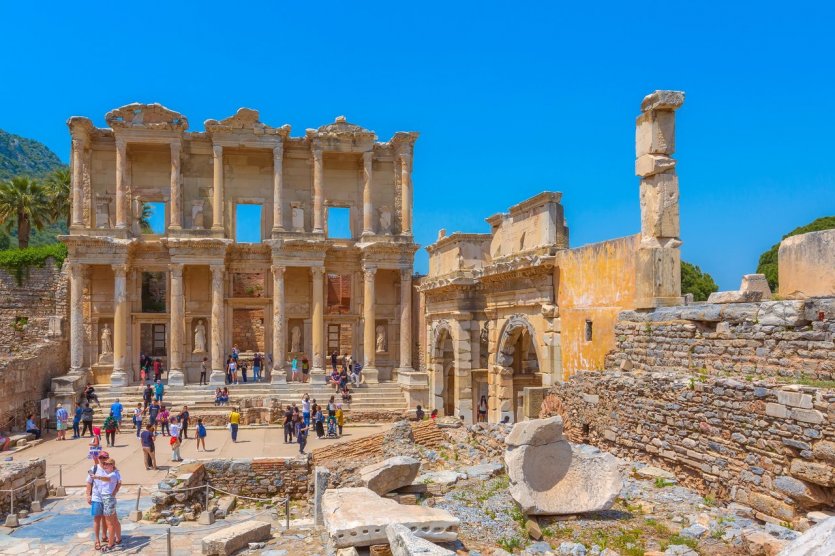 5- The pyramid of Cheops, Egypt
One of the seven wonders of the world, the only one still visible today, is located southwest of Cairo. It is the largest pyramid ever built on earth, and to go and see it up close is a moment that is sure to leave a lasting impression. The tomb of the pharaoh Cheops fascinates by its size, but also by all the questions that it raises and that torture the minds of archaeologists and scientists, including how men could build such a monument in antiquity. It is possible to enter the largest of the Giza pyramids, but beware, claustrophobic people should not go inside!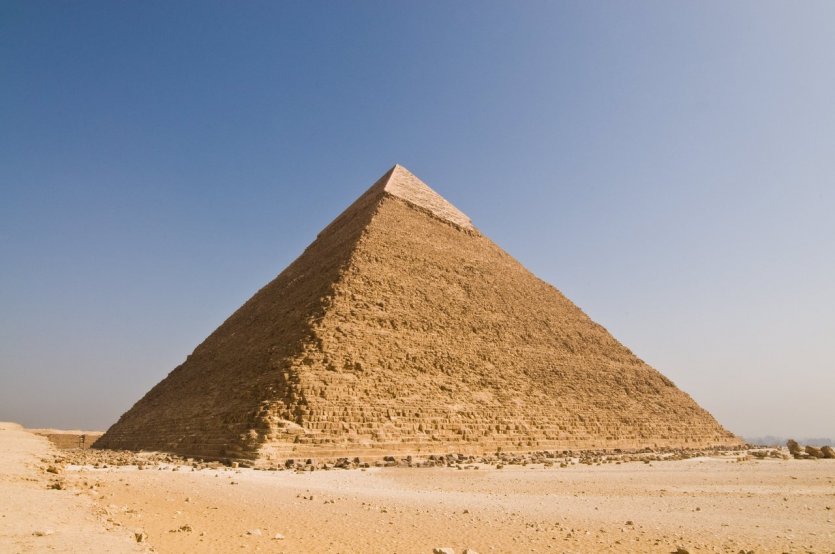 6- Ajanta Caves, India
TheAjanta Caves are located not far from the city of Hyderabad in India. There are no less than 30 caves that were carved out of basalt between 200 BC and 650 AD. Part of them were used as a refuge for monks during the rainy season and the other part was used as a space for meetings and prayers. They were abandoned during their history, but fortunately for lovers of ancient architecture, English hunters found them in 1819. If these caves are of a rare beauty, it is in particular because they are decorated with frescoes, sculptures and statues which evoke the life of Buddha. The beauty of the site has earned it UNESCO World Heritage status since 1983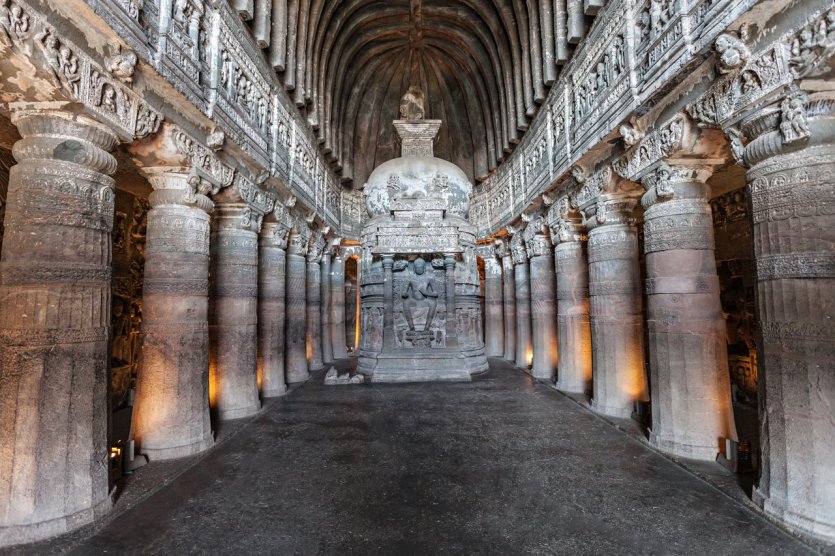 7- The Colosseum, Rome
Fans of ancient architecture must go to Rome, especially to see the Colosseum, simply the largest amphitheatre ever built during the Roman Empire. It is 2,000 years old. In Roman times, the Colosseum was used as a performance space. The public attended shows with wild animals or the reenactment of great battles. Although the monument has suffered earthquakes and bombings during the Second World War, a large part of the building has remained standing, and today it is one of the most touristic places in the Italian capital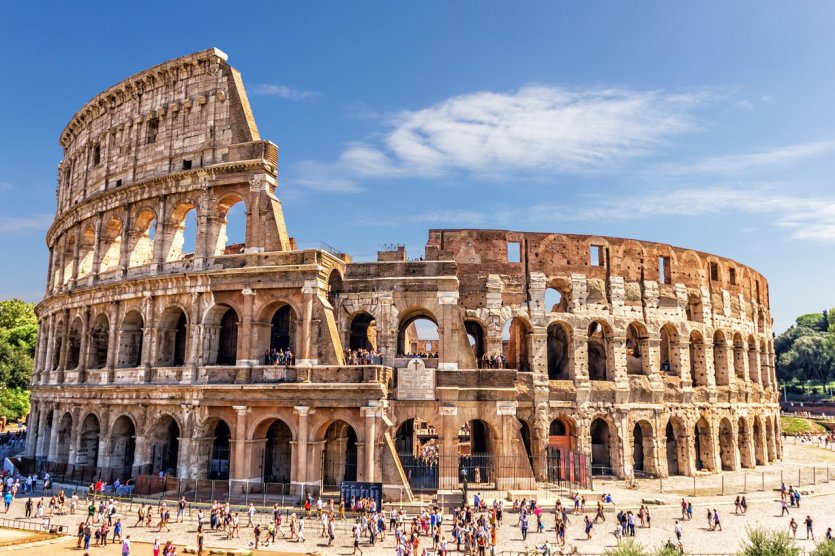 8- Volubilis, Morocco
The archaeological site of Volubilis is located north of Meknes. Roman ruins can be seen over several kilometres. They are the best preserved in Morocco and bear witness to the ancestral past of the Middle Atlas. Among the elements not to be missed in the ancient Roman city: the forum, the basilica and the temple of Jupiter, the arch of Caracalla as well as the thermal baths. Volubilis is also home to numerous mosaics in a very good state of preservation, which depict some of the leading figures in Roman mythology. The site has been a UNESCO World Heritage Site since 1997 and attracts many visitors every year.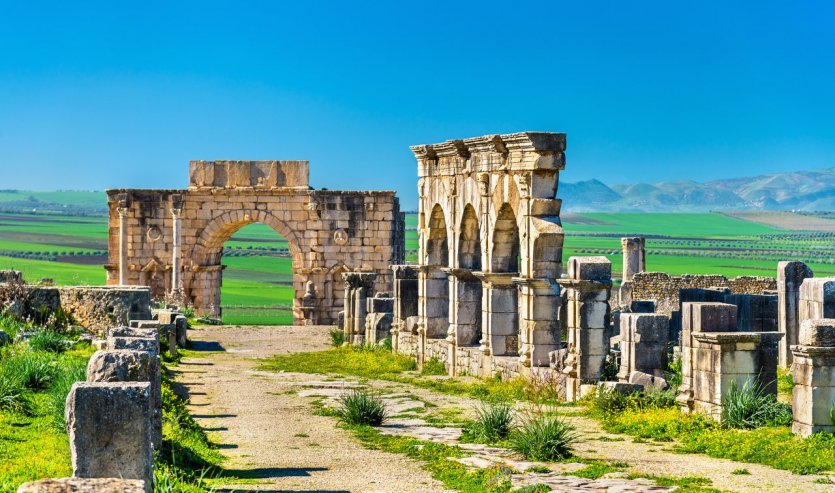 9- Petra, Jordan
The ancient city of Petra is hidden in the desert of Jordan and is now one of the New Seven Wonders of the World. It was an important crossroads between Arabia, Egypt and Syria-Phoenicia in ancient times. Dating back to 300 BC, it is difficult not to be amazed by its impressive and sublime tombs carved into the red rock. The Khazneh is certainly the most exceptional monument of the Nabatean capital. If the place is splendid as a whole, it is at the same time for its history, the fineness of the details, but also for its exceptional situation, in a nature of any beauty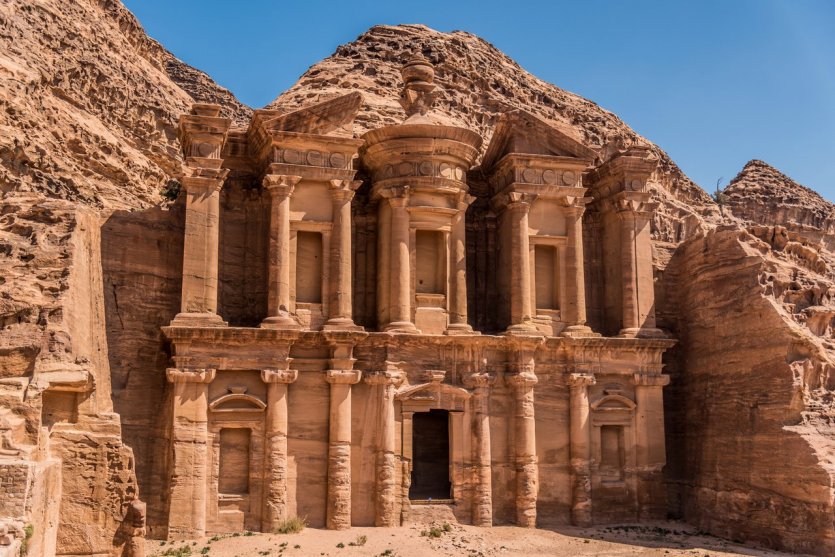 10- The amphitheatre of El Jem, Tunisia
El Jem was founded on the ruins of the ancient city of Thysdrus, and has the distinction of being the largest ruin in the Maghreb. It was built under the orders of the ephemeral emperor Gordian I between 230 and 238 A.D. Magnificently restored, the amphitheatre of El Jem catches the eye by its dimensions: 36 m high for 148 m length and 122 m width. Built according to the same model as the Colosseum of Rome and entirely out of cut stone, it was also intended to accomodate spectacles, with a capacity evaluated at 35 000 spectators. The municipality ofEl Jem deliberately did not develop through high buildings, so that the monument could continue to be visible from miles around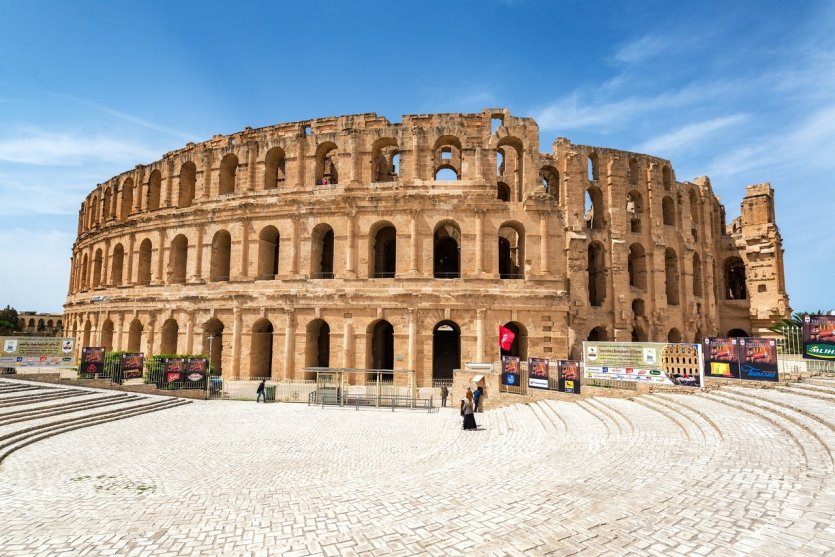 Learn more about Volubilis (50382)