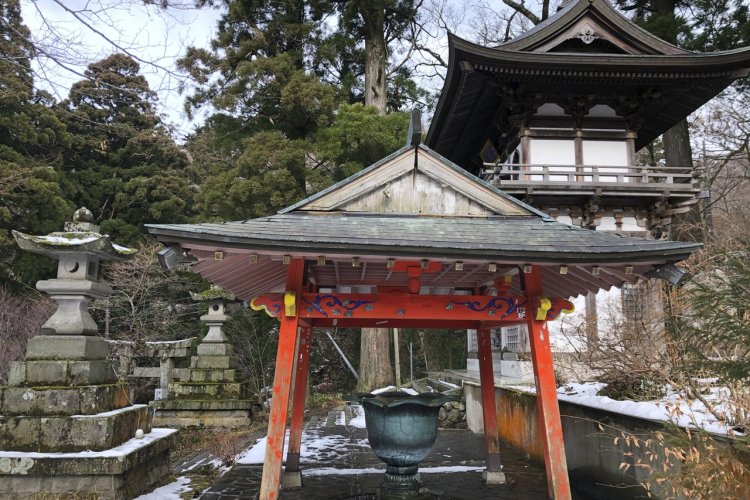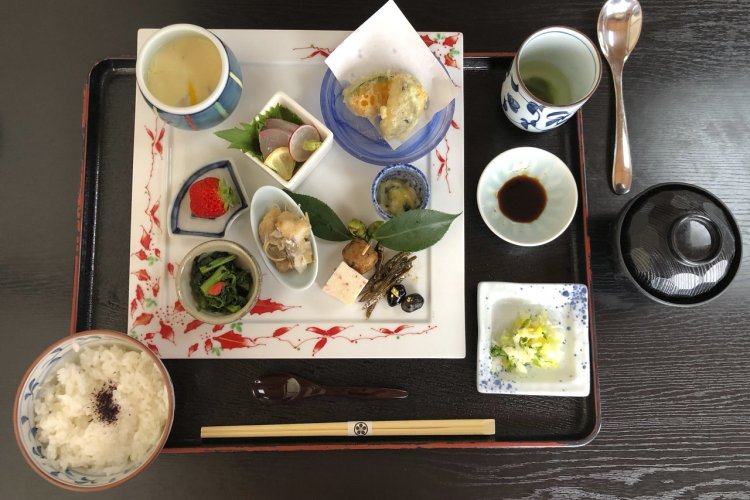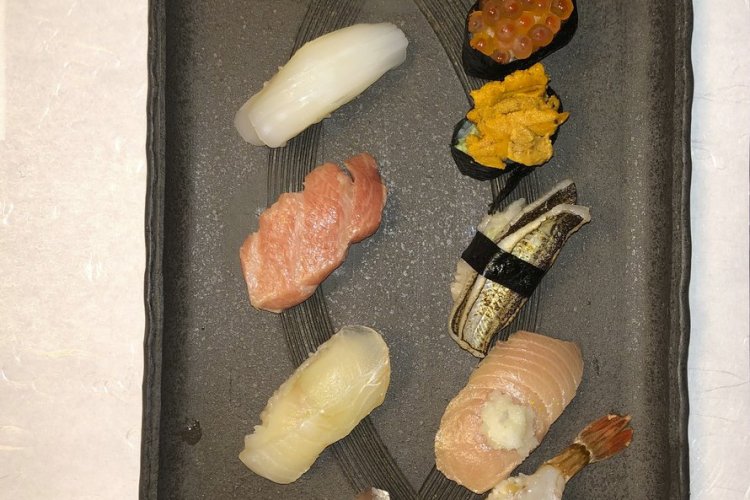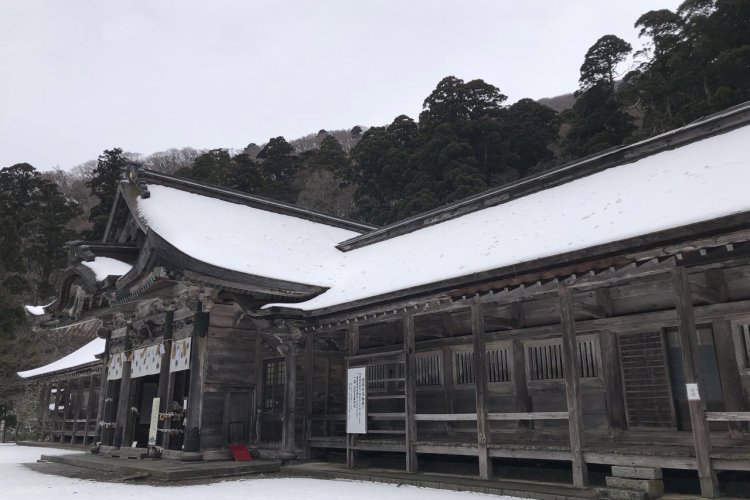 Between land and sea, this is what defines the Tottori prefecture. A perfect mix of mountains to climb, small towns to visit, and beaches not to be missed. Mount Mitoku as well as Mount Daisen are two sacred places, one peaks at 900 m and is known for its pilgrimage route, the other, which rises more than 1,700 m above sea level (it is one of the highest peaks in the region), is famous for its ski slopes. More than fifteen temples await you along the ascent of Mount Mitoku. Dangerous pilgrimage path under the snow as well as under the sun, Nageiredô temple will be the reward for a long hike. Built in the precipice of a cave dug in the mountain, nobody knows how the building was constructed. As for Mount Daisen, it is the longest stone path in Japan that opens up to you, offering grandiose landscapes with the Sea of Japan and the Bay of Miho on one side and the peaks of the Chugoku mountain range on the other
For manga fans, come and learn more in the city of Sakaiminato. Few Westerners know Mizuki Shigeru, creator of many manga like Kitaro the Repulsive or My Buddy the Kappa. Little known in France, his stories of monsters and ghosts called Yokai are largely responsible for his success.
A fun gastronomic activity is to make your own coffee in the Kura establishment. This small café, where small pebbles lie on the ground, is the place not to be missed if you pass by. After the effort, the comfort, let's translate this expression by: once the hikes and walks are over, it's time for the onsen. Many towns have thermal springs, however, in Misasa there is something very special about the waters. Thanks to their radon levels - believed to be the highest in the world - they have been healing the inhabitants of the region for over 900 years. The Misasa River, which flows through the town, has its source at Mount Mitoku. The spa culture is often referred to as ryokan (traditional inns). There are countless Japanese-style hotels with their own onsen and serving healthy food, the dishes are often kaiseki, they consist of a myriad of dishes in small quantities. In the town of Yonago there is a small restaurant where the kanji, which is a bit complex, is pronounced "gurumé", the Japanese way of saying "gourmet". On the menu: tempuras, sashimi, mushroom flan, small fish and rice go very well with small side dishes (golden beans, small vegetables and strawberries). As for the Manyoshi restaurant hidden in the small streets of the town of Kurayoshi, you can find there relatively the same dishes with duck and crab moreover à la carte. Finally, this restaurant is not to be missed: Sasa Sushi is a small restaurant held with an iron hand by its adorable owner, it will surely seduce lovers of raw fish.
One last question now arises: where to sleep?
In the mountains, close to Mount Daisen, the Komorebito café has recently opened a few rooms. The rooms have an American kitchen, a living room, a large bedroom, and a bathroom with a view of the coast; your stay here will be very comfortable. Close to Mount Mitoku, the very traditional Misasa Kan Hotel will immerse you in ancient Japan. The outdoor onsens are of a rare beauty. Rose bath, wooden barrel... with a waterfall in the background, nothing better to relax after a long day. Finally, for those looking for a little more modernity, the Tottori Green Hotel Morris, located in the heart of Tottori city, will allow you to enjoy the city at night