To come and visit the beautiful little town of Bellinzona is to push the fortified gates over 2,000 years of history! At the crossroads of the Gotthard and San Bernardino axes, the town of Bellinzona was a stronghold, locking the valley. The castles of Bellinzona and their walls, remnants of the military architecture of the Alpine arc in the Middle Ages, have been on the UNESCO list of World Cultural Heritage Sites since the year 2000 as the most impressive in Switzerland.
Bellinzona has become the capital of the canton, the seat of the Ticino government and parliament, which contributes greatly to its development. Today, the city has 17,700 inhabitants and is experiencing a significant influx of tourists.
It is also an ideal starting point for exploring Valle Leventina or Val Blenio. Around Bellinzona, there are many walks: not very high mountains, but hilly landscapes reminiscent of the Alpes-de-Haute-Provence and Corsica, even if the houses are more Piedmont style.
The must-see places in Bellinzona
Suggested addresses Bellinzona
Prepare for your trip Bellinzona
Transportation
Book a train

comp_pv_maritime
Accommodations
Find a hotel

Holiday rental

Airbnb rental
Services / On site
Airbnb experiences

Book a table

Activities & visits
Pictures Bellinzona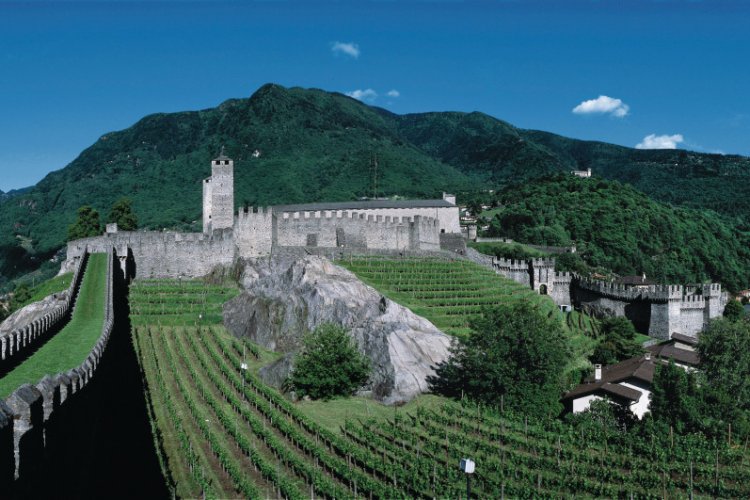 Archivio Ticino Turismo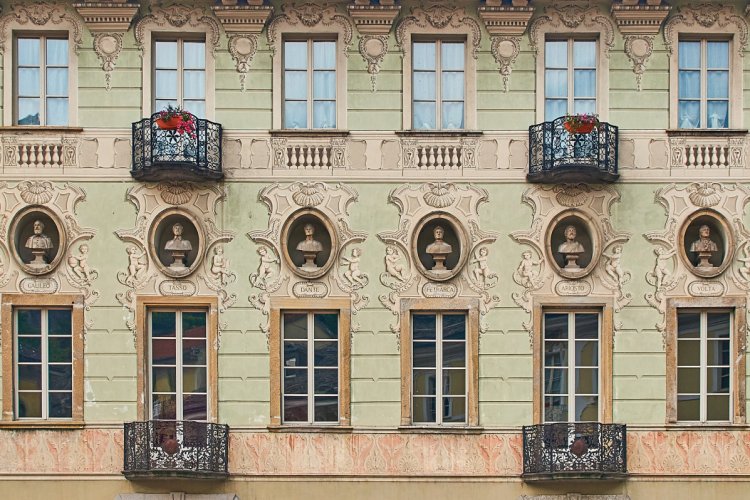 Berezko - iStockphoto.com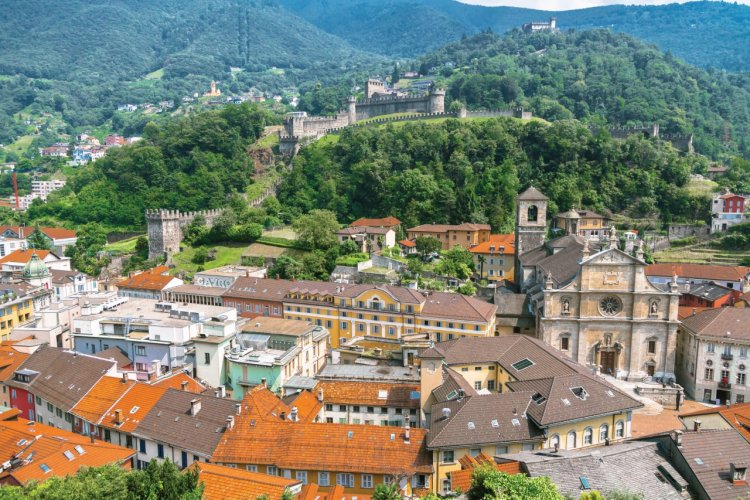 Grigory Fedyukovich - iStockphoto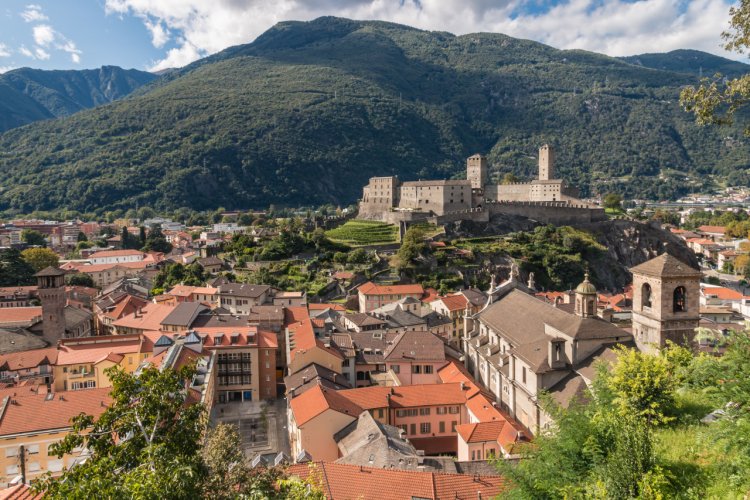 patjo - Shutterstock.com