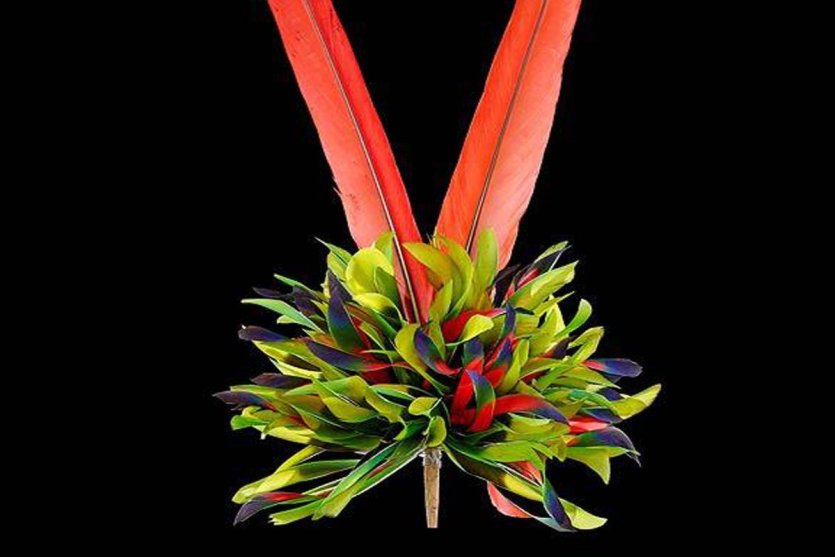 The Museum of Ethnology in Geneva offers you the opportunity to go to the other side of the world without leaving Switzerland. The work of Jonathan Watts, which is exhibited there, highlights the colours, textures and impressions of the Amazon, its fauna and flora, by photographing objects from this region of the world. In keeping with the theme of travel and discovery, the exhibition will be nomadic and will travel around Geneva until December: in the Parc des Bastions, in the Plein de Plainpalais or on the Promenade Saint-Antoine
Rates: CHF 9 full rate, CHF 6 reduced rate, free for under 18s.
Couleurs d'Amazonie, Musée d'ethnographie de Genève, from 28 April to 15 December 2016.