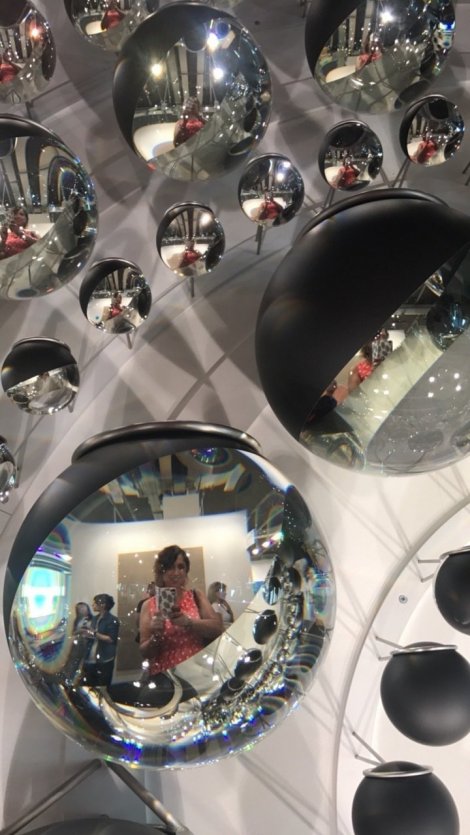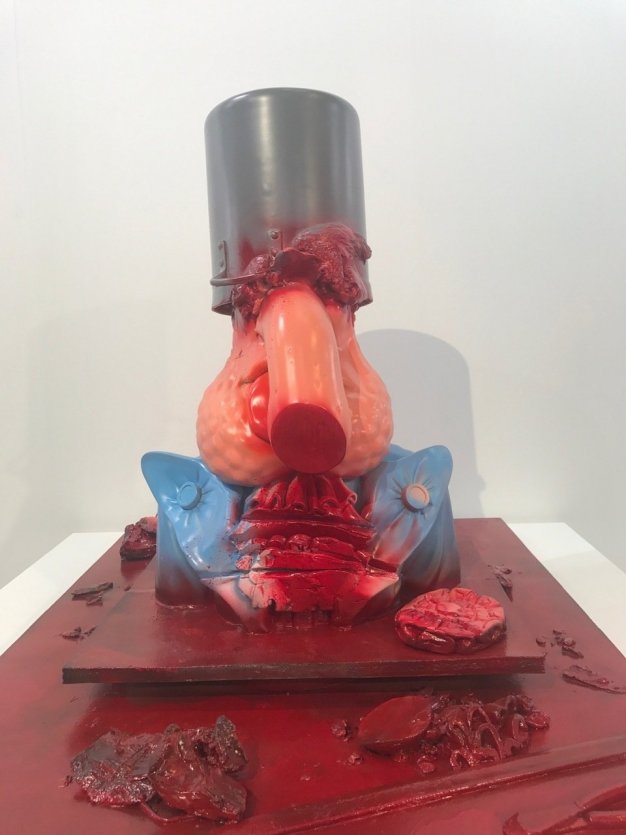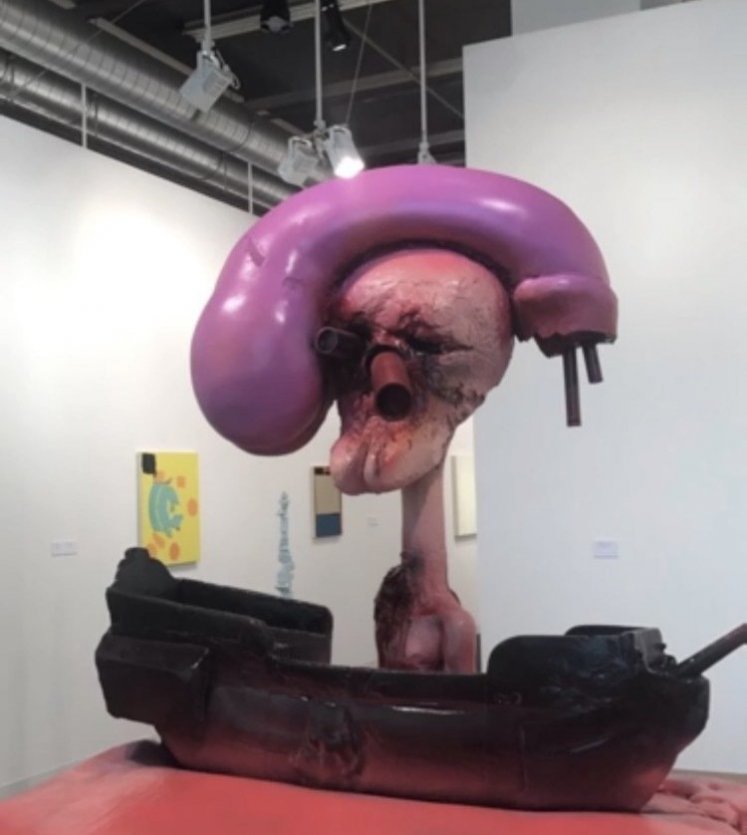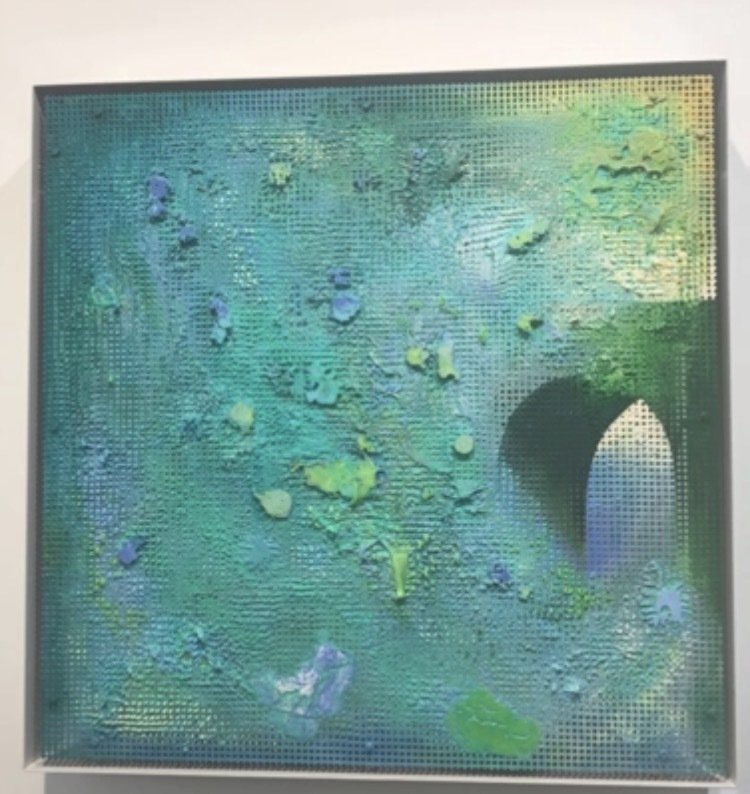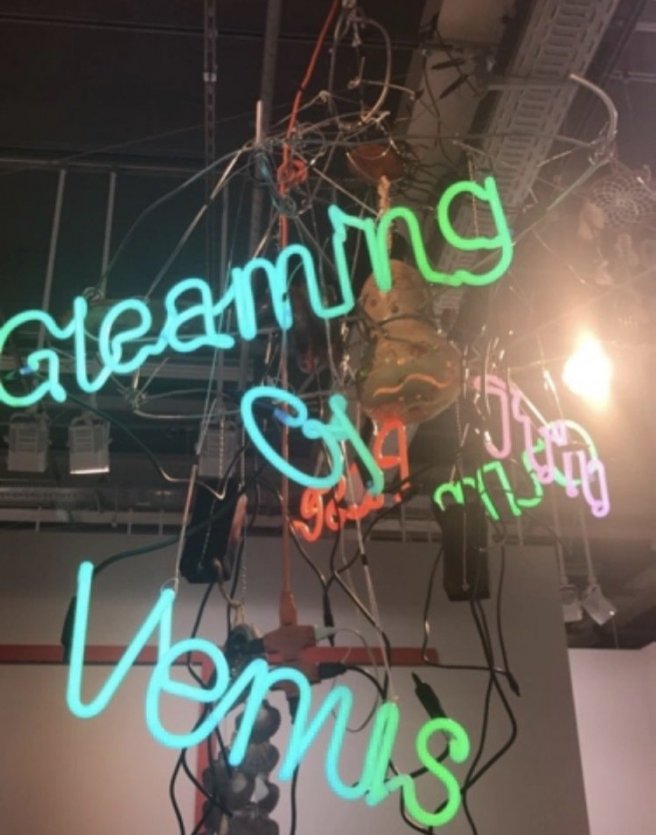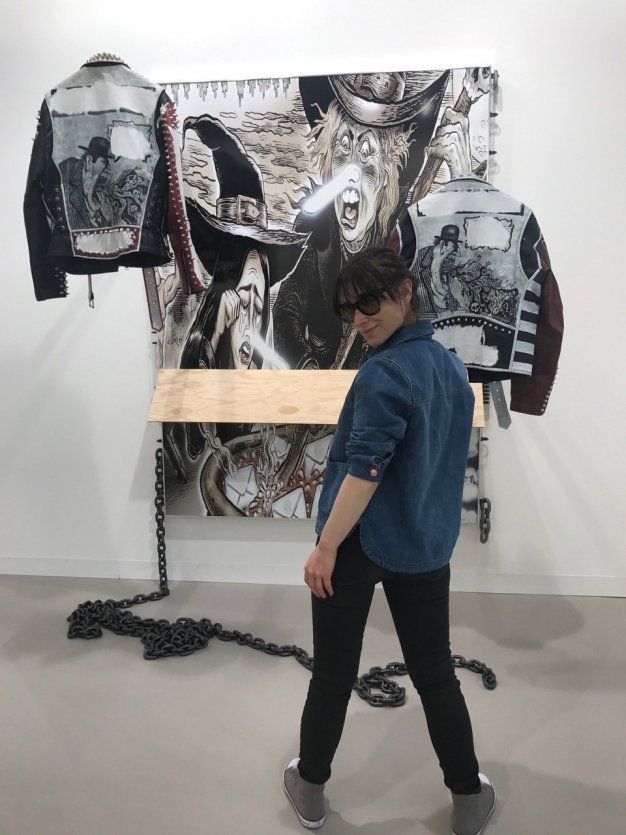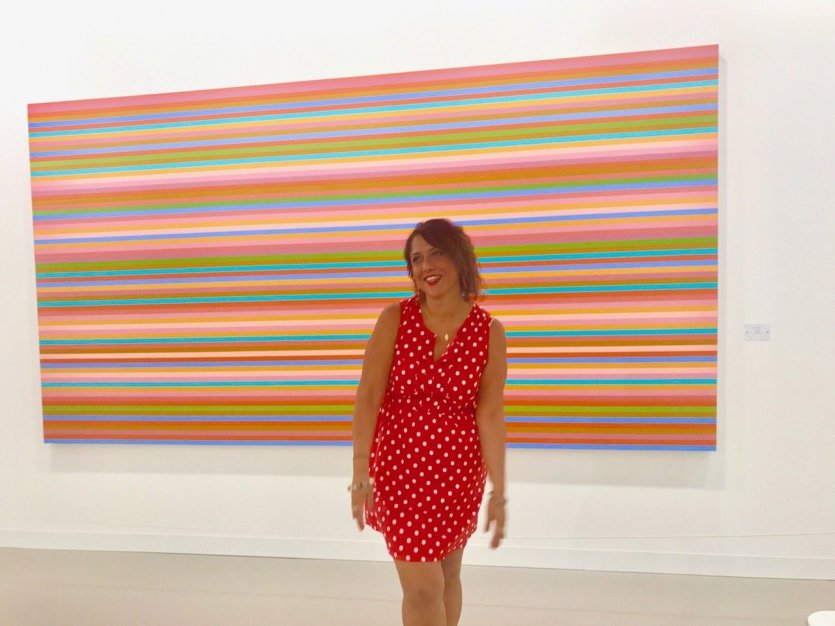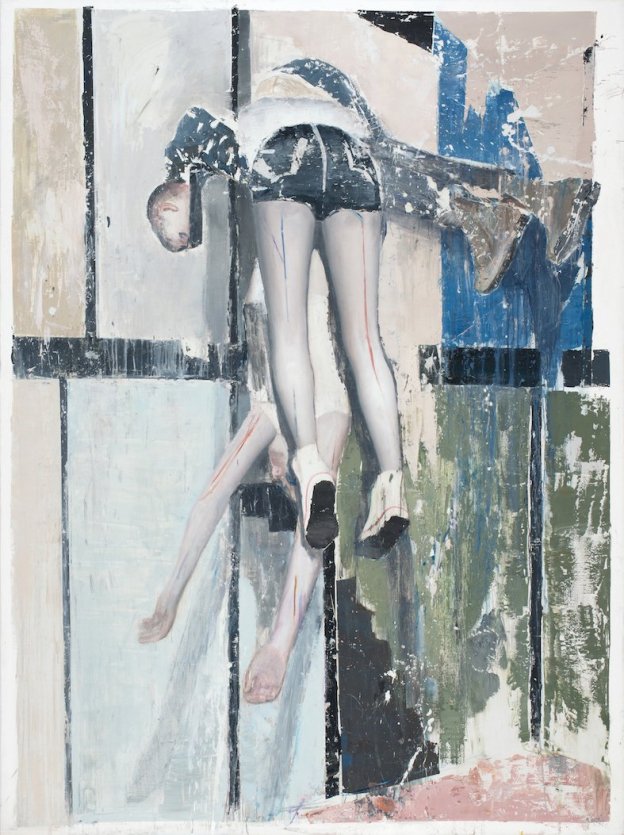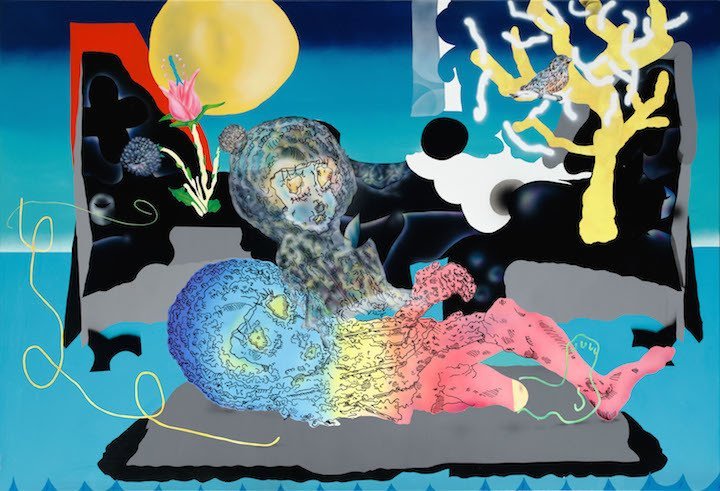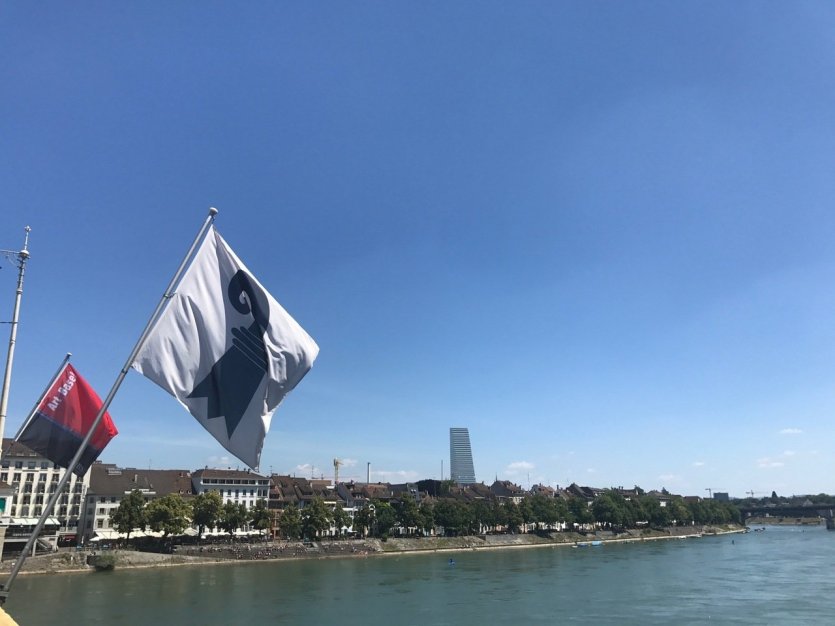 From 15 to 18 June, it was Art Basel in Basel, Switzerland, a few kilometres from the border with France and only 3 hours from Paris TGV. The perfect opportunity for a total immersion in the world of contemporary art! There was, we told you…
As each year, nearly 300 galleries from all over the world and sorted on the stream show high quality contemporary and contemporary works: paintings, sculptures, installations, photographs, videos and multimedia…
But beyond the quality of the works, what is at Art Basel is interactivity with the public. Some art facilities even require direct intervention from the public. One of them called Dance or Die, for example, inviting visitors to dance on electro-magnetic sounds. The function of the public was to complete the work… And for testing experience, it was really fun and well thought out.
Generally speaking, in Art Basel, most of the works exhibited encourage the public to play in photography or to make selfies. And it always gives a memorable picture. Needless to say, being a big collector to enjoy Art Basel, this festival has the chic to suddenly make contemporary art accessible to everyone in a kind of collective effervescence.
If most of the galleries were at the Basel Congress Centre, other exhibitions were held in different parts of the city, including Photo Basel, where photos from all four corners of the planet could be admired.
In the Volta area, one could discover the works of the Dukan gallery, established in Paris and at the Spinnerei in Leipzig. The theme of the exhibited works was that of the body and the original work of the artists in question was particularly interesting (see slide show).
But beyond the exhibition sites, Basel's entire city was in fact immersed in a unique artistic atmosphere during Art Basel with numerous events in public spaces and even a night artistic journey, entirely free of charge, overnight from Saturday to Sunday.
Throughout the festival, he did wonderful weather and summer heat in Basel, so we did as the Swiss do every summer: we stood in the Rhine! But just before, we wrapped our business in a Wickelfish bag, a small waterproof and floating bathing bag, a typical Swiss accessory that allows you to move with your business in water. And it's a way to move so much more pleasant than walking in the summer!
In short, Art Basel in Basel was magic! But if you missed the event and your budget allows you, you can still go to Miami in December! This festival of contemporary art is in stock and is also held every year in this beautiful city of Florida in early December.
Finally, if your thirst for contemporary art has no more limits, you will also find Art Basel in Hong Kong at the end of March!
More information
Acknowledgements
Thanks to Christoph Bosshardt and Walton Bielmann of Basel Tourism for their help and valuable advice during Art Basel.