Every year, it's the same ritual. January is expected by all shopping enthusiasts: the sales are back! It's time to enrich your wardrobe by investing in this duffle-coat that's been keeping an eye on you for months! Europe is full of perfect shopping destinations, it is the perfect opportunity to mix discoveries and shopping! From London to Milan to Paris, here are our ten favourite destinations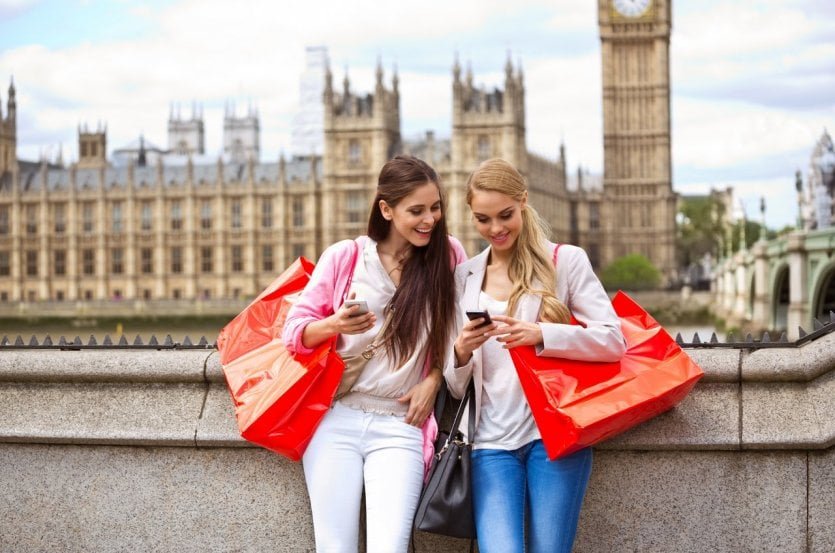 N°10 - Amsterdam, between vintage and creation
Amsterdam is always at the forefront of the latest trends, such as its Mercedes-Benz fashion week, which is open to the public and allows you to discover the fashion elite in January and July. In the nine streets along the canals, De Negen Straatjes, you can also go hunting for less money or buy designer clothes. To find the big ready-to-wear chains, you have to go to Kalverstraat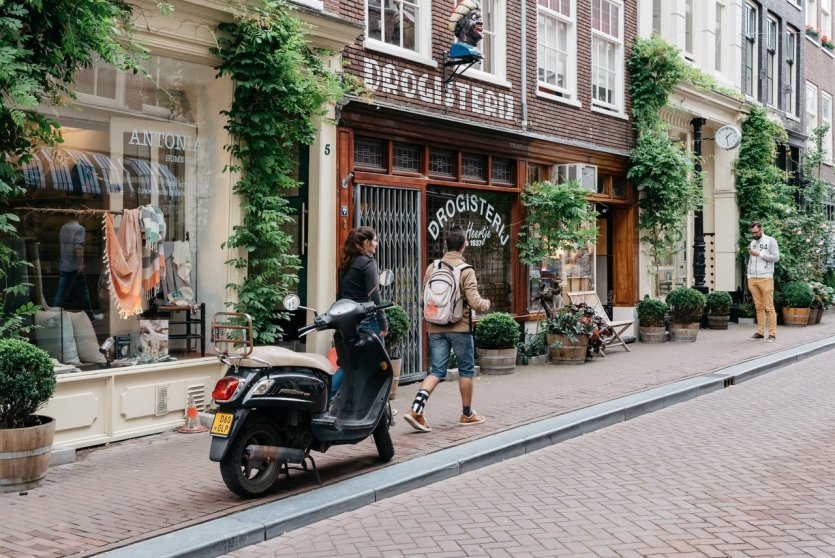 N°9 - Copenhagen, for decoration addicts
Chic, functional, refined: Scandinavian design has been all the rage in recent years. Copenhagen is a city of choice for decoration. To fill your suitcase, you have to get lost in the small streets near the city centre or in the Frederiksberg district where many shops are located. If you prefer to hunt, it is in the Nørrebro district that you go: all the flea markets are gathered there and you can find many little wonders!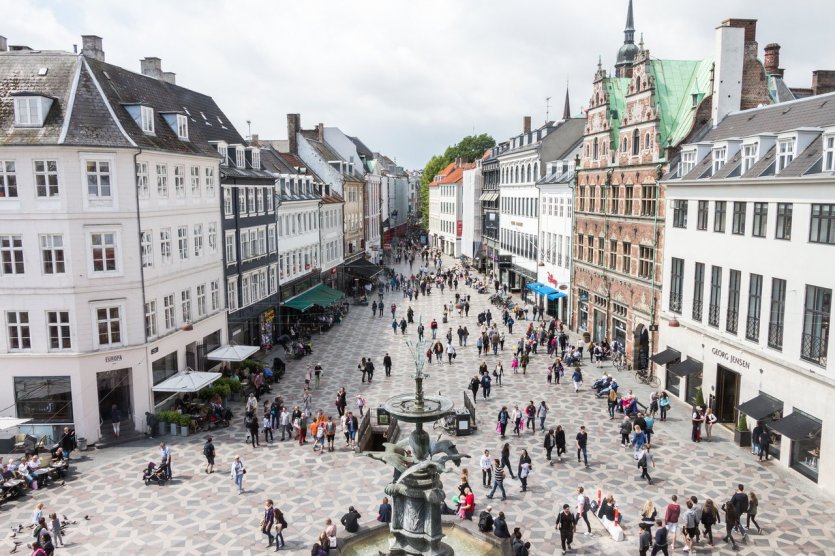 N°8 - Lisbon, low-cost fashion
So as not to end up totally out of stock during the sales period, we're going to Lisbon! The Portuguese capital is home to the largest outlet in Europe: Freeport Alcochete. Here, you will find everything: great brands at unbeatable prices, restaurants with terraces and even a cultural centre that hosts many exhibitions! If you prefer to shop in the centre, explore the La Baixa district, which is full of shops of all kinds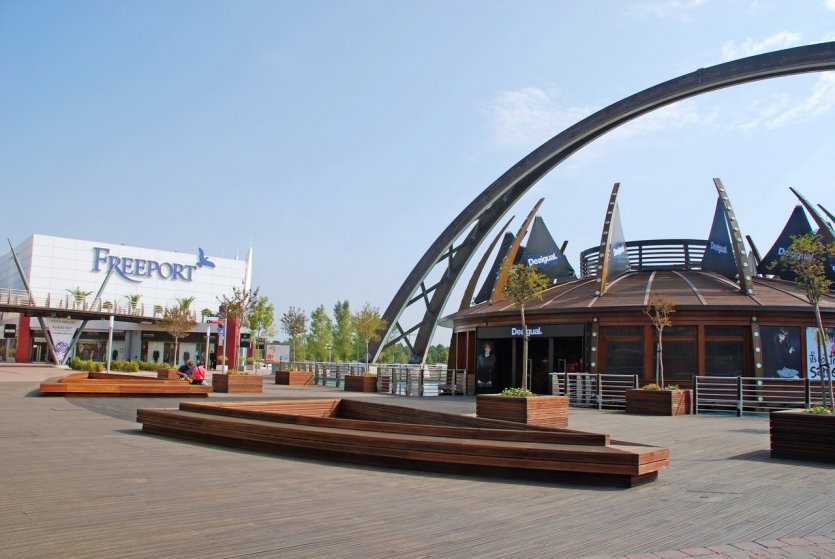 N°7 - Brussels, shopping and chocolate
Just a few hours from Paris by train, Brussels is the perfect destination to escape for a weekend. It is in Rue Neuve that we will find all the major ready-to-wear brands. For more originality, prefer the small second-hand clothing shops in the Marolles district: you can find treasures there! To easily explore the various shopping districts, a free shuttle bus is available every weekend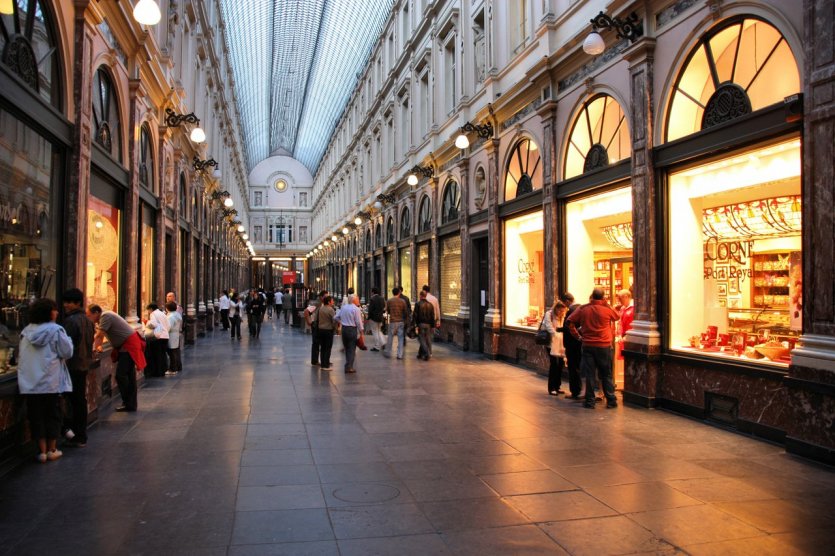 N°6 - Glasgow rivals London
As every fashion addict knows, the United Kingdom is a pioneer in terms of trends. Of course, London attracts creators from all over the world, but there is also Glasgow... The charming Scottish city is the country's second shopping destination! The many luxury boutiques in the Mile Style district are a perfect example of British elegance. But here, shopping adapts to all desires since the West End also has choice vintage shops!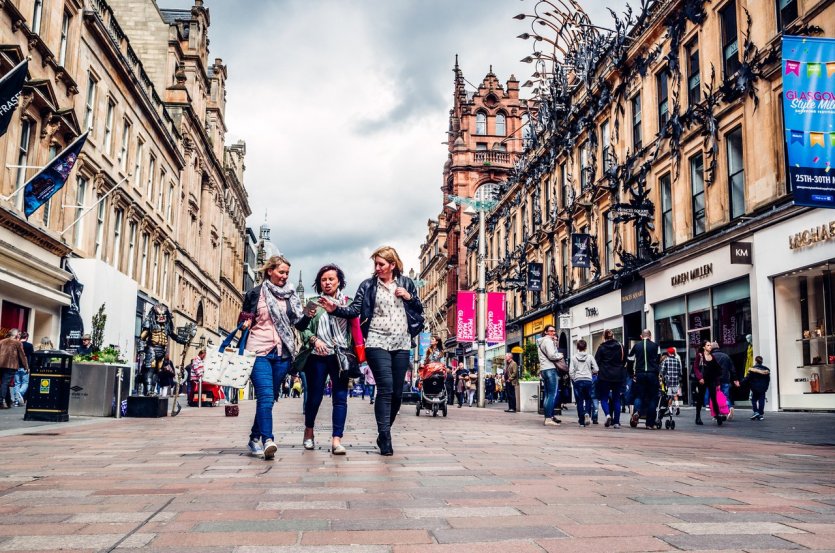 N°5 - Berlin, temple of vintage
Second hand, vintage, second hand... Berlin: Flea markets are king in Berlin! One of the most popular is Mauerpark. In summer, when musicians come to play on Sunday mornings, the atmosphere is particularly pleasant. If you want to combine shopping and discovery, Friedrichstrasse is also ideal: there are many fashion shops and some of Berlin's most popular attractions such as Checkpoint Charlie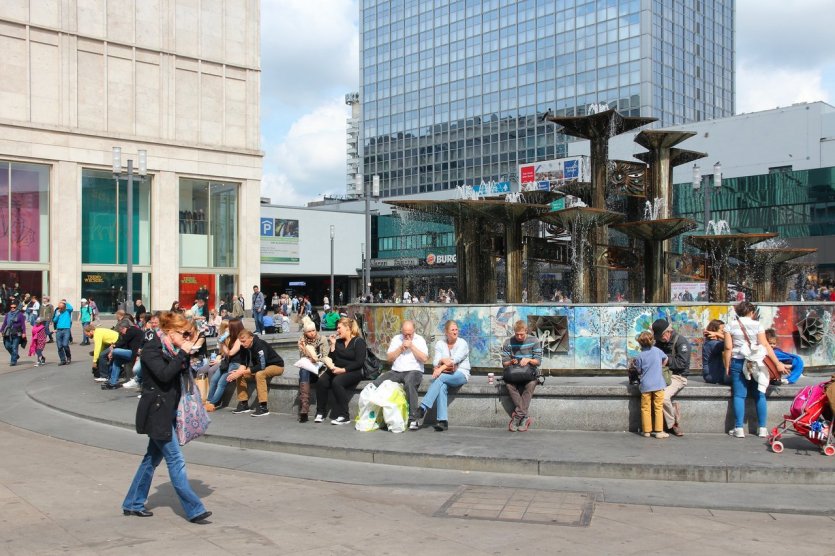 N°4 - Barcelona, relaxation and window shopping
In Barcelona, you can find everything: the beach, the sun and the architecture of Gaudì make a splash! It is also the ideal city to renew your wardrobe. From Passeig de Gràcia to Barri Gotic, there are a succession of cheap haute couture and ready-to-wear boutiques. And then there is the famous Rambla: an inevitable walk bordered by many flower, animal and souvenir stands for tourists. Take advantage of the nearby streets to save money!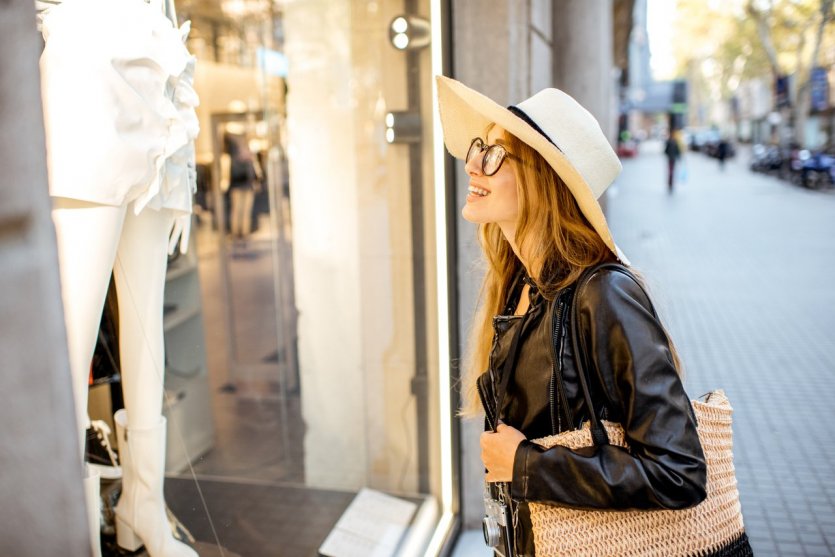 N°3 - Paris, the must-see
Paris' reputation in fashion is well established. During fashion week, the French capital lives to the rhythm of the great designers that can be found on the Champs-Elysées or near Boulevard Haussmann. Here are the famous Galeries Lafayette, a 10-storey shopping temple. If you prefer small shops or second-hand clothing stores, the Marais district will seduce you! The possibilities to renew your wardrobe are endless in Paris... Watch the wallet!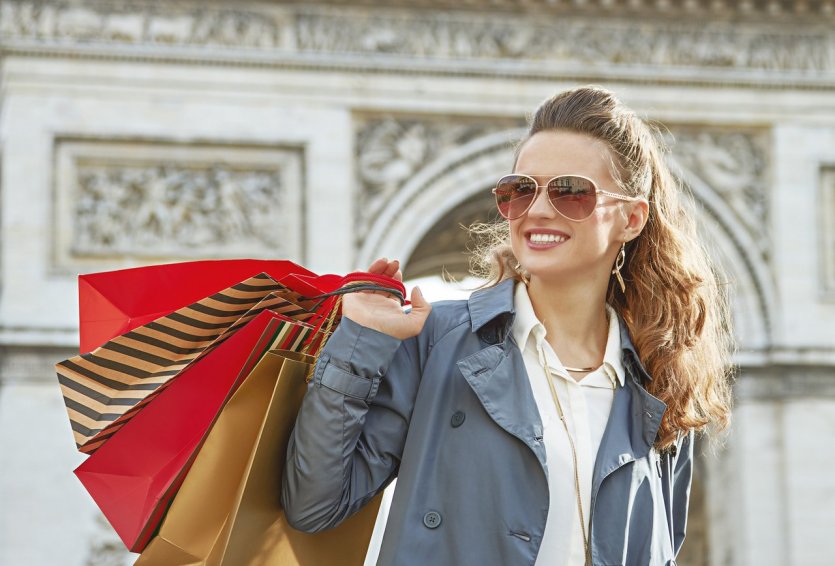 N°2 - London, the place to be
Every shopping fan dreams of walking Oxford Street with bags full of arms! London is undoubtedly one of the best shopping destinations in Europe. More alternative, but also more affordable, the districts of Camden Town or the mythical Carnaby Street, long frequented by rock stars, are the lairs of lovers of new trends. Boxing day or not, London will be the haunting of your banker, you can be sure of that!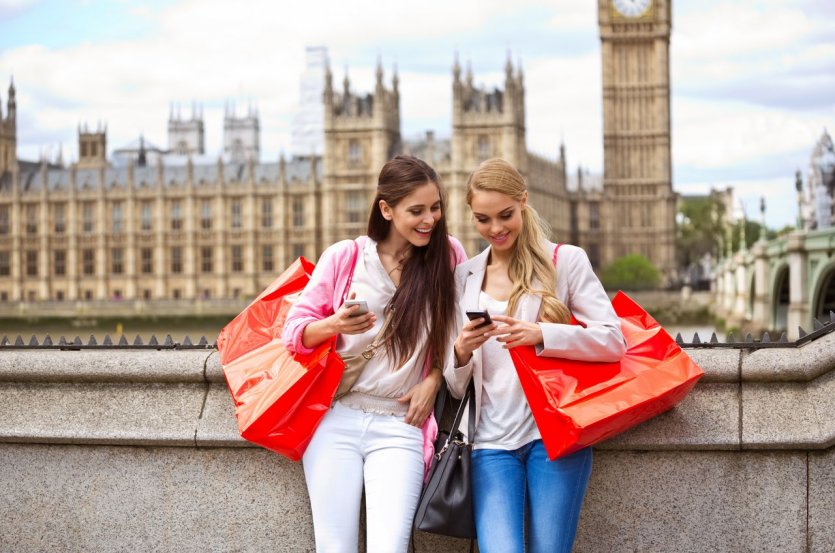 N°1 - Milan, Italian elegance
Made in Italy has proven itself in the field of haute couture. Milan is a source of inspiration for the greatest designers who rush to open their shop in the quadrilatero d'oro, a prestigious complex that stretches over four streets: Via Montenapoleone, Via della Spiga, Via Manzoni and Via Sant'Andrea. If you prefer vintage, the Navigli area is ideal, before finishing your shopping day with a spritz!