10 flagship destinations for successful thalasso
N ° 10 - France: the inexhaustible
Did you know that thalassotherapy is a French discipline? In 1899, Louis-Eugène Bagot opened the first real institute in Roscoff, Brittany. The sea could not have been so well used for relaxation! Today thalasso establishments are part of the French landscape. From Brittany to the south of France, a wide choice is available. In addition to many destinations, French thalassos offer a multitude of formulas adapted to the needs of everyone: workers, pensioners, young mothers or dads at home. Happiness near you and personalized is possible!
For a stay in France: click here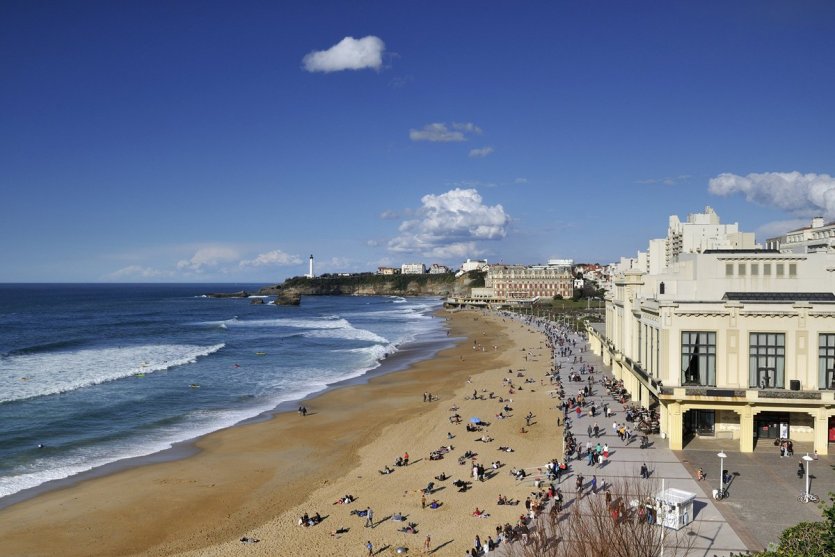 N ° 9 - Tunisia: Well-being in the East
One of the best destinations for thalasso, give yourself a break in Tunisia and enjoy the oriental culture. Shimmering colors, warm warmth and intoxicating odors, life is on every corner of the street at the sound of the maluf and the Mediterranean Sea enjoys resting there. With its ancient past, Arabic and Ottoman, it is an ideal cultural point for lovers of history. Notice to lovers of good weather or lovers of fun, there are also fine sandy beaches. It's up to you!
For an eastern thalasso: click here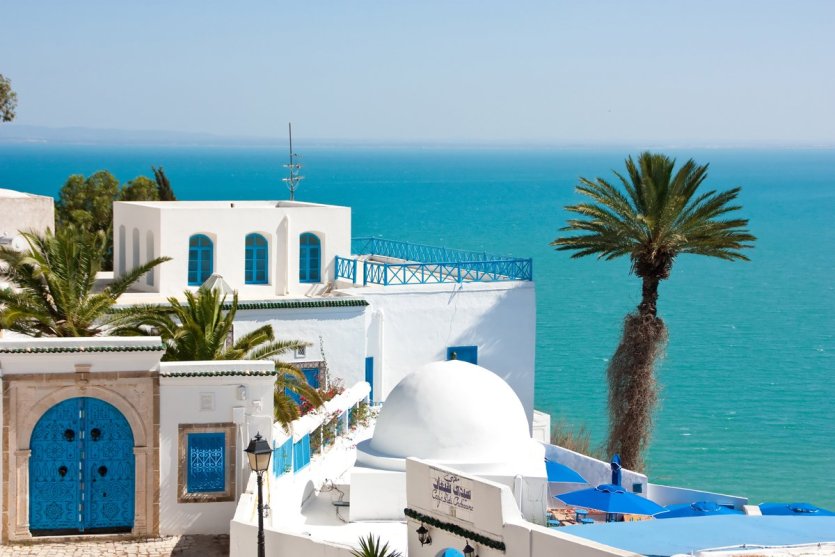 N ° 8 - Morocco: warmth and happiness 
Morocco is a Mediterranean country with sun, a good place to know for a cure of quality thalasso. Enjoy the sun and discover the charming white, blue or red medinas of the cities, the baths, the pleasant hammams and the argan oil. In each eye you will delight in the beauty of these places… and you will love to refresh and relax after a hot day on the pool! Enjoy the thousand and one nights of relaxation that await you.
For a spa worthy of the Thousand and One Nights: click here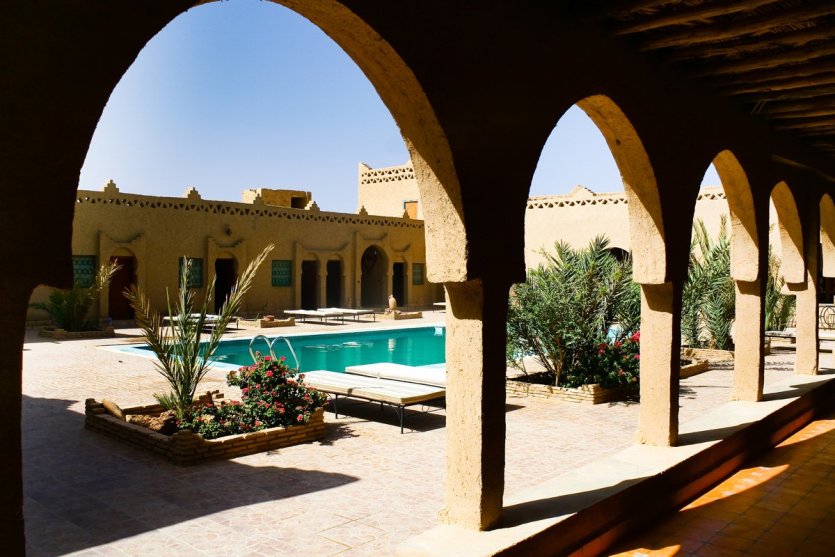 N ° 7 - Greece: the inevitable
Greece will offer you a wide range of spas and discoveries. Its many places of relaxation, museums and many ancient archeological sites make it a choice destination. Moreover, its varied landscapes guarantee a relaxing stay. A desire for beach and tranquility? You will find your happiness in Crete or on Rhodes Island. After a casual morning you want to enrich yourself culturally? Choose Athens. Do you see? In Greece there are all tastes!
For effective relaxation: click here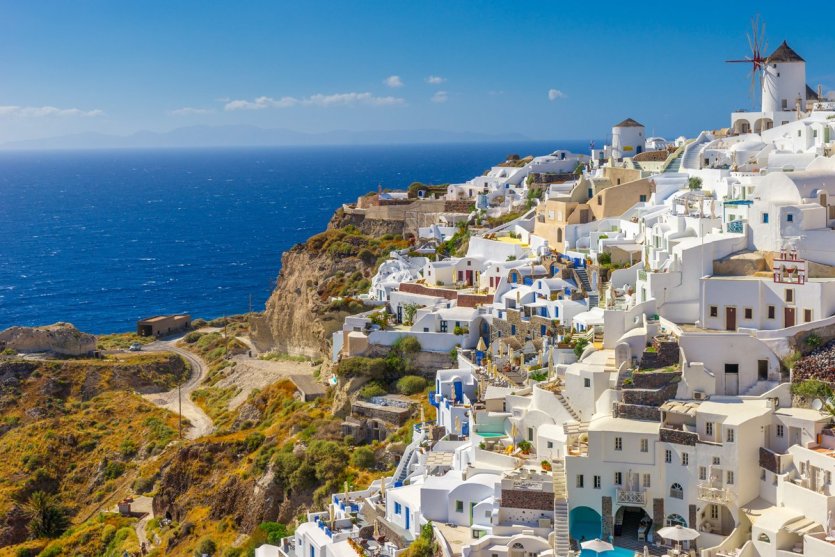 N ° 6 - Thailand: well-being
Thailand has become a very popular tourist destination in recent years. And that is understandable! This pearl of Asia is an ode to epicurism. Well-eating and well-being are paramount in mentalities, and hospitality is warm. Still marked by its traditions, the Country of Smiles will bring you the nirvana of relaxation through its ancestral know-how related to the use of oils and stones. You'll be in good hands!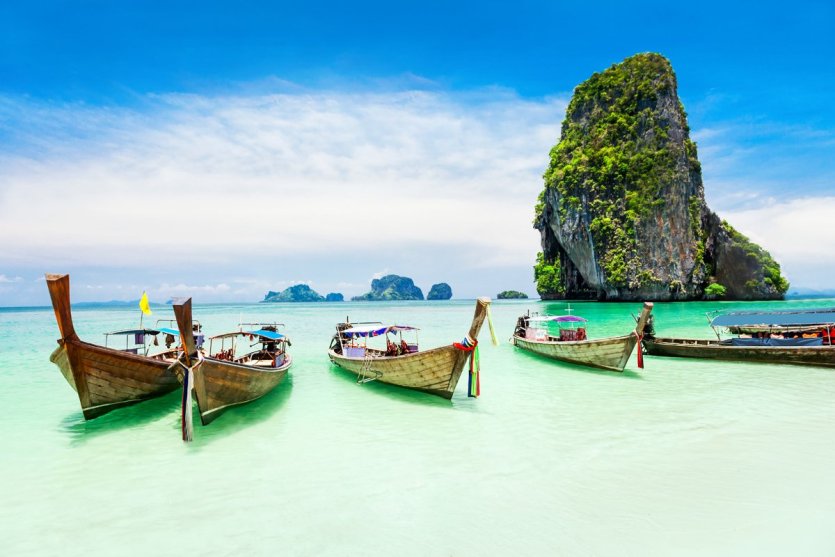 N ° 5 - Italy: the farce
Sun, spa and basta. Enjoy a relaxing stay in Italy with a well-being ritual based on olive oil. Mythical thermal waters that have been recognized since ancient times, alluring food, and rich heritage make this country one of the most soothing places. In mounting, at the beach or near a lake, you will surely not forget to relax in the sun by repeating yourself: " vita è bella ".
 For an absolute break: click here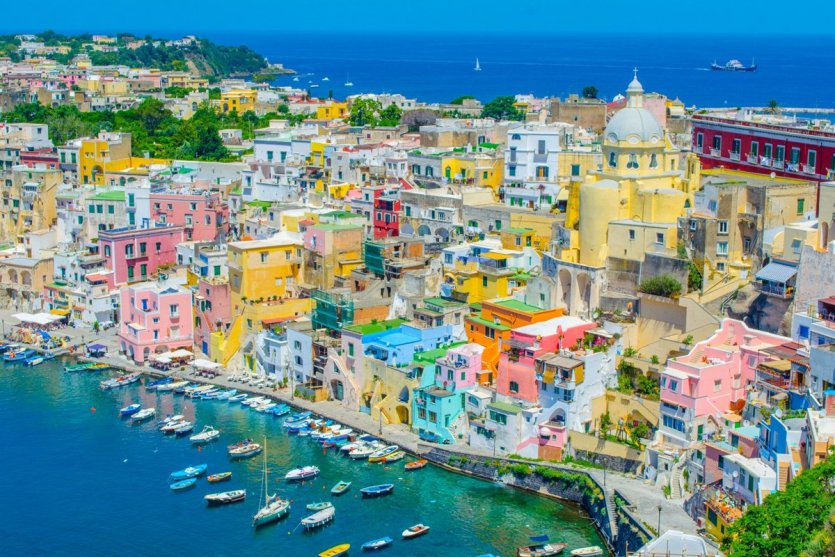 N ° 4 - Belgium: a safe value
With its weather, its vast forests and the North Sea, Belgium seems to be taking wild air. Yet this country has become the specialist of high-end balneotherapy and spa establishments. In addition to a peat bath or a Niagara bath, add to these high-quality services a clean, unladen environment of stress and you will get a perfect atmosphere to find a Zen attitude and esprit attitude!
To find Zen attitude: click here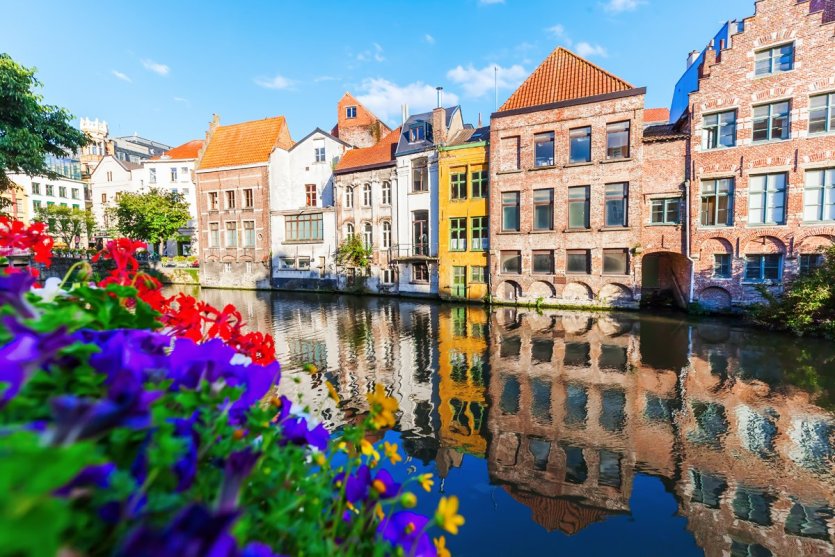 N ° 3 - Maldives: dream relaxation
Who has never dreamed of preaching in turquoise water until the next spa meeting? With its fine dream sand beaches straight out of a postcard and its magnificent sea beds, the Maldives has something to do. The quality of traditional maldivian treatments, ayurvedic or aromatherapy has nothing to prove. Add to this an excellent value for money between the various services offered and you will get the ideal stay. Why deprive himself?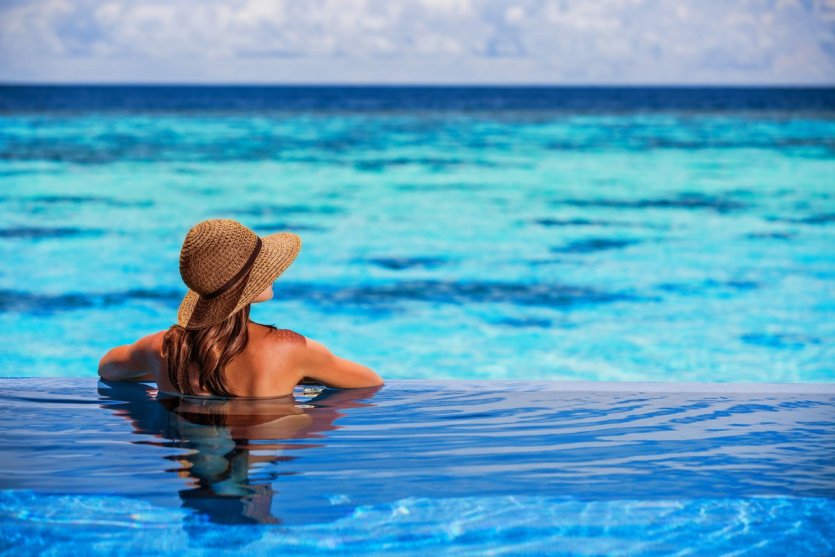 N ° 2 - Portugal: serenity in the sun
With ideal temperatures as winter, Portugal is a good choice at all seasons. Despite its small size, this country has a great diversity. Indeed, it will surprise the most skeptical by the beauty of its greenery as green as rocky and its sumptuous monuments as witnessed by the city of Lisbon. Under Fado's air, you'll plead for moments of relaxation on the edge of a whirlpool where you will discover the therapeutic virtues of Atlantic waters.
 For an thalasso stay in the sun: click here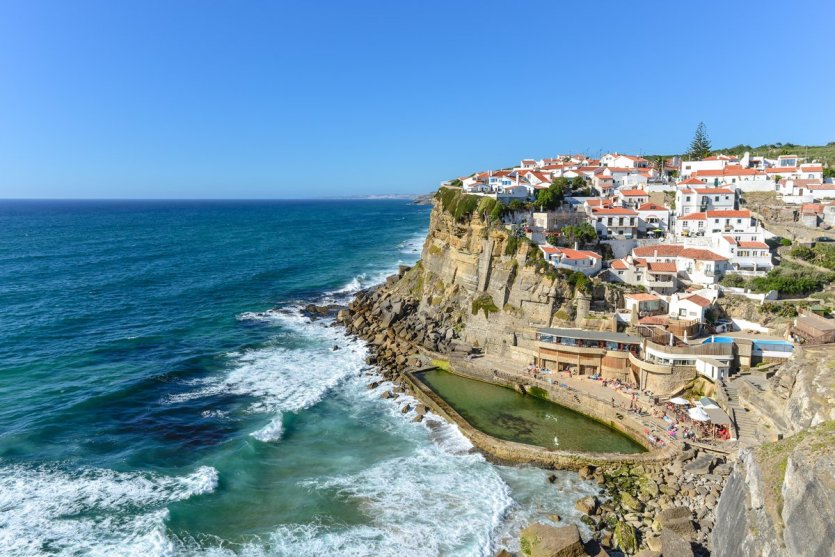 N ° 1 - Spain: the good pupil
No, Spain is not just tapas, parties and fun until the end of the night at the pace of flamenco. A multi-faceted country, you can also enjoy pleasant moments of relaxation thanks to sea mud baths or algae massage. Malaga, Seville, Barcelona and many other cities can become your new fetish Zen addresses that you can no longer spend. We'll have warned you!
For deep relaxation: click here