If we told you that in the Peloponnese there is a charming, almost Italian-style town, teeming with life in its old streets, with a port, overlooked by a fortress and just a few kilometres away from superb beaches and ancient sites such as Argos or Mycenae, would you be ready to believe us? Nafplio is indeed a destination and a friendly, harmonious and natural holiday town. This is truly the most inspiring city in the Argolid! It was the first capital of Greece, in 1829, and the residence of the government of Ioannis Kapodistrias, before his transfer to Athens. According to legend, it was built by Nauplios, son of Poseidon and Aymoneus. In the 7th century BC, the king of Argos made it his port. At the end of the 3rd century BC, Acronauplia (second level at the top of the cliff) was fortified by the Greeks. Nafplio was the object of the covetousness that shaped Greek history: that of the Byzantines, Franks and Venetians who strengthened its fortifications and struck its walls with the lion of St. Mark. Then came the Turks and again the Italians, and again the Turks in 1715.
From this violent past remain three levels of construction (the old town, the Acronauplia and the Palamède). At the bottom of the cliff, the old town (upper town) is organized around the elegant Syntagma square, with its old mosque and an old yellow stone building, dating from the 18th century, which houses the Archaeological Museum.
Let's go. Nafplion is accessible by bus from Athens (www.ktel-argolidas.gr). You can also arrive by boat from the Saronic Islands.
The must-see places in Nauplie – Nafplio
Suggested addresses Nauplie – Nafplio
Prepare for your trip Nauplie – Nafplio
Accommodations
Find a hotel

Holiday rental

Airbnb rental
Services / On site
Airbnb experiences

Book a table

Activities & visits
Pictures Nauplie – Nafplio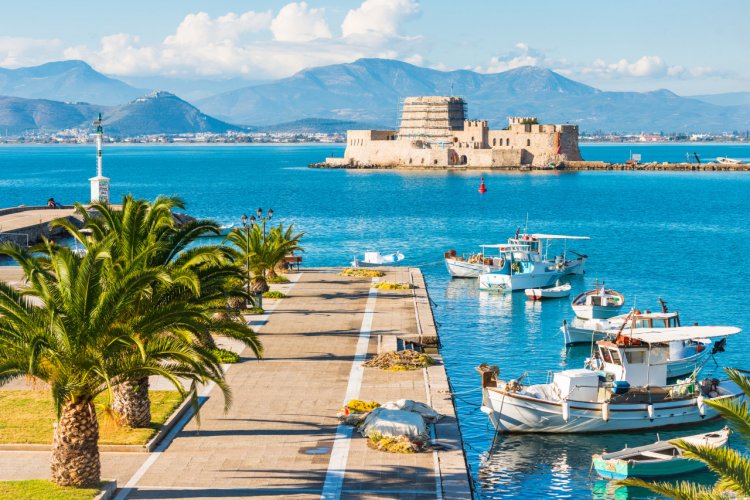 Olga Kot Photo - Shutterstock.com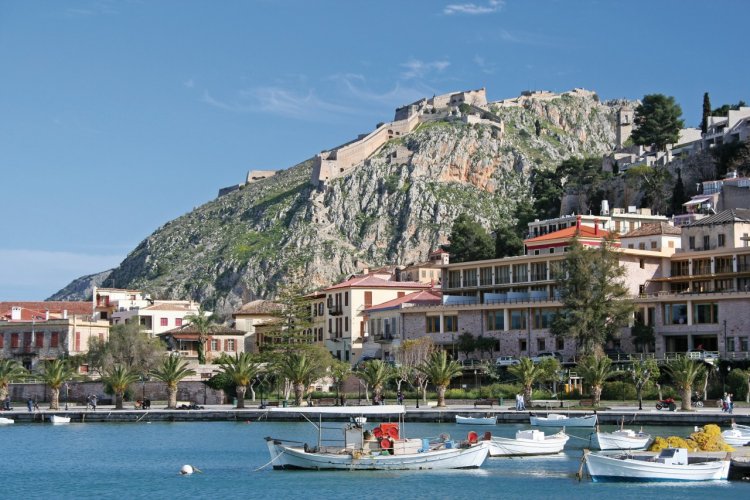 Georgios Alexandris - Fotolia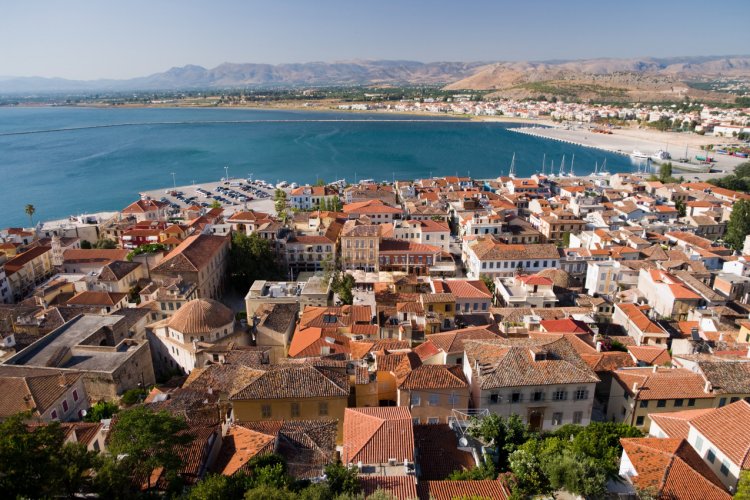 ollirg / Adobe Stock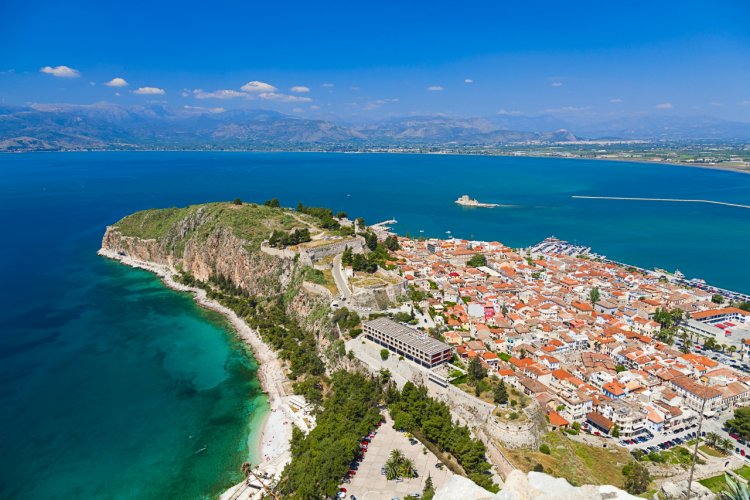 anastasios71 / Adobe Stock