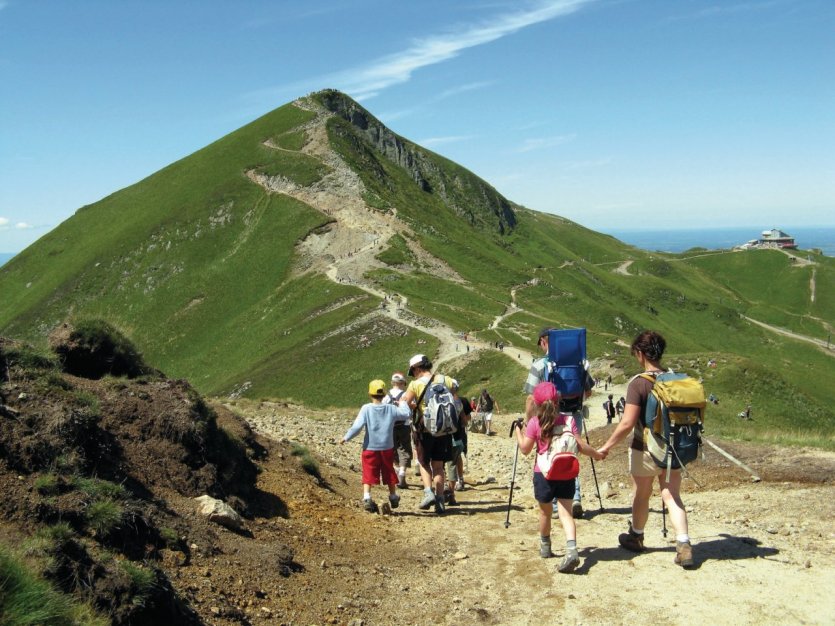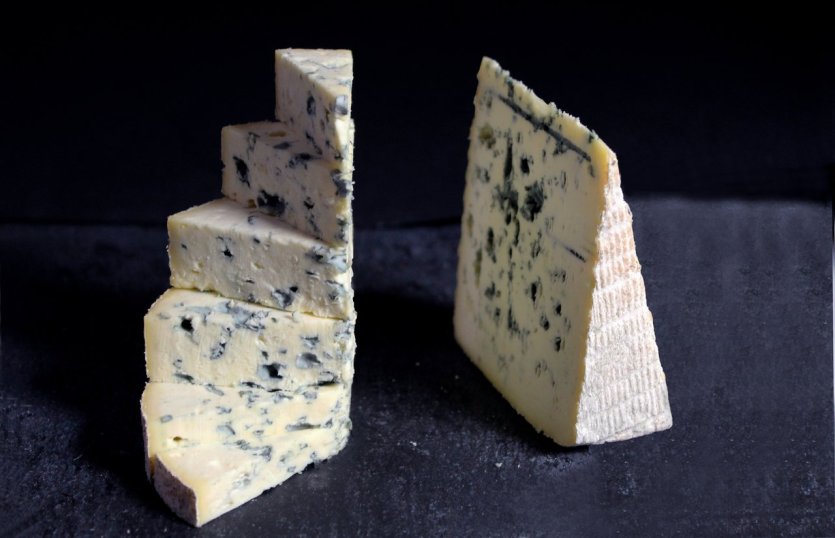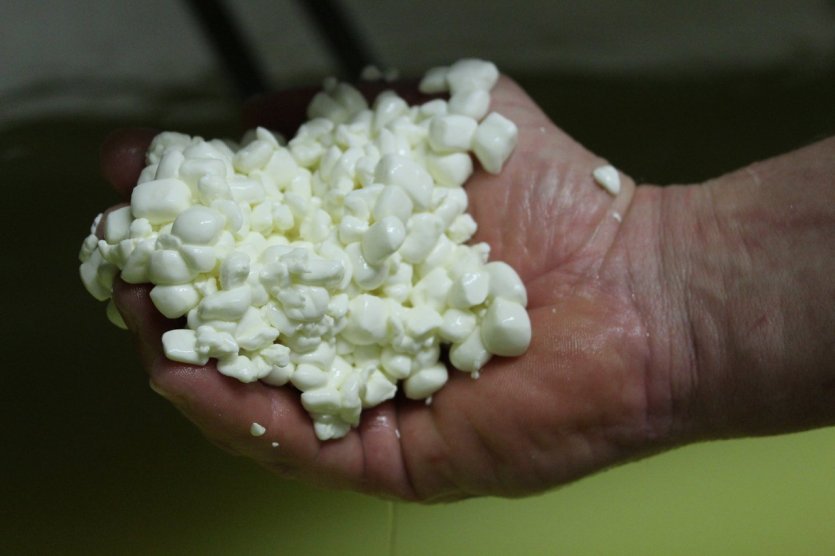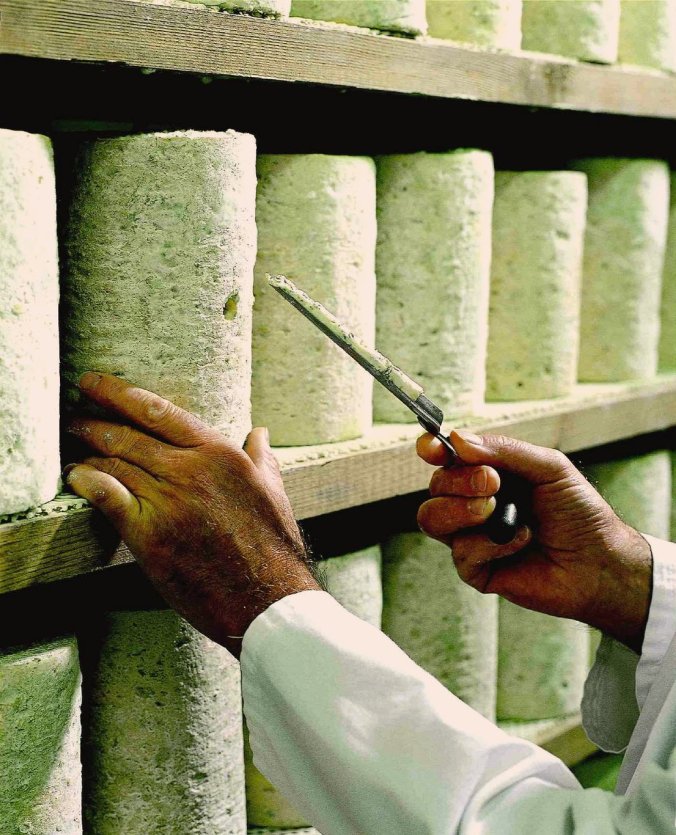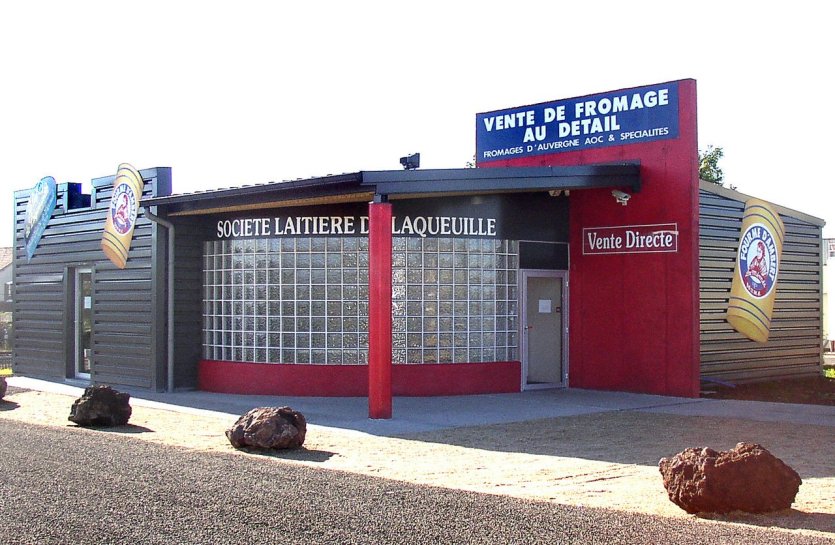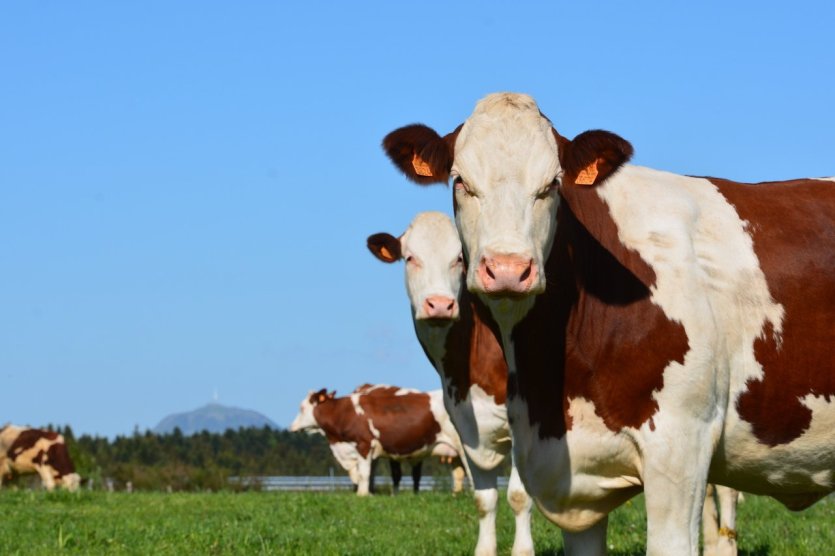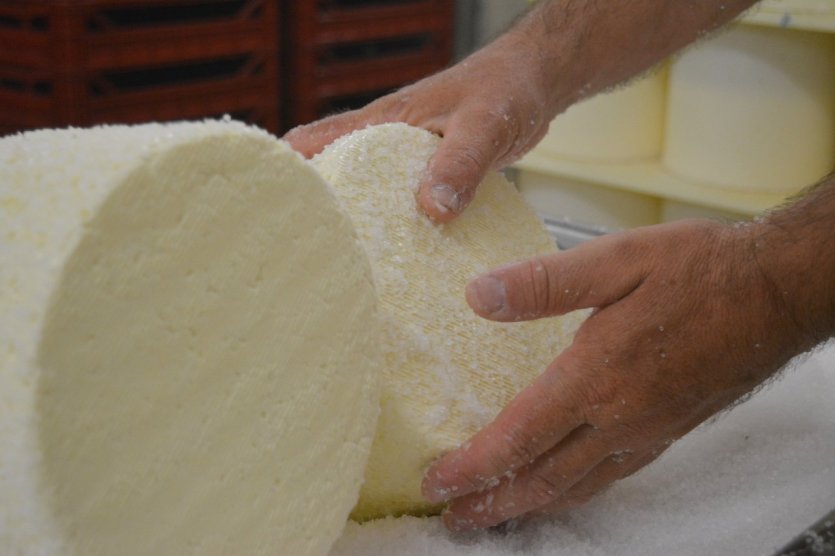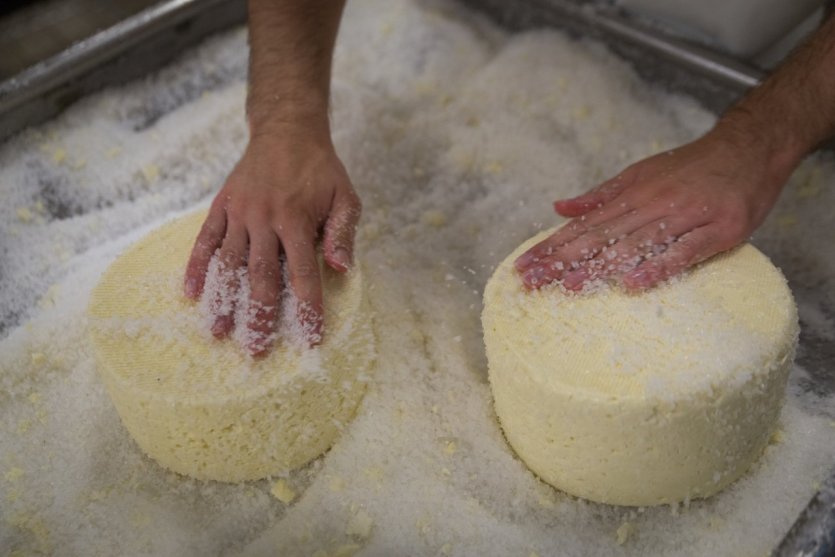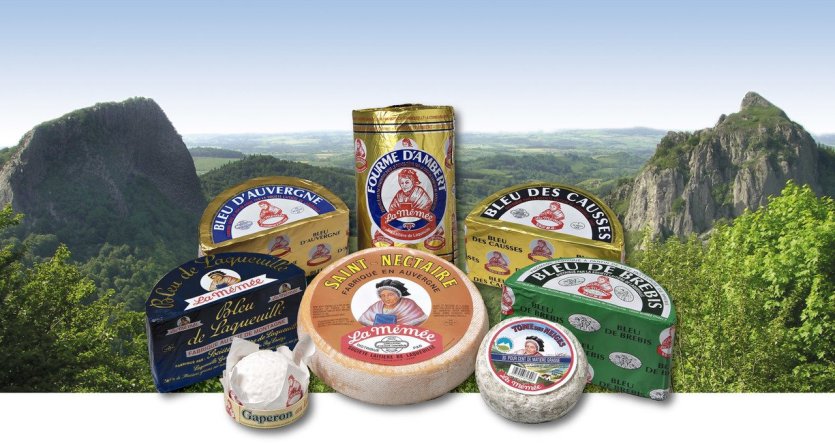 France is known worldwide for its gastronomy, and there is one flagship food that can be found on family tables, in markets and on restaurant menus: cheese. There is a great variety of cheese in France, and among the regions where cheese making is based on traditional and ancestral know-how, we find the Auvergne. A stay in this mountainous region, dominated by vast forests and dormant volcanoes, is an exceptional opportunity to take an interest in its local gastronomy and PDO cheeses. The Société Laitière de Laqueuille has taken advantage of this environment, which is conducive to the development of the agri-food sector, to make tasty cheeses, which can be found in its small shop next to the factory.
Auvergne as a land of cheeses
Before presenting the cheeses, it is worthwhile to look at the history of the Auvergne as a territory conducive to the development of quality agriculture. It is indeed a region that has been able to preserve its natural environment, and therefore mainly oriented towards rural activities. Cheese production, which is directly dependent on the dairy industry, has been a major part of the region's economy for many years. Indeed, cheese has been made in the Auvergne since the 8th century! There are 5 Protected Designation of Origin (PDO) cheeses in Auvergne. As a reminder, the Protected Designation of Origin designates a product made according to a recognized know-how within a geographical area. The notion of terroir is very important, i.e. the product is original because it benefits from the specificities of its production area. The PDO is a European sign that protects the name of the product throughout the European Union
For companies such as the Société Laitière de Laqueuille, the manufacture of cheese takes into account the different elements that make the Auvergne region an ideal land for quality production. The cows and ewes are fed with grass and hay from the mountains, in a preserved environment which, for the animals, is conducive to the production of a creamy milk. This same milk is then used as the raw material for making cheese. The various stages that then lead to the finished product are a combination of mastery of technology and ancestral know-how.
A wide variety of cheeses
The 5 PDO cheeses of the Auvergne region are cantal, saint-nectaire, fourme d'Ambert, bleu d'Auvergne and salers. Bleu d'Auvergne and Fourme d'Ambert are blue-veined cheeses that can be recognised by the presence of blue to blue-black mould. They are cheeses that are pleasant to enjoy with a glass of soft white wine, and can also be combined with certain dried and fresh fruits. Cantal and salers are uncooked pressed cheeses which have many similarities, particularly in terms of taste. The interest of these cheeses is that they are appreciated by a wide public because their taste is mild when they are young. However, when they are left to age, they become stronger in the mouth, which is a warning to connoisseurs. They are cheeses that can be enjoyed with a red or white wine according to preference. And then there is the Saint-Nictaire, perhaps the best known of the Auvergne cheeses. This soft cheese has been produced for centuries and already enchanted the meals of some kings. It offers various variations with the possibility here too of tasting it with a strong or lighter taste
When you walk through the Société Laitière de Laqueuille's sales outlet called La Boutique de la Mémée, you are lucky enough to find a variety of cheeses, and the professionals are available to talk to you about cheese-making and their specificities. You can enjoy the traditional gaperon, the tome de Laqueuille and a wide range of blue-veined cheeses such as the Buche des Neiges, the Bleu de Brebis, the Bleu des Causses and the unmistakable Bleu de Laqueuille - La Mémée, a cheese whose tradition the Société Latière de Laqueuille is the only one to perpetuate. This well-known and widely appreciated product is used in many starred restaurants. It is also important to know that it is not only the 5 Auvergne PDO cheeses and their variants that can be found here. You can also enjoy goat's cheese, Emmental cheese and even raclette cheese for a convivial meal with family or friends. Not forgetting the whole range of organic cheeses. The organic Bleu d'Auvergne, the organic tome or the gaperon are made from certified organic milk. They are also the proof that the manufacturers are constantly striving to create healthy products in total respect of nature.
Cheese can be eaten in the simplest way with bread, such as rye bread with Bleu d'Auvergne or cereal bread for a salers or an old cantal, but it is also a food that enhances many recipes. During a trip to the Auvergne to discover its landscapes and its best cheeses, do not hesitate to go to the points of sale and stock up on products to create recipes that will amaze your guests. The saint-nectaire is indeed delicious in puff pastry with a green salad, the bleu d'Auvergne reveals all its aromas mixed with fresh cream and nuts in endives leaves, and a truffade with fresh cantal cheese is a good way to awaken many taste buds. And for all those who wish to taste the many cheeses produced by the Société Laitière de Laqueuille including the Bleu de Laqueuille - La Mémée all year round, the online shop allows you to receive the products in your commune, anywhere in France!
Combining gustatory pleasures and rural tourism

A stay in the Auvergne to discover its cheeses is also a perfect opportunity to indulge in rural tourism and enjoy the wonderful setting of the Volcans d'Auvergne Regional Nature Park. Situated astride the departments of Puy-de-Dôme and Cantal, it delights lovers of beautiful landscapes, between mountains, volcanoes, vast green meadows and lakes located in the depths of craters. In the Puy-de-Dôme, it is necessary to discover the inevitable Chaîne des Puys. The Limage fault is a tectonic high spot and as you wander through the heart of this geological theatre, you can observe and have fun understanding how the earth was fractured here and there in the past. The rise of lava and magma then shaped the landscape by raising it. Proof that this landscape is of rare beauty, both from an environmental point of view and in terms of the geological history of the place, it has been listed as a UNESCO World Heritage Site since 2 July 2018. From the top of the puy de Dôme, the panorama offered on the volcanoes of Auvergne is breathtaking. Another recommended stopover is the summit of the puy de Sancy, with the exceptional scenery of the Monts Dore. And for those who are tempted to climb higher and higher, the Cantal mountains offer superb hikes, including those to the summit of Plomb du Cantal, which peaks at 1,855 metres above sea level. Trekking, paragliding, mountain biking or skiing in winter in the resorts of Super-Besse or Super Lioran, there is no shortage of activities on offer in the Auvergne Volcanoes Regional Nature Park. And as a reward for the courageous sportsmen and curious visitors of this splendid French region that is the Auvergne, one does not fail to relax and regain strength around a good cheese platter, this is the Auvergne art of living