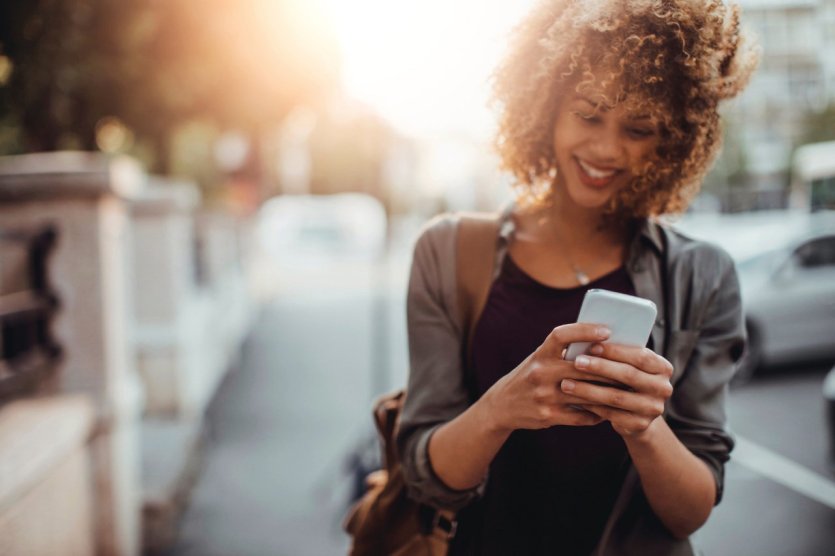 You dream of a little getaway but your budget is tight with the holidays coming up? Here are 6 tips to help you get away for the weekend at the best possible rate
Favour the réonline servations
Even if you are rather old school and like to book your holidays through a travel agency, you should know that it is not really the best way to save money. In general, due to agency fees, your stay will cost you much more than if you book it online. Not to mention that it's much faster to surf the web to find the stay you've been dreaming of than to spend hours discussing with a travel agent who will also tend to sell you the products that his hierarchy has asked him to sell at such and such a period..
Be flexible on departure dates
When it comes to popular destinations, in the sun in the middle of winter for example, it becomes very difficult to find a cheap weekend during a school holiday period. So, unless you've booked several months in advance, you give up very quickly when you're not Croesus... However, by being a little flexible on the dates, especially by leaving outside school holidays, you can make considerable savings, even at the last minute.
Think about low cost flights
There are more and more low-cost airlines offering flights all over the world, or almost all over the world. Here again you will have to be rather flexible on the dates to find the best prices but especially the advantage with the low cost is that you can juggle between the airlines. Unlike regular airlines, you don't have to take a round trip to get a good price, so you can take a one way ticket with a low cost airline and a return with another one to get the best possible price. We can really do good business that way!
Travel light
If you are travelling by air, just bring one piece of cabin baggage. This will save you from paying an extra charge for checked baggage if you are travelling on a low-cost flight, when the cabin baggage is included in the ticket price.
You should also be aware that more and more regular airlines charge for hold baggage when you buy a ticket at the mini fare. All the more reason to travel light, especially for a weekend!
Think about all-inclusive packages
Several sites offer all-inclusive stays with flights, hotels, and sometimes even full board at very interesting rates.
They are able to obtain these unbeatable prices because they negotiate rates with tour operators beforehand. This is the case, for example, of the Holiday Officials, who search, select and propose good weekend deals almost everywhere and adapted to everyone's tastes.
The prices of these packages are often half the price of booking directly through tour operators.
It's a real bargain-basement paradise, even for last-minute stays!
Choose cities that are easy to visit
To save as much money as possible during your weekend, limit the cost of local transport and choose cities that are easy to visit on foot or by bike.
In Europe, many cities offer this advantage: Valletta in Malta, Amsterdam in Holland, Bruges in Belgium, Dublin and London in the United Kingdom, Venice or Florence in Italy... Besides, it is by walking that you best appreciate the beauties of a city and that you really discover it. So forget about the rental car and the parking fees that go with it and discover the joys of walking.
It's good for your wallet and for your shape too!