The 1st arrondissement is the oldest one in Paris. The 19 other districts that followed were spread out like a snail all around. The 1st arrondissement today is also one of the most interesting in Paris in terms of tourism because it is full of monuments and remarkable sites. First, it includes the Louvre and its famous pyramid, one of the most famous museums on the planet, whose particularly impressive collection simply dazes the millions of visitors who visit it every year. But the 1st arrondissement is also about the magnificent Jardin des Tuileries, the mythical Place Vendôme, the Halles district dominated by this immense historical shopping centre, just renovated, the pretty Place du Palais Royal and the Comédie Française. But it is also home to many museums, palaces, private mansions, cafés, restaurants and shops on almost every street corner. You have understood that the 1st arrondissement is an essential district of Paris!
The must-see places in Paris 1st
When to go to Paris?
It goes without saying that Paris lives all year round, but if you are targeting a particular activity or event, you will have to choose your period. Here are some tips on when to visit Paris.
High tourist season: from May to September, tourists flock in great numbers. It is during this period that the climate is the mildest and many festivals and events take place, such as Roland Garros or the Fête de la Musique. Note that in August, Parisians leave the city for a holiday, which gives a strange atmosphere. Many shops are closed and only the tourist centres are lively. The Christmas holiday season is also very popular, especially for the illuminations and animated shop windows of department stores.
Medium tourist season: in October-November and from March to April, tourism slows down slightly, but not the influx. Indeed, Paris is a dense city and there are almost always people in the transport sector and in the centres of attraction
Low tourist season: there are not really any, except in January and February, months in which hotel rates fall slightly. Paris attracts tourists all the time!
Weather at the moment
Weather all year round
The climate of Paris is of a degraded oceanic type since it is influenced by the continent. Temperatures are relatively mild with frequent rains in all seasons. The warmest temperatures are recorded in July-August, and the coldest in January. The city's significant urbanization has led to a slight increase in temperatures (around 2°C) compared to the rest of the northern half of the country
Prepare for your trip Paris
Transportation
Book a train

comp_pv_maritime
Accommodations
Find a hotel

Holiday rental

Airbnb rental
Services / On site
Airbnb experiences

Book a table

Activities & visits
Pictures Paris 1st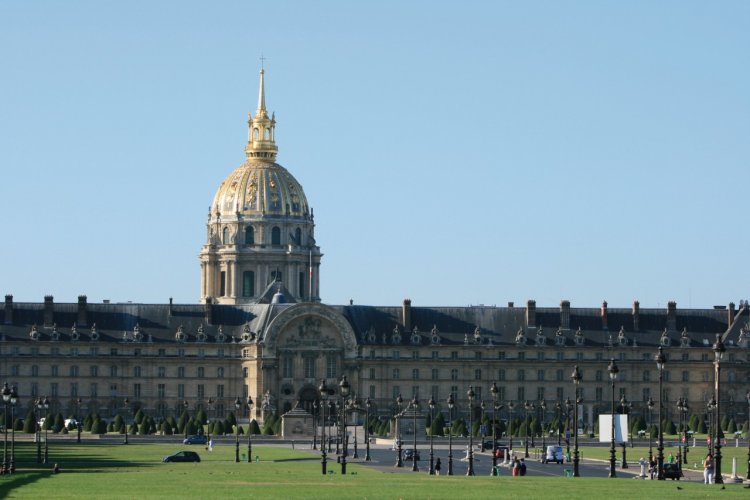 Stéphan SZEREMETA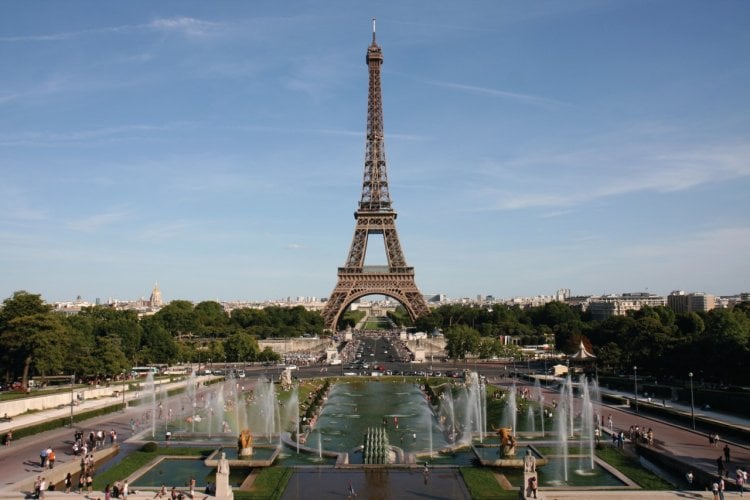 Stéphan SZEREMETA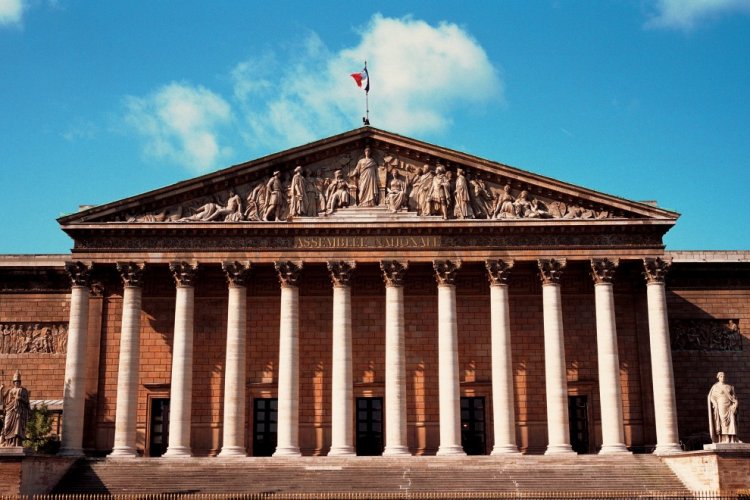 F. IREN & C. PINHEIRA - AUTHOR'S IMAGE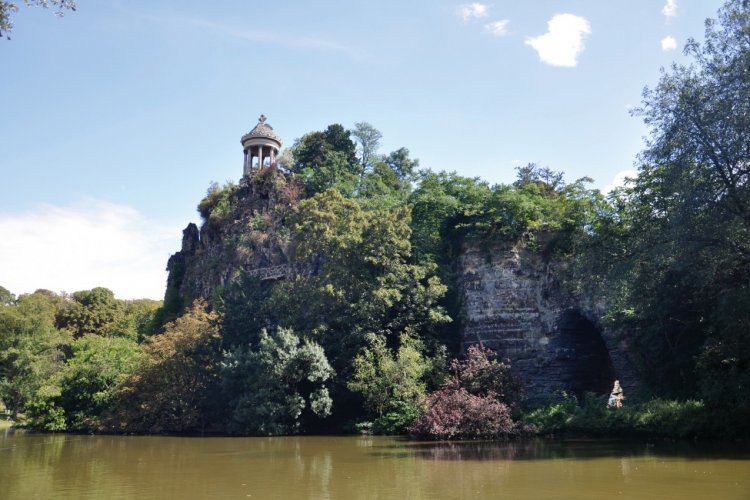 Castellelisa - iStockphoto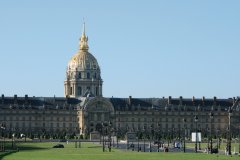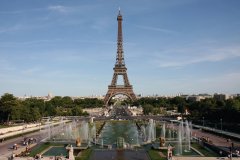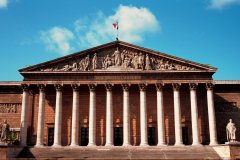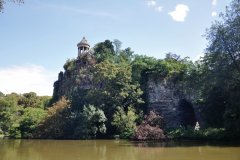 Discover Paris
Practical information
When to travel?
It goes without saying that Paris lives all year round, but if you are targeting a particular activity or event, you...
Read more about it
Weather forecast
The climate of Paris is of a degraded oceanic type since it is influenced by the continent. Temperatures are relative...
Read more about it