Like a phoenix rising from its ashes, Le Havre was rebuilt after the 1944 bombardments that razed it to the ground. This work was entrusted to the architect Auguste Perret who shaped the port and the city we see today. Often disparaged for his intensive use of concrete, his work has been recognized over the years and classified as a UNESCO World Heritage Site for his new ideas in urban planning. We will also not forget to mention the ingenious contribution of Oscar Niemeyer, the famous architect from Brasilia, who sublimated the city. Despite this architectural modernity, Le Havre is often the most forgotten place during holidays in Normandy. However, there is so much to see in this atypical city that emerges like a UFO in the middle of the green Norman bocage. Here are our 10 must-see places in Le Havre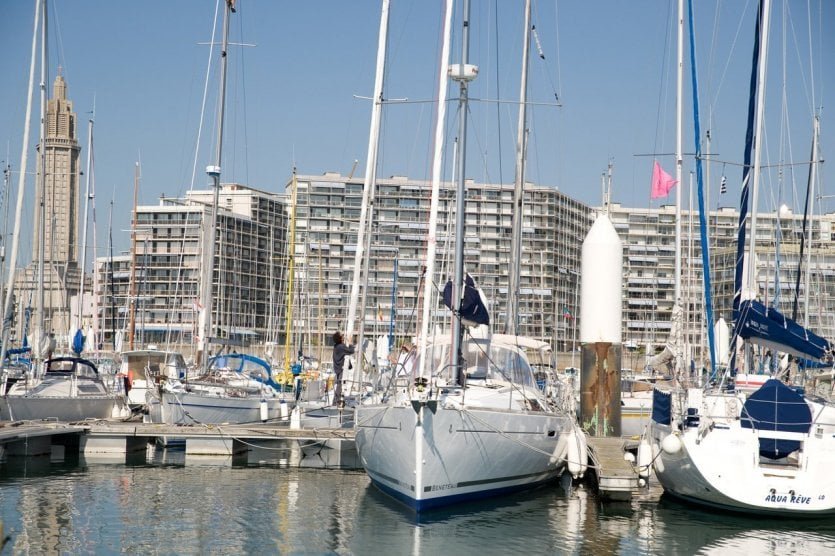 St. Joseph's Church, a lighthouse in the heart of the city
Symbol of the rebirth of Le Havre and the work of Auguste Perret, this modern church is identifiable by its impressive 110 m bell tower, which can be seen more than 60 km offshore! Inside, light penetrates through the innumerable stained glass windows of the octagonal lantern tower. They were chosen by the master glassmaker Marguerite Huré who gave Saint-Joseph's church a special atmosphere, with changing colours according to the time of day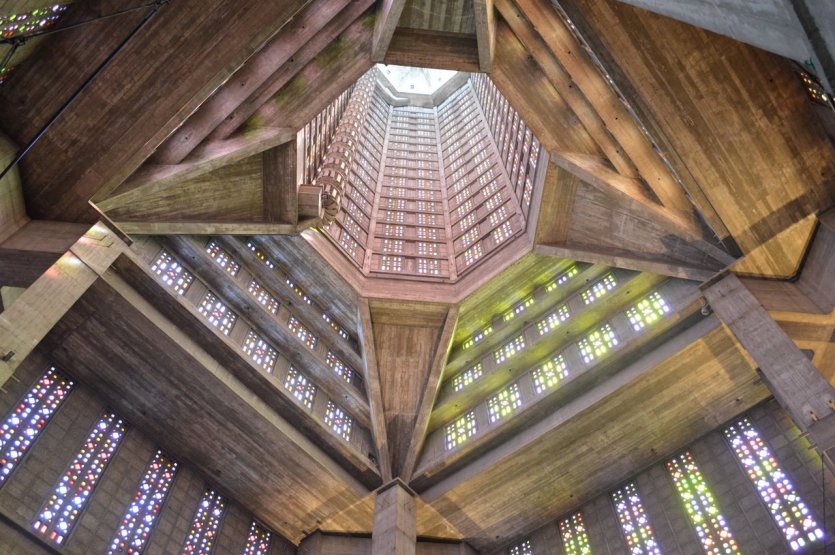 The Auguste Perret control apartment, a symbol of reconstruction
As a tribute to Auguste Perret's work, we visit the control apartment to discover the facilities he proposed to relocate the people of Le Havre as best we could after the ravages of the Second World War. This 99 m² F4 is strikingly realistic, from its furnishings to its decoration and of course its architecture. We are immersed in an old-fashioned atmosphere, in the middle of a typical "Glorious Thirty" accommodation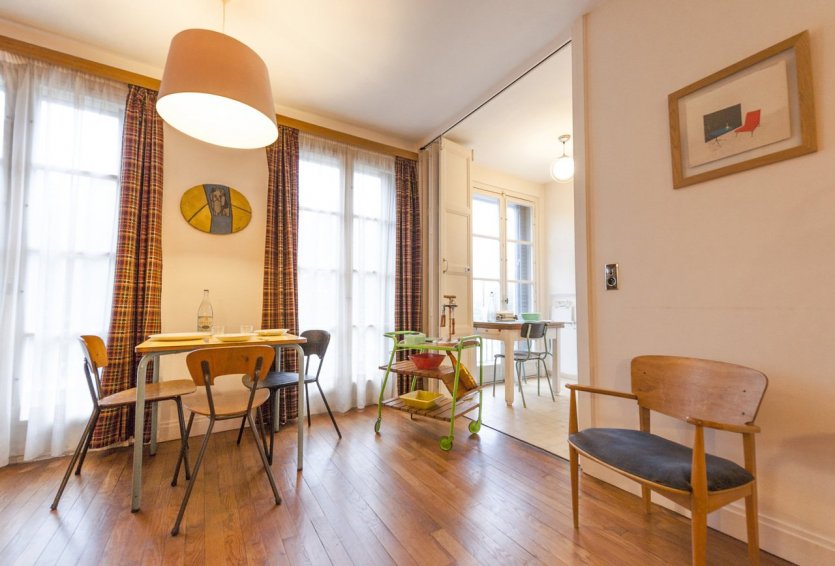 The Volcano, Niemeyer's Futurism
A volcano in Le Havre? Yes, and it is the work of Oscar Niemeyer, the architect of most of Brasilia's city. In the continuity of the commercial basin, this atypical monument emerges and stands out from the architecture of Auguste Perret with its curves and futuristic asymmetry. The Great Volcano is the national stage of Le Havre, a major place of artistic production in France. Since 2010, the small Volcano has housed the Niemeyer Library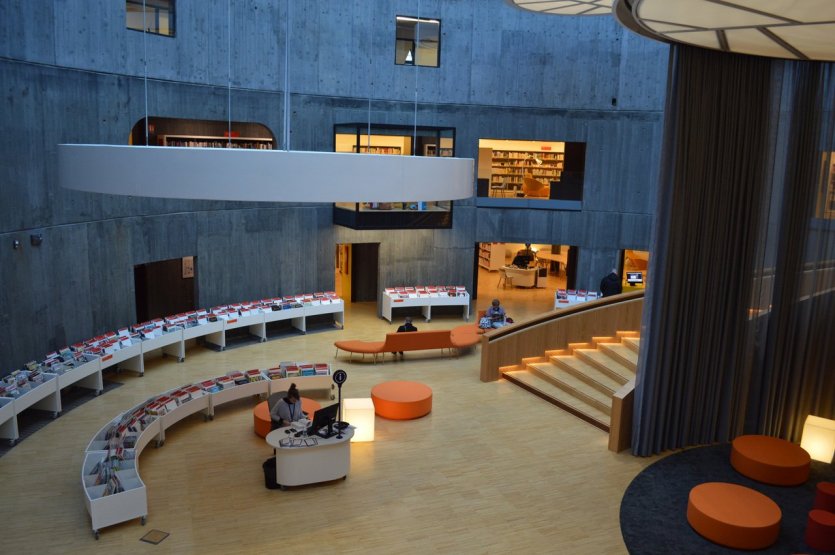 Le MuMa, the André Malraux Museum of Modern Art
This museum with its modern architecture reflects the new city of Le Havre, designed by Auguste Perret. Made of glass and steel, it has been facing the sea since 1961 and benefits from an incredible natural light that allows it to showcase its rich collection. It is indeed one of the main French museums in terms of impressionism. There are many paintings by Eugène Boudin, but also by Pissarro or Monet.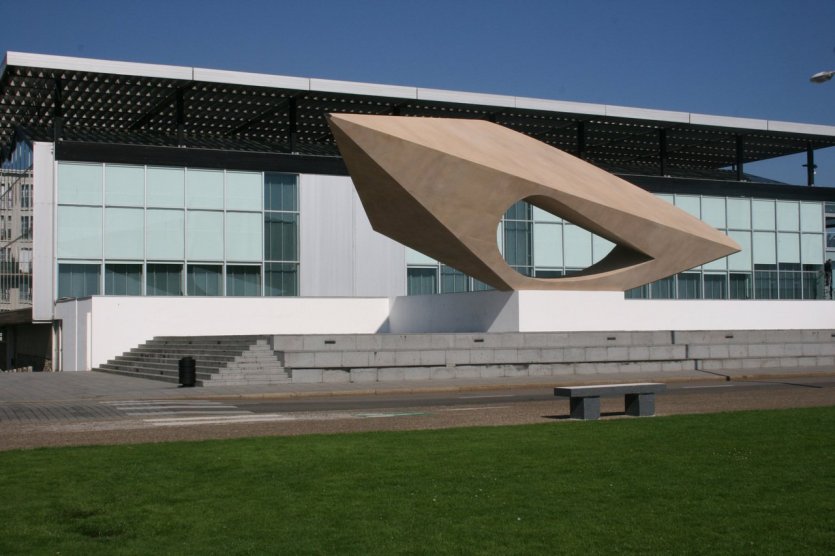 The baths of the Docks, the Roman baths
Inaugurated in 2008, the Docks baths are the relaxation area of the city of Le Havre. Designed by the studio of architect Jean Nouvel, this spa and aquatic complex covers an area of 5,000 m² open to the city, in an immaculate setting reminiscent of the Roman baths. There is a sports pool, a spa or seawater treatment cabins. It's the ideal place to come for a swim in any season!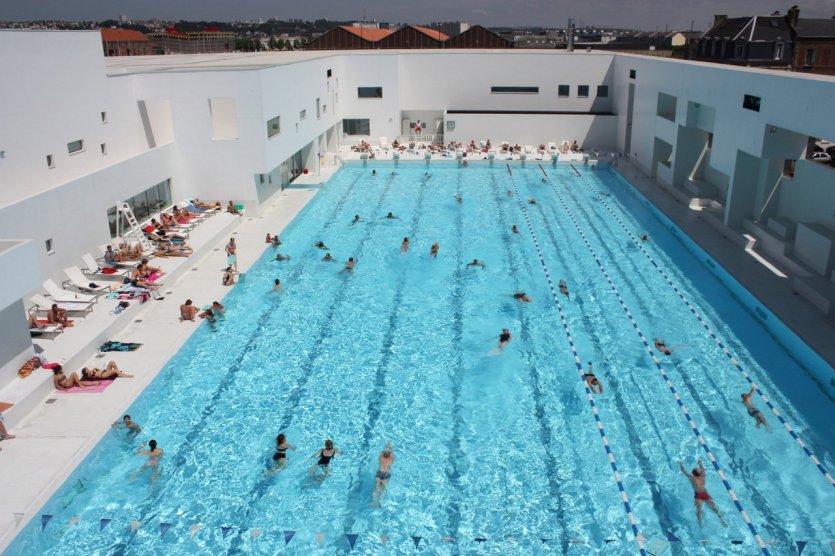 The trade basin, a maritime symbol
The trade basin was created in the 18th century as a symbol of the very close link between Le Havre and its port. It is one of the city's emblems, so much so that its width served as a basis for the reconstruction of Le Havre, for the urban fabric and the islets. In its continuity is the Volcano, a cultural space that also marks the architecture of the city by its atypical form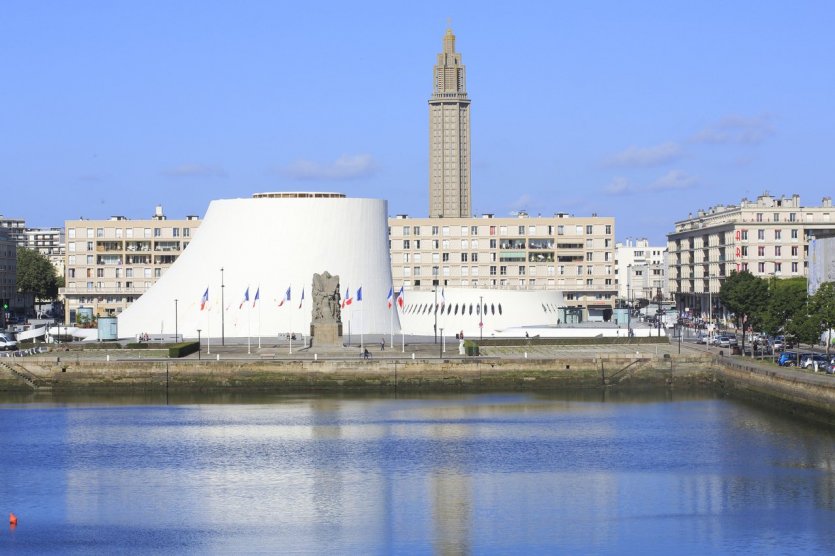 Hanging gardens, a beautiful escape
Since 2008, the hanging gardens have offered Le Havre residents the opportunity to travel from Japan to New Zealand in just a few minutes, depending on the different vegetation represented. At the foot of Fort Sainte-Adresse, on the heights of Le Havre, 17 hectares of green spaces offer a sensory and scientific discovery of flora as a poetic object and a source of natural information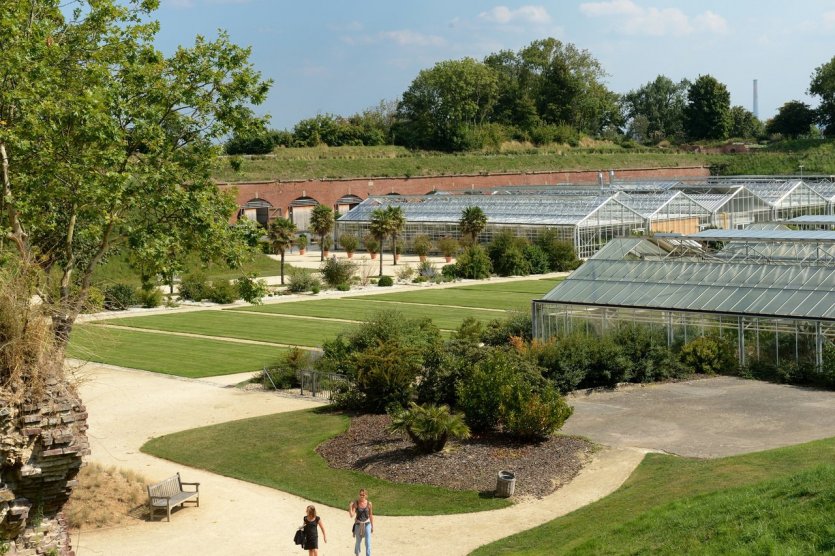 Le Pain de sucre and the Notre-Dame-des-Flots chapel, in memory of the shipwrecked
Not only Rio de Janeiro can talk about its Sugar Loaf, so can Le Havre! This monument, erected in memory of Charles Lefebvre-Desnouettes, a general who died at sea, serves as a landmark for sailors and signals the dangers of the coast. It takes its name from its conical shape and was built by the widow of the general who buried herself there. Not far from the Sugar Loaf is the neo-Gothic chapel of Notre-Dame-des-Flots, a place of pilgrimage for fishermen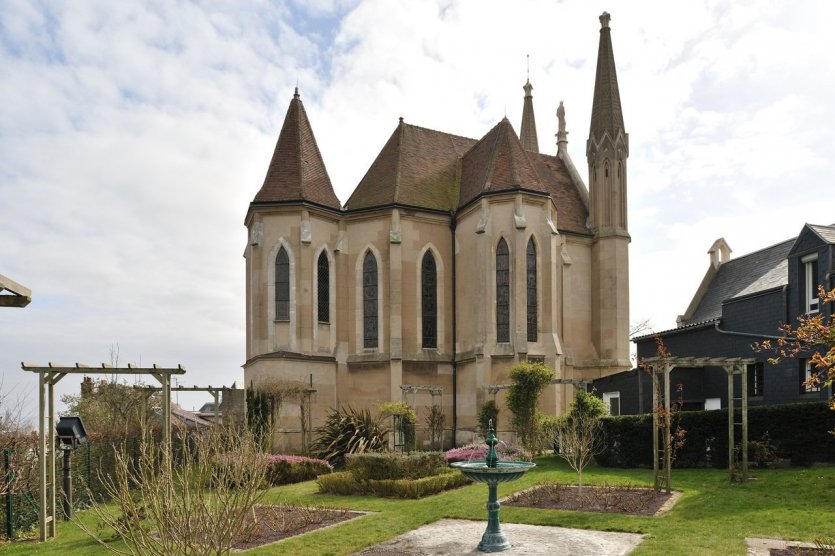 The port of Le Havre, mythical
Le Havre lives at the rhythm of its port, the most important in France for goods. A few hundred metres from the city centre, it is the heart of the city. To better understand port activity, a visit to the Port Center is essential. This cultural place allows you to learn more about the functioning of the port and its importance thanks in particular to a surprising virtual reality experience and guided tours organised on the port, to meet professionals.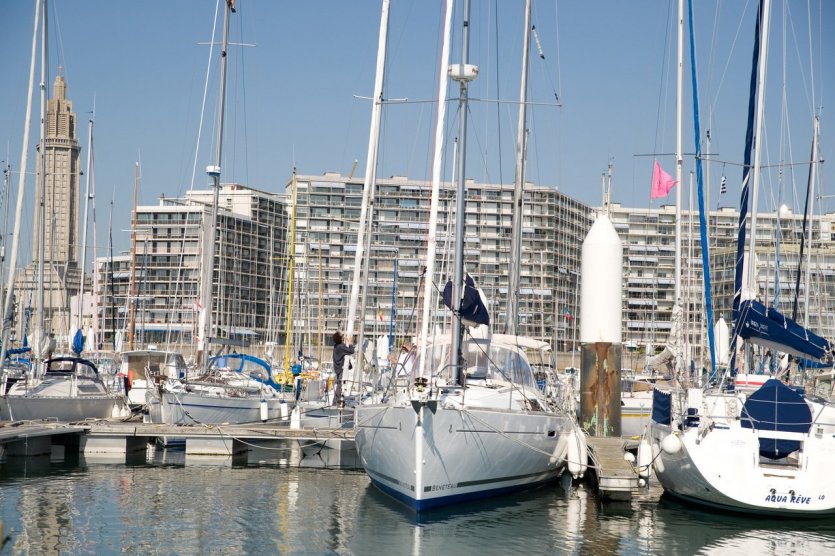 Graville Abbey, a medieval jewel
A place of worship recognized since the Middle Ages, the Graville site houses a sumptuous Romanesque abbey church built in the 11th century. Built in memory of Saint Honorine whose body was recovered by sailors at the same place, it offers a true journey through time as its architecture has evolved over the centuries. From its pre-Gothic choir to its 13th century Anglo-Norman Gothic convent, it is a real jewel