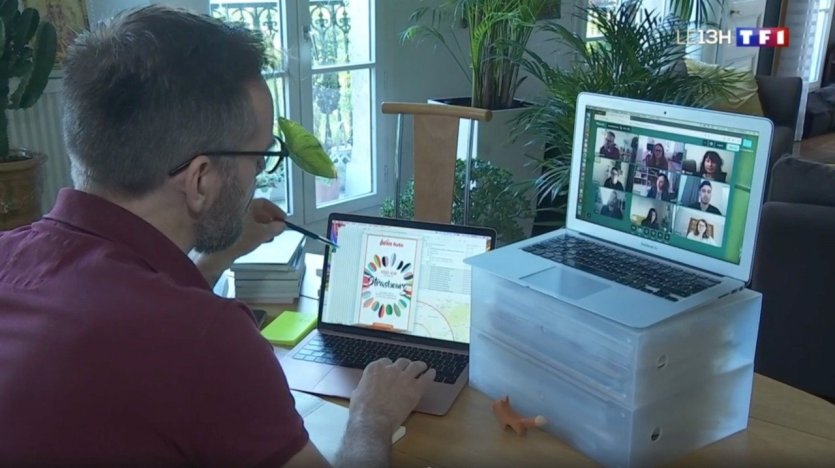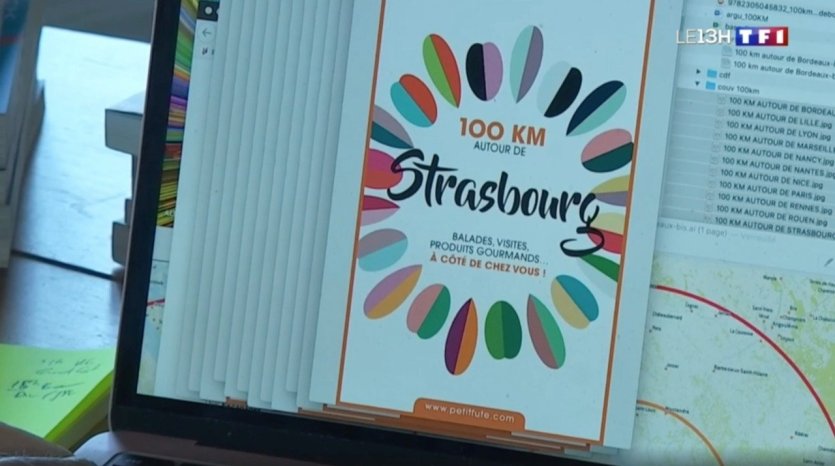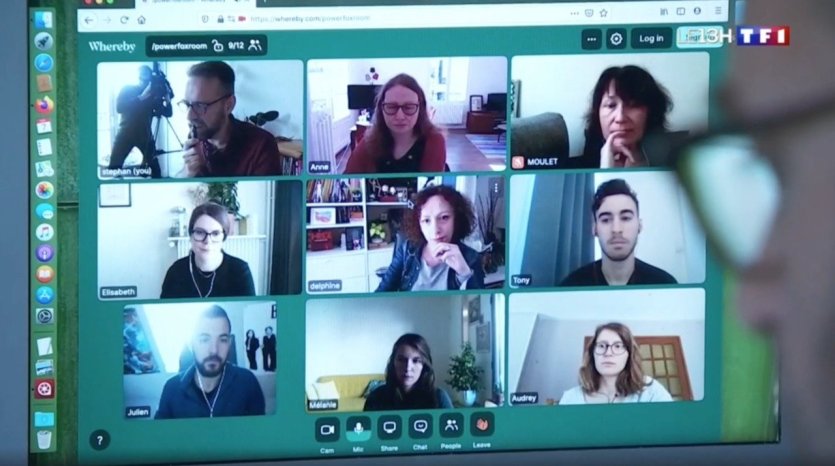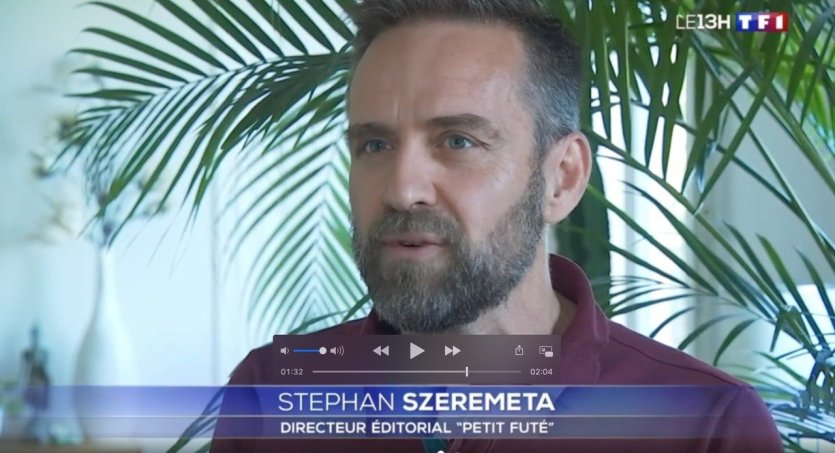 Our horizon has broadened, our range has been extended to 100 kilometres. This is the perfect opportunity to get away from our city, to discover its immediate surroundings or a little further away, thanks to short walks within 20 kms, longer walks between 20 and 50 kms and escapades beyond 100 kms
Petit Futé therefore offers you a new series of 12 guides: 100 KM TOUR OF in digital version and free of charge.
To download the free guide of your choice, click here
Thanks to our team of local authors, all connoisseurs and lovers of their territory, we offer you a tested and approved selection of charming villages that are worth a visit, monuments and masterpieces of our heritage that are worth a look, unusual places, natural sites where it is good to walk. Let's go and discover them - or rediscover them together!
We also set off to meet the gourmet producers in love with their land who are waiting for us to taste all their specialities.
A
lot of media have welcomed this initiative, you can notably find our passage
in
Anne-Claire COUDRAY's TV news on TF1For
Radio Notre Dame is to be listened to again, for good tips on Normandy, the show on Radio Cristal
.
Let's take advantage of these last weekends of spring to radiate around our city on foot, by bike, motorcycle or... car, for an afternoon, a day... or more. While waiting to be able to sail towards more distant horizons in July and August!