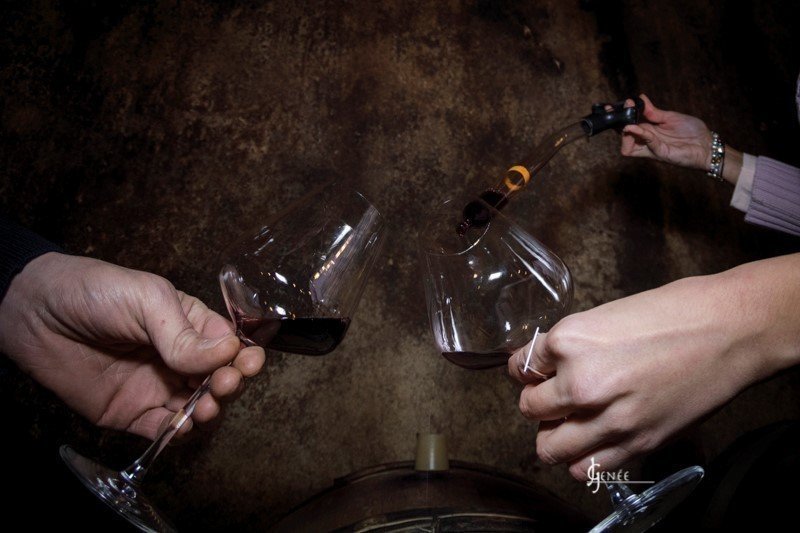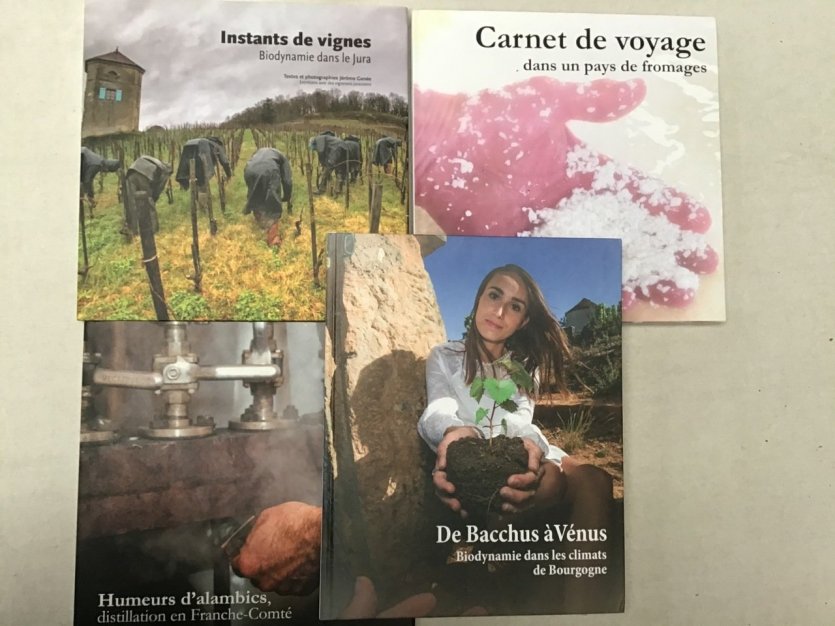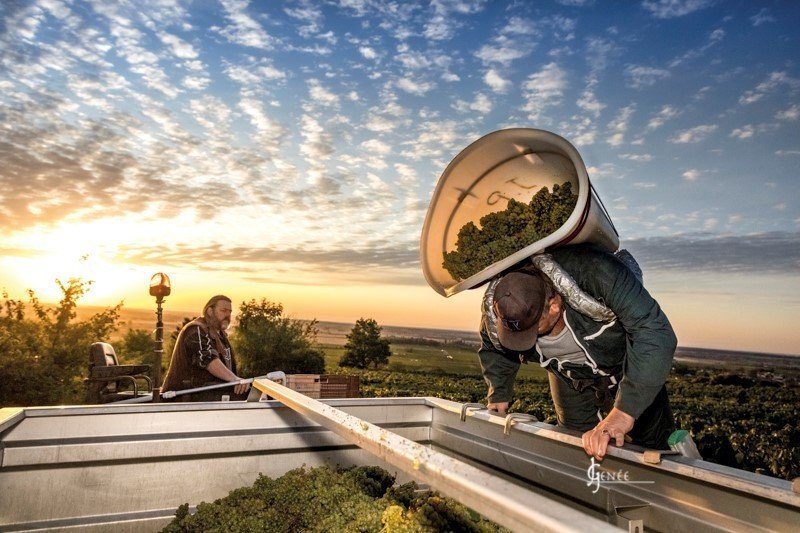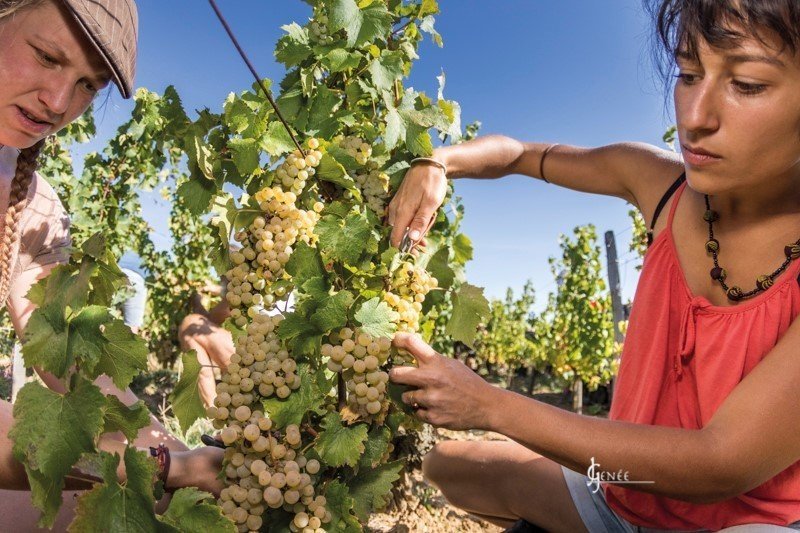 Jérôme Genée proposes to us to travel through the climates of Burgundy through a beautiful work. There is no need to introduce this great professional who knows how to translate emotions and feelings both through his pictures and his texts. We plunge into the magical world of biodynamics in Burgundy. This beautiful book leads you to discover characters who are passionate about what they do. A beautiful journey allowing you to discover a new generation of actors touching the vine and gastronomy, concerned about the environment and making or transforming beautiful products. You can get Jérôme Genée's books on his website or in good regional bookshops.
Le DESCHAUX 39120 (Jura)
From Bacchus to Venus. Biodynamics in the climates of Burgundy.