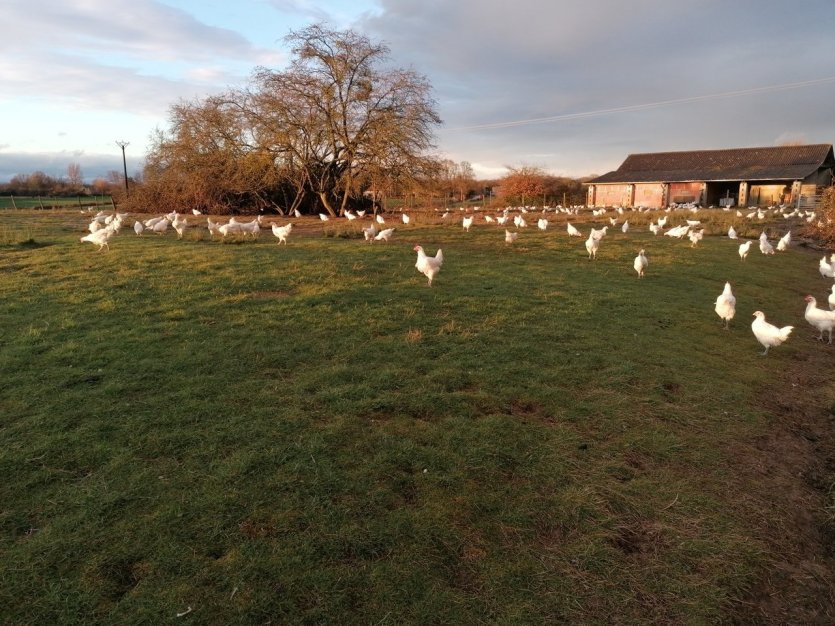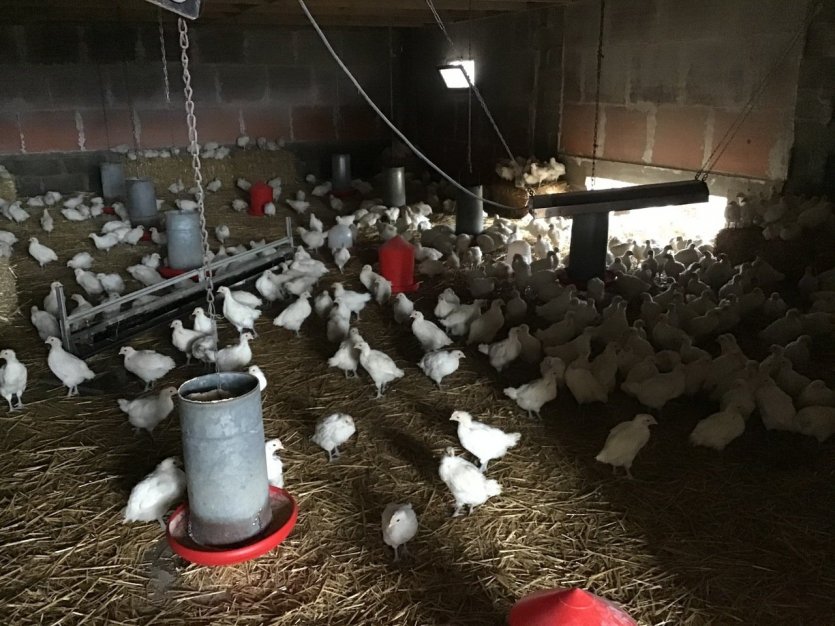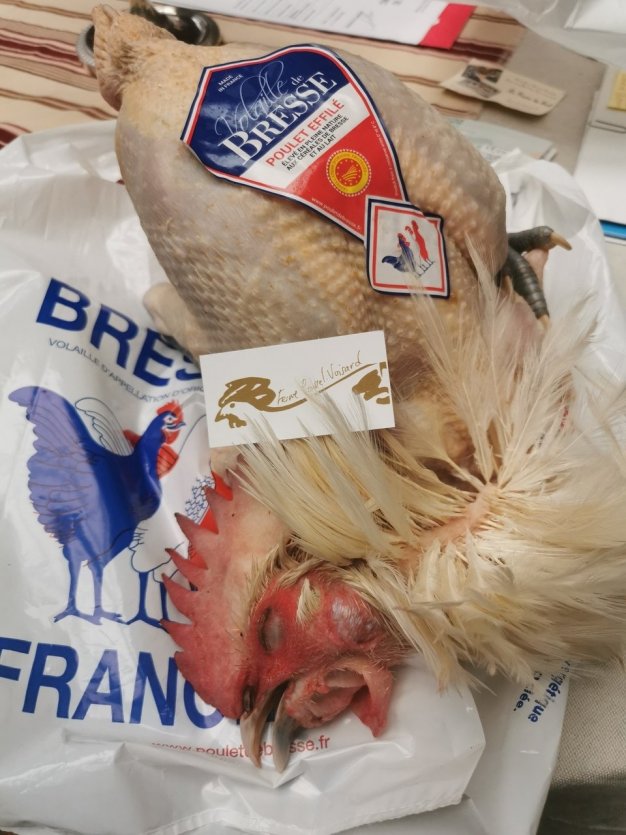 We often talk about Vin Jaune or a typical Jura white wine, but what dish should it go with? Bresse poultry is a must. In the address book of the Petit Futé you will find the Ferme Roussel-Voisard. Here the breeding of the famous Gauloise Blanche is done in the open air, with rotation of spaces where the gallinaceous go to eat. The land is rested for several months, then the sheep are brought in for a natural shearing before welcoming new tenants. The requirement of quality and know-how are combined very well, from breeding to processing. The farm's poultry can be found on the finest tables, including many Michelin-starred restaurants and good addresses in the food trade. This pretty farm with old buildings restored with taste is located in the middle of the beautiful ponds which are one of the characteristics of the Bresse Jurassienne.
Hamlet of La Marre Chapelle-Voland 39140
Reception and direct sales, by appointment. 03 84 44 11 58.