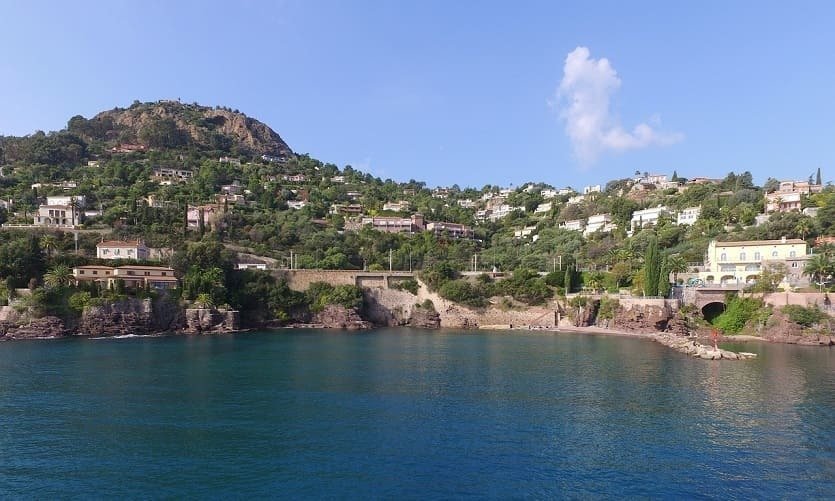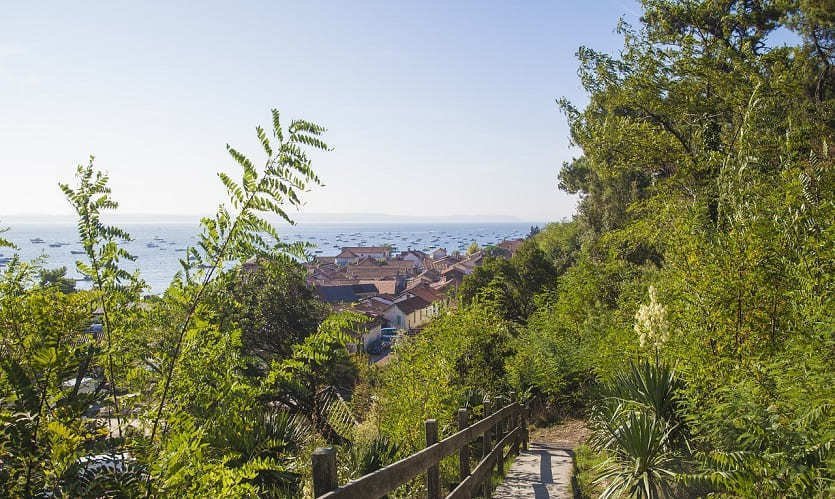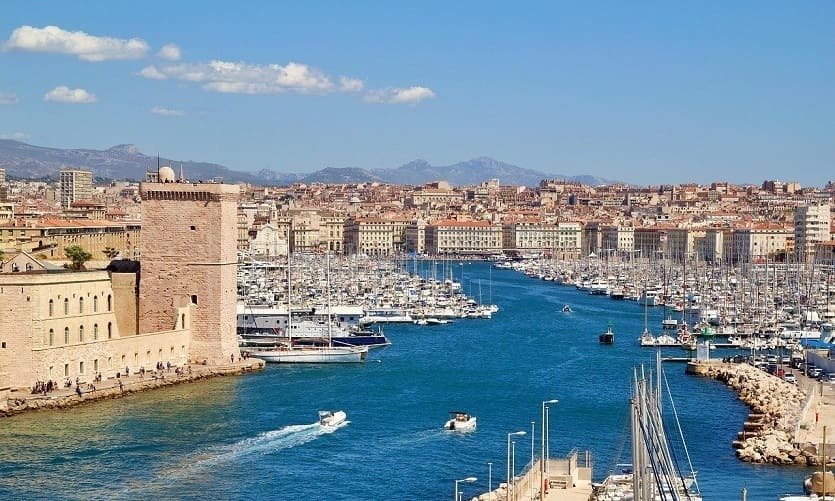 It is not uncommon for seniors to want a change of scenery when they retire and to choose to move to a region that appeals to them. There are many cities in France where it is good to spend peaceful days, and which attract seniors for the mildness of their climate, their cultural offer, their services and their associative fabric offering a multitude of activities. For accommodation, the senior residence is a solution of accommodation which knows a great success. These non-medical residences, adapted to autonomous seniors wishing to preserve their independence, have a staff present on a daily basis to organize all the services requested by the resident. They are also equipped with communal areas that are conducive to exchanges. So for all the retirees who are thinking of moving to a senior residence in the near future, here are the cities where it's best to live in France.
Living in cities where it is good to live for seniors
There are many reasons why senior citizens want to move to a different region once they retire, and thus go to the seniortransition.fr website to find a residence. To make the most of their free time, but also to simplify their lives, seniors often want to move to a community that gives them more direct access to nature, easier access to healthcare, a good transportation network and a dynamic social life. For some seniors, moving to a new region can also be an opportunity to be closer to family and friends and to spend more time with children and grandchildren.
The following cities offer an ideal setting for a happy retirement.
Arcachon
For those of you wondering where is the best place to spend your retirement? Well, it's clear that Arcachon is one of the favourite destinations. In addition to being well placed, on the edge of the Basin, close to the Dune de Pilat and the pleasant town of Bordeaux, the town of Arcachon has set up the "Bien vivre dans ma ville" scheme, which offers year-round information and prevention actions on various themes: health, well-being, home improvement but also new technologies adapted to seniors. These actions take the form of conferences, workshops, forums and shows. As a result, thanks to its setting and its commitment, Arcachon is a real paradise for seniors.
Saint-Malo
We all know the attraction of Brittany for tourists, but the region also attracts seniors who want to find a more serene setting for their retirement, especially in the port city of Saint-Malo. The Ile-et-Vilaine commune is indeed very pleasant with its rich historical heritage and its beaches where you can enjoy the sea air. The quality of life is incredible and the city offers many services in the fields of tourism and transportation. And then, with the panel of places to discover, the seniors will fully enjoy their retirement: the Cap Fréhel, the Emerald Coast, Dinard, the Mont-Saint-Michel.
Agde
Agde is one of the destinations preferred by seniors, who are immediately attracted by its mild and dry climate throughout the year. The town is full of shops, restaurants and markets. In the area, you can visit historical sites such as Fort Brescou or go cycling at the foot of Mont-Saint-Loup. There are also the pleasures of the beach and for those who have a festive spirit, Agde organizes each year its traditional meal of the seniors, meal-show where the good mood is always there.
Bayonne
Bayonne often occupies a place of choice in the top cities where it is good to live in France. This is not lost on the elderly who appreciate its quality of life in the heart of a remarkable historical heritage. They also appreciate its Spanish influences in the fields of culture, festivities and culinary pleasures. And then, its geographical location is simply ideal for seniors who wish to enjoy the beach in summer, and hiking in the heart of the beautiful landscapes of the Pyrenees in any season.
Mandelieu-la-Napoule
Seniors who wonder where to go to live in the sun when they retire do not necessarily need to leave the area. On the edge of the Mediterranean, the town of Mandelieu-la-Napoule enjoys a high level of sunshine and good to know, it is quite simple to find accommodation there. In addition to never getting tired of the beaches and the idyllic view of the castle of La Napoule and its gardens, you can rent a boat in summer to go to the islands of Lérins. From January to March, the Route des Mimosas awaits walkers to contemplate the Côte d'Azur under the yellow of the fragrant flowers. And then, at the Centre d'Animation Eden Parc, seniors can take part in fun, sports and cultural activities and workshops, as well as in festive events.
Marseille
Where to live in France in 2021? Why not in Marseille, France's second most populous city. By moving into a senior residence in Marseille, you will enjoy all the advantages of a large city in terms of services, transportation and access to healthcare. You also have the opportunity to join associations and meet new people. There is also its cultural dynamism, with its museums and entertainment venues. And even though Marseille is a large metropolis, seniors appreciate its dream setting, on the Mediterranean coast and close to beautiful places for hiking such as the Côte Bleue and the Calanques National Park.