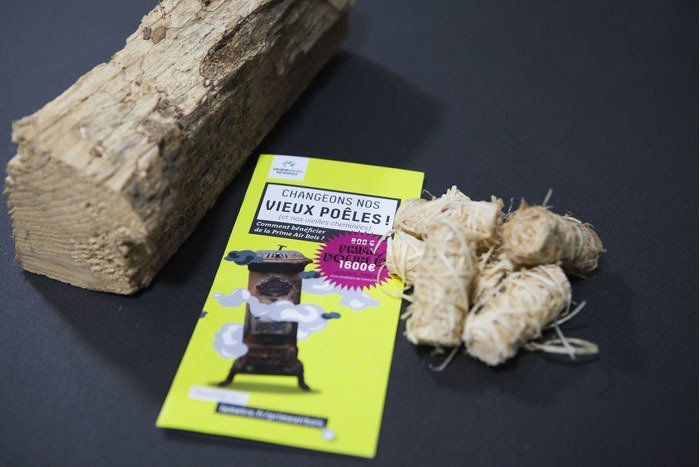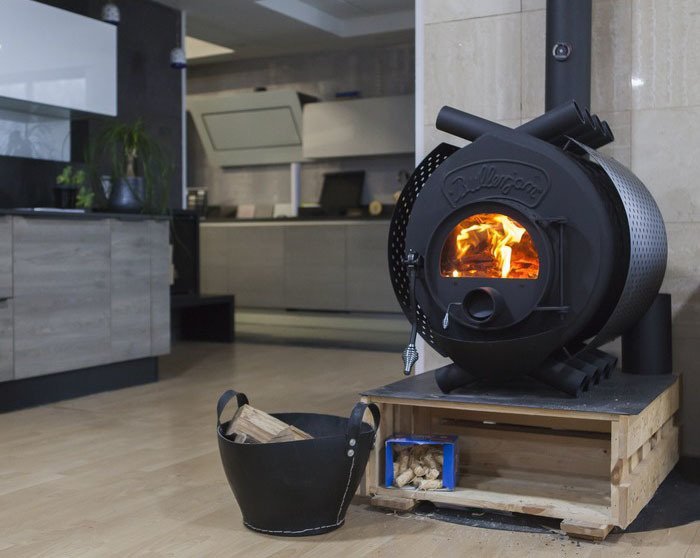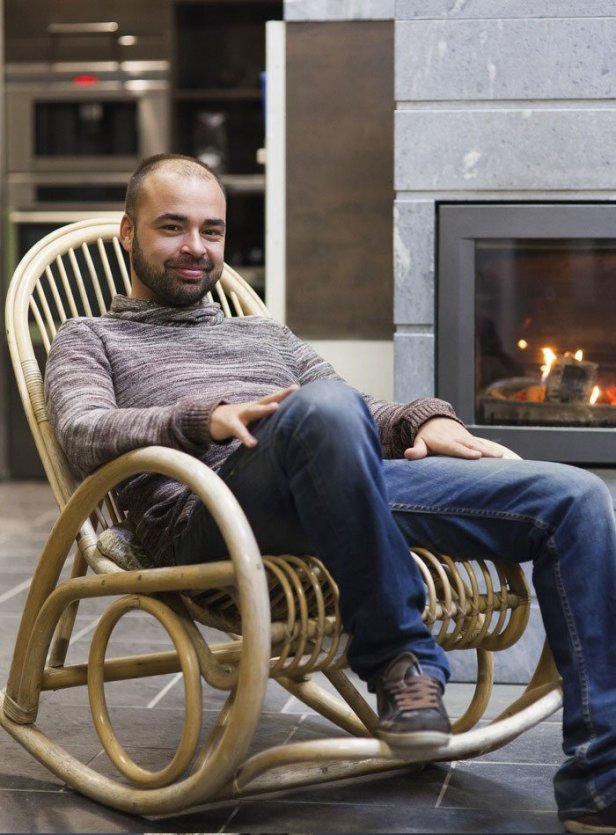 Nadji Meziane, project manager at ALEC, is passionate about energy and environmental issues and explains why and how to switch to efficient wood heating
Wood heating has a reputation for polluting. Tell us why you should continue with this energy?
It's true that poorly performing and badly used heating systems are responsible for more than half (¾ in winter) of the fine particle emissions in our territory. It is estimated that there are between 10,000 and 15,000 non-efficient appliances in the Grenoble Metropolis. Replacing old appliances has many advantages: improving heating comfort, making significant savings and improving air quality. Wood is the main source of renewable energy in our region, making individuals independent of fossil fuels
But changing your heating method, installing an efficient appliance, has a cost, especially for modest households
The installation of an efficient appliance by a qualified professional costs on average between €4,000 and €5,000. In addition to state aid, Grenoble-Alpes Métropole has doubled the Air Bois bonus since1 October 2018. You thus benefit from a premium of €1,600, going up to €2,000 on a means test. For households on modest incomes, ANAH aid is added. Together, these grants can represent more than 80% of the cost of renewal. Not to mention the savings made in the long term thanks to the price of wood, which remains stable. The return on investment is very interesting. This aid helps the local industry, from installers to wood sellers, including chimney sweeps. It is the whole local economy that benefits.
So how do you go about changing your old wood heater for a new one?
To benefit from the Prime Air Bois, the individual must submit an application before the work is carried out. As a technical partner of Grenoble-Alpes Métropole, we accompany all projects with the objective of changing 5,000 appliances by 2022. In addition, as an Energy Information Centre, we provide support to individuals on all energy-related issues.
LOCAL ENERGY AND CLIMATE AGENCY
14, rue Benoît Frachon 38400 Saint-Martin-d'Hères ✆ 04 76 00 19 09
See the website www.alec-grenoble.org and lametro.fr