During a weekend or a holiday, many travellers take advantage of their break to indulge in various sporting activities. This is a great way to exercise and spend some quality time with friends and family. There are different profiles among the sportsmen: those who are ready for anything and who will not hesitate to indulge in unusual experiences such as canyoning, rafting, alpine skiing or even jet skiing, and then those who remain a little more reserved. For the less adventurous, who can also be called the more or less sporty, there are still various activities that do not require too much effort and that allow you to have maximum fun! Here are 10 of them to give you some ideas for your next getaway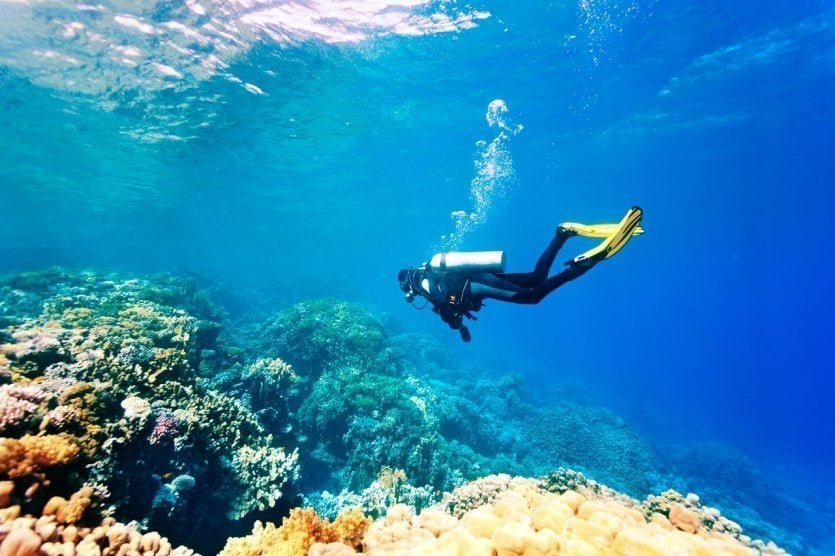 1- Scuba diving to enjoy the view
The sea offers the possibility to practice a wide range of sports. But not everyone is comfortable with some of them. For those who don't consider themselves to be sportsmen or women, scuba diving is an attractive option. It may feel awkward for the first few sessions, but once you get your buoyancy right, diving is a gentle activity and the main element is observation. By joining diving spots such as Groix Island, the Calanques National Park as well as those where wrecks can be found in Normandy, one is sure to see a multitude of treasures: fauna, flora or even historical elements. And if the bottle port impresses, then you should not hesitate to prefer snorkeling!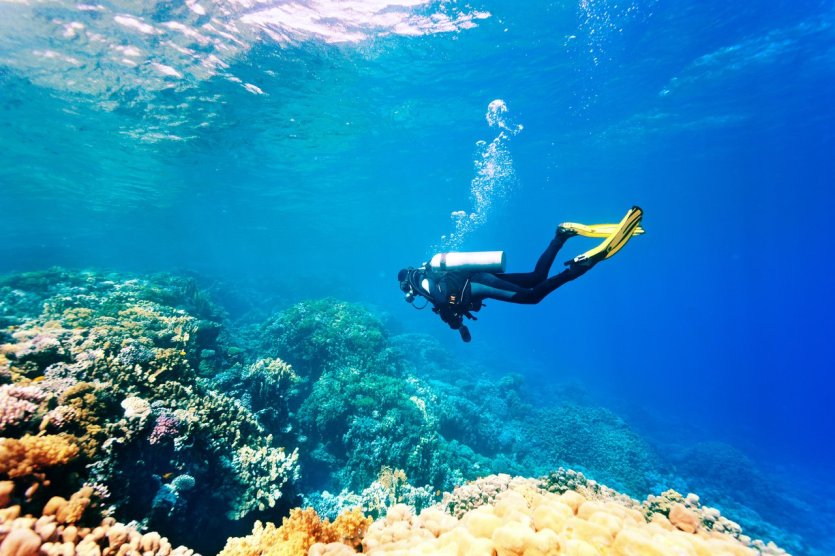 2- The jet ski, a feeling of freedom
What a pleasure to sit on a jet ski and go for a ride on a sunny day! It's a bit like getting on a scooter to ride around on land, except that it's on the water. There is no great difficulty since the device moves forward by the simple movement of the wrist. It is nevertheless necessary to test its agility and to take confidence in oneself from the first moments. In general, it comes quickly enough and once you have tested, you have only one desire: to do it again! Alone or in pairs, this is an activity that is very popular in the middle of summer.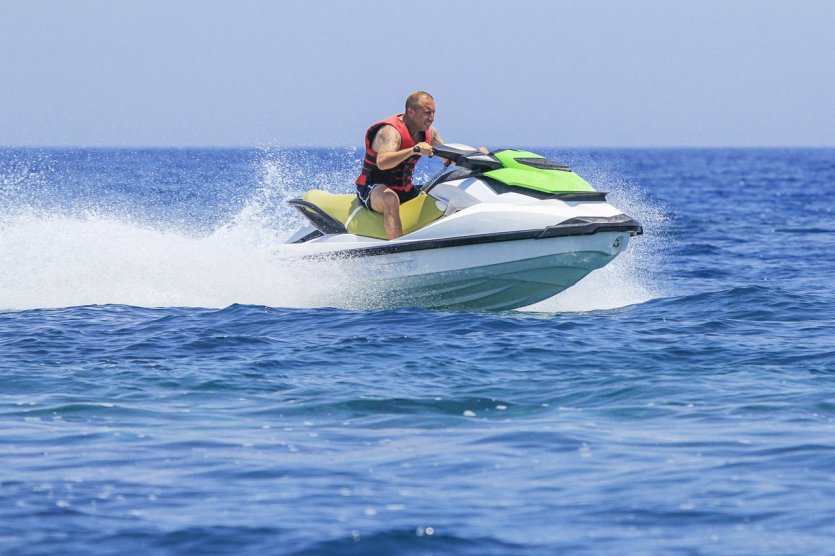 3- A short hike
Walking is an activity enjoyed by many travelers, no matter where in the world they go. Hiking is ideal for enjoying the scenery to the fullest. It can get physical when you take on hikes of dozens of kilometers, but the advantage of this activity is that it can also be done over short distances. It is therefore possible to use hiking trails for beginners. There are many in France, by the sea, in the mountains or in the forest. The more or less sporty can also design their own hiking trail. It is the activity par excellence where you can go at your own pace, take stock of your abilities, and stop whenever you want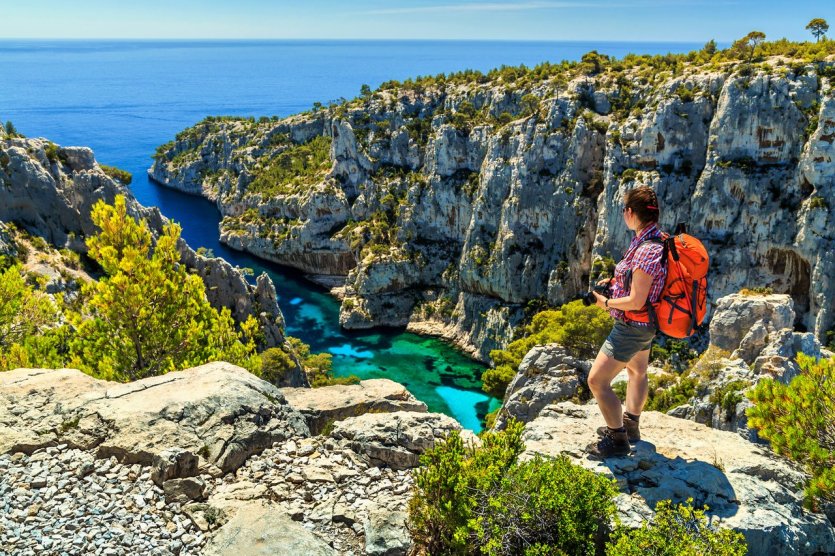 4- The catamaran, the call of the sea
Those who are more or less sporty and who love boating should consider a catamaran. For novices, sailing poses no difficulty. Here too, you simply need to know the basics by having them explained by a professional. Whether you go catamaran sailing alone or accompanied, it is in any case a wonderful opportunity to leave the sand and set sail at the rhythm of the wind, whilst feeling the movements of the water. To enjoy the sensations offered by the catamaran in a beautiful setting, it is possible to go to the shores of the Atlantic at Hossegor, or to the peaceful banks of the lake at Saint-Ferréol
5- Snowmobiling - sliding down the mountain
Some might compare snowmobiling to quad biking on the road or to jet skis on the coast. In any case, it is a practice that is perfectly suited to those who are more or less sporty, because there too, you just need to be agile with your wrist and the steering to make the machine go. You can slide alone or in pairs, the important thing is to be comfortable with the braking. If snowmobiling is appreciated by holidaymakers, it is because it is an activity open to all, and whose excursions reveal the sublime panoramas of the mountain, which one practises in Auvergne or in the Alps.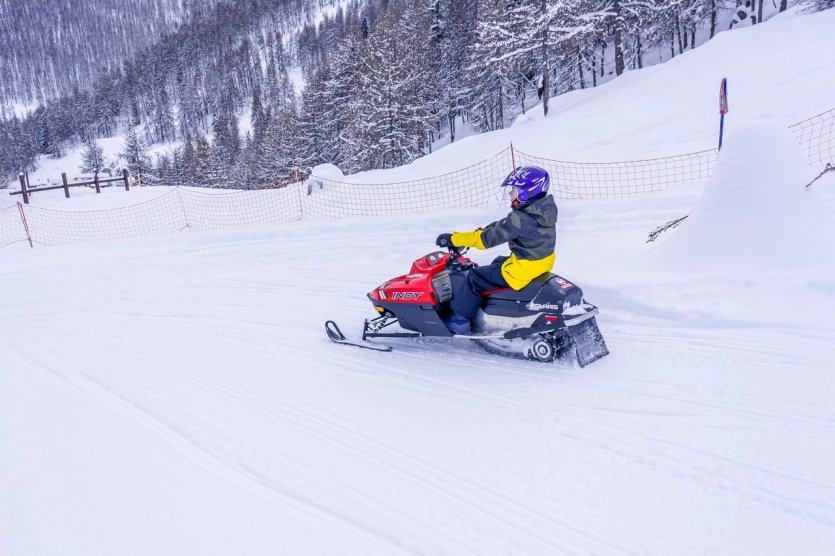 6- Cycling, the joy of being on two wheels
Cycling is a bit like hiking, you can easily choose the easiest routes so you don't have to make a big effort. France has a vast network of cycle paths, with different levels of difficulty. The advantage is that they allow you to cross a multitude of landscapes, but also charming villages. It's a very successful and ecological way of getting around, and it also allows you to take the time to contemplate the elements around you. For those who wish to start gently, favour flat areas such as the islands of Noirmoutier and Ré. And with regular practice, perhaps one day it will be the Loire by bike or a hike along the Canal du Midi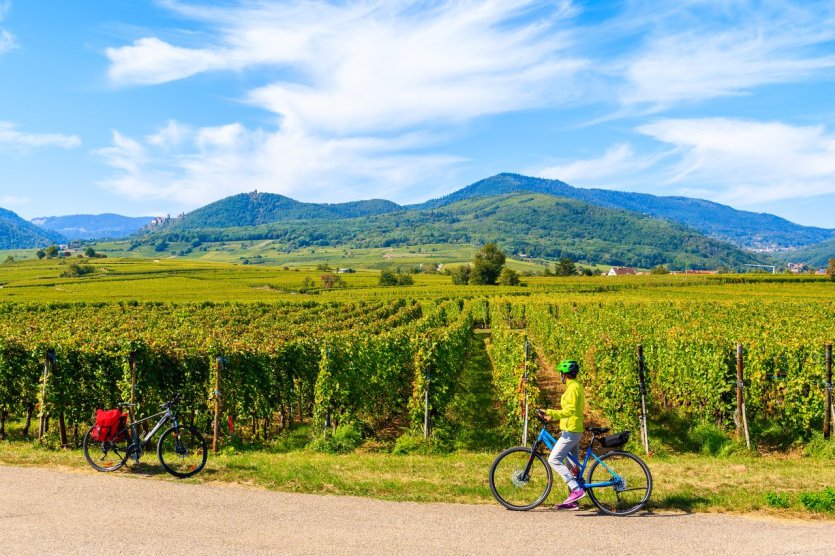 7- Sled dogs, landscapes and animals
Does downhill skiing require too much effort? Then for mountain lovers, it is advisable to indulge in a good session of dog sledding. It's simple, as the name suggests, you take a seat in a sled pulled by dogs, whose number varies from 4 to 20, and you take trails located in the mountains. Before trying your hand at the controls and becoming a real musher yourself, it is quite possible to take a ride, guided by a professional. Sled dogs are a great activity for lovers of snow and mountain landscapes. It is also a moment of great complicity with the snow dogs like the husky. This activity is offered in most mountain resorts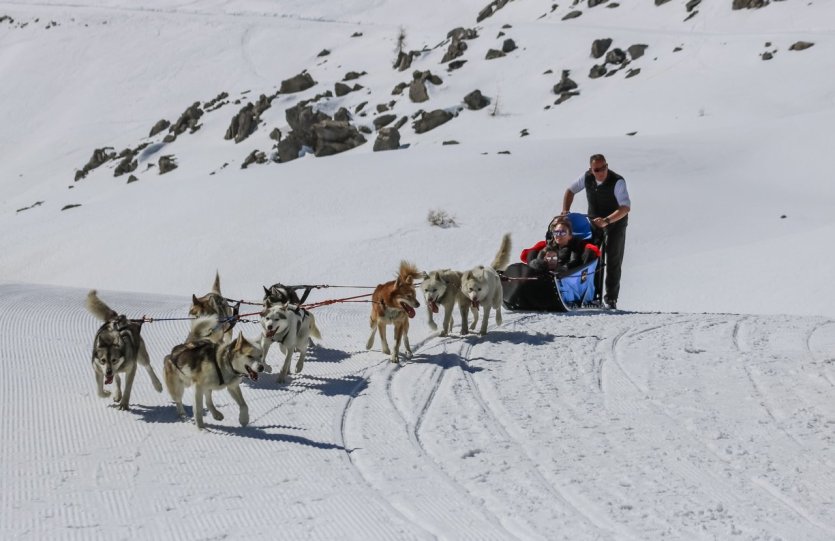 8- Stand up paddle, be careful with your balance
Windsurfing, water-skiing or surfing require technique and a perfect ease with the equipment. However, those who want to enjoy a water activity that is accessible to a wide range of people can opt for stand up paddling! The objective? To stand up on a board and move with a paddle on the water while maintaining your balance. Of course, it is not always obvious during the first attempts, but the activity remains fun and you progress very quickly. And then in case of fall, you fall in the water of a lake or in the sea, there is no risk and it's fun!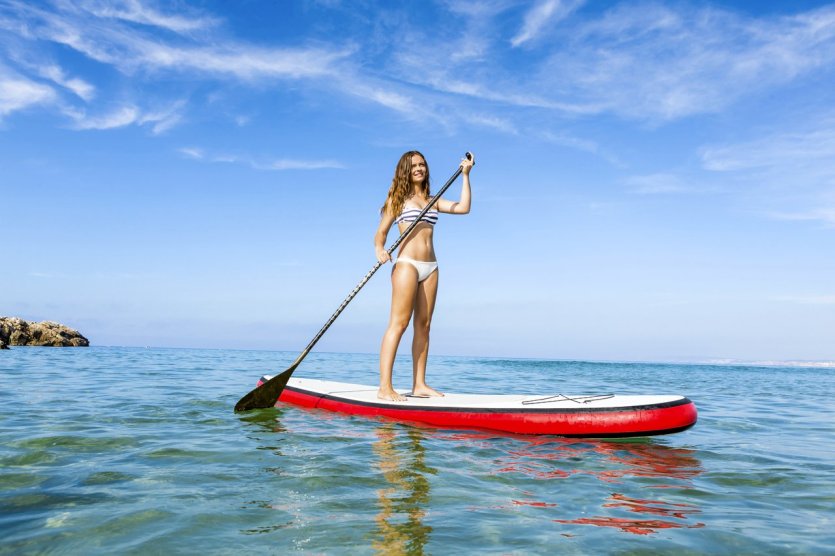 9- Horseback riding, getting closer to animals and nature
Another very pleasant activity that allows you to fully enjoy the landscapes is horseback riding. It is possible to feel a little apprehensive before starting, but it is important to know that this is a supervised activity that is carried out with animals used to this practice. The horseback ride has the advantage of being able to quietly observe nature at the rhythm of the movement of the large mammal. But it is also a practice that requires to be in control of one's body and to master one's fears. When you manage to go for a walk, your self-confidence is reinforced! And then there is the calm, the confidence and the complicity between the person and the horse. A horseback ride is really a gentle, complete activity that requires very few muscles.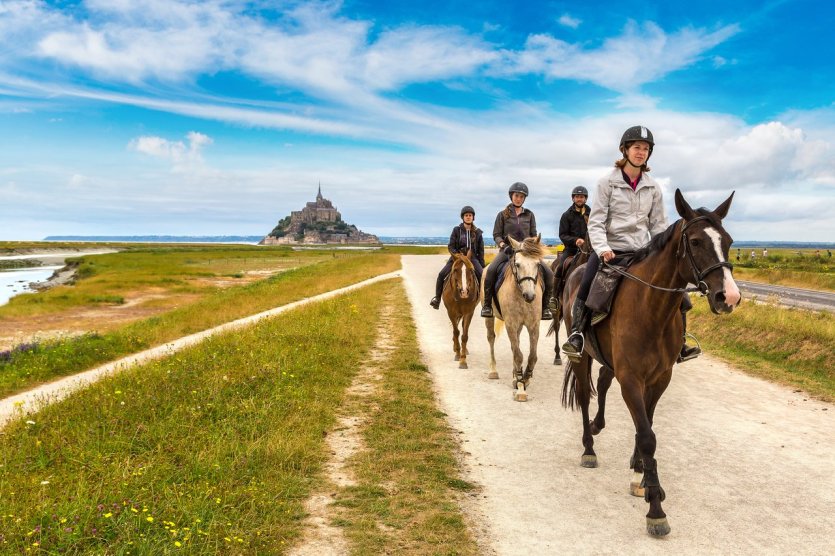 10- The two-seater kayak, on the water
Kayaking is an activity that is perfectly suited to those who are more or less athletic. It can be practised on calm water such as a pond or in white water such as a river or the sea. On calm water, there is no difficulty in paddling and you can move as you please. You can simply enjoy observing the landscape, the fauna and flora, and if you feel like it on a sunny day, why not stop along the way to cool off with a dip in the water. For even greater ease of paddling, there can be two of you in a kayak and the activity is very pleasant to practice with family or friends. For the dream spots for kayaking in France: the Verdon and Ardèche gorges