The 10 Mother's Day getaways to offer
Mother's Day is coming up dangerously close... and you still don't have a present for your mom? We thought of you this week so you wouldn't end up with a last-minute poem to give. How about a surprise weekend getaway for the woman who's always taken such good care of you? European capital, Great North and Normandy, sunny or cultural destination par excellence, there is something for every taste and for every mother. So don't hesitate any longer and make the most beautiful surprise for the one who has a special place in your heart.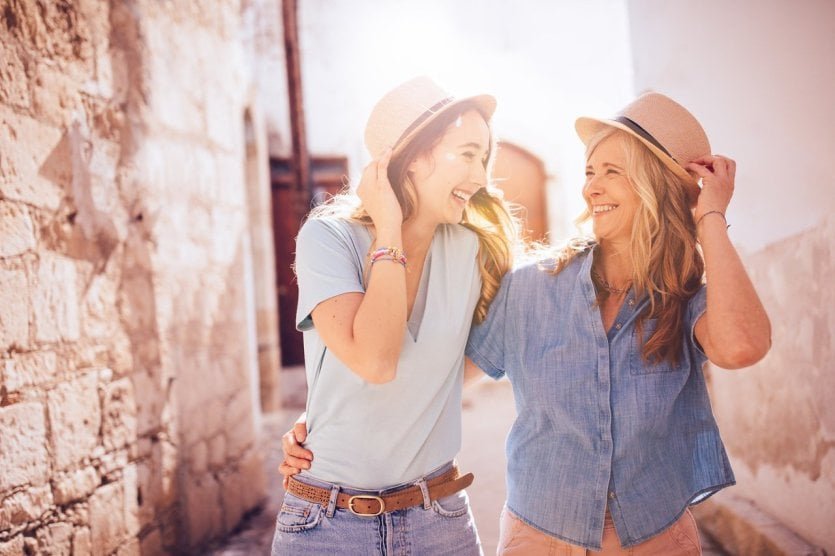 Vienna, capital of classical music
Vienna, its operas, ballets, dances... a dream for many mothers. So why not choose the Austrian capital as a destination with a bonus ticket for a performance? And if tickets are too expensive, the city offers nearly 150 free screenings in April, May and June on Herbert von Karajan Platz. Not to mention the hundred or so museums to visit and the Mozart House, where you can discover the life and work of this visionary genius. A cultural destination par excellence, Vienna is a destination that leaves incredible memories in your memory.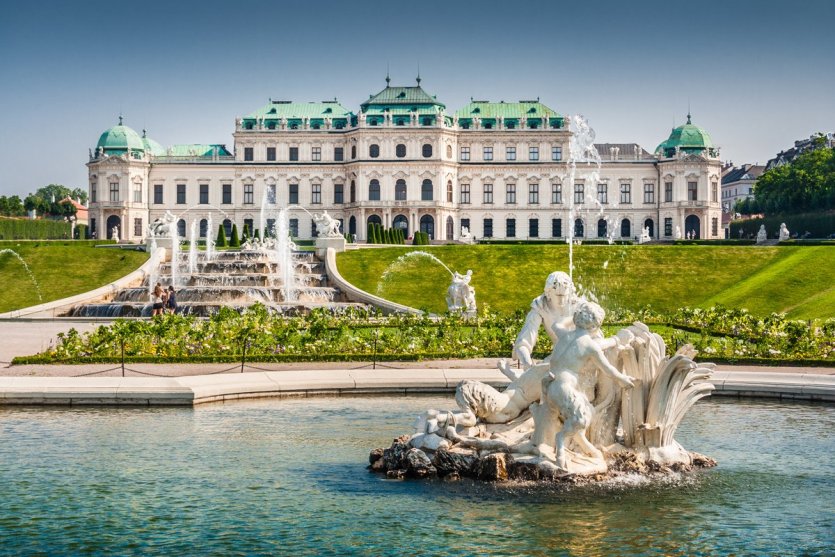 Green Normandy
If ever a stay rhymes with rest for your mother, Normandy is an option to consider! You don't necessarily have to go very far to fill your mother's day out. The departmental tourist office offers to sleep in the middle of a field without stress or car to relax for a weekend. For the more adventurous, it will be in a fort facing the ocean, and for nature lovers, in a zoo to wake up the next morning among the animals. Normandy offers 1,000 experiences to be discovered without further ado during a mother-son, mother-daughter getaway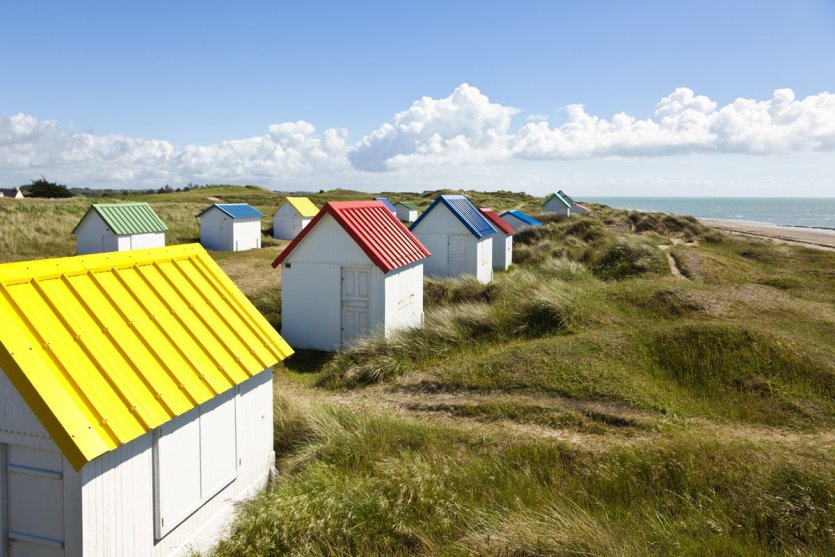 A shopping weekend in London
A shopping trip to London, because not all mums are attracted by the silence and calm of the countryside! From Camden Town to Oxford Street via Piccadilly Circus, there's plenty to do in Vivienne Westwood's town. London is all about talented young designers who are always on the cutting edge of trends, but also much more classic designers who dress the whole royal family! So don't hesitate to wander around the city from north to south and from west to east to redo your wardrobes and stop off from time to time to regain your strength over a good cup of tea.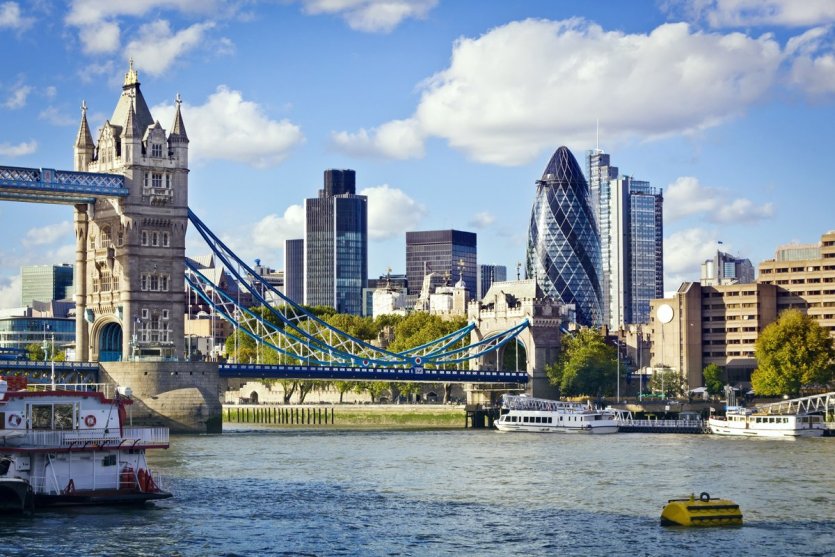 A trip to Naples
Ah! the sweetness of Italy, a weekend trip to the beautiful city of Naples offers many opportunities to have a good time. First there are the walks through the picturesque alleys, then the moments when you stop in front of the main monuments: Castel Nuovo, the Castle of the Egg, the Royal Palace and the splendid cloister of the Basilica of Santa Chiara. A weekend in Naples is also an opportunity to invite your mother to go and see an opera in the San Carlo Theatre, opened in 1737. Not forgetting photo shoots from the places that offer the best views of Vesuvius and a stroll in Pompeii, an exceptional archaeological site.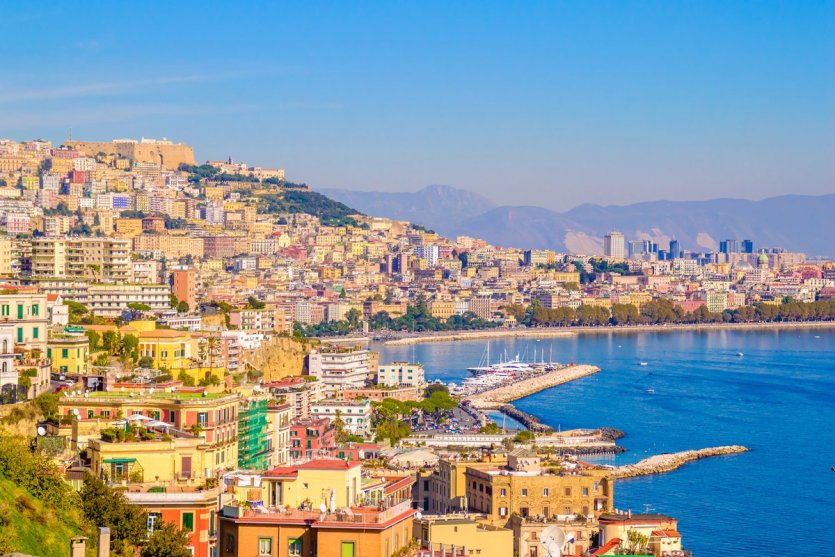 A thalasso in Evian-les-Bains
A spa town par excellence, Evian-les-Bains is perfect for mothers looking for relaxation and who want to take care of themselves. The town has many spas renowned for their detox and relaxing effects. What better way to spend good times together than to chat in a spa or during a good massage session. In addition to the water-related infrastructures, the city offers a wide range of tourist activities to add to the programme: magnificent gardens, a casino, quality exhibitions, in short, something to do and come back to recharge before the final stretch towards the summer holidays!
Gastronomic Sicily
And for those with a sweet tooth, a trip to Sicily! The island is well known for its specialities and the delicacy of its dishes with multiple influences. The concept of slow food (invented by Italians from elsewhere) is a hit here: it consists of avoiding fatty foods that are eaten at full speed without really knowing their origin. So let's go to Sicily and its arancioni, sfincioni, and above all the Marsalo, the region's wine par excellence. Whether you settle in Palermo, Catania or in more rural towns, there are always good places to enjoy and to regain your strength between two walks in a beautiful natural environment.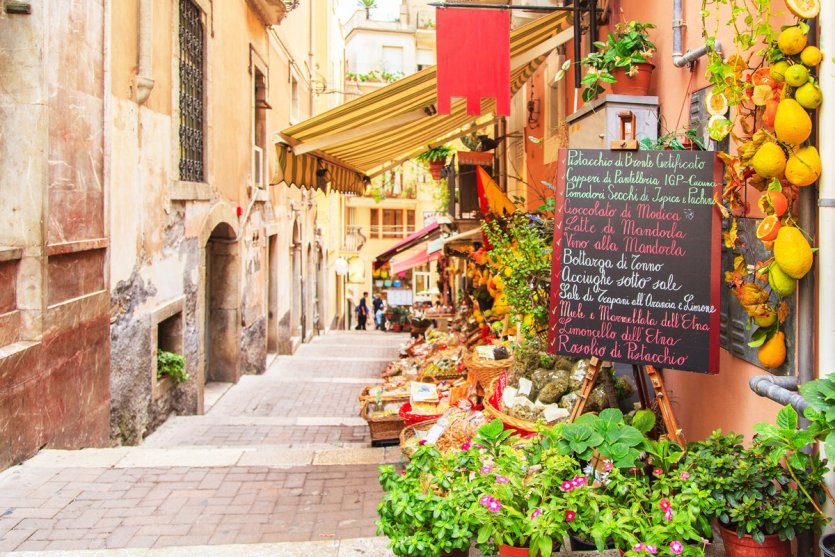 Thematic stay in Burgundy
To continue with the wine theme, Burgundy will also make a wonderful gift. Numerous stays are organized turnkey with charming hotels, visits of estates and discovery of the geology and the Burgundian territory. A weekend in this rich region is the ideal opportunity to return to the simple pleasures of life, contemplating the heritage, walks in the vineyards and moments around the table tasting good local products over a good glass of wine. Enough to please budding oenologists.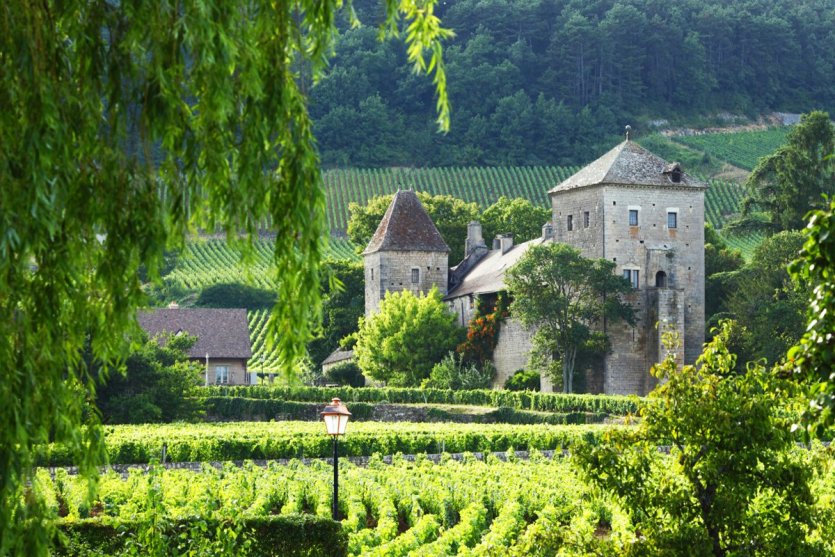 Leipzig, the pearl of East Germany
What if Mom is more into new trends and street art? Head for Leipzig in the former GDR, small Berlin with a neat architecture and a human-sized city centre with a lot of charm. After passing by the unmissable Markt, you head for the covered passages, the most famous of which is the Madler Passage. There are shops to indulge in with the latest fashionable ready-to-wear and numerous restaurants for gourmet breaks. Leipzig is also a city of culture which was able to destabilise the authoritarian regime of the GDR and which saw the birth of Bach. It's worth a visit!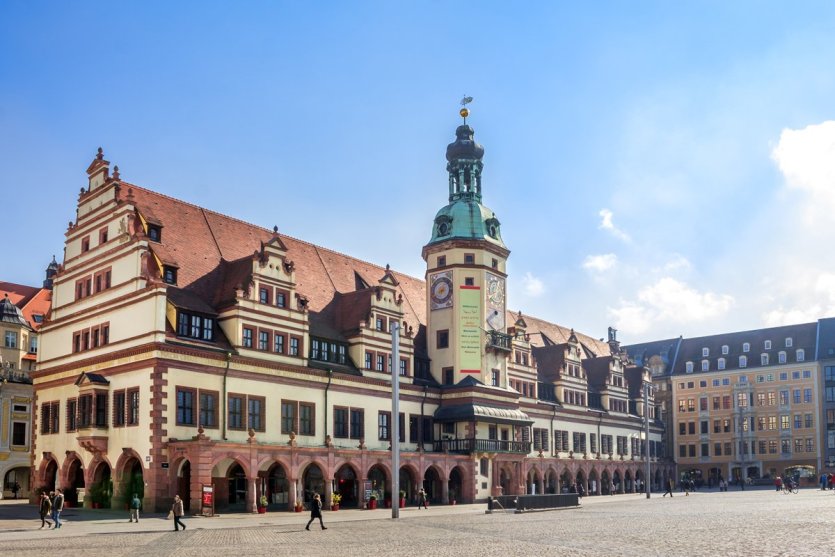 A sunny weekend, direction Marrakech
Marrakech, only a few hours from Paris by plane, is a sunny and exotic destination par excellence. Perfect to change your mind after a rather rainy month of May. A Mother's Day in the souks, which are full of treasures, tasty cuisine, and the Place Jemaa-el-Fna and its 1,001 exhibitors. A little piece of advice: don't hesitate to put your suitcases down in a traditional riad in the heart of the medina, one of the most beautiful in the Arab world. In short, Marrakech is an accessible destination that will delight more than one.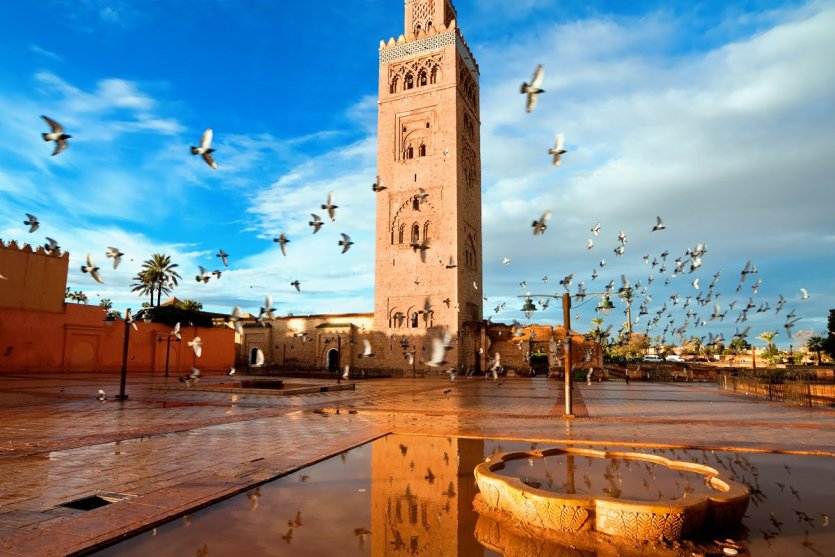 How about Lapland?
After the heat, the big cold. For all exploratory moms and Jack London fans, Lapland is the fashionable destination. Situated in the north of Sweden, Norway and Finland, it offers breathtaking landscapes, with its wide areas where it is good to hike for hours and cross paths with many animals. And if you're lucky, after sharing a good dinner of local flavours, perhaps the Northern Lights will come to sublimate the sky once night falls. A gift that will leave a lasting impression and one that your mother is sure to remember!