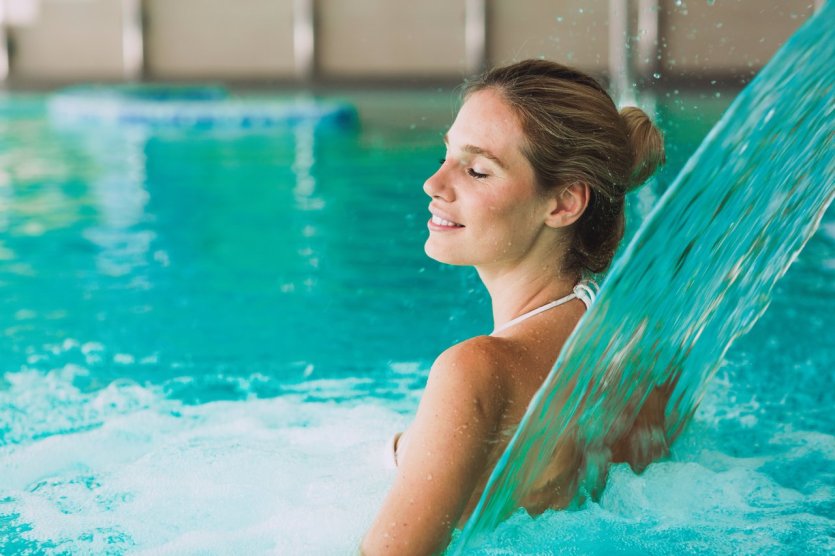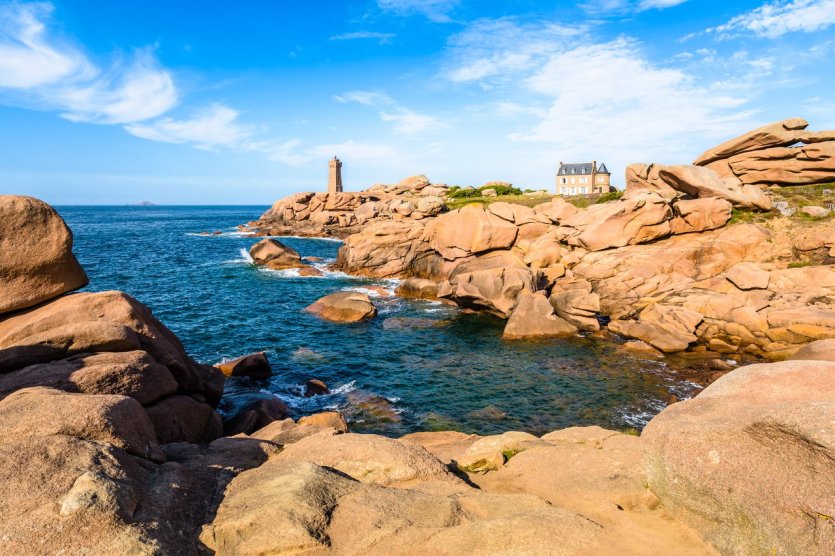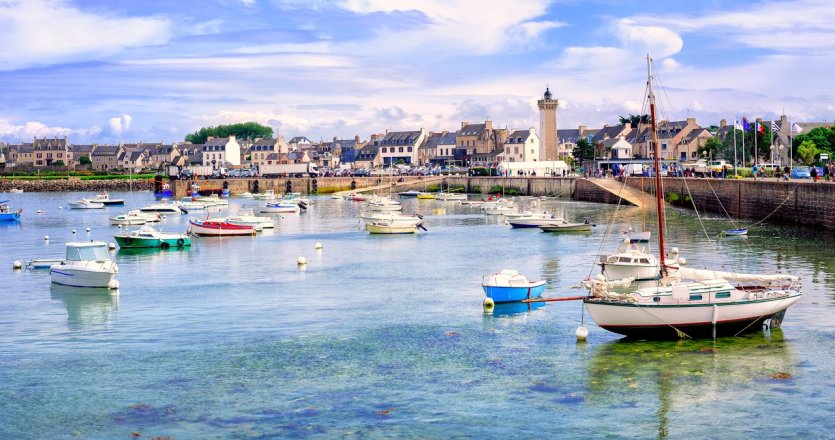 There's nothing like a stay in a thalasso to clear your head, take care of your body and mind, and recharge your batteries. Many establishments in France open their doors to offer an enchanted break for a weekend or several days. Brittany, a region of sea and wind, is one of those territories that have all the assets for a getaway under the sign of well-being. The waters, the sea air, the seaweed, the forest and the moorland vegetation are all elements whose virtues are known and which are used all year round to offer top-of-the-range treatments. What if your next getaway was to join an establishment that focuses on hospitality and relaxation, in a region that never stops revealing its riches?
Good reasons to go to Brittany for thalasso treatments
Everyone knows Brittany for its breathtaking marine panoramas, its cities and historical sites as well as its moorland. Its coastline, its deep valleys, its forests and the various natural elements that make up these landscapes make this region in the north-west of France a choice territory for taking care of your body, resting and regaining vitality. It is therefore quite natural that many establishments have been set up, mainly by the sea, but also in the countryside. And Thalasseo lists a wide range of establishments offering thalassotherapy services in Brittany, as well as spas, balneotherapy and thermal baths, in a setting conducive to relaxation and escape.
Whether you choose a well-being holiday in Carnac, Roscoff, Bruz, Dinard or Saint-Malo, you are sure to find a multitude of services and activities with the sole aim of relieving your body and mind. During your stay, you can take advantage of the benefits of the waters during a bubbling bath session facing the sea, in a pool with water jets or during a massage under a marine rain. There are also saunas, hammams, solariums where you can fill up on vitamin D, and treatments based on natural elements to firm up the skin and make it softer.
Staying in a thalassotherapy establishment in Brittany also means putting down your bags in a room or small comfortable apartment, enjoying unlimited access to the wellness area and being offered half-board or breakfast packages. Some facilities have a restaurant offering healthy, local cuisine. Fitness area, relaxation area with detoxifying herbal teas, it's up to each one to organise their days to make the most of the different areas, to be combined of course with a few escapes to the most beautiful sites in Brittany
Complete your wellness stay with a few trips to the most beautiful places in Brittany
Between two treatment sessions in a thalassotherapy establishment in Brittany, you should not miss the opportunity to go to the treasures of Brittany. For those who love hiking or biking, the region reveals landscapes each more beautiful than the next. Thus, during a wellness stay in Concarneau, one should not miss a walk in its fortified city around which the town has developed. Lovers of old architecture will be delighted and the walk can end with a moment to breathe in the iodine on the beach of Kernous or that of the Ladies.
By settling in a structure in Bénodet, you are in the heart of La Cornouaille and its landscapes which consist of marinas, long sandy beaches, intimate coves and heavenly islands. And what about Perros-Guirec, further north, with its Pink Granite Coast, its archipelago of 7 islands and the Sentier des Douaniers (Customs Officers' Path) to recharge your lungs with fresh air facing the sea?
A stay in Brittany also offers the possibility to go to Roscoff, and to stroll in its narrow streets, along the quays and on its Old Port. A stop in a crêperie will delight your taste buds
Another alternative is Bruz, where you can enjoy the charms of a thalasso holiday in the countryside. Before receiving a massage, you can take a walk at your own pace along the paths of the Espace Naturel Sensible Départemental du Boël, simply to admire the beauty of the Vilaine and its surrounding nature