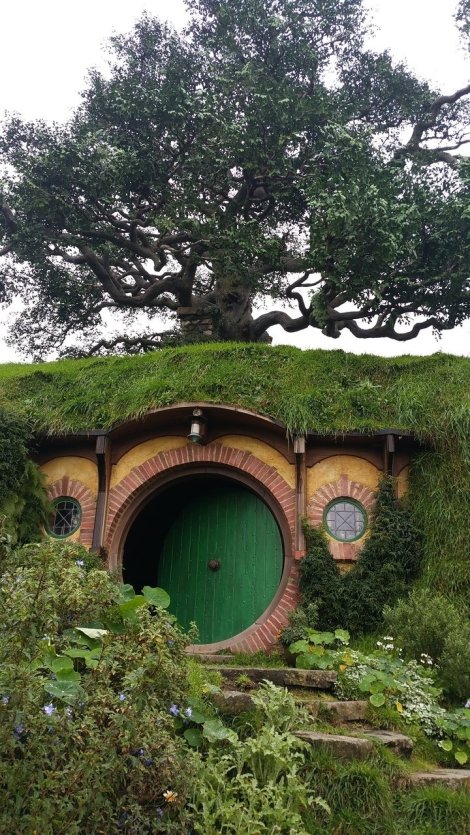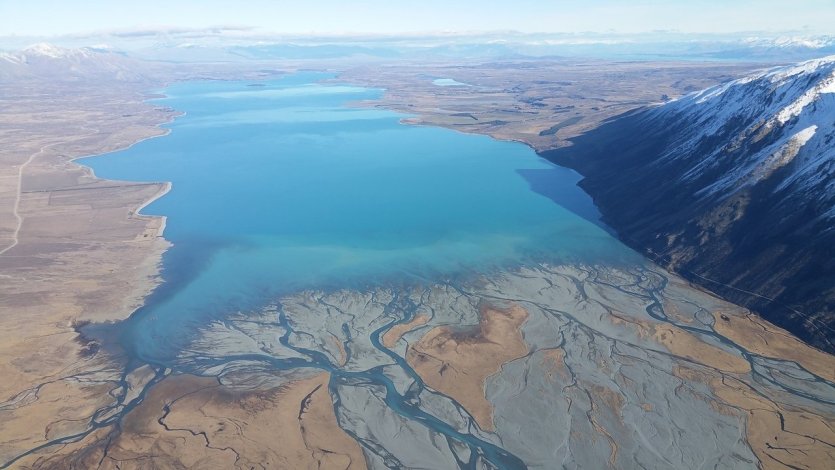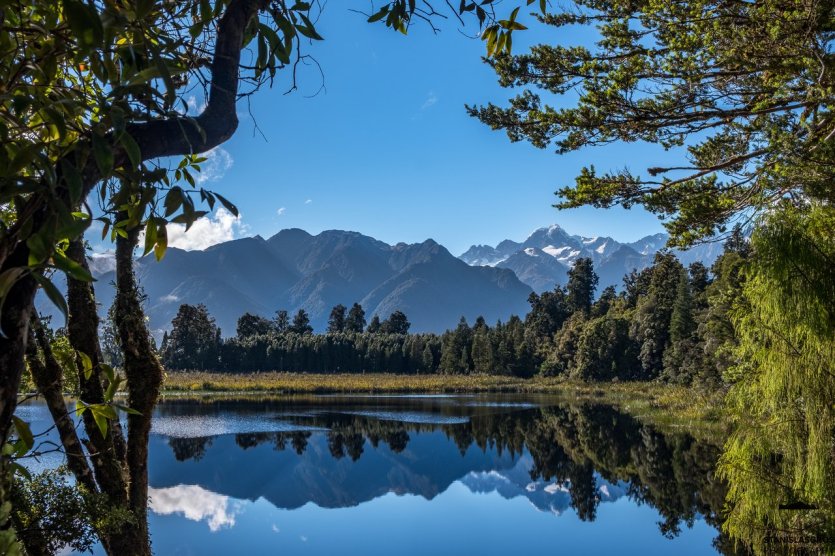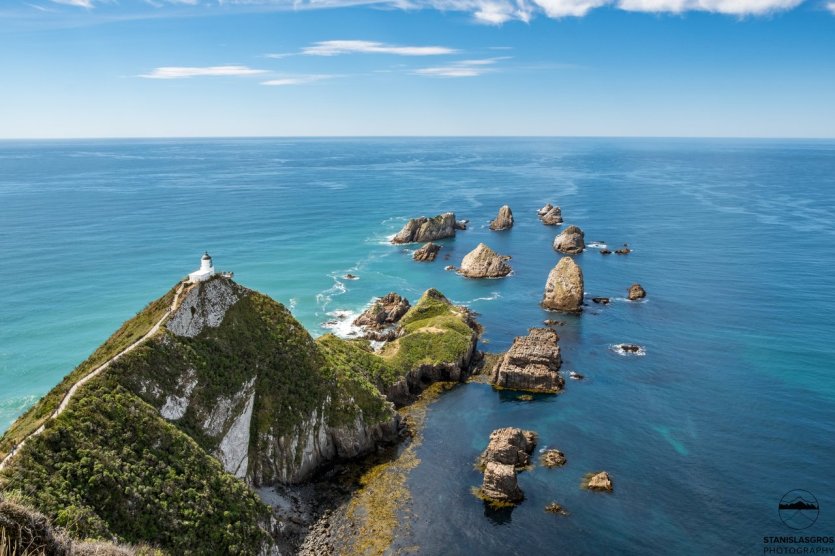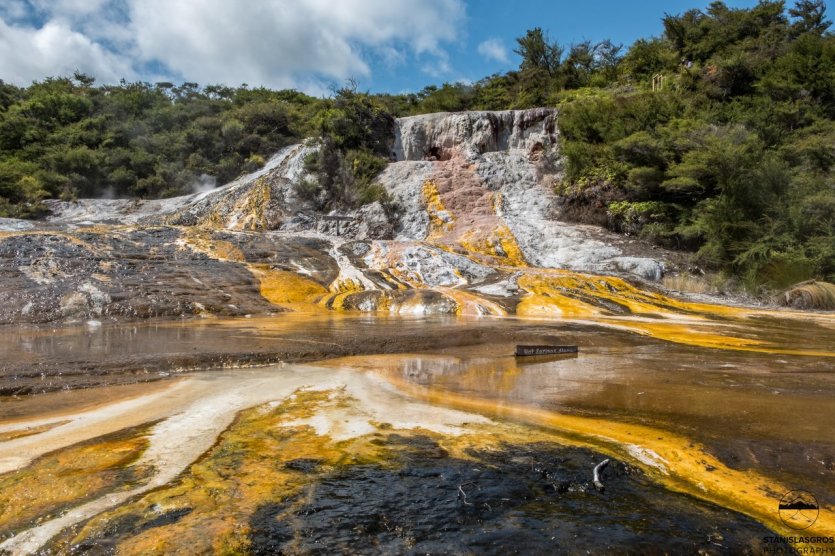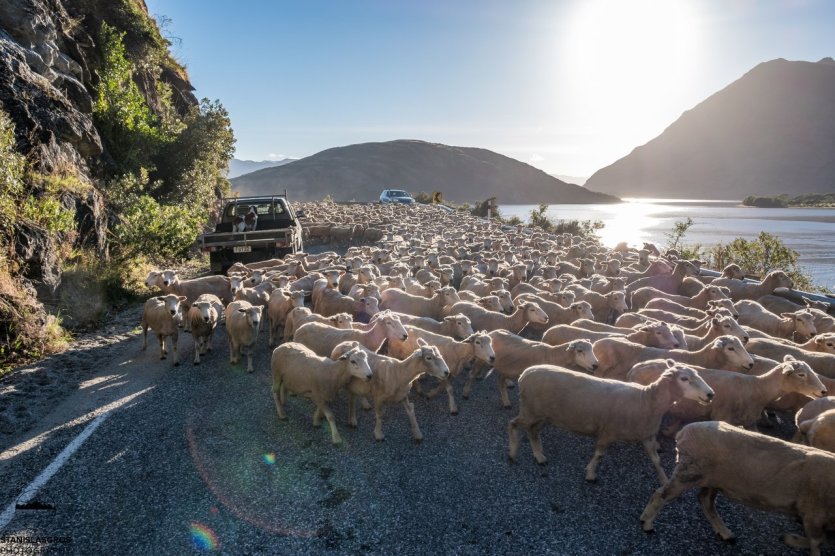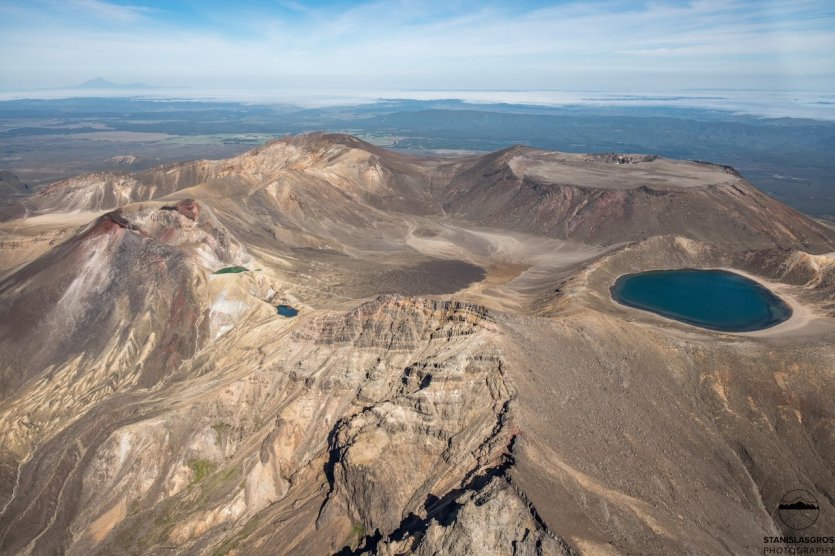 It's time to start thinking about holidays and while some people prefer local destinations, others need to go far, far away. But it is not always easy to organize your trip when you are thousands of kilometres away. Are you interested in New Zealand? Its dynamic cities and varied landscapes, of breathtaking beauty. Once Upon a Trip's experts take care of defining a tailor-made trip that suits us, according to our expectations and desires. Before leaving, we define with the team the ideal itinerary, once there, all we have to do is let ourselves be carried from one spot to another and, good news, all the administrative formalities have been completed. Pleasant and clever!
Good reasons to go to New Zealand
New Zealand is a destination that is attracting more and more travellers. Its assets? It conveys an image of an earthly paradise, with wide spaces where nature is preserved. And that's what tourists come to look for in the first place: the beauty of the landscapes. Imagine a place where you can discover majestic mountains, where you can walk through green meadows or venture into mysterious fjords. Not to mention the lakes and beaches where you can swim, thanks to a mild climate for a large part of the year. Nature is a call to all kinds of sporting activities (kayaking, mountain biking, hiking...), as well as to the contemplation of unusual animal species. How not to mention the kiwi, the country's mascot. There is also the charm of its cities where you can walk safely. Auckland and Wellington are lively cities where it is pleasant to meet a population renowned for their warm and welcoming atmosphere. This is undoubtedly due to the values of mutual aid and solidarity conveyed by rugby, a real institution in the area. And then there is the fascinating Maori culture. New Zealand attaches great importance to ancestral traditions and a trip is an opportunity to discover people who are proud of their origins, as is Maori art, of unique beauty
Why choose Once Upon a Trip to go to New Zealand
Whether you decide to leave for 10 days, like a month, going through Once Upon a Trip is to make sure you have a relaxed and certainly unforgettable vacation. First of all, because the team includes specialists in the destination, who have themselves taken the time to travel around the country in all directions and meet the best service providers. By naturally favouring small local operators over large chains of all kinds, whether in terms of accommodation facilities, transport or activities chosen as part of the chosen itinerary. The itineraries prepared by the team also favour the least touristic areas of the country, places off the beaten track and which allow you to enjoy all the beauty of the islands, but in a more confidential, more peaceful setting. This trip is a kind of opportunity to discover the unsuspected face of New Zealand. Be careful, there is no question of avoiding the unavoidable at all costs and that we can be reassured, there are also stops in places that make the region's world reputation and that it would be a shame to miss. Let us not forget either to take an interest in the fact that Once Upon a Trip develops theme-based courses, in order to respect the different profiles of people. When you are a sportsman, you can choose an itinerary that includes a large number of activities in sublime places. Lovers of wide open spaces and wildlife can choose an itinerary that will lead them to where nature shows all its splendour, from north to south. For example, we have the opportunity to swim with dolphins in Akaroa and observe sea lions in Catlins Coast. Personalised itineraries are undeniably the agency's greatest asset
The possibility of an escapade to the South Pacific Islands, from Fiji to Samoa
For those who wish to leave in winter for a sunny destination, whether it is a trip to break from everyday life or a romantic getaway for a high-end or mid-range clientele, Once Upon a Trip offers honeymoon and stay extensions to Fiji or Samoa. The team also has a perfect command of these two dream destinations, but they are still too unknown to the general public. In Fiji, you have the opportunity to wander inland, but don't lie to yourself, it's on beautiful beaches that you often want to put your towel down to simply enjoy a heavenly setting. Whether you are in Viti Levu or Vanua Levu, or on one of the tiny islands of the Yasawa Islands, the sea is turquoise blue, you can see if you look at many hundreds of colourful fish and the temperatures are warm while remaining pleasant all year round. In Samoa, it is an extraordinary experience to enjoy, the luxury of falling asleep to the sound of the waves in a small house overlooking the beach, in all simplicity. Beaches that also look like postcard landscapes, whether you stay in Savai' or Upolu, the smaller island of the two
How does the trip work once on site?
While time will have been spent in the preamble of the trip to determine the ideal itinerary, this stage, the longest, has for only objective to facilitate your trip once you are there. Once Upon a Trip proposes a global budget that includes all the defined services (accommodation, transport, activities, etc.). All you have to do is pay a deposit and the team will take care of all the bookings. Later, precisely 45 days before departure, the balance must reach the agency, and once there and arrived at the first place of accommodation, you will find all the travel documents you need for the rest. It's as simple as that and it changes the whole reality of travel. A little more, and not the least, Once Upon a Trip remains at your disposal throughout the trip to answer any questions you may have, 24 hours a day, 7 days a week, all in French. Thus, SIM cards are given to travellers in order to be able to contact the agency at any time and to be contacted in case of changes in the program. For example, if an overflight is scheduled at 3:00 p. m. and the provider calls the team to report that conditions are deteriorating and the last overflight will be at 1:00 p. m., a member will call the clients to inform them. So they will still do this overview. Once upon a time there was a well-prepared and carefree trip to one of the most wonderful places on the planet, somewhere in the middle of the Pacific