10 destinations for music lovers
Travelling is taking a lot of attention, but also... a lot of attention! In some countries, music is omnipresent and plays a major role in the daily lives of the inhabitants. Cradle of bossa nova, zouk or hip-hop, the destinations selected here are a real journey for the senses. Get ready to dance to celebrate this new year! Petit Futé has concocted a musical world tour for you, from Brazil to Austria and Cuba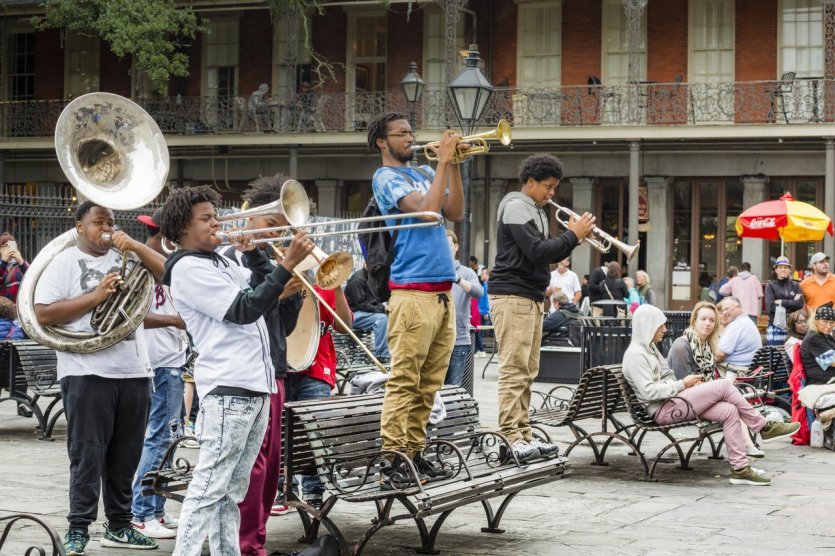 N° 10 - Abidjan, discovering the offset coupé
In only 15 years, the staggered coupé has been able to take root in the Ivorian cultural landscape to the point of having its own awards for two years, in Abidjan. Marked by the unclassifiable style of the singers and their contagious joie de vivre, this musical style perfectly represents the frenzy of the Ivorian capital. Born in 2003 in nightclubs, the offset coupé has now become a real phenomenon in Africa, Europe and even the United States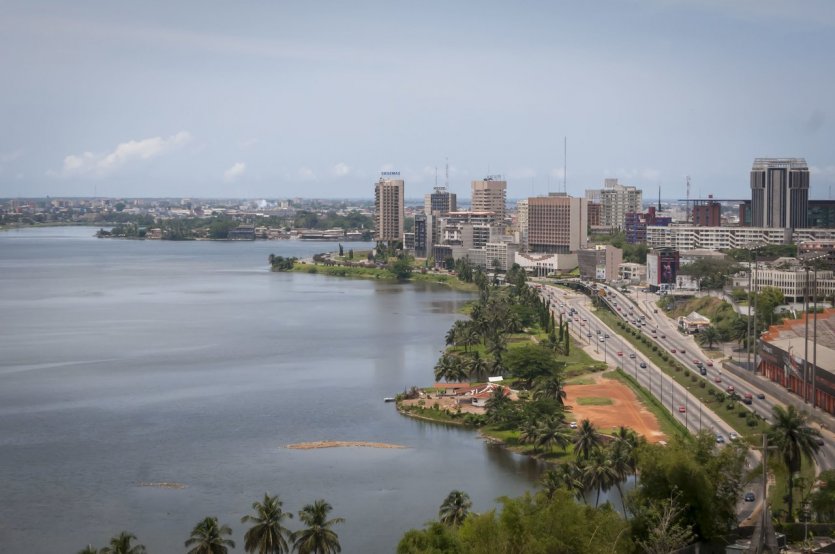 No. 9 - Havana and Cuban music
Buena Vista Social Club and their enchanting sounds make us travel from the first notes.... Walking in the streets of Havana is to discover all the warmth of this music, the ancestor of salsa and influenced by rumba. The atmosphere is indescribable, Havana is undoubtedly the vibrant heart of the celebration in Cuba. Stop in bars to sip a mojito and improvise a few steps of Cuban salsa.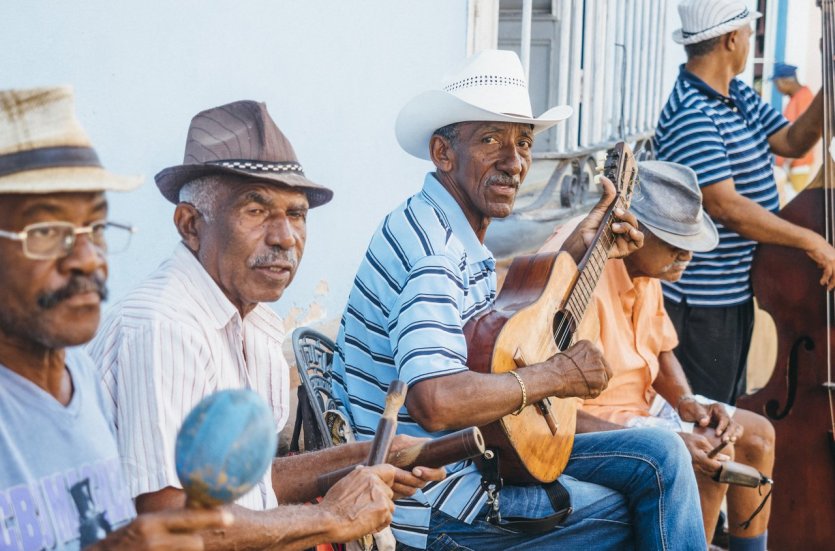 No. 8 - Kingston, the land of reggae
Jamaica is the cradle of reggae music. It was founded there at the end of the 1960s and is now one of the most representative musical movements in Jamaican popular culture. It is here that many singers were born: Jimmy Cliff, Burning Spear and of course the unforgettable Bob Marley who contributed to its worldwide distribution. A museum is dedicated to him in Kingston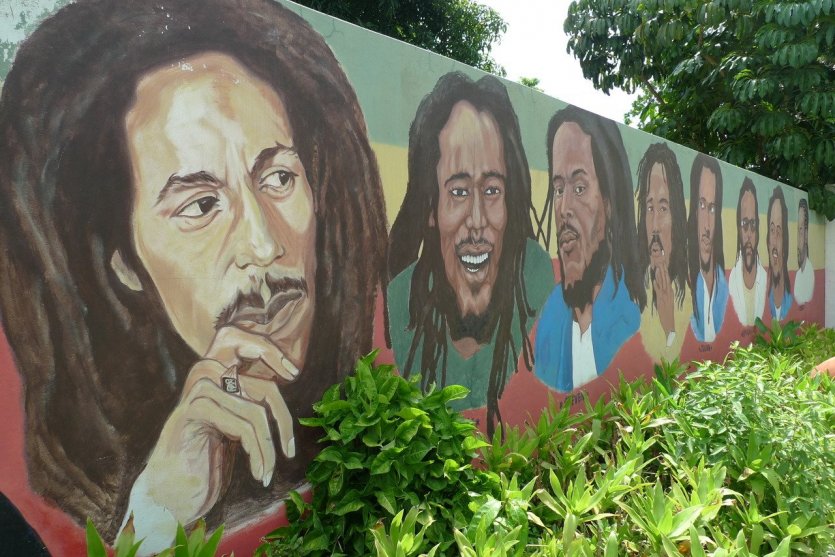 No. 7 - Berlin, the empire of electronic music
Techno, experimental music, electro-pop... Berlin is undoubtedly one of the cities that has contributed the most to electronic music. Over the years, the German capital has become a magnet for the greatest musicians and clubs of its kind. Since 1989, techno has become a symbol of freedom and bohemianism. You can even visit the MOMEM, a museum dedicated to electronic music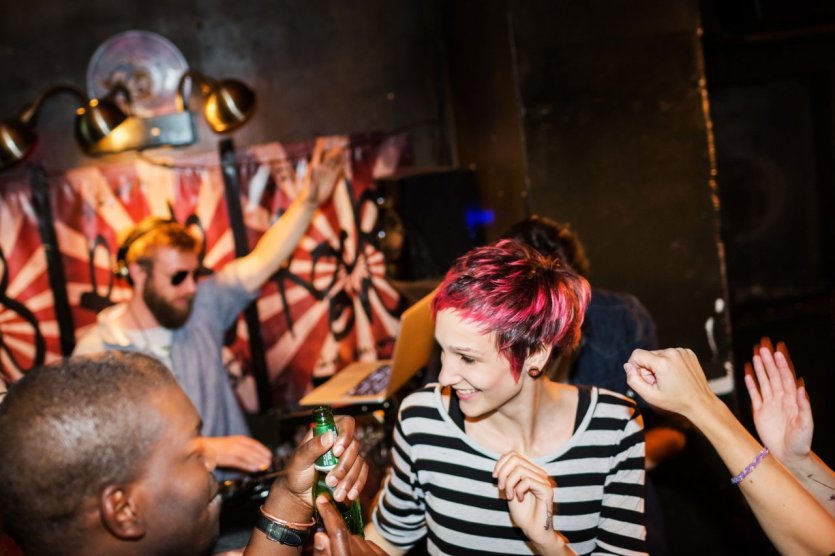 No. 6 - The West Indies and the warmth of the zouk
Originally from the French West Indies, Zouk was born in the 1980s before being popularized in Europe by groups such as Kassav, which is remembered as a precursor. He draws his influences from traditional rhythms such as gwo ka, biguine, mazouk or kompa. Today, it is the symbol of Guadeloupe's and Martinique's musical cultures. As you pass through the Caribbean, you will hear these languid sounds echoing on every street corner!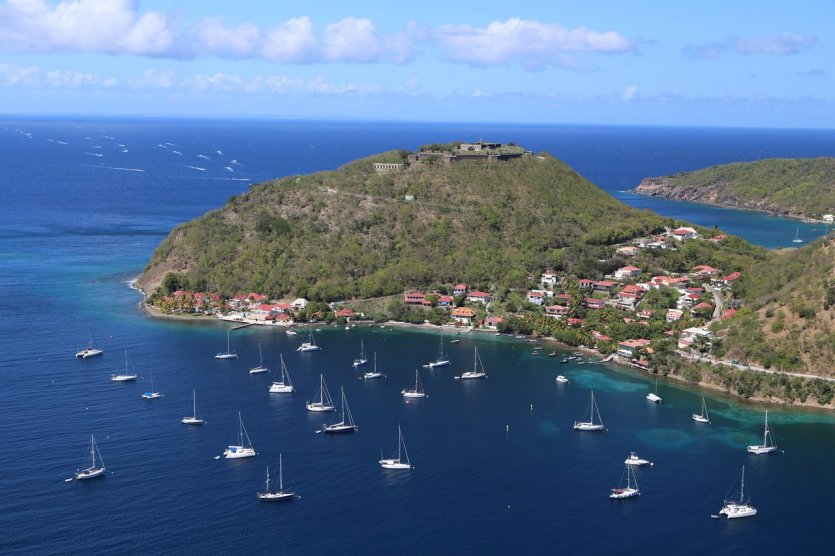 No. 5 - Liverpool and the Beatles
It was in Liverpool that one of the largest groups of all time was formed. Lennon and McCartney met there at the Cavern Club, before creating the Beatles. Even today, walking in Liverpool is like following in the footsteps of the fab four. The Beatles Story, the museum dedicated to them, contains mythical objects. Bonus: in the audioguide, it is John Lennon's sister's voice that is heard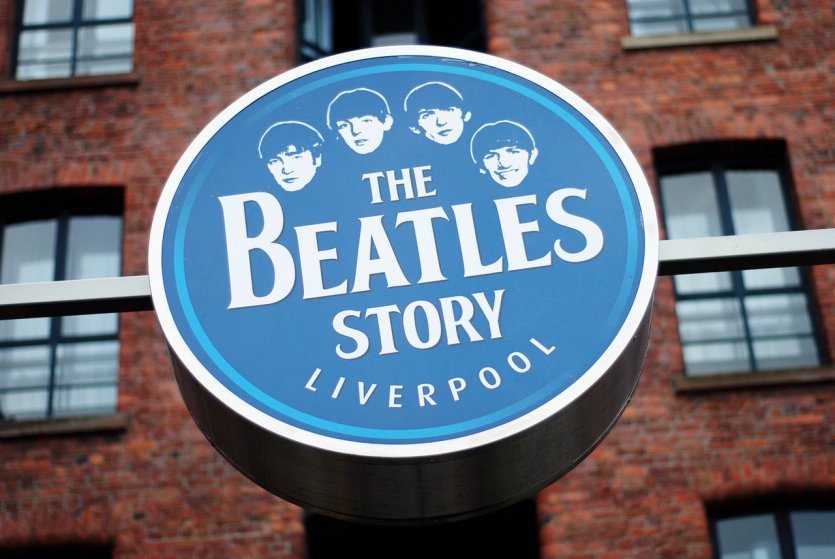 No. 4 - Vienna to the sound of classical music
Cradle of classical music, Vienna breathes to the sound of the greatest composers of all time. One can visit Mozart's or Beethoven's house with interest before marvelling at his opera in which the greatest arias of Wagner, Verdi or Strauss resound every day. In summer, the Vienna Philharmonic Orchestra's outdoor concert at Shönnbrunn Palace welcomes more than 10,000 spectators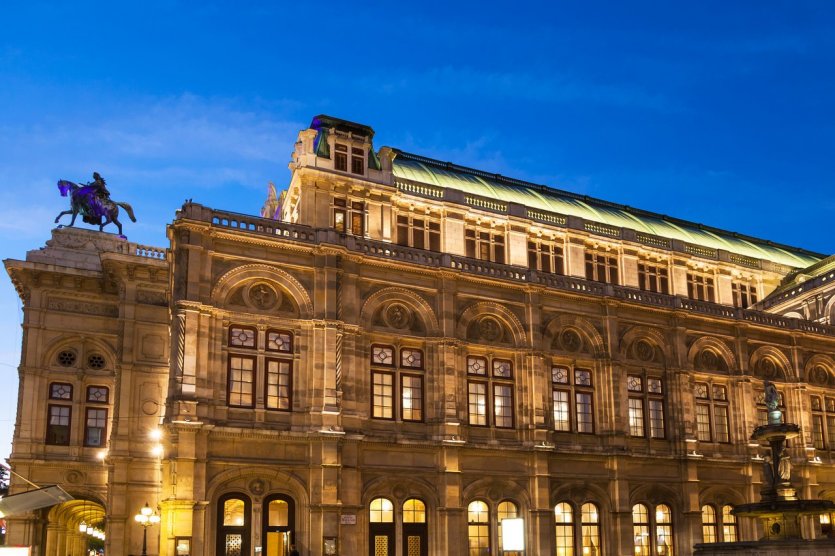 No. 3 - New York, cradle of hip-hop music
The rivalry between the west and east coasts is still raging. If California is also home to some of the biggest names in hip-hop, New York and its rich culture is a must for all fans of the genre. Jazz and soul influences characterize these east coast sounds. It is in Harlem and the Bronx that we are really immersed in the origins of contemporary hip-hop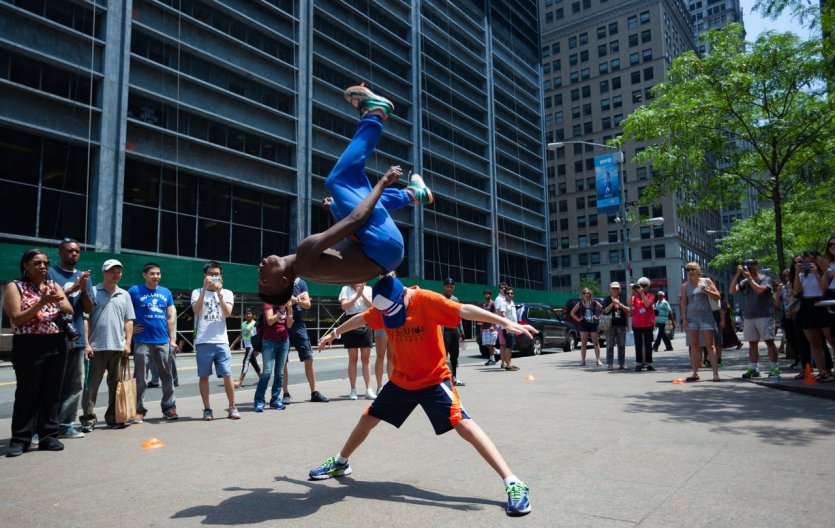 No. 2 - The very jazzy New Orleans
In New Orleans, every day is a celebration. Music resounds everywhere and jazz is one of the main pride of the city where the undeniable Louis Armstrong was born. Don't miss the Preservation Hall, which contributes to the preservation of traditional jazz. As for the New Orleans Jazz Festival, it hosts an eclectic program every year for more than 10 days in May. The biggest names have performed there, from Aretha Franklin to Bob Dylan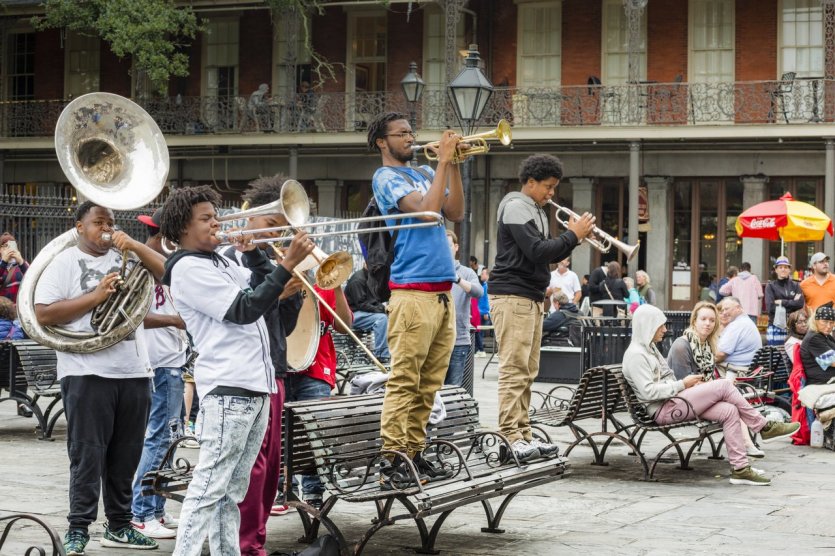 N° 1 - Rio de Janeiro, between samba and bossa nova
How can we not think of Rio de Janeiro when we talk about music? There is of course the Carnival, during which the city is in turmoil. But Rio de Janeiro is a permanent celebration! Music resonates on every street corner, from Lapa to Santa Teresa with a preference for samba, which was born in the city. The sambodrome is a perfect example of this, the atmosphere is crazy from the first rehearsals of the Carnival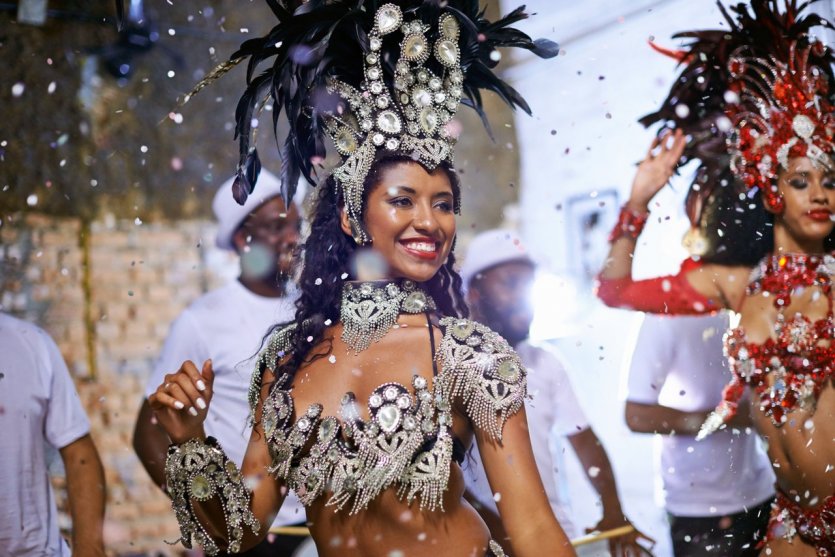 Learn more about Martinique