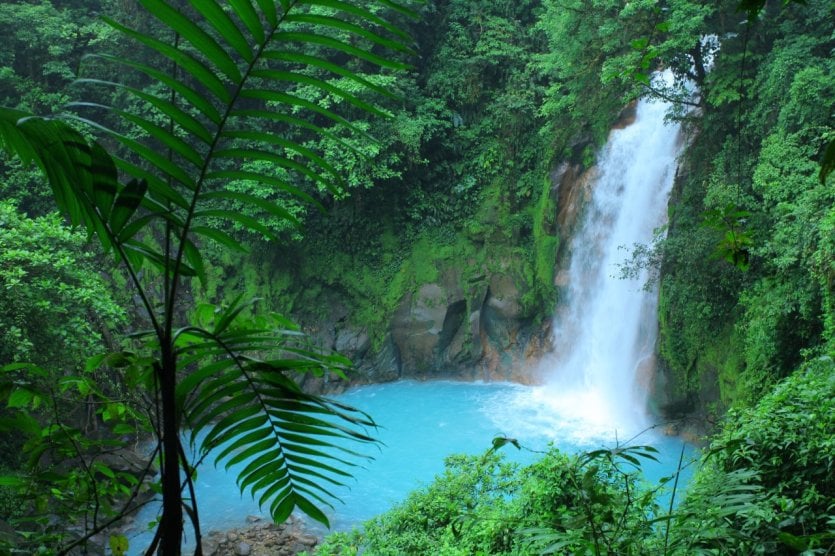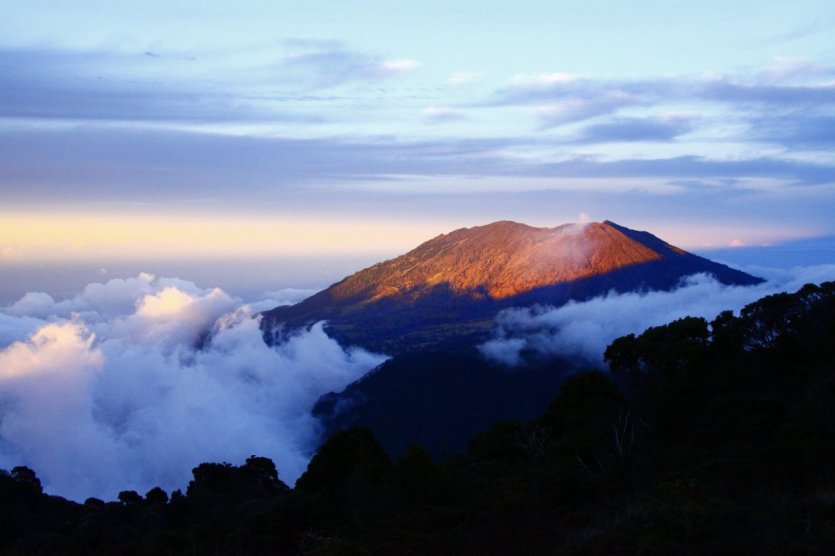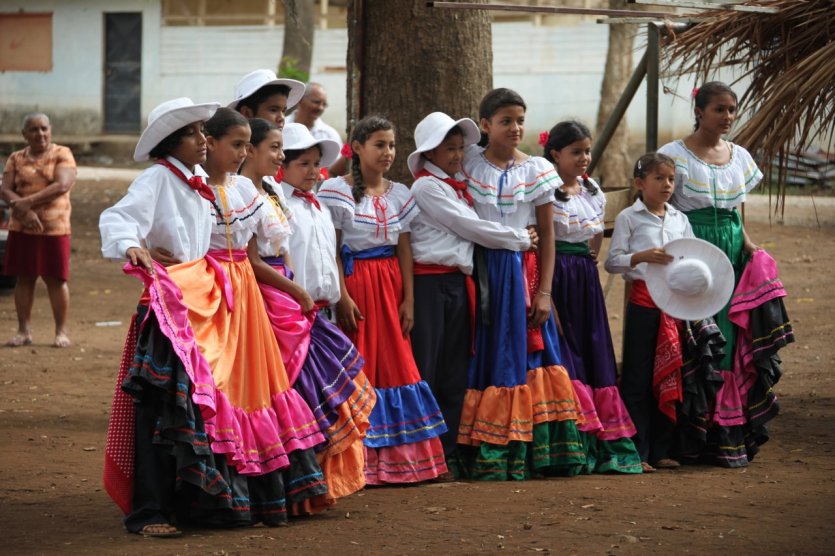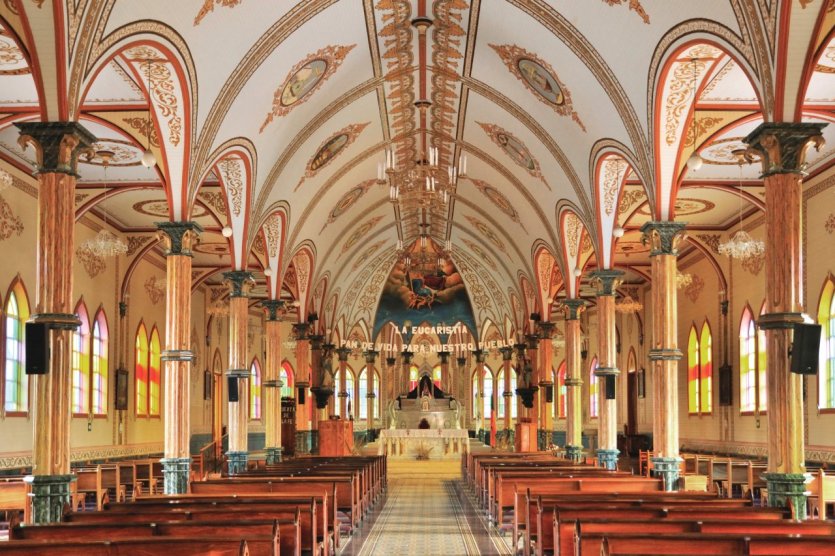 A lush nature, a remarkable biodiversity and an internationally recognized green commitment: Costa Rica is green. Its climate plan is the most ambitious in the world! In addition, it is the only country in the world without an army. Between the Caribbean Sea and the Pacific Ocean, Costa Rica, a small green and pacifist Central American country, invites you to its little paradise.
Biological bridge between South America and North America, born from the eruption of volcanoes, this territory with a tropical climate is distinguished by its exceptional biodiversity. A precious and protected heritage: 26% of Costa Rica is in protected area. A trip to Costa
Rica will be the opportunity to discover this richness and a gentle way of life appreciated.
Two coasts and the mountainsWild
and lush, the Caribbean coast is home to the Cahuita and Tortuguero National Parks. Change of scenery with the Pacific coast with its heavenly beaches. Costa Rica is also a mountain which culminates at 3 819 m (Cerro Chirripó) where one can observe, at daybreak, the emerald green plumage of the typical quetzal with its long tail and its tuft.
Champion of ecotourism

Road trip or farniente, adventure to the assault of volcanoes, hiking in the jungle, scuba diving, Costa Rica invites to multiple discoveries, intense experiences, moments of pure relaxation and natural pleasures. Greenery and slow tourism on the menu. Costa Rica lends itself well to sustainable tourism. Opt for a homestay where you will live a particularly enriching and authentic discovery. Participate in a culinary workshop in a rural community, in the milking of cows, in the planting or harvesting of the vegetable garden, in the composting of waste. An unforgettable immersion and experience.
Immersion in natureA
stay in an ecological reserve with a swim in the waterfall in lush greenery while admiring the flights of parrots and cockatoos, it has a taste of paradise, right? The beaches of Costa Rica offer another version of nature, with fine sand and turquoise water. Underwater, biodiversity is also exploding. The natural parks invite you to discover a preserved nature and a great faunistic and botanical wealth. The traditional use of wild plants in cooking and medicine will certainly interest you.
A simple and generous cuisineIn
Costa Rica you will not be bothered by a too spicy cuisine, but you will not be on a diet either. The local dishes are mainly rice, black and red beans. Chicken, beef and fish alternate, but vegetarians will appreciate the variety of fruits and vegetables offered. Onions, peppers and coriander are the basis of all dishes. You'll get used to the fried plantains on the menu at breakfast.
With Shanti Travel, a beautiful range of services, we
specialize in tailor-made trips, unforgettable trips in nature, stays with villagers, cultural and heritage discoveries off the beaten track. We offer you amazing packages in small groups in Costa Rica as part of a responsible tourism. You spend a unique stay in Costa Rica, in the respect of its natural environment and its traditional cultures. Even a stay oriented on lazing on the beach takes on a very special dimension. Plan at least two weeks on the spot, there is so much to live in Costa Rica, country of the
pura vida
!