It is the only independent French-speaking territory in the Caribbean. This warm country of the Greater Antilles shares an island with the Dominican Republic. In addition, there are a few small islands and archipelagos, including La Gonâve, Île de la Tortue, Les Cayemites and Île-à-Vache. Occupying the western part of the large island, only 87 km from the Cuban coast, Haiti rises to peak la Selle (2,680 m). The mountains, a forest of very rich biodiversity - even if deforestation is intensifying more and more - and beaches of paradise including the famous ones of Jacmel, make up an attractive territory. The local population and culture also exert their seduction. Music, cuisine and crafts also contribute to the charms of this enchanting destination. The island is approached through its capital Port-au-Prince where you will visit the citadel La Ferrière, the Palace of Sans-Souci and the Museum of the Haitian National Pantheon. Other sites to discover include the National Historic Park and the Cane Sugar Cane Historical Park. Haiti, hit by a devastating earthquake in 2010 and also hit by Hurricane Matthew in 2016, has now rebuilt itself. The tourist facilities and services are operational. Haiti, which was the privileged holiday destination of the rich Americans, has become more democratic even if it is not a mass tourism destination. And if the Creole language does not lack charm, French-speaking tourists especially appreciate that French is spoken in this Caribbean country.
When to go to Haiti?
To stay in Haiti, avoid the rainy seasons of April to June and October to November, especially if you plan to travel around the country. However, these seasons are interesting for the discovery of biodiversity. But it is especially the hurricane period from June to December that is not recommended. You will therefore need to plan your stay in Haiti to take advantage of the best period, from December to March. And for the carnival: it is February in Port-au-Prince and in several other cities of the country, from Epiphany Sunday to Ash Wednesday it is Mardi Gras with big heads, parades of floats, music groups and street dances.
Weather at the moment
Weather all year round
The climate in Haiti is tropical with two rainy seasons, one from April to June, the other from October to November. The hurricane season extends from June to the end of November. While the country has a pleasant coastal temperature of around 30°C all year round, in the interior of the country, deforestation is leading to an increasingly arid and hot climate (around 40°C). Rainfall is becoming increasingly rare and sudden, causing flooding and landslides.
Budget
The national currency in Haiti is the gourd (HTG). The cost of living is significantly lower than in Europe. Public transport, taxis and fuel are much cheaper (up to 80% cheaper!). On the other hand, high-speed Internet connection is expensive.
Procedures
You will be issued a free visa upon arrival, valid for three months and renewable once. You must have a passport that is valid for at least six months. When arriving in the country, non-residents must pay a tourist tax payable in foreign currency of USD 10, Canadian dollars 10 or 10 euros.
Health
You will need to protect yourself from mosquitoes (malaria, chikungunya, dengue fever, Zika). Other health risks include rabies, cholera, typhoid fever and tuberculosis, which is endemic in Haiti. Check before you leave that you are up to date with your vaccinations, consult your doctor who will tell you what precautions to take. On site, adopt strict hygiene rules. Avoid walking barefoot. Shake clothes, sheets and sleeping bags to dislodge any scorpions or spiders (especially mygales)...
How to go to Haiti? Our advice & tips
Organised trips

Going alone

Moving around
Travel agencies generally include Haiti in their programmes with all-inclusive seaside trips combined with a few cultural excursions and sometimes themed trips around diving or hiking. You are guaranteed to leave in the right season and to have your stay cancelled in the event of a problem (natural risks, political situation...).
Discover our selection of travel agencies for this destination
There are no contraindications to travel alone in Haiti. However, the instructions for use in a poor country must be followed if you want to avoid inconvenience. On site, you can negotiate with local agencies for the rental of a car with driver/guide that will be very useful to you. You can also opt for local public transport (folklore!). In any case, it is by travelling alone that you will be able to get in touch with the people and appreciate the kindness of the Haitians.
Many car rental companies offer vehicles that are generally in good condition (to be checked before signing the contract), but driving is dangerous and the roads are of poor quality. Buses connect cities and beaches and taxis take you to the city. During the rainy season, you will not be able to travel easily. Beware of unofficial taxis. It is better to go through an agency or hotel to rent a vehicle or negotiate with a taxi.
Prepare for your trip Haiti
Transportation
Book a ferry

Car Rental

Taxi
Accommodations
Find a hotel

Holiday rental
Services / On site
Book a table

Activities & visits
Pictures Haiti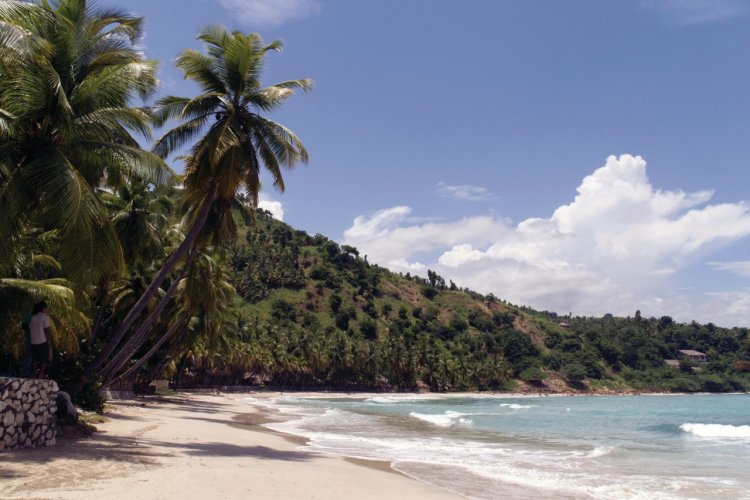 iStockphoto.com/tropicalpixsingapore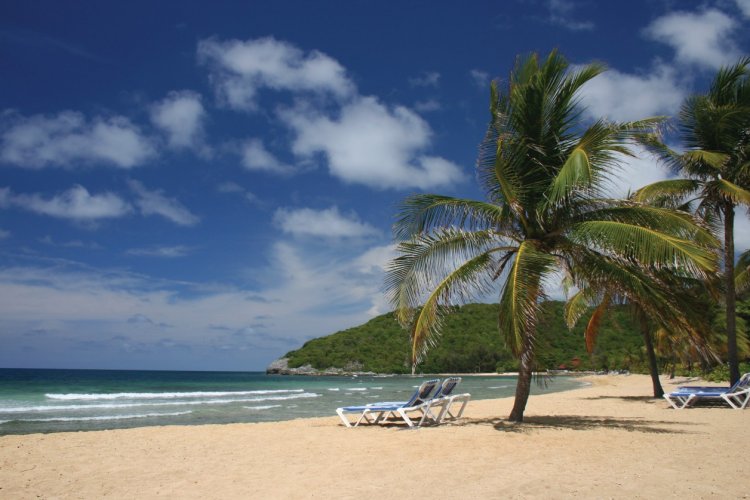 Noel Powell - Fotolia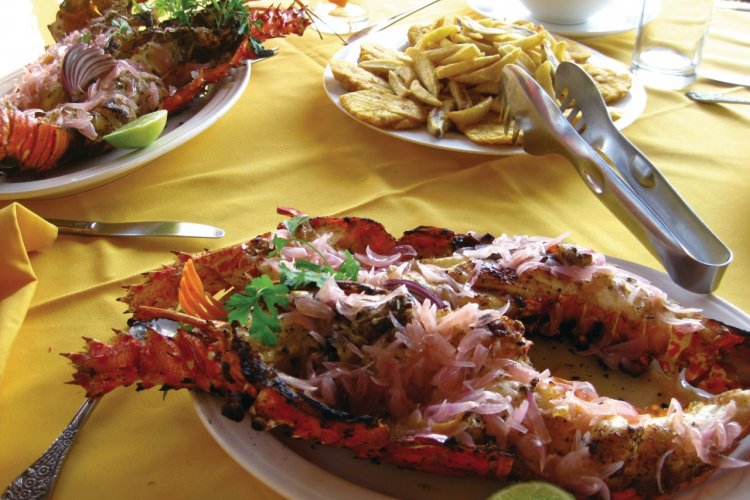 Delphine Millet Prifti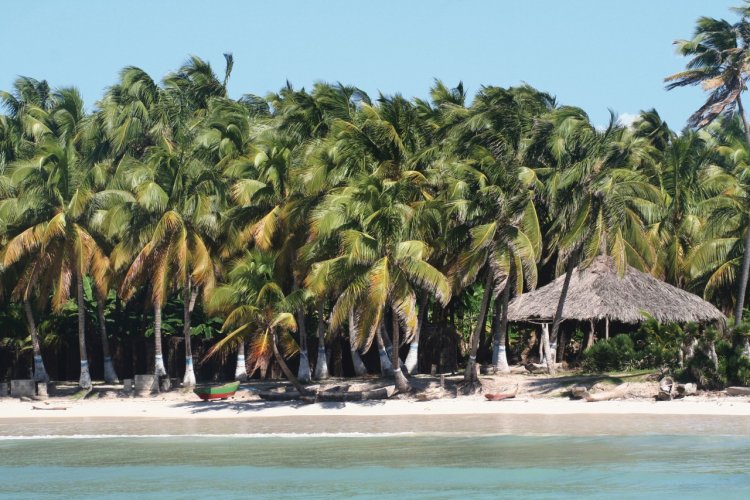 james74 - iStockphoto.com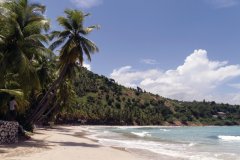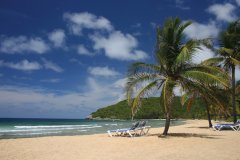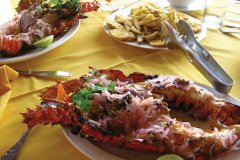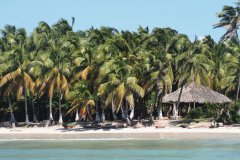 Discover Haiti
Practical information