Seven 5 star hotels around the world… Luxury at low prices!
You always wanted to sleep in a palace, but your wallet never allowed you? It's time to take advantage of the balances! Corinthia 5-star hotels break their price with discounts up to -50% in Malta, Budapest, Lisbon, Prague and St. Petersburg and - 30% in London. To benefit from these rates, just book online before February 28 and stay before December 31. Booking from the Internet site also allows you to enjoy, depending on availability, upgrade in a superior room, late chek-out and advantageous rates at the hotel bar and restaurant. In addition, if you find cheaper elsewhere on the web, Corinthia aligns itself with this price and offers you a 25% discount! (conditions) It's time to make fun!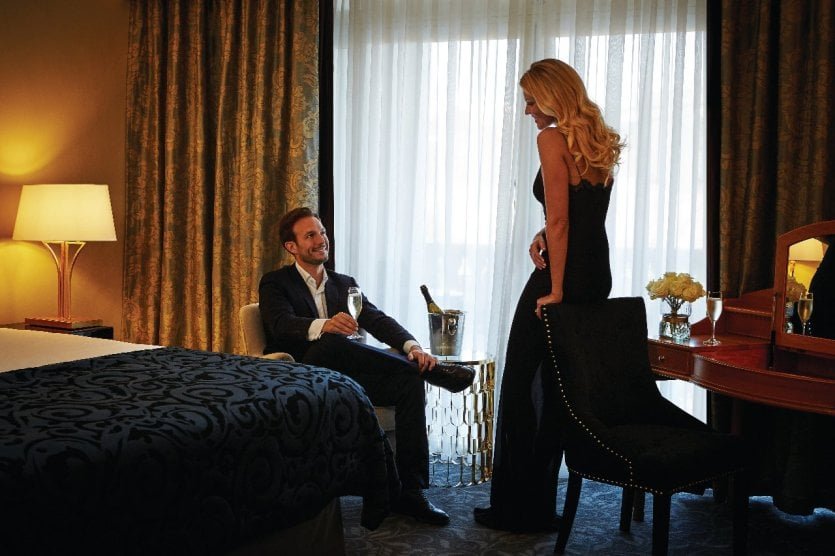 N ° 1 - Corinthia Budapest
With its splendid neoclassical façade and glass atrium, the Corinthia de Budapest is one of the largest hotels in the city. Located close to attractions such as Andrássy Avenue or Saint Etienne Basilica, it is the perfect place to relax while enjoying this bubbling capital of day and night. The most demanding travelers will appreciate the restaurants and spa offered by this palace.
Rooms from 145 €/night.
To reserve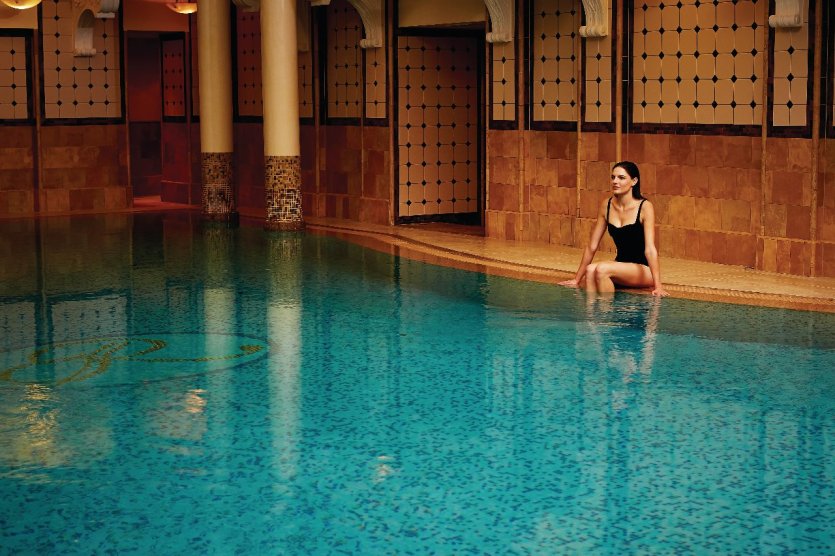 N ° 2 - Corinthia St George's Bay, Malta
In the heart of the Mediterranean, the Corinthia St George's Bay of Malta offers a panoramic view of the bay. It is the ideal place to enjoy the sun and taste the authentic Maltese hospitality in a luxurious 5-star hotel. Restaurants, bars and swimming pools are at your disposal to enjoy the best of your stay.
Rooms from 100 €/night.
To reserve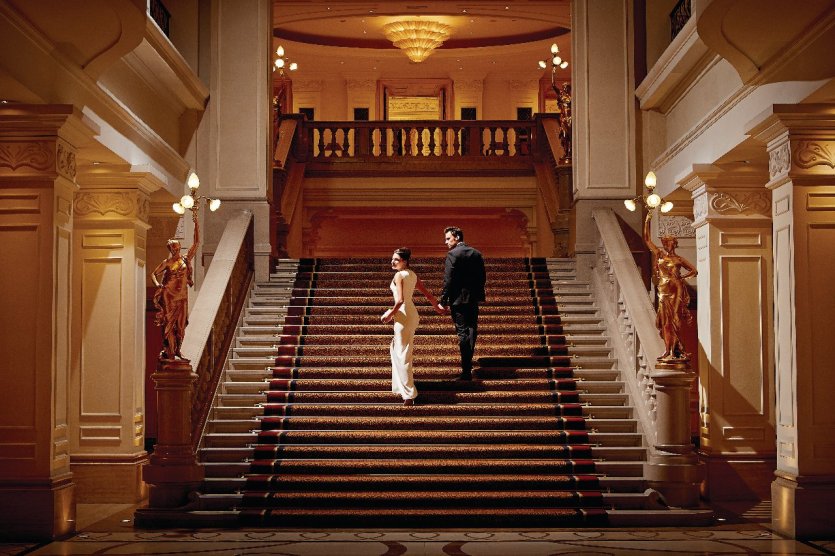 N ° 3 - Corinthia Lisbon
This hotel is the ideal place to enjoy the Portuguese capital. Close to major stores, museums, and not far from renowned sites, you will enjoy a splendid view over the city. The spa and restaurants will allow you to relax after a day of sightseeing.
Rooms from 80 €/night.
To reserve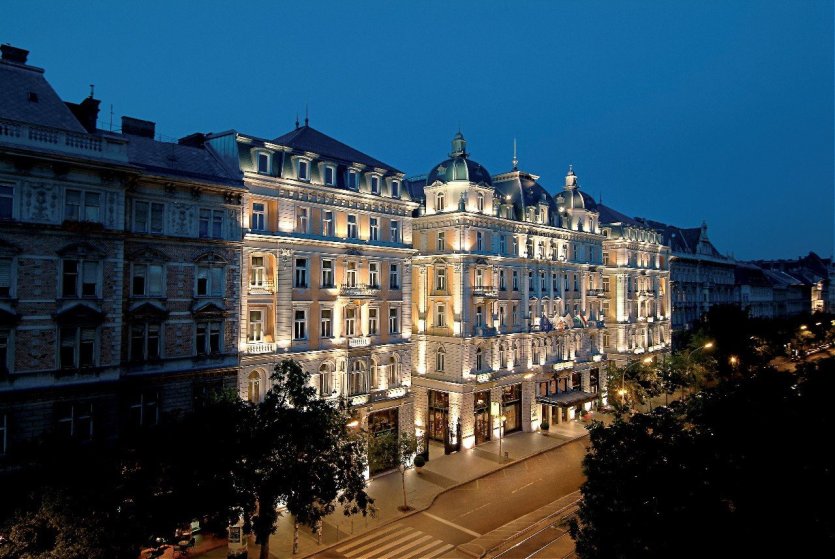 N ° 4 - Corinthia London
This large Victorian building houses luxurious and modern rooms. Located in the heart of London, just minutes from Trafalgar Square and Covent Garden, it will satisfy the most demanding guests, attentive to detail. Enjoy the spa, restaurants and bars in a cozy, typically London atmosphere.
Rooms from £ 495/night.
To reserve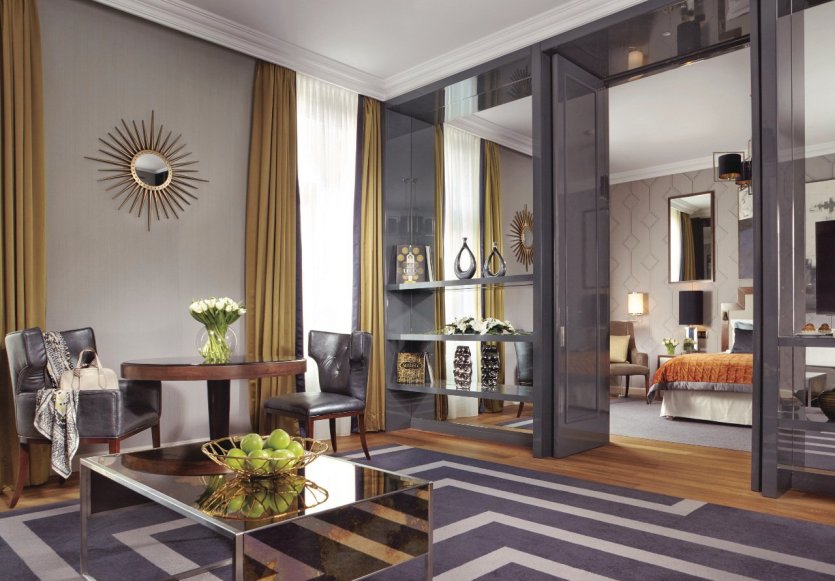 No. 5 - Corinthia Prague
Hotel Corinthia stands on the top of one of the city's many hills. It seduces with its panoramic view of Prague. Located close to the business district and major cultural sites, Corinthia Hotel is the ideal place for businessmen and travellers looking for luxury, peace and relaxation.
Rooms from 85 €/night
To make a reservation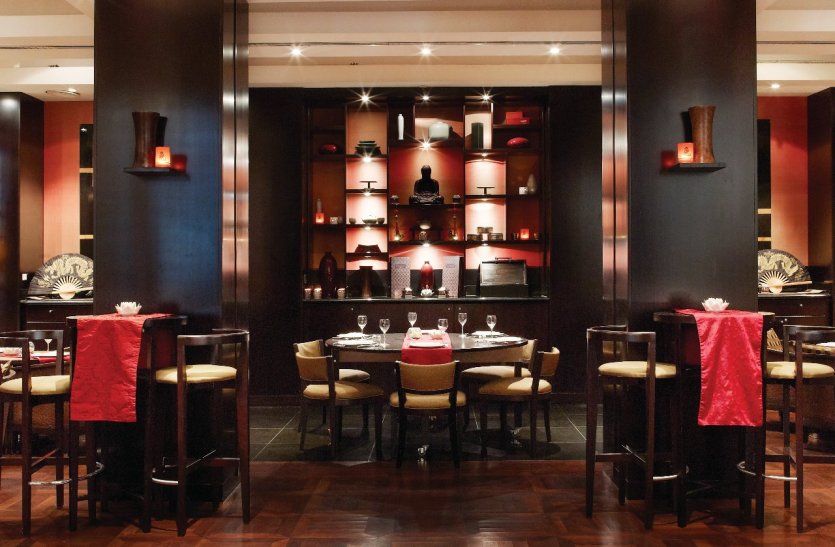 N ° 6 - Corinthia Palace, Hotel & SPA in Malta
Corinthia Palace Hotel & SPA is the second oasis in the heart of a paradise island and is the second Corinthia hotel in Malta. Ideally located near La Valette, the capital of the island, this palace offers spa and indoor and outdoor swimming pool.
Rooms from 90 €/night.
To reserve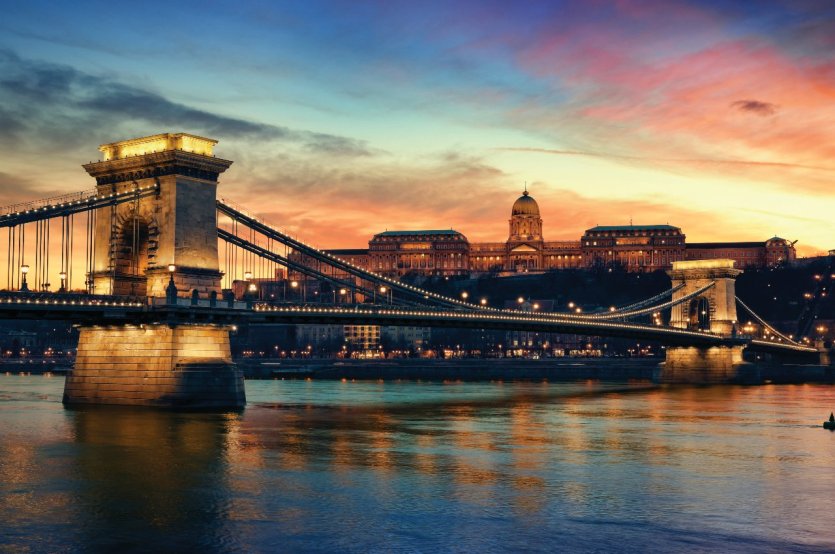 N ° 7 - Corinthia St Petersburg
Located on Nevski Perspective, in the heart of St Petersburg, this hotel is the ideal place to visit Russia's cultural capital. The view of the city is impregnable and the services adapted to visitors in search of relaxation after a day spent in arpissing this charming city.
Rooms from 4,975 RUB/night.
To reserve