This year, it's decided, we're going green! But not just anywhere! While being attentive to our carbon footprint and avoiding jumping on the first plane when other alternatives are possible, we will enjoy choosing the best destination to travel responsibly. That's why we have selected ten destinations to see this year. Let's now discover mythical and still impressive sites such as the piton de la Fournaise in Reunion Island and others still unknown such as the state of Karnataka, in India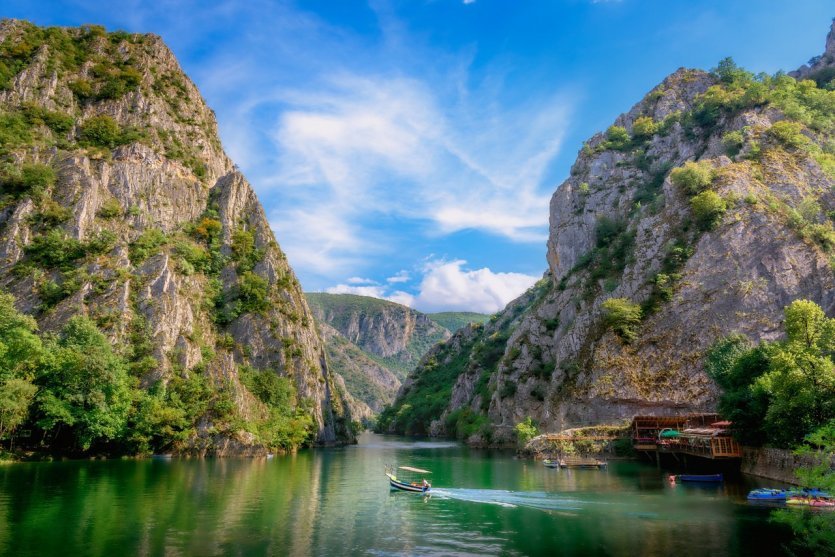 Patagonia, an inevitable eclipse
In January, it is the austral summer in Patagonia and therefore a very good period! The region is located at the end of the world, at the southern tip of Latin America, on either side of the Andes Cordillera. On the Argentine side, desert, arid steppes and meadows form a unique landscape. In Chile, temperate tropical forests and glacial fjords are found. The lucky ones who travel on December 14, 2020 will be able to see a total solar eclipse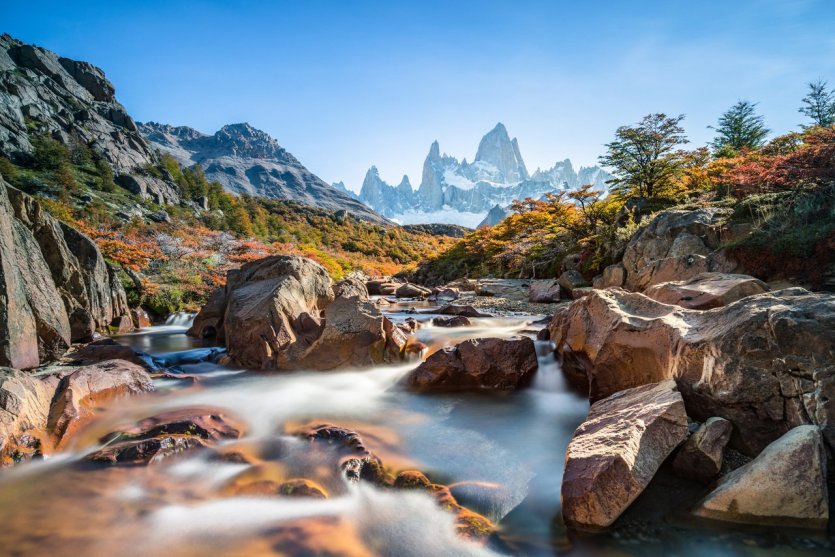 The State of Karnataka, India unknown
This is a much less touristy state than its neighbours Goa or Kerala! In Karnataka, we discover natural spaces preserved like Nagarhole National Park where panthers, tigers, leopards and elephants live. To make the most of its sublime fauna and flora, we advise you to go there in the early morning, when the sun rises on the Kabini River, for a moment of pure poetry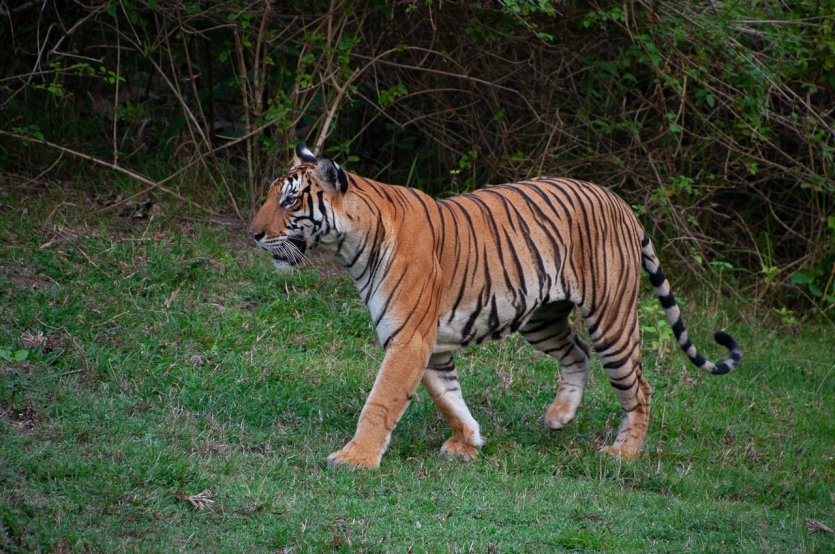 The Marches, on the Adriatic coast
If Tuscany or the Amalfi coast no longer have their proofs to prove when it comes to tourism in Italy, there is one region that Italians jealously guard: the Marche. Among all the natural beauties in this region of the central-eastern part of the country, the Conero Natural Park is to be discovered. Mount Conero is located less than 10 km south of Ancona, the capital of the region. This promontory is famous for its splendid beaches on the Adriatic coast and its rich seabed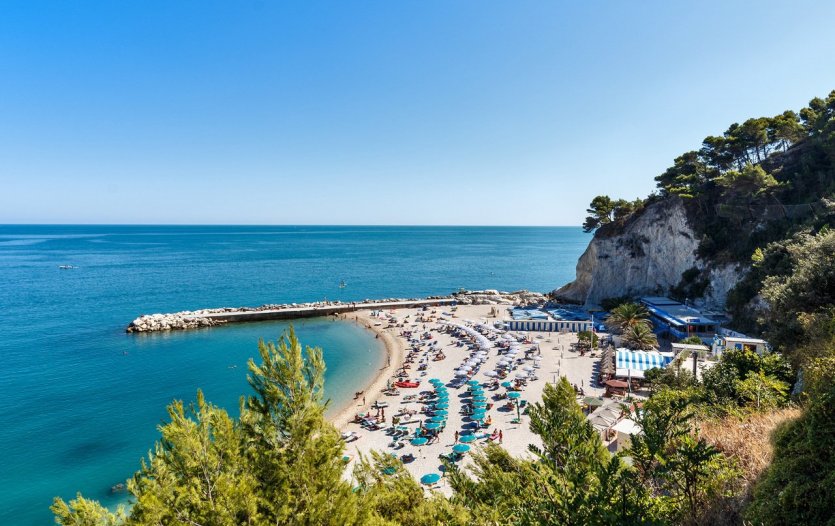 Umbria, Italy's green lung
Since we are in Italy, let's stay there! Let's discover Umbria, the country's green lung. In addition to cities rich in a vast historical culture such as Perugia or Assisi, this region is full of places to hike in unspoilt nature. This is the case, for example, in the Sibylline Mountains National Park. And then... after the effort, the comfort! In Umbria, as everywhere in Italy, we also eat divinely well. Truffle pasta is a real pleasure!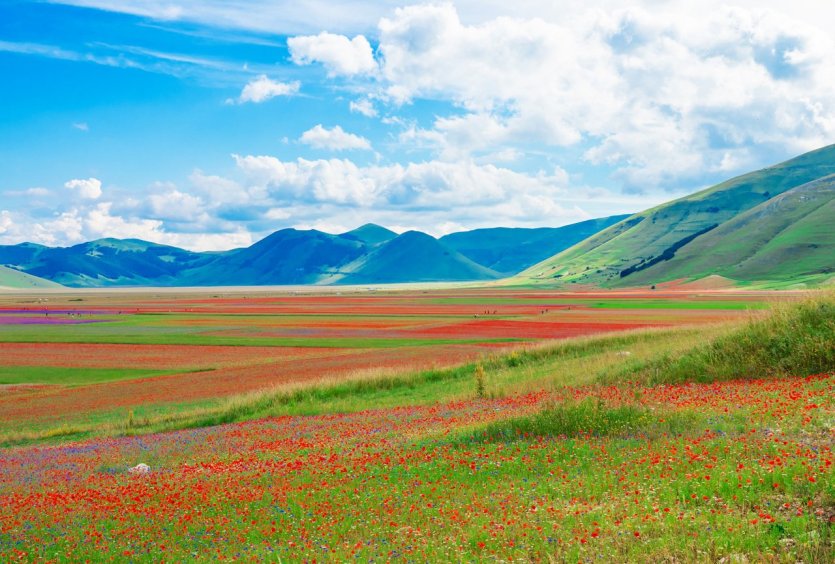 Ethiopia, a land to discover
A fascinating land full of contrasts, Ethiopia can be visited through its magnificent landscapes. We will start with the Omo Valley, a national park of more than 4,000 km² of savannah where buffaloes, elephants and even some rhinos live. Lake Tana is also surprising. It is the ideal place to withdraw from the world as do the many monks who come here in retreat. Digital detox guaranteed!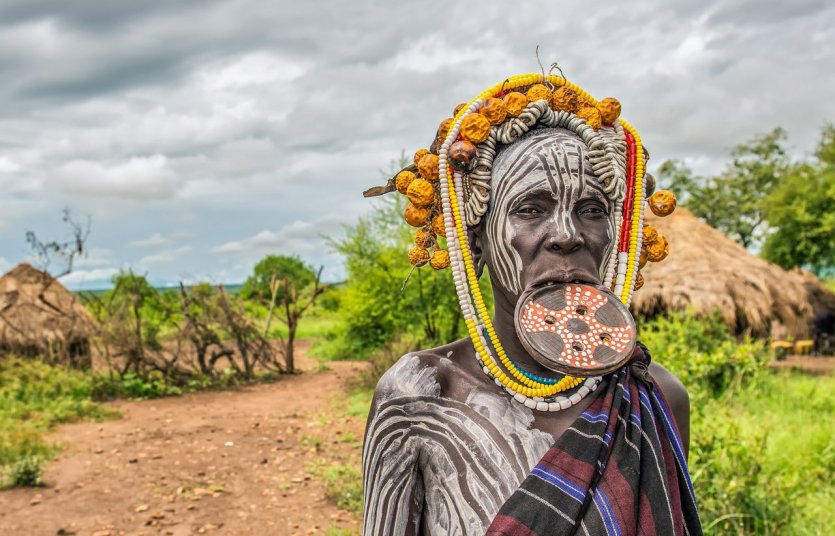 Spitzbergen, a conscious tourism
Spitsbergen is a Norwegian island located in the Svalbard archipelago. In the middle of the Arctic Ocean, this land where polar bears, seals and whales reign supreme is beginning to suffer the ravages of global warming. Certified as a "sustainable tourism destination", Spitzbergen strives to reduce the impact of tourism on its landscapes, offering visitors ecological activities and always supporting the local economy. A word of advice: go there in winter to admire the Northern Lights!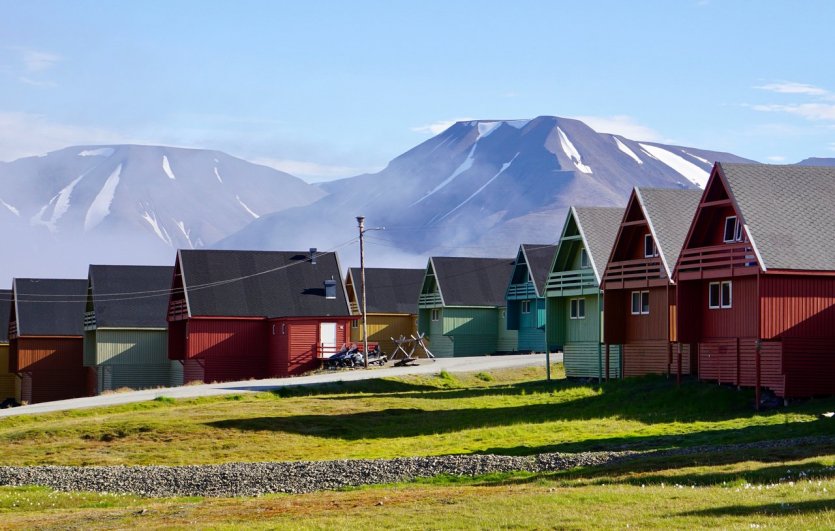 Reunion Island, a nature with a thousand colours
In the heart of the Indian Ocean, Reunion Island is a hiker's paradise. Its sumptuous landscapes and full of contrasts alternate sandy beaches and volcanoes. The highest point of the island is the Piton des neiges which culminates at 3,070 m, beautiful walks are to be considered on its steep slopes. But the star of Reunion Island, the one everyone wants to see, is of course the peak of the Fournaise! The lucky ones who attend one of its eruptions will be conquered by this force of nature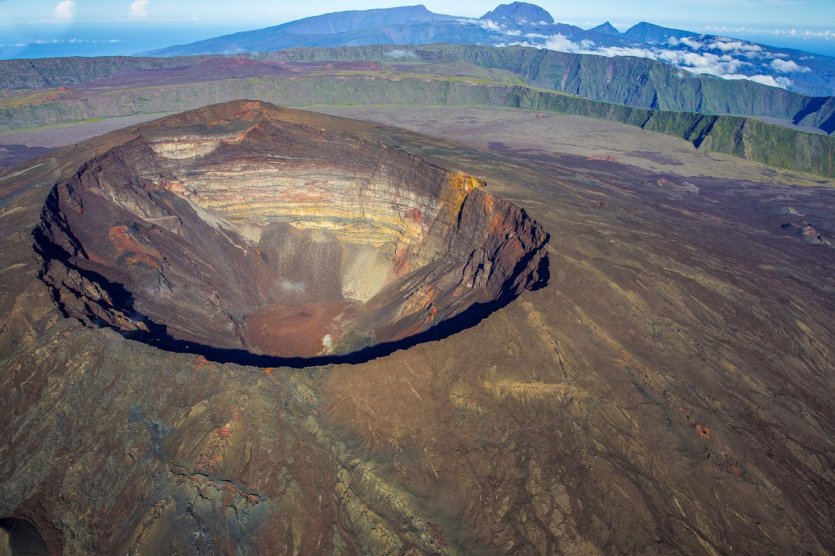 Raja Ampat Islands, jewels of Papua
Between the Pacific and Indian Oceans, in the Bird's Head Peninsula, Raja Ampat's 1500 Papua Islands have unique seabeds. A prime diving destination, its marine biodiversity is recognized by specialists and protected by the Indonesian government. It is the ideal place to play Robinson Crusoe and discover an unspoilt nature. It is for this reason that the archipelago was chosen, in 2011, for the shooting of Koh-Lanta!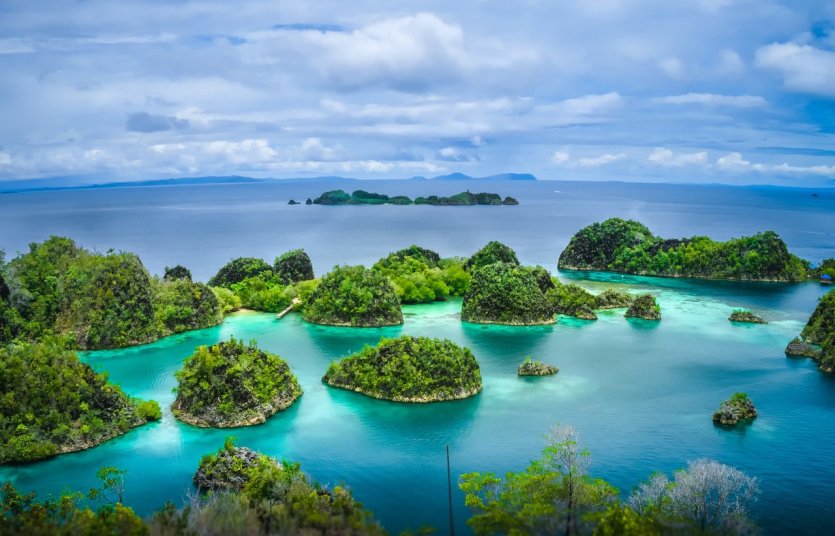 Macedonia, unexpected landscapes
Independent since 1991, Macedonia is a true historical and cultural summary of the Balkans. Monasteries, mosques and socialist monuments form its unique architecture. As for nature, the country also has some real assets: the rice fields of the Kočani region rub shoulders with the vineyards of Kavadarci, and not far from Skopje, we will not miss the Matka canyon, loved by hikers and climbing enthusiasts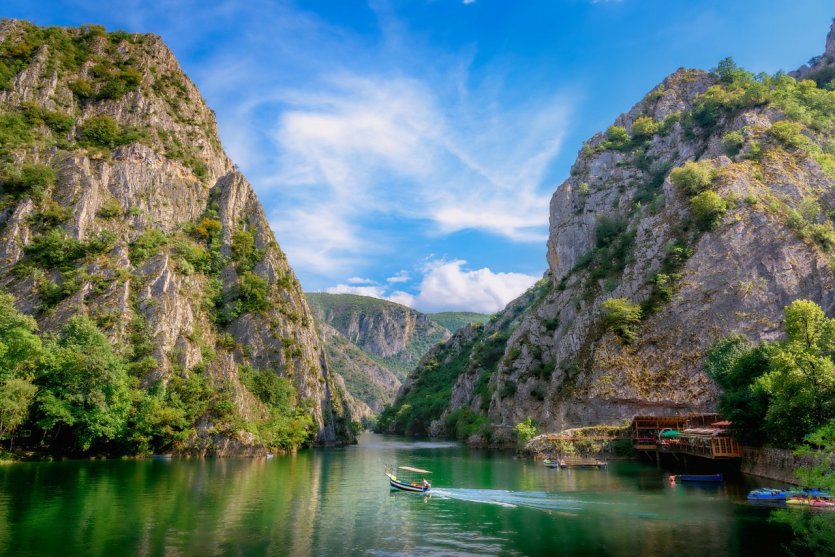 Madagascar, a palette of colours
Large arid areas and tropical forests form the landscape of the so-called red island. However, there are many other colours that you will encounter during a stay in Madagascar, as the chameleons of the Andasibe forests testify! For a real dive into this green setting, the Amber Mountain National Park is ideal. Six hiking trails allow you to discover its unique flora and fauna, including lemurs, the world's smallest chameleon and numerous waterfalls