Top 10 Countries to Retire
For some, retirement is still a long way off, and for others, it is imminent! Whatever the case, what if stopping work was synonymous with a change of life and country? Rankings of the best countries to retire to are regularly published, taking into account elements such as the health system, quality of life, tax pressure or material well-being. In France, in Europe, but also in the rest of the world, there is a multitude of countries that seem to be tailor-made for the reception of retirees, in order to make this moment of life a period of discovery, change of scenery and happiness.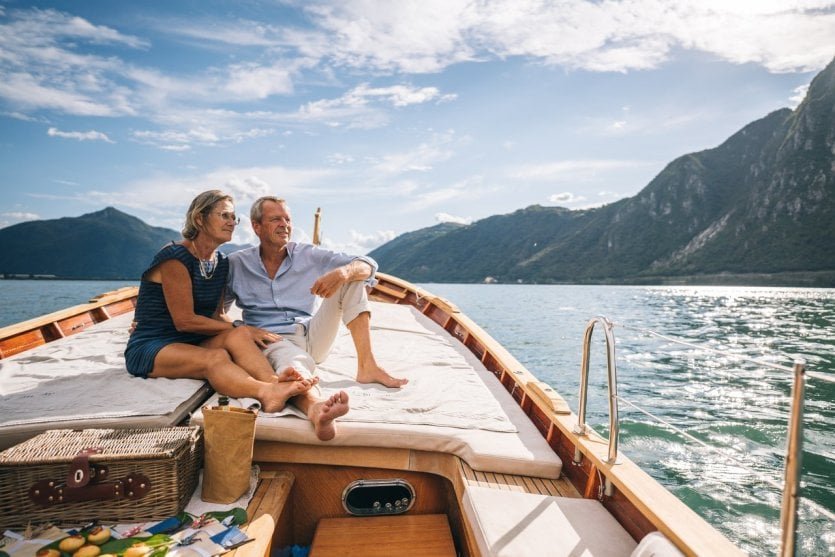 10- Luxembourg
In tenth place in this ranking, we find the small country bordering France: Luxembourg. If many French people choose this country to spend their retirement, it is perhaps primarily because they have heard about its interesting tax system. Indeed, Luxembourg is known to be a tax haven. But there are many other reasons to settle there to live peaceful days. The territory is indeed one of the safest in the world, it benefits from a very good health system and its cultural activity is important. You can visit beautiful castles, walk or cycle through green nature reserves and the country is a real crossroads between France, Germany and Belgium for short getaways.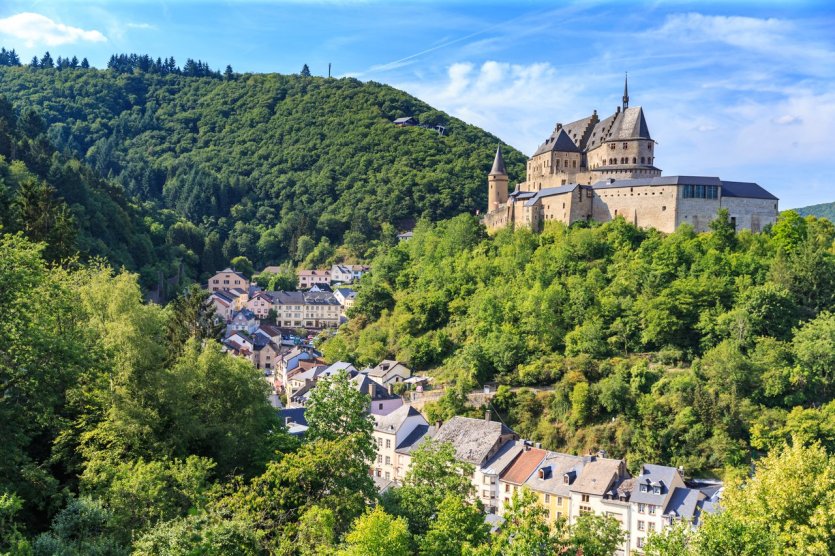 9- Australia
Direction the end of the world to reachAustralia, its remarkable air quality and its immensity. Of course, taking the decision to go to this island is not something to be done lightly, as it takes about 20 hours by plane to get to France and it means seeing your loved ones less often. But for nature lovers, the choices for hiking are endless. The Australian bush and its wonders such as Uluru, the national parks and their desert areas but also the Great Barrier Reef, the Whitsundays and their heavenly beaches offer diverse and unforgettable experiences. Not to mention the cities where culture is in full swing, such as Sydney and its mythical Opera House.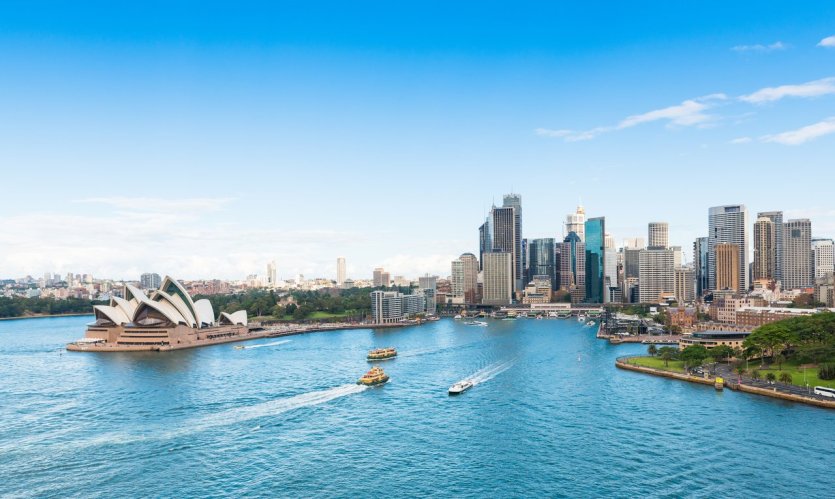 8- Canada
To retire in Canada, you must apply for a permanent resident visa at the Délégation générale du Québec in Paris and at the country's embassy. For some French people, Quebec remains the preferred place to settle down and age in peace for the simple reason that French is spoken there. Canada is generally known for its material well-being, for its attractive cities such as Montreal, its old town and its Mount Royal Park, but also for the great diversity of landscapes that there is to discover. How can we not think of the Saguenay Fjord, Jasper National Park and its exceptional wildlife and its many mountain lakes with turquoise waters such as Lake Moraine to name but a few.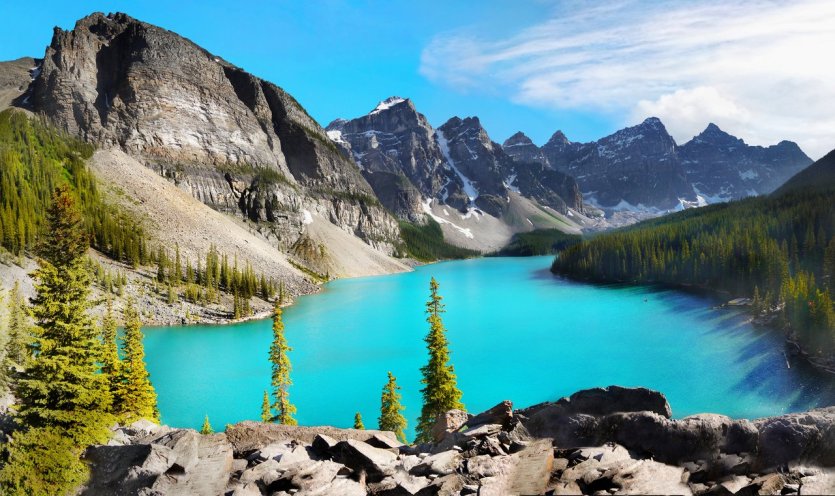 7- Denmark
Back to Europe and more precisely to Northern Europe to settle this time in the country where people are the happiest in the world: Denmark. It is no secret that the quality of life is remarkable and the population is smiling and welcoming. Copenhagen is a superb capital on a human scale where it is pleasant to stroll along the waterfront and in its green gardens. And how can you not fall under the charm of the colorful houses of the Nyhavn district on the canal? In the rest of the country, there is plenty to keep you busy while visiting the architectural and natural wonders of Rubjerg Knude lighthouse, Filsø lake and the manors and castles of the island of Fionie.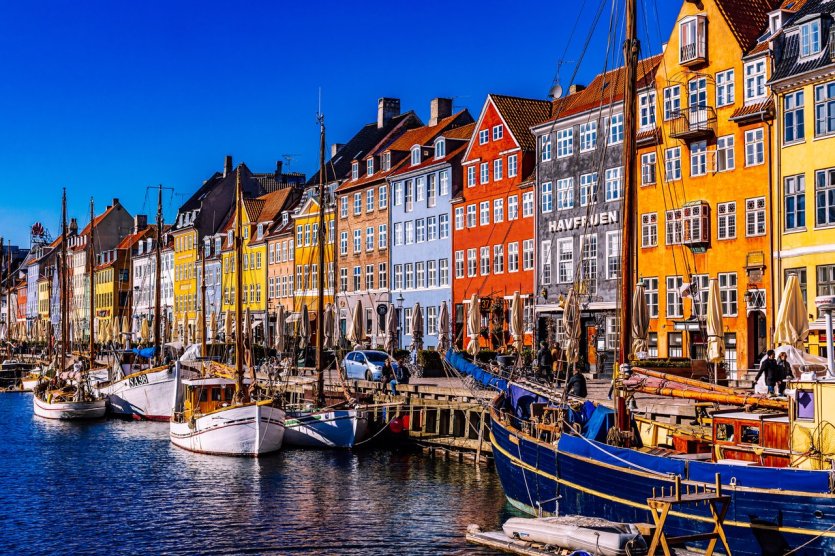 6- Sweden
Let's stay in Northern Europe, but this time let's go to Sweden. The quality of life and the health care system remain solid. Its main cities, Stockholm and Gothenburg, have charming green spaces where you can go for a morning jog. These include Rosendals Trädgård and the Slottsskogen forest park, respectively. It is also a great destination to spend your retirement enjoying winter sports. The Riksgränsen ski resort and the Åre complex are ideal for skiing and hiking in the mountains. And don't forget the possibility of visiting Sweden by bike, for example along the Göta Canal, which reveals lakes and colorful wooden houses emblematic of the country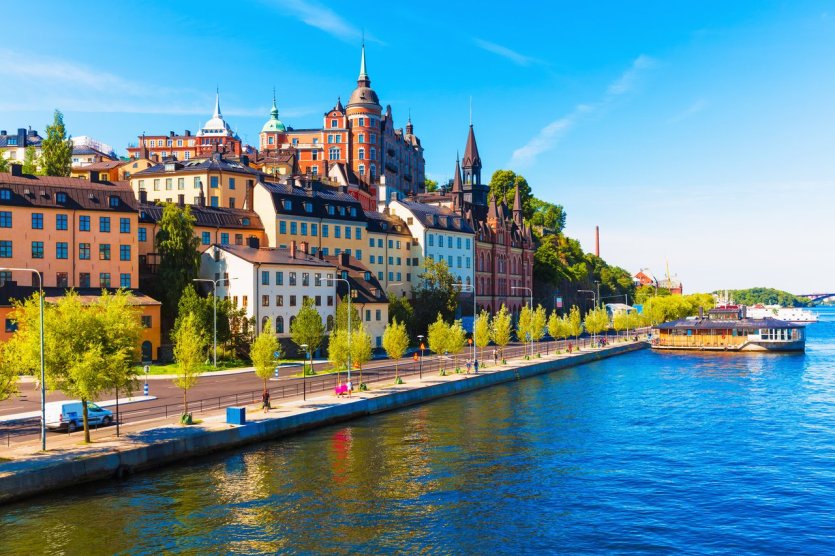 5- New Zealand
New Zealand's financial, health and quality of life indexes are excellent and make the country another destination at the end of the world where it is pleasant to settle down for retirement. The welcome of the population is legendary, the territory is known for its kindness and above all there is the beauty of the landscapes which will not fail to attract lovers of wide open spaces. The ascent of Mount Taranaki, the snowy peaks around Mount Cook and the numerous waterfalls of Fiordland National Park are all natural splendors to be admired. For everyday life, Auckland is pleasant with its beaches, unless one prefers the colorful capital of Wellington, where the quality of life and the cultural and artistic life are at the top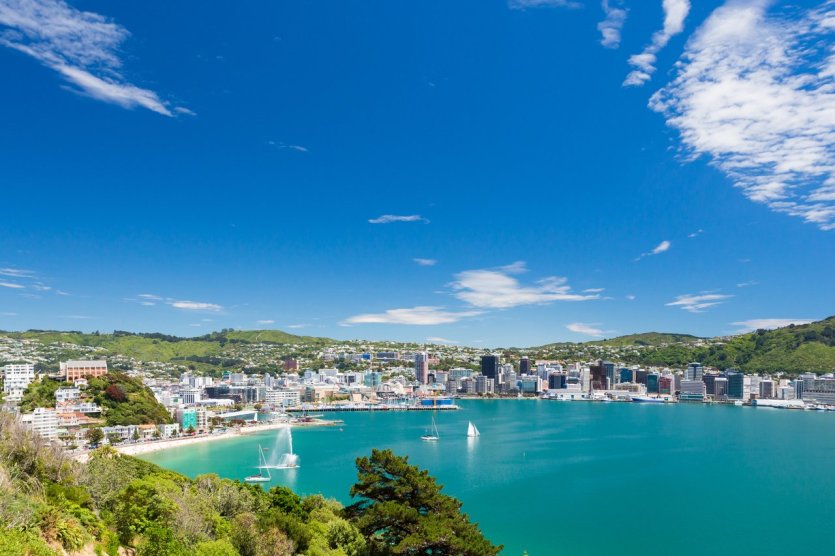 4- Ireland
Ireland is in the top 5 of the best countries to retire in because of its ever-improving health care system. In addition, the island has cities that offer an ideal setting for a peaceful life. Like Belfast with its Victorian architecture, Galway, a vibrant and charming port city and Cork with its many cathedrals and museums. If you want to make your retreat a time to walk in nature to keep your muscles strong and breathe deeply, Ireland is famous for its beautiful wilderness. County Kerry and its mountains, the Cliffs of Moher and the wildlife of Connemara National Park are wonderful places to live in harmony with the natural environment.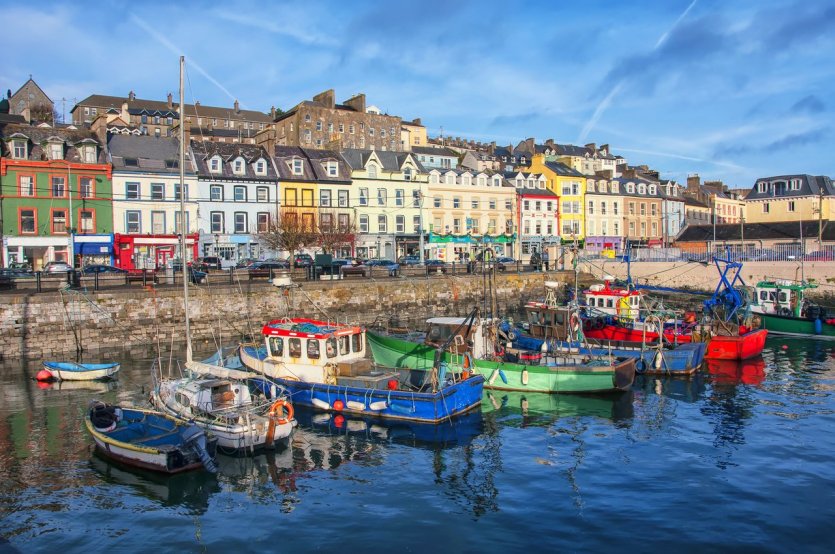 3- Norway
If Norway occupies the third position in this ranking, it is because happiness, air quality and its exceptional natural environment contribute to aging well. The Trolltunga rock, which overlooks the Ringedalsvatnet lake and the surrounding landscape, almost single-handedly symbolizes the strength of a nature that never ceases to fascinate. And what about the sunny summers strolling in the Lofoten Islands and their translucent waters, all near the Arctic Circle? On another trip, head for the Sognefjord, one of the most beautiful fjords in the country. As far as cities are concerned, the capital city of Oslo will not fail to seduce you with its serenity, its green spaces and its sites of cultural interest. Unless you prefer a cool retreat to the north, in the no less charming city of Tromsø and its colorful 18th century houses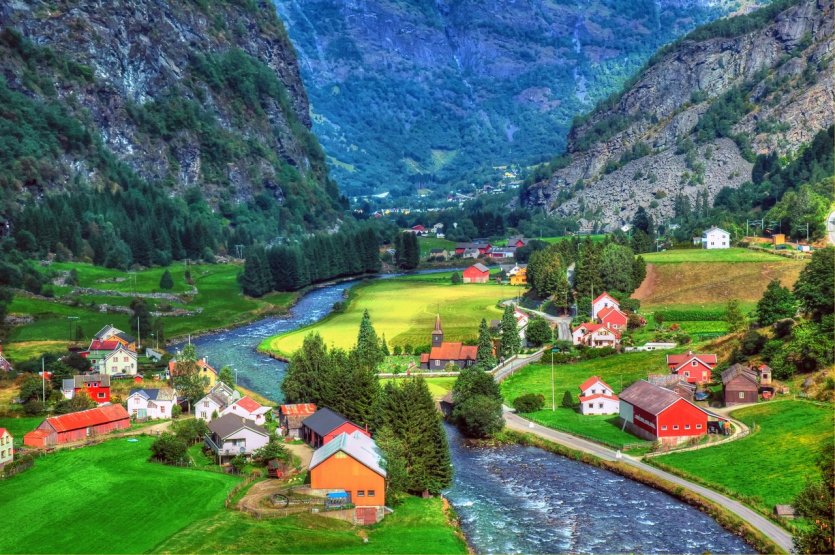 2- Switzerland
Very easily accessible from France, Switzerland has all the assets to spend a quiet retirement. It is mainly its environmental factors that have propelled it to the top of the rankings. As a mountainous country, one settles here to enjoy the breathtaking nature and to exercise. In the alpine environment of theInterlaken region, hiking, mountain biking, climbing and mountaineering are all available for those who dream of a dynamic retreat! The mountainous region of the Valais and the Bernese Oberland also offer panoramas and colors that one wishes to enjoy for hours. Lucerne and Lausanne are cities where the quality of life is present and the architectural heritage remarkable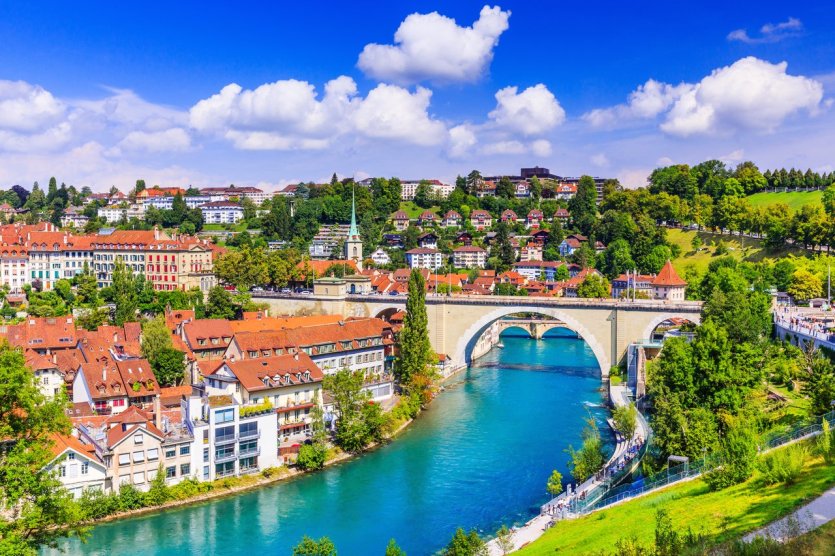 1- Iceland
Northern countries are definitely popular for spending a happy retirement. If there's one destination that we've been hearing more and more about for the past few years, it'sIceland, which comes in first place in this ranking. The destination stands out for its good health, finances and material well-being. With a beautiful and magnificent natural environment, Iceland is also remarkable for its air quality and its emphasis on ecology. The glacial lagoon of Jökulsárlón, the geysers at Geysir, the western fjords and the whales that live in the waters around Husavik andAkureyri are just some of the things you want to see, offering rejuvenating expeditions in the fresh air and contributing greatly to a happy retreat