zxvisual
Eva-Katalin
Natalia Babok
ZZ3701
RandyAndy101
FuGazi
There are a few destinations in Europe and around the world where you can sleep in luxury hotels for cheap. Enjoy a pleasant, comfortable, well-decorated room equipped with everything you may need, and then feel that the staff is looking after you so that you don't lack anything. There are also the facilities that contribute to making a stay a top-of-the-range moment, such as the swimming pool, the wellness area with massages or the presence of a restaurant with refined cuisine. Here are the Top 5 destinations where you can stay in a cheap luxury hotel and enjoy a weekend or an ideal holiday, in very well located areas.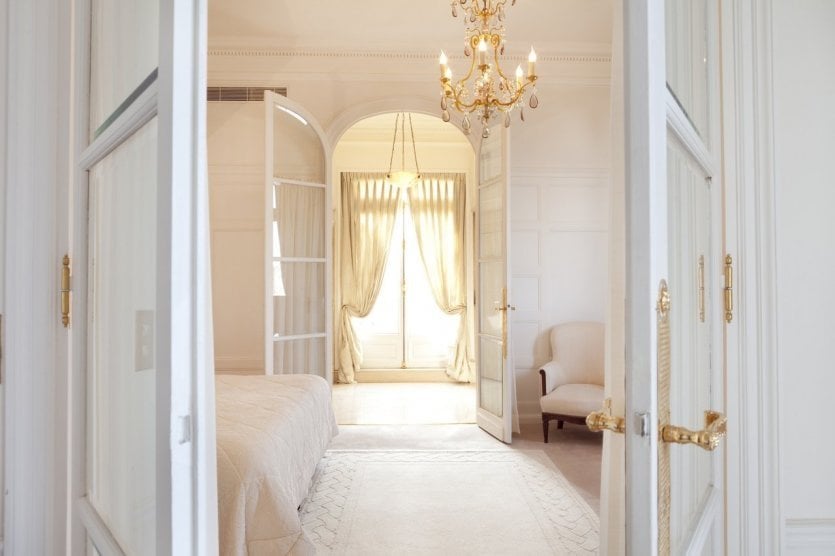 Budapest
Budapest is a beloved getaway for visitors who want to discover a historic capital city, even for a weekend. It has a wide range of luxury hotels at affordable prices. There are ideal accommodation conditions for visiting its main monuments, such as the incredible Hungarian Parliament with its neo-Gothic architecture, St. Stephen's Basilica and the historic buildings on the castle hill. At other times, you can choose to relax by going to the thermal baths, which are not to be missed. Choosing the spacious complexes of the Gellért or Széchenyi Baths, you can enjoy the spacious outdoor swimming pools, marble-covered treatment rooms and offered treatments that occupy for hours. In the evening, we go to the centre of Pest to spend some time in a Ruin Bar. Set up in abandoned buildings, they offer a unique architecture and atmosphere, with the possibility of attending a concert, a film projection or dancing to various musical sounds. Among the luxury hotels at less than 100 euros per night, the Hotel Clark is an institution, with a breathtaking view of the beauties of the city. Booking a luxury hotel with cozycozy in Budapest is the promise of unforgettable moments.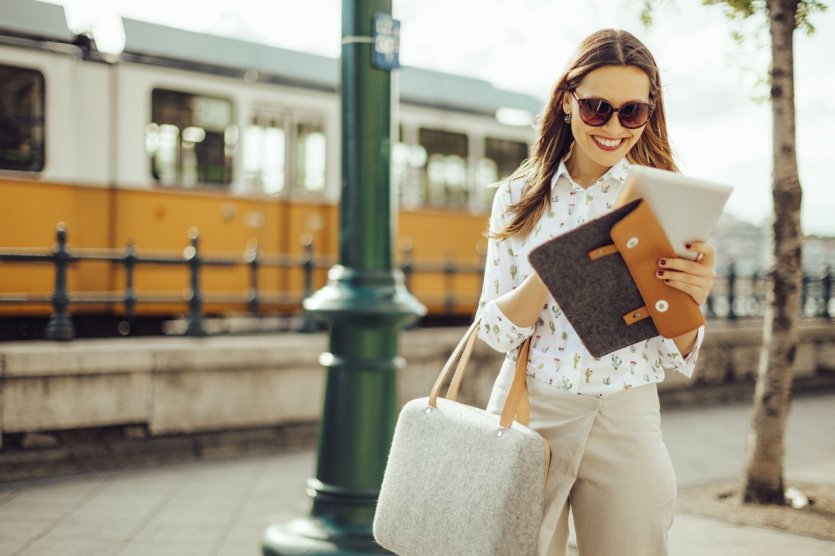 Lisbon
The capital of Portugal has a lot to offer and offers 5-star luxury hotels at less than 200 euros per night like the InterContinental Lisbon. Once settled in, you have time to go to the foot of the Belem Tower and the splendid Hieronymites Monastery with its flamboyant Portuguese architecture. They are located in the inescapable Belém district, one of the best in Lisbon. There are also excellent museums, tree-lined squares and in some places there are superb views of the Tagus estuary. It's a perfect place to get some fresh air. Later, tramway number 28 is used to travel through the main districts of the Portuguese capital, wandering through steep alleys. Then it's time to sit down at a restaurant table to savour some Portuguese specialities: cozido, Portuguese pot-au-feu, pork in Alentejano, a dish with fried pork pieces, paprika, clams and potatoes. We finish with a sweetness with some pastéis of nata around a coffee. Booking a luxury hotel with cozycozy in Lisbon allows you to vary the pleasures, and keep in mind that Porto is another alternative to enjoy cheap rates in prestigious establishments in Portugal.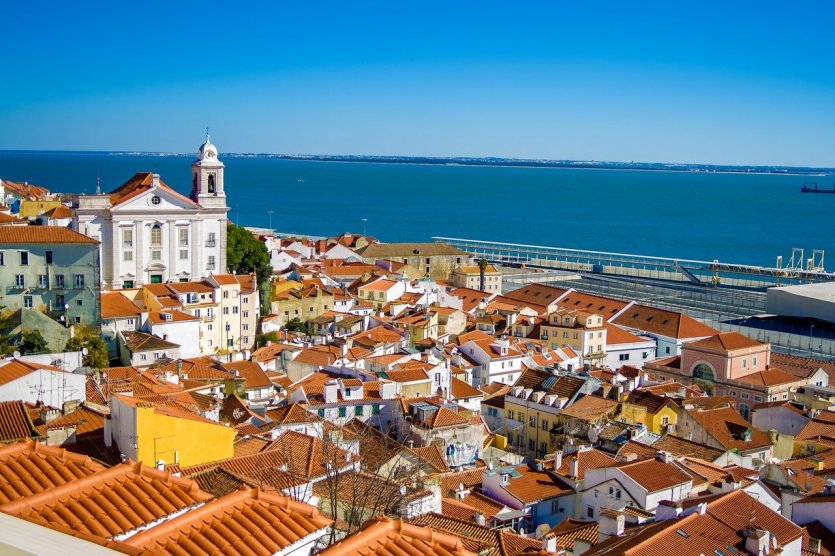 Brussels
Brussels is a French-speaking destination located less than 2 hours from Paris by Thalys train. It is therefore very simple to organize a City Trip for a weekend to stroll around this splendid capital on a human scale. The Royal Windsor Hotel Grand Place is a budget hotel offering great rates. There is also a prime location to enjoy the gothic wonders of the Grand-Place, the Town Hall, the King's House and the dwellings. We then wander through the streets around the historic centre, where restaurants and bars offer a wide variety of Belgian beers. Or you can stay in the elegant hotel Le Châtelain. Who hasn't dreamt of having a Jacuzzi in their room? Booking a cheap luxury hotel with cozycozy in Brussels also means giving yourself the opportunity to take the comic book tour with its giant frescoes, to go and see the impressive Atomium and to enrich your knowledge by visiting the European institutions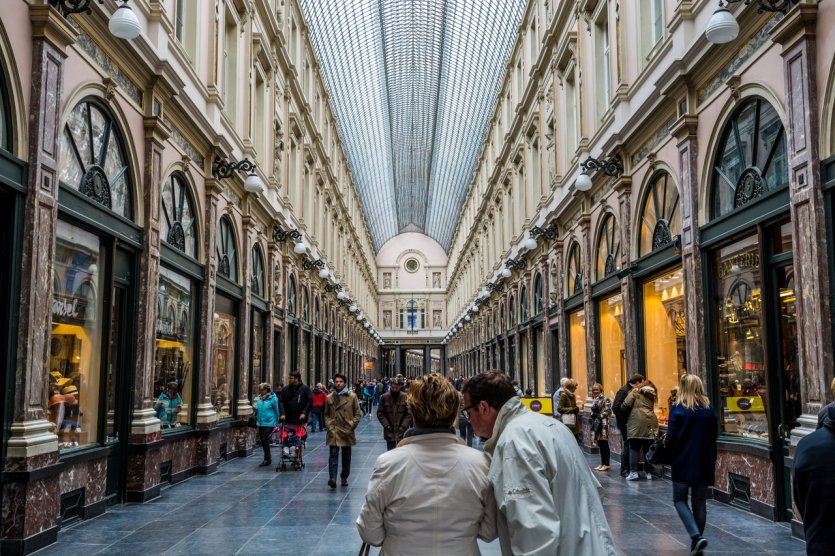 Las Vegas
Among the great American metropolises, there is one that stands out for its unique atmosphere in the world, and that is of course Las Vegas. Las Vegas hotel casinos are a must-see experience during a stay in the city. By booking in advance, there is the opportunity to enjoy great rates in these amazing establishments that you won't find anywhere else. The Bellagio, of the same name as the famous town on Lake Como, surprises with its elegance, imposing architecture and musical fountain show. Or you can also put your suitcases down at the Venetian, with its romantic atmosphere, gondolas and doves. In these hotel establishments, the players at heart enjoy themselves in the big casinos where you can stay for hours. But booking a luxury hotel at the best price with cozycozy in Las Vegas is also the opportunity to reach Downtown and its trendy arms and to treat yourself to an unforgettable getaway to the Grand Canyon and its breathtaking scenery in the heart of Arizona.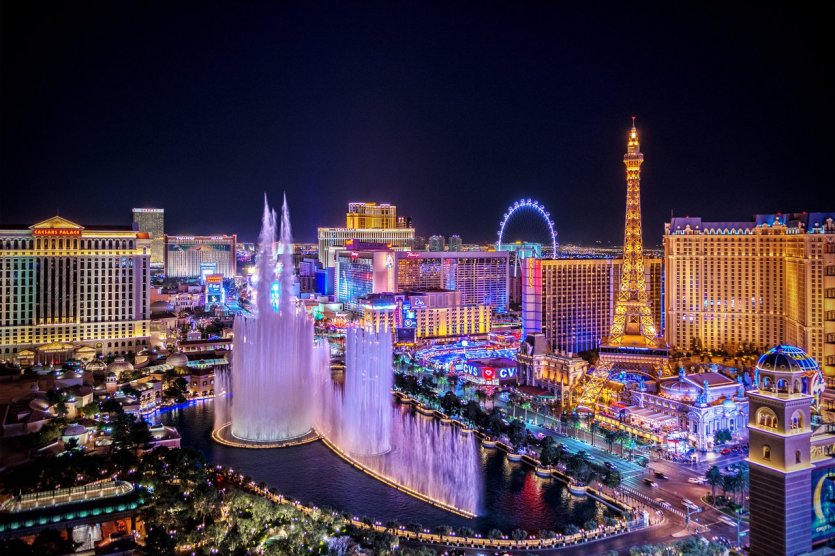 Morocco
Rich of several centuries of history, Morocco offers the possibility to stay in luxury riads. Buildings that embody the architectural essence of traditional Moroccan dwellings, they are generally located in the medinas of the country's major cities. Inside, there is a patio planted with trees around a fountain and a succession of galleries open to the outside space. Agadir is famous for its luxury hotels at reduced prices. We take the opportunity to see the Kasbah, stroll on the souk El Had before enjoying the sun on the Marina. The seafront and the beach is very pleasant and invites you to put down your towel to relax in the sun. If you choose Marrakech as your destination, you can enjoy the lively atmosphere of the Jemaa el-Fna square before going to photograph the superb Koutoubia mosque and spend time in the splendid Majorelle Garden with its bluish colours, which belonged to Yves Saint Laurent. In Fez, you can enjoy an extremely rich heritage, with medersas, fondouks, souks and imposing gates that open onto one of the most beautiful medinas in Morocco. To book a luxury hotel with cozycozy in Morocco, and more particularly in Chefchaouen, is to treat yourself to a stay with unique accents, with precious moments to be lost in a medina with walls tinted with different blues, one of the prettiest in the Rif. Here everything seems to come together to make a work of art. The blue pearl of Morocco is breathtaking