From India to Italy to Greece, many countries have vegetarian dishes among their culinary specialities. These succulent dishes can be a source of inspiration for budding cooks, while waiting to enjoy them on the spot (no one doubts your cooking skills, but... eating a parmigiana in Italy or a dal in India is priceless!) Petit Futé offers you its selection of vegetarian culinary specialties from around the world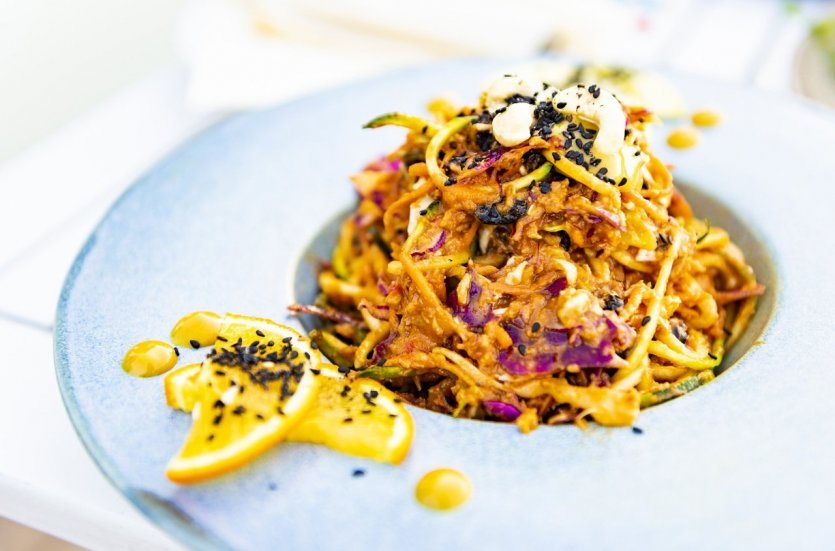 Dahl in India
Whether with coral lentils, chickpeas or beans, dahl is certainly one of the Indians' favourite dishes! A source of protein if ever there was one, this specialty is an explosion of flavours in the mouth: turmeric, coriander or cumin enhance the taste of legumes, which are often accompanied by white rice. Ideally, you should enjoy the dahl with a delicious cheese naan, a bread typical of Indian cuisine.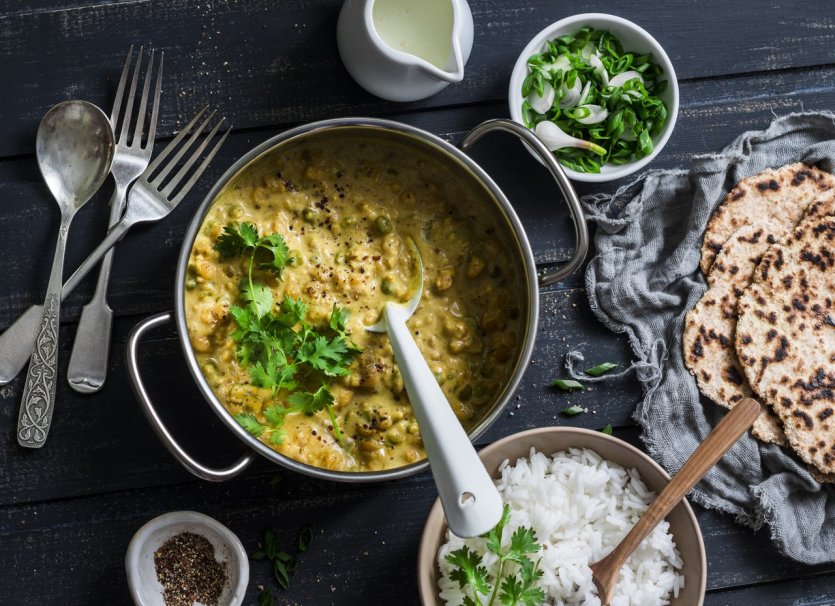 Falafels in the Middle East
How could I not fall for these little spicy fried chickpea balls? Whether in Egypt, Turkey or Israel, you'll melt for falafels, the kings of Middle Eastern street-food! They are usually eaten in pita bread and accompanied by raw vegetables, a real treat! And chickpeas are an important source of protein, so it's the ideal way to regain your strength!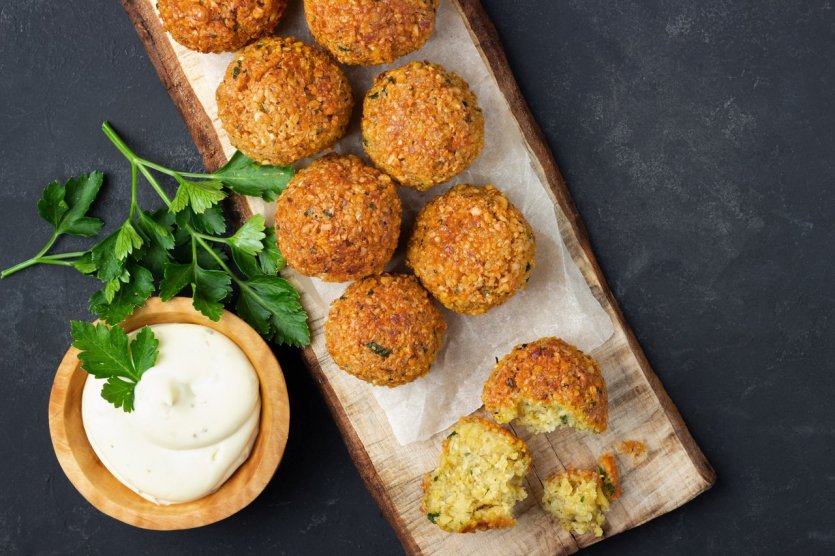 La parmigiana in Italy
Parmigiana is one of the many Italian specialties that vegetarians can enjoy (not forgetting, of course, the pizza margherita or pasta with pesto!). A speciality of the south of the peninsula, parmigiana consists of aubergines (preferably fried), tomato sauce and various cheeses (mozzarella, scamorza...). Everything is baked in the oven and puts everyone in agreement!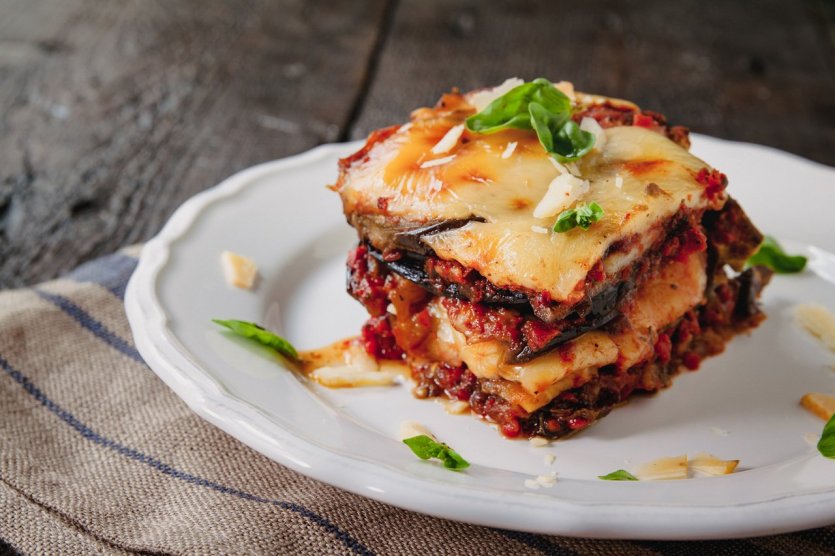 Poutine in Canada
If you're looking for a comforting dish for the winter, poutine is a sure bet. Of course, it is neither light nor refined, but what a delight! To make a good poutine, you need three things: French fries, cheese and brown sauce. We would gladly add a condition sine qua non: to be very hungry considering the size of the dish!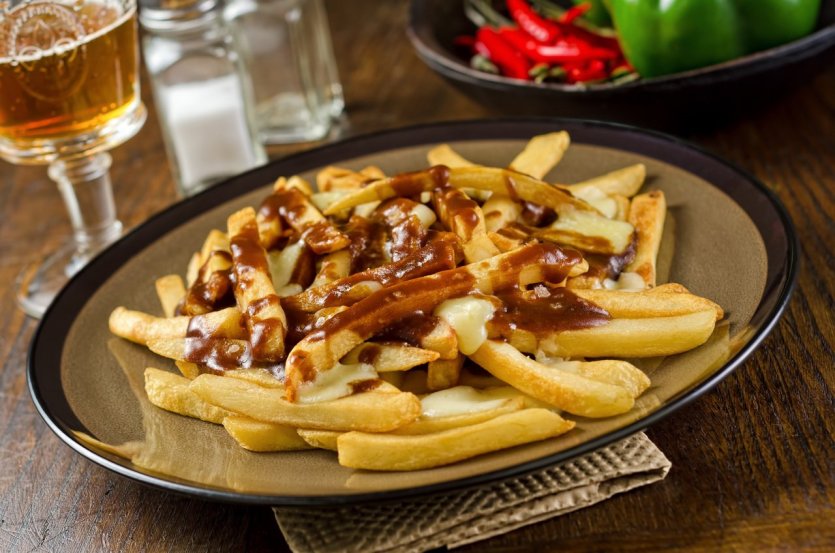 Pad Thai in Thailand
This Thai speciality based on sautéed rice noodles with vegetables, onions and soy sprouts is a real treat! Tofu can be added and there are also shrimp versions. All of this is spiced up with a slightly spicy sauce. A dish that cannot be ignored and that takes us to Thailand!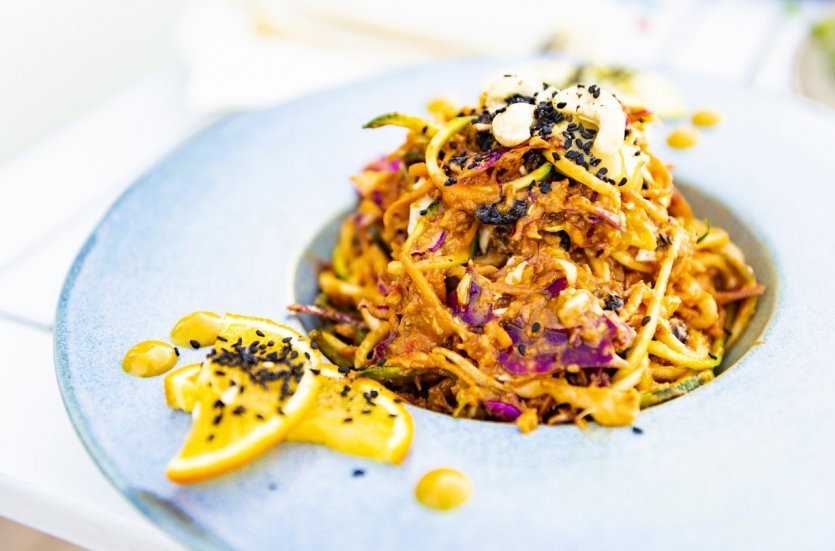 Miso soup in Japan
Miso is a fermented soybean paste that is used to make miracles of taste in Japan! The first of them is certainly the miso soup. Consumed almost daily by the Japanese, several foods can be added to this fermented soy broth: mushrooms, cébettes, seaweed, rice, potatoes... Be careful, as part of a vegetarian diet, avoid shiru broth, cooked with fish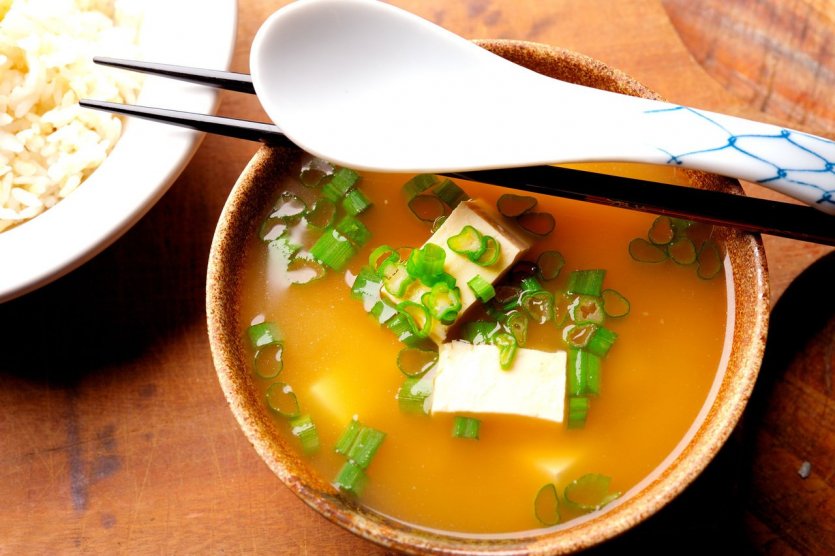 Pão de queijo in Brazil
If pão de queijo are a specialty of the state of Minas Gerais in Brazil, you will find them all over the country! The recipe includes cassava flour and cheese. They are formed into rolls and fried before serving them hot for breakfast or throughout the day! It is the ideal snack for a gourmet break. Beware, it's addictive!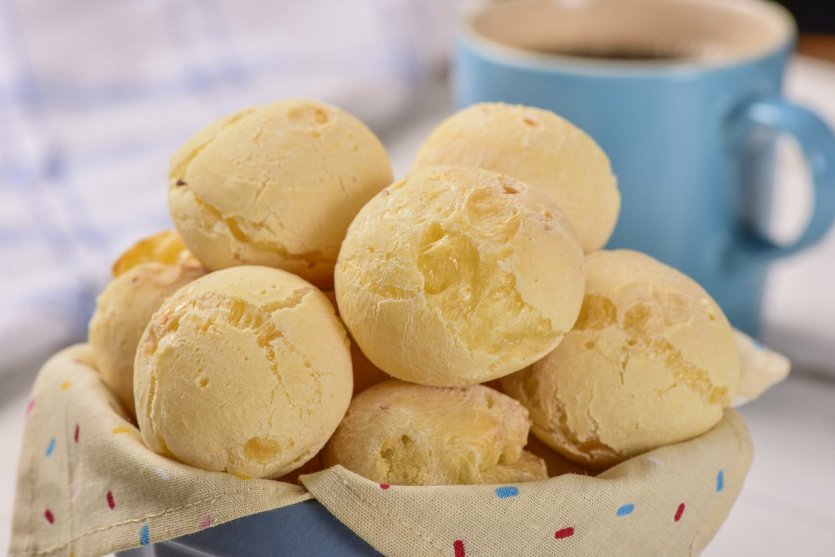 The tortilla in Spain
Several Spanish specialities will seduce vegetarians, to be consumed with gazpacho. Another very greedy dish, quick and rather simple to prepare at home: the tortilla de patatas! This omelette filled with potatoes and onions and then cooked in olive oil on both sides is a must in Spanish cuisine. To be eaten as a tapas or even in a bocadillo (sandwich)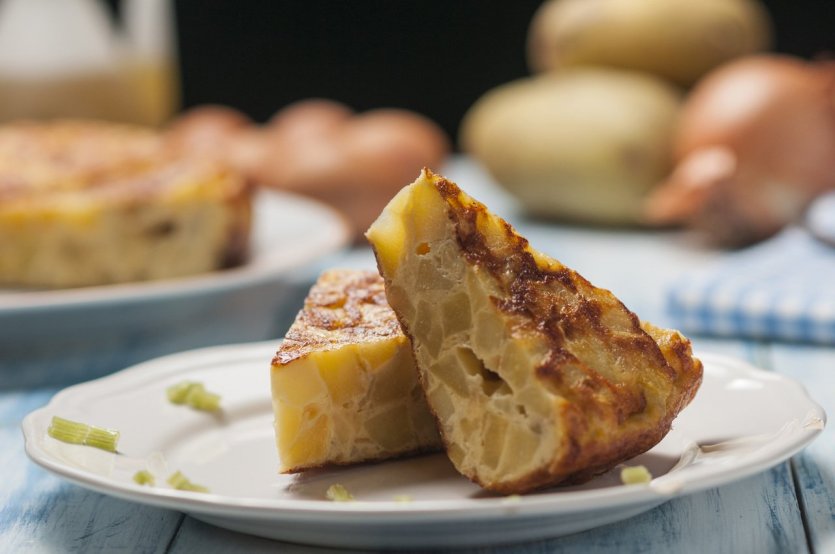 Hummus in Lebanon
We don't need to introduce it anymore: hummus has been conquering our hearts and our plates for several years now! Is it necessary to recall the recipe? Chickpeas, olive oil, tahini (a sesame cream), lemon, mix it all together and that's it! To be eaten with a teaspoon or with vegetable dips. It can also be served as a sauce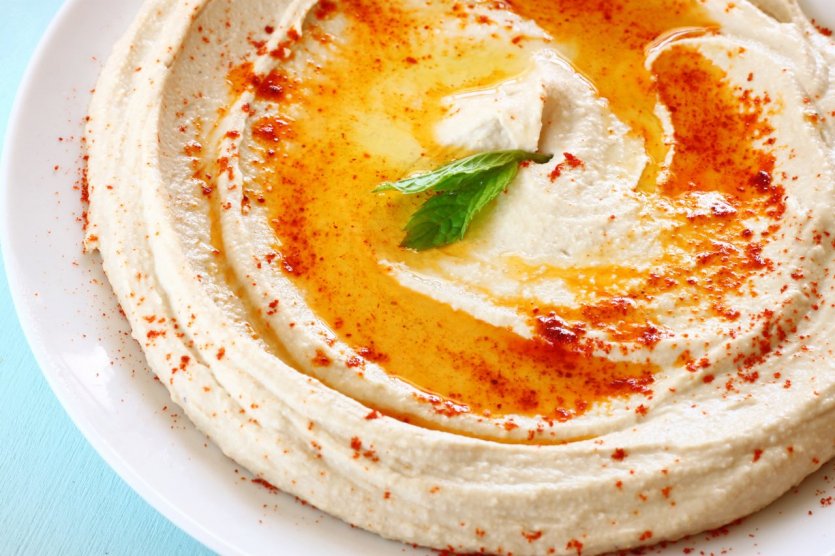 The Greek salad in Greece
Full of colours and flavours, Greek cuisine is healthy and gourmet! Among the dishes that will delight vegetarians - but not only - is the famous Greek salad made with tomatoes, cucumbers, olives and feta cheese. Another speciality is the tzatziki sauce based on yoghurt and cucumber which will enhance your dishes and your aperitifs