10 exotic destinations accessible without a passport
You want to escape but have just realized that your passport has expired? You didn't receive the precious sesame on time and want to leave as soon as possible? Don't panic: the French identity card provides access to many splendid sites! First of all, of course, there are the 28 Member States of the European Union. But be aware that your journey may extend to overseas France, some Eastern European countries or Iceland and Norway! The 10 destinations we have selected ensure a change of scenery while waiting for your passport!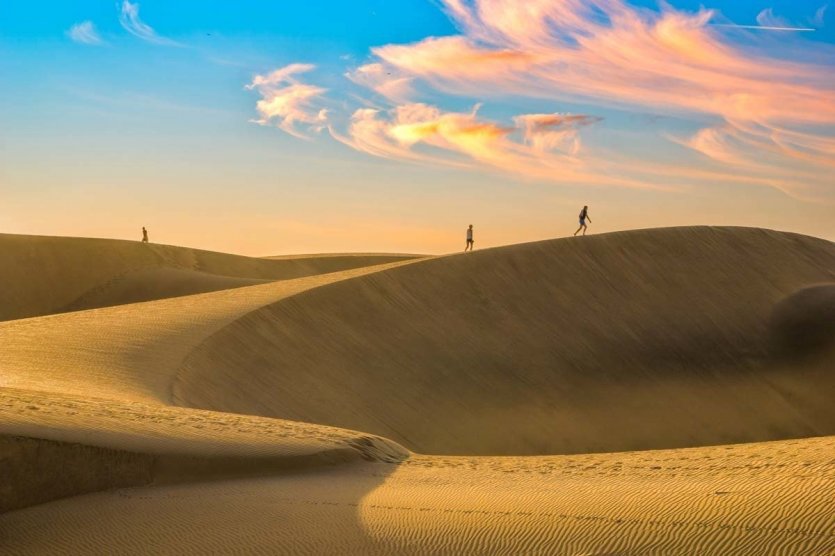 The Azores, Atlantic Hawaii
This autonomous region of Portugal is less known for its enchanting landscapes than for its high: and that's a shame! Between Europe and America, the Azores archipelago is a string of nine islands of volcanic origin. Here, nature is still protected and offers its best: lush vegetation, refreshing waterfalls, black sandy beaches and splendid marine life.
Slovenia, discover the lake of Bled
Slovenia, Europe's green jewel, is often unknown to travellers. Between mountains and lakes, it is nevertheless home to some of the most beautiful natural landscapes in Europe. Formed following the melting of the Bohinj glacier, Lake Bled is the jewel of the country. Its deep blue waters welcome in their center a small island where a church is located. To enjoy an exceptional panorama, you should visit the village of Bled and its castle overlooking the cliff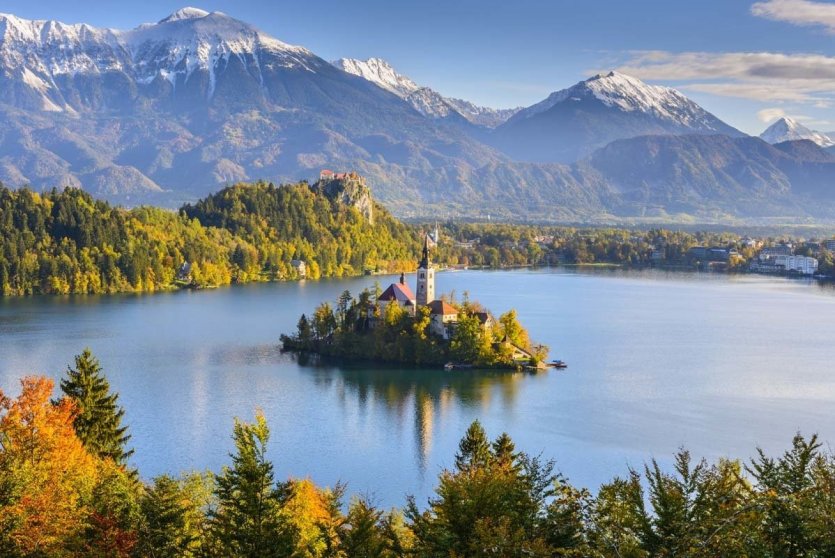 Martinique, "the island of flowers"

In Martinique, you can enjoy the sun all year round in paradisiacal settings. A mecca for green tourism, you can discover preserved seabeds and a coastline of more than 350 km with a succession of white or black sandy beaches. For a moment of relaxation, a stop at the Caravelle peninsula is more than recommended. Quintessential on the island, it concentrates its most beautiful landscapes: forest, mangroves, isolated coves, everything is there!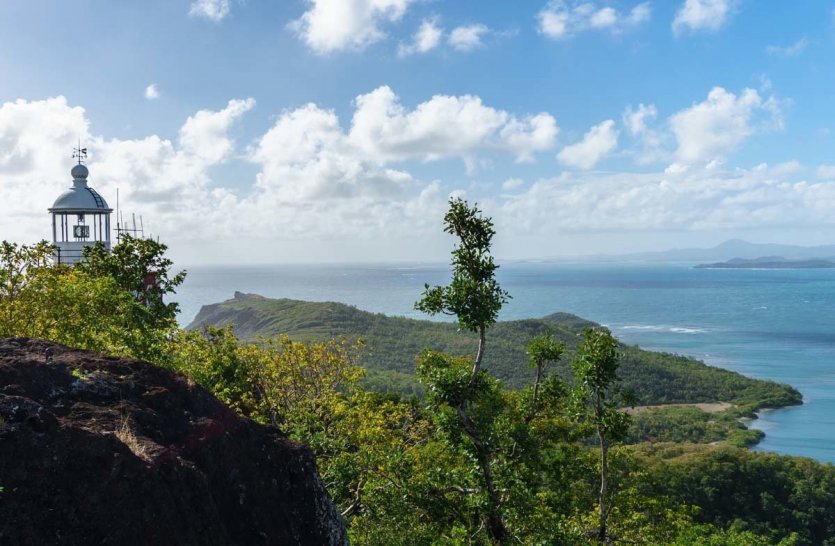 Iceland, of fire and ice
Iceland, did you dream of it? Well know that you can visit it even without a passport since it is part of the Schengen area! Here, the four elements do everything possible to ensure you a change of scenery and enchantment. These exceptional landscapes, composed of glaciers, geysers, fjords and even thermal resorts, like the famous Blue Lagoon, will quickly make you forget the rather cool temperatures of the country!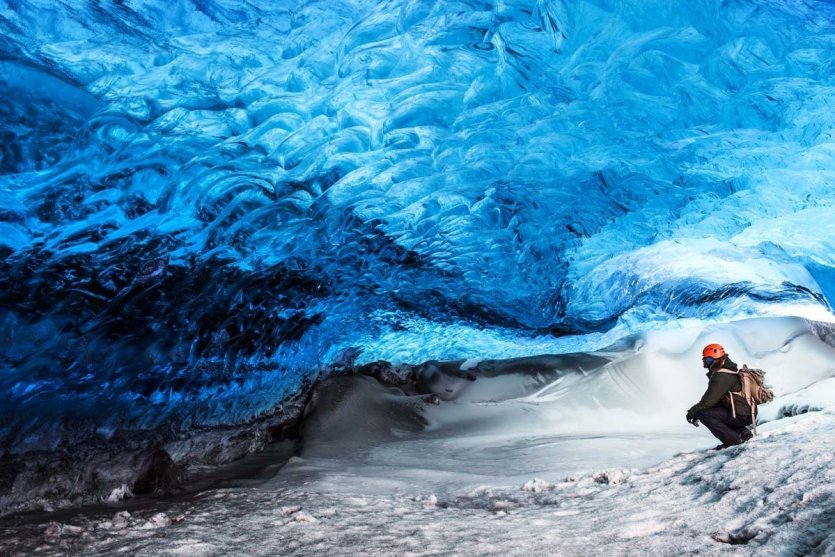 Malta, immersion in Gozo
In the middle of the Mediterranean Sea, Malta is a prime destination for a stay that combines relaxation and culture. To immerse yourself in the island's history, you can venture into the underground labyrinth of Hypogea dating from 4000 to 2500 BC. If you prefer to discover underwater treasures, you should go to Gozo. This island is home to the most beautiful diving spots in the Mediterranean such as Billinghurst Cave, a gigantic submerged cave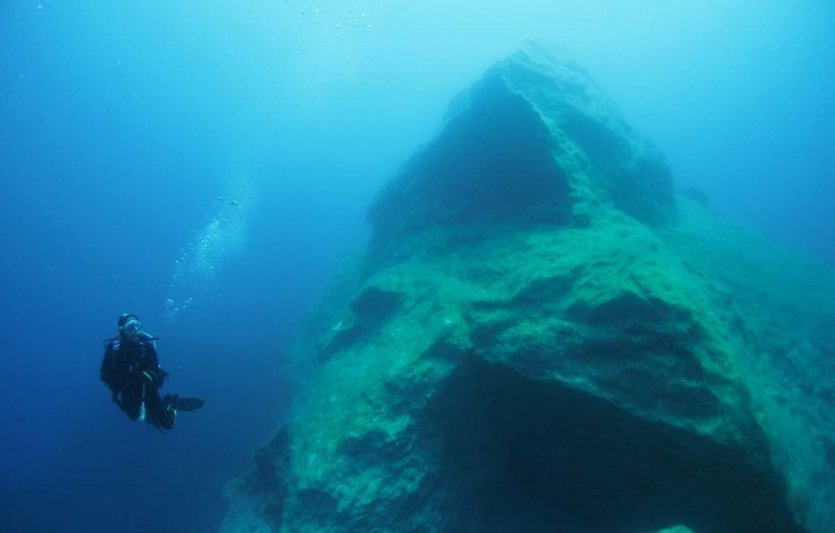 Estonia, in the heart of the Baltic Sea
Located in the Gulf of Finland, on the Baltic Sea, Estonia has more than 1,500 islands. If Tallinn, the capital, is in itself a very pleasant visit, we will venture to Saaremaa for a complete change of scenery. Estonia's largest island has retained its typical attractions due to its isolation. From thatched houses to windmills and Panga cliffs overlooking the sea, it is a compendium of all Estonia's beauties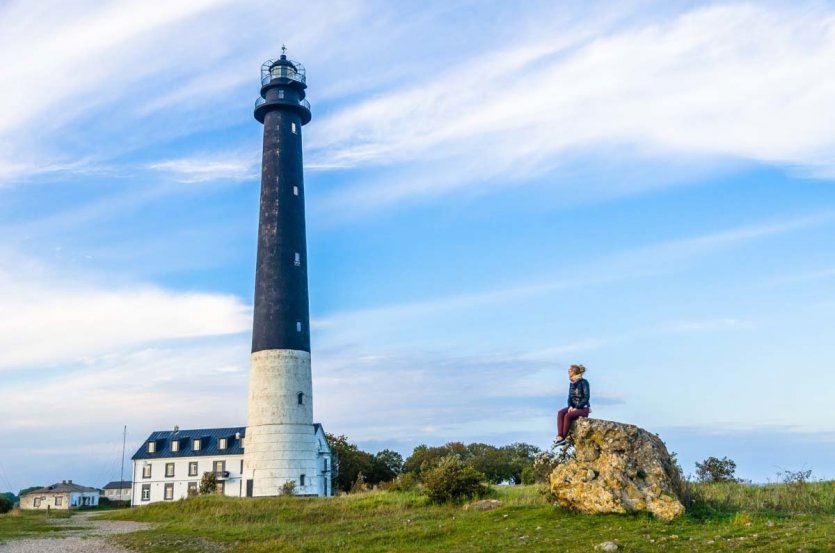 Guadeloupe, a pearl from overseas
An archipelago with a thousand colours, Guadeloupe is part of the French overseas territory and can therefore be discovered without a passport! Grande-Terre is ideal for a seaside holiday, close to the most beautiful beaches of the island. For a more sporty holiday, it is in Basse-Terre that you should go. A paradise for ecotourists, this part of the island is home to many hiking trails such as the Soufrière, the famous Guadeloupe volcano that is still active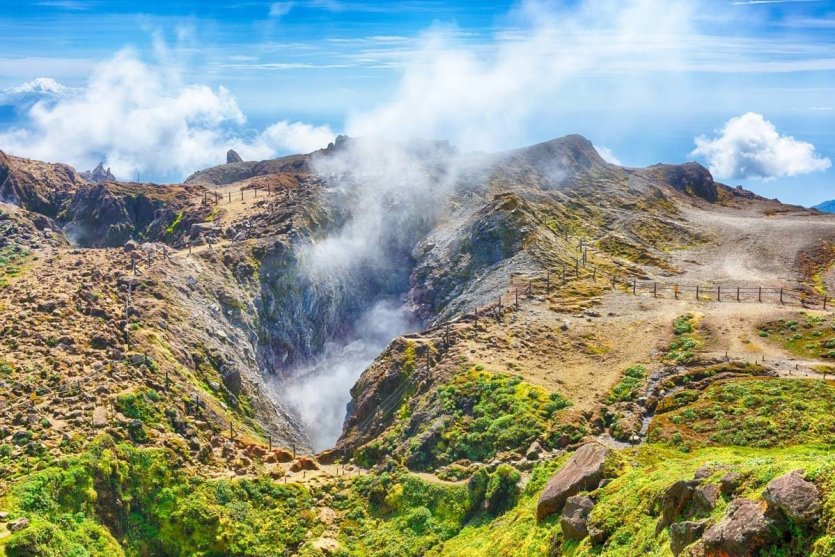 Latvia, a natural destination
Ideal for going green, Latvia is the natural destination of our ranking. Here, thick forests, wild beaches and wooded dunes are never far away. Among our favourites: the picturesque fishing village of Kolka and its cape where the waters of the Baltic Sea and the Gulf of Riga meet. In this scenery at the end of the world, still untouched by any human modification, we can observe many species of migratory birds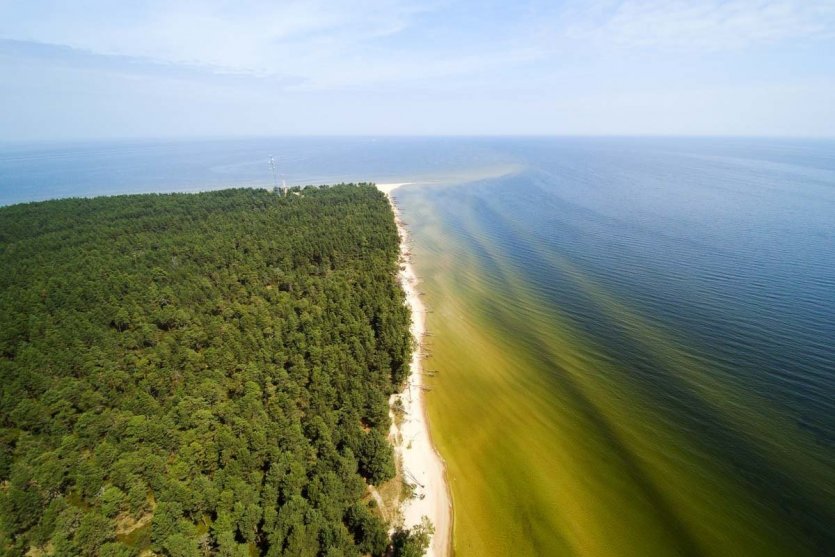 Turkey, Cappadocia in a balloon
For a short stay, the French can travel in Turkish territory with an identity card. A crossroads of Arab, European and Asian civilizations, Turkey has a culture of great richness and natural beauty that never ends. Cappadocia and its valleys sculpted by erosion are a real spectacle that can be seen from the sky, aboard one of the famous hot air balloons that criss-cross the site all year round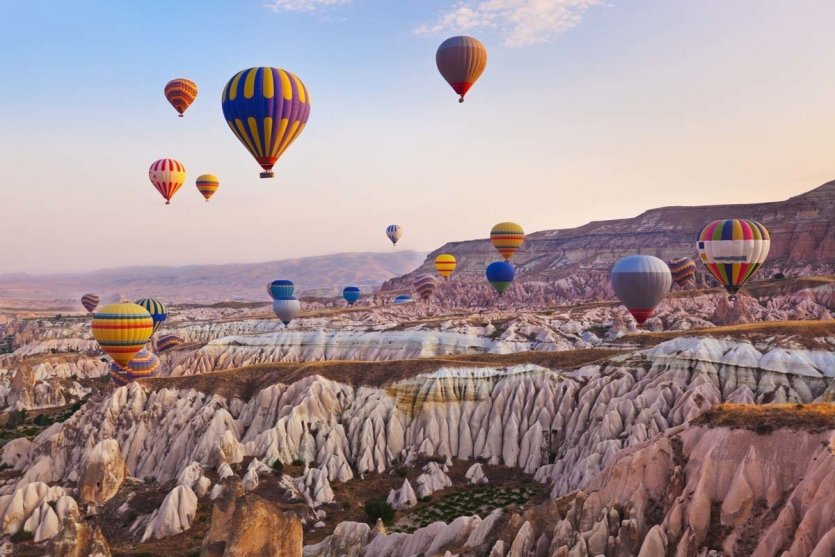 Gran Canaria, unexpected landscapes
It would be wrong to systematically associate the Canary Islands with a stay without surprise, with toes fanned. If the archipelago is well known for its seaside resorts, it also shelters unexpected landscapes. On the island of Gran Canaria we discover the Maspalomas nature reserve, a mysterious 403 ha field of sand dunes that enjoys a unique ecosystem in the world. The Fataga Gorge, a large and small canyon, is also worth seeing. And for that, you don't need a passport!