Lagoons, these shallow bodies of water separated from the sea by a sand bank or coral reef, are home to ecosystems that must be discovered and protected before it is too late. Small wonders of nature, they offer peace and quiet and a change of scenery in an idyllic setting. These fantastic landscapes where the azure of the water merges with the blue of the sky will amaze you during this winter period. Pack your bags, Petit Futé offers you a world tour of the most beautiful lagoons.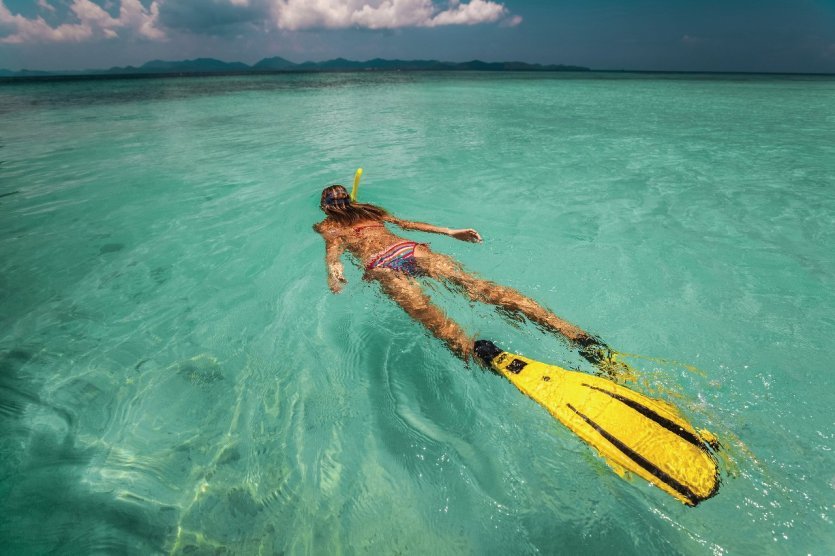 No.10 - The Marshall Islands and Kwajalein Lagoon
With its 97 islands, it is the second largest atoll in the world. Located in the central Pacific Ocean, part of it is still occupied by a former US military base from which rocket launches have been carried out. However, this presence does not alter the beauty and tranquility of this gigantic lagoon where many desert islands are to be discovered. Divers will also discover a spectacular fauna composed of 800 species of fish and a hundred types of corals!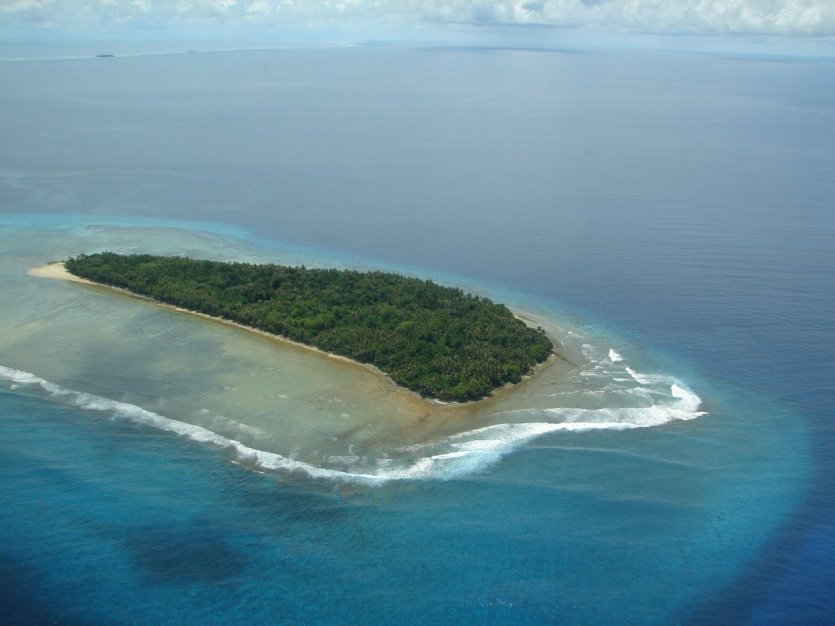 No. 9 - Mexico and the Yalahua Lagoon
Off the northern tip of the Yucatan Peninsula, Yalahua Lagoon offers an exceptional landscape over 73 kilometres. Located in the very picturesque island of Holbox, bordered by white sandy beaches and car-free, Yalahua Lagoon is renowned for its clear and translucent waters. During a simple boat trip, you can see whale sharks! A timeless place to discover the natural beauties of the Mayan land.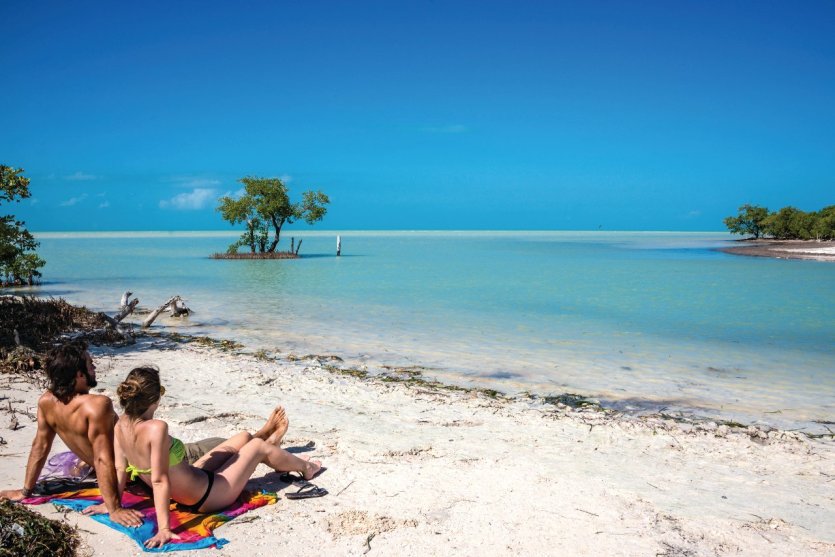 N°8 - Crete and the lagoon of Balos
On the north-western tip of Crete, at the end of the Gramvoussa peninsula, the Balos lagoon and its translucent turquoise waters make many travellers dream! Former pirate refuges, it is now one of the most beautiful lagoons in the world. To get there, you have to walk 8 kilometres of a rough road before starting a good kilometre on foot or by donkey (avoid the boat shuttle, crowded in high season...) Beauty is worth it, but once there, you won't be disappointed! One of the most beautiful landscapes in Europe awaits you.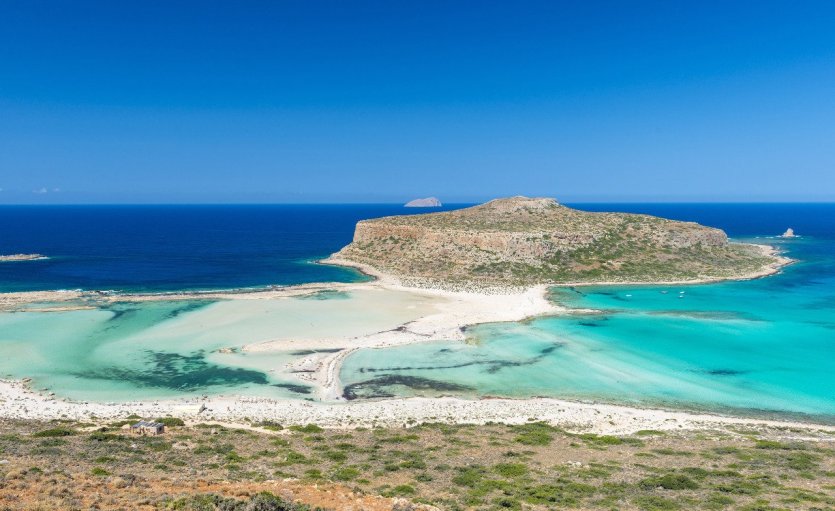 N°7 - The Maldives, the fantastic archipelago
It is impossible not to mention this remarkable area of the Indian Ocean! These crystal-clear lagoons are among the most beautiful in the world but are also the most threatened by global warming. To discover them is to protect them. The Maldives archipelago is composed of 1,190 islands that belong to 26 atolls... So many places to indulge in idleness. All you have to do is choose between the tiny hotel islands or the inhabited islands, more typical and at a better price!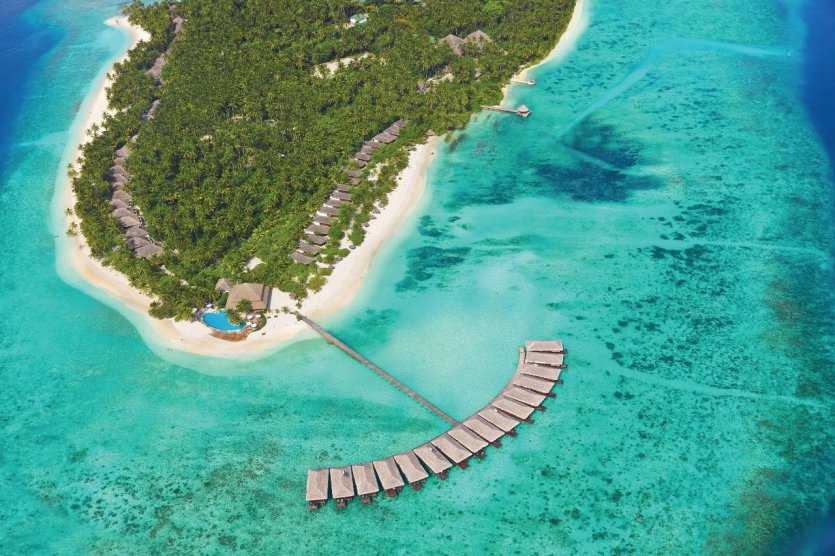 N°6 - Guadeloupe, the lagoon of Saint-François
If it is impossible to find a lagoon in mainland France, overseas France offers many heavenly spots... East of Grande-Terre in Guadeloupe, the lagoon of Saint-François is one of them. This small beach holds many surprises, especially at noon when the water becomes even more turquoise thanks to the sun's reflection. It is splendid! You can practice all kinds of water sports, but the most impressive is still the discovery of the seabed and its many multicoloured fish. A treasure is under our feet!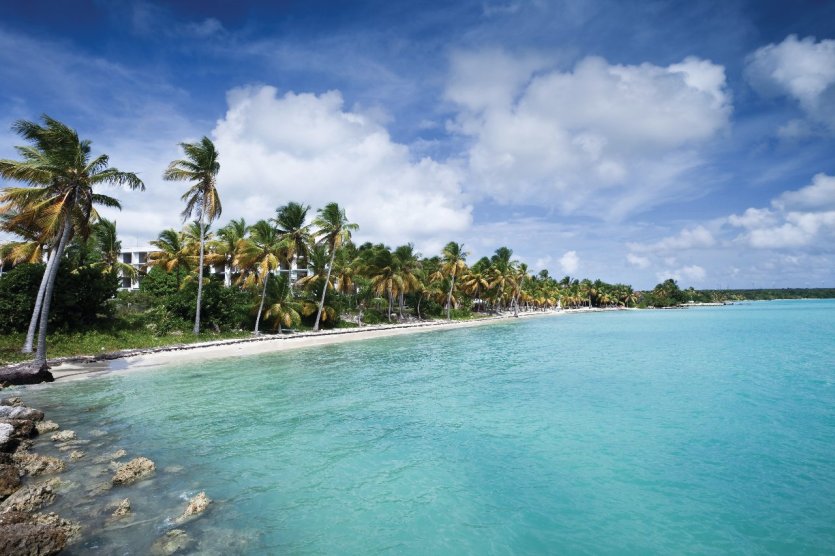 N°5 - Malta and the Comino Lagoon
The archipelago of Malta is composed of three inhabited islands: Malta, Gozo and Comino. It is in the latter that the fantastic "blue lagoon" is located. A marvel of the Mediterranean Sea, this lagoon is known for its incredibly transparent blue water. The small cruises proposed from Malta or Gozo also make you discover the numerous caves of the island. This fantastic place has also seduced many filmmakers: the films Troy and Pirates of the Caribbean were filmed here, for example.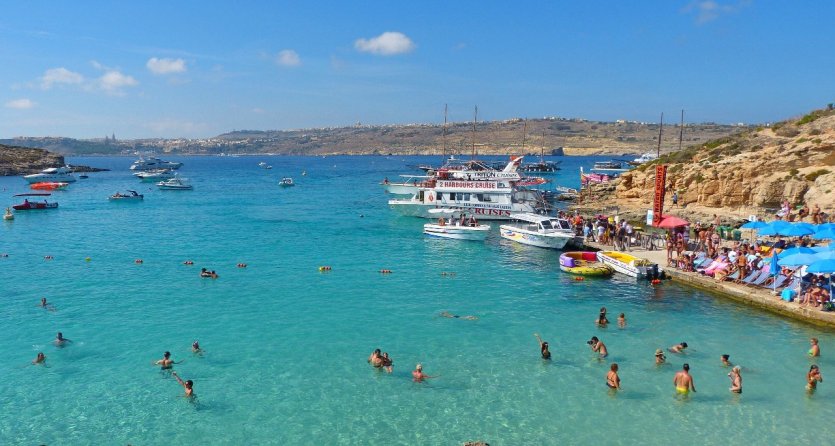 N°4 - Bora-Bora, the pearl of the Pacific
Bora-Bora no longer needs to be introduced. The beauty of its intense blue lagoon has made it one of the most popular destinations in French Polynesia. A paradise for newlyweds and international stars, Bora-Bora is home to some of the most beautiful hotels in the world, but also to charming bungalows on stilts that are very picturesque. In the lagoon, you can discover 9 diving spots where Manta rays, lemon sharks and even humpback whales will keep you company!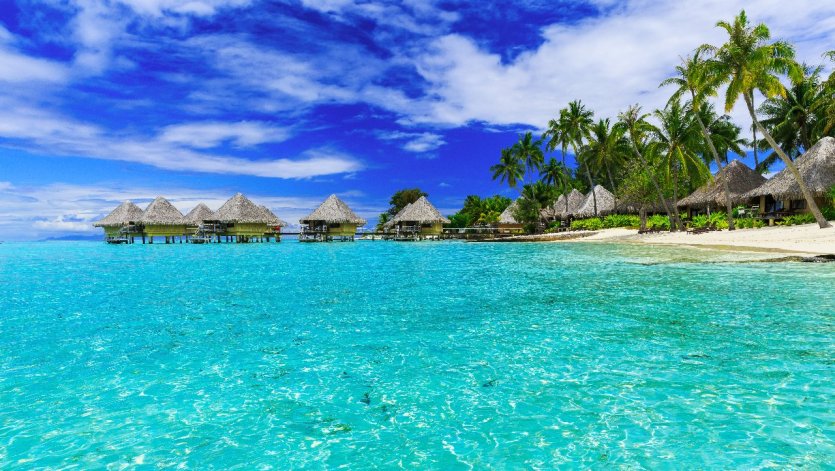 No. 3 - Australia and its Great Barrier Reef
With an area of 344,400 km2, it is the largest coral reef in the world. Classified as a World Heritage Site, it is made up of billions of living organisms recognized as corals. To visit it is to be amazed by the beauty of nature... Thousands of islands, islets and atolls have been identified, and scuba divers will be amazed by the 1,500 species of fish that inhabit this bright blue water.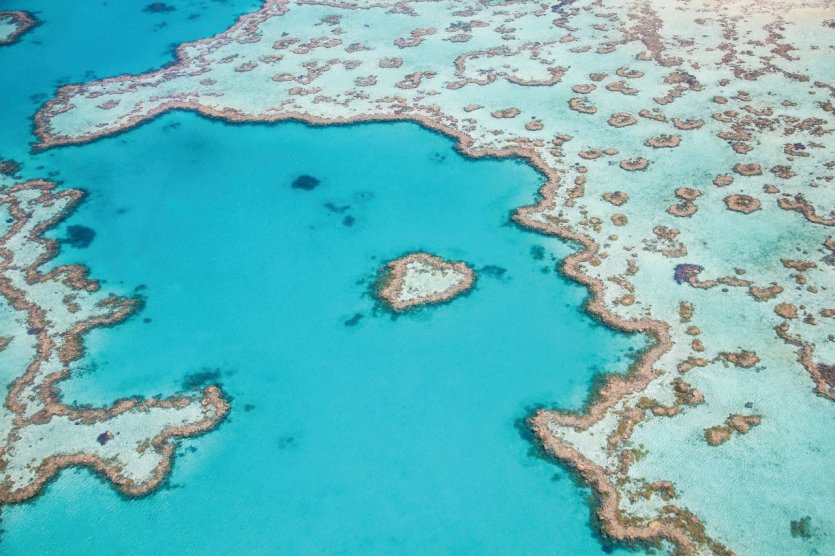 N°2 - New Caledonia and its lagoons
Bounded by the world's longest continuous barrier reef, second largest in size, New Caledonia's lagoons are natural wonders. In 2008, it was the first French overseas site to be classified as a UNESCO World Heritage Site, notably for its great biodiversity. Diving here is a real dream and you will discover more than 2,000 different species of fish as well as a dozen types of coral! A real underwater microcosm.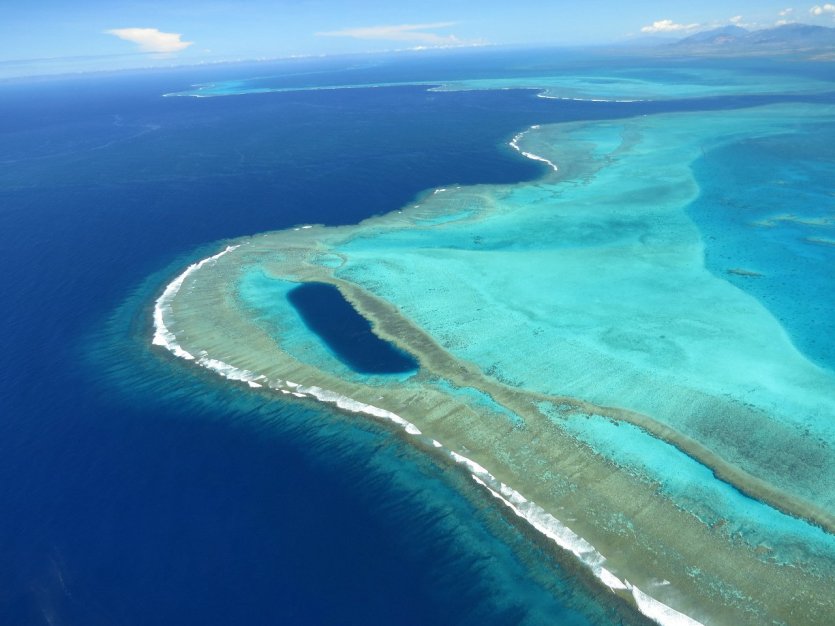 N°1 - The Comoros Archipelago and the Mayotte Lagoon
Once again, overseas France is unveiling its wonders! In the heart of the Indian Ocean, Mayotte has one of the largest enclosed lagoons in the world, surrounded by a double reef barrier. Here, dolphins, whales and tropical fish live in always warm waters and are admired by divers. Mayotte is a must for those who dream of splendid landscapes and white sandy beaches without being disturbed by mass tourism. To be discovered without further delay!