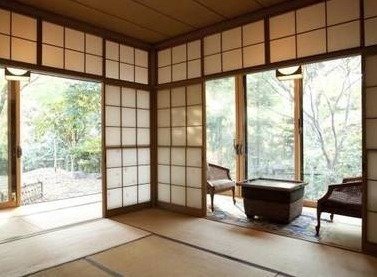 The Japanese Parliament has just passed a law authorizing the rental of private dwellings for accommodation purposes. An important step for operators like Airbnb or Living Japan, but whose scope will be limited by local application modalities. 
The Diet (the Japanese Parliament) voted on June 9 a law authorizing minpaku, short-term rentals in a private residence. A welcome legal regime in what became the first growing market of the giant of hospitality (5 million customers in 2016).
Through this reform, the Japanese government takes into account the tourist sector's grievances, which are concerned about the lack of traditional hotel offer in the Archipelago, and the tourists themselves.
Good news in half-tint. The law limits the rental of private dwellings to 180 nights per year; Above all, municipalities will set details of the terms of the law, with the government leaving it to them to manage neighborhood disputes. 
A home rental company in Japan since 2006, Living Japan offers its travelers a unique expertise to adapt to local know-how. Because the Archipelago has many cultural specificities, and the rental of accommodation cannot be taken lightly. In fact, staying in a Japanese house requires knowing the habits and customs, to enjoy its stay and co-exist with its neighbors. The ban on smoking on the streets, the sorting of garbage, respect for the calm of places: in Japan, a country of civility and cleanliness, strangers ignoring these rules will generate tension. Long before Airbnb's arrival in 2014, Living Japan pioneered a country with only classic hotels and ryokan (traditional hostels).
More information