The best yoga destinations of the moment
A true art of living, yoga has many assets: it allows you to manage your stress while remaining attentive to yourself. Her different postures are ideal to tone her body by learning to breathe, to meditate. What more could you ask for? Travelling while doing yoga, of course! To do this, many yoga retreats are organized around the world, offering Zen and timeless moments to all participants in often sumptuous settings. It is the guarantee of a relaxing stay, ideal to escape before getting back on your daily routine. Facing a dream beach, in the tropics or in the shade of a temple, we have found for you the best wellness and yoga destinations in the world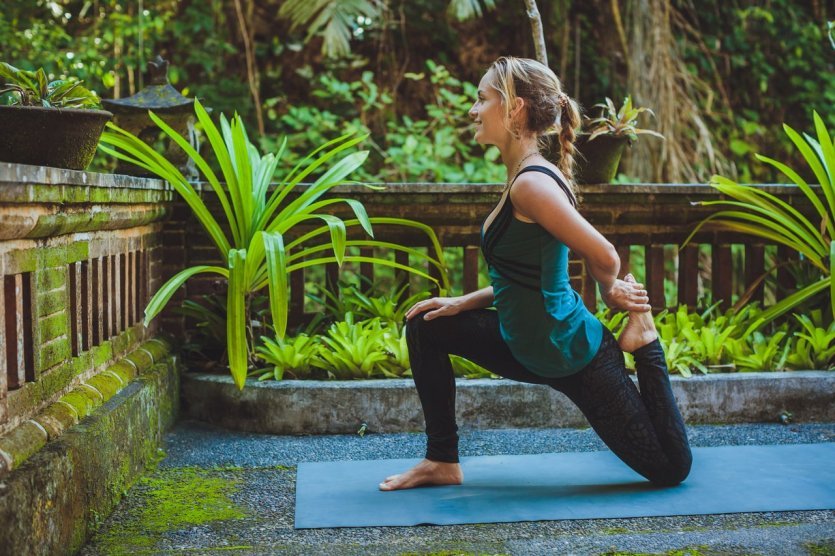 Bali, Zen Indonesia
How can we not mention Bali, the Zen destination par excellence? This paradisiacal island in the Indian Ocean has all the assets for a successful yoga stay: fine sandy beaches and turquoise water form a peaceful setting that encourages meditation and promotes well-being. The charming village of Ubud, in the centre of the island, is known for its Bali Spirit Yoga, a music, dance and yoga festival that takes place in late March or early April and attracts travellers from all over the world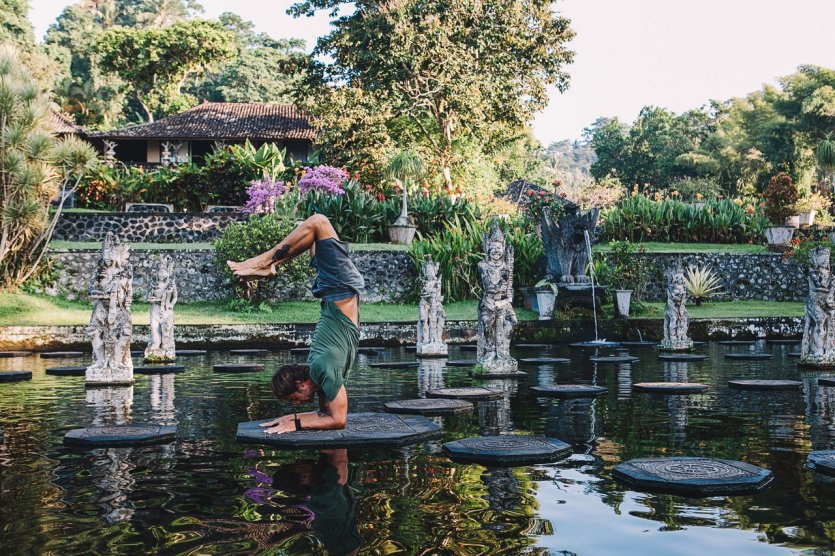 Goa, temple of well-being
Goa is one of India's main tourist destinations, especially for its heavenly beaches and rich cultural heritage. Let us not forget either that the development of yoga is closely linked to the history of India, so a retreat in the country allows us to discover the roots of this unique philosophy and to find inner peace. Comfortably seated facing the Arabian Sea, you will enjoy the beauty of the landscape for a unique moment of relaxation.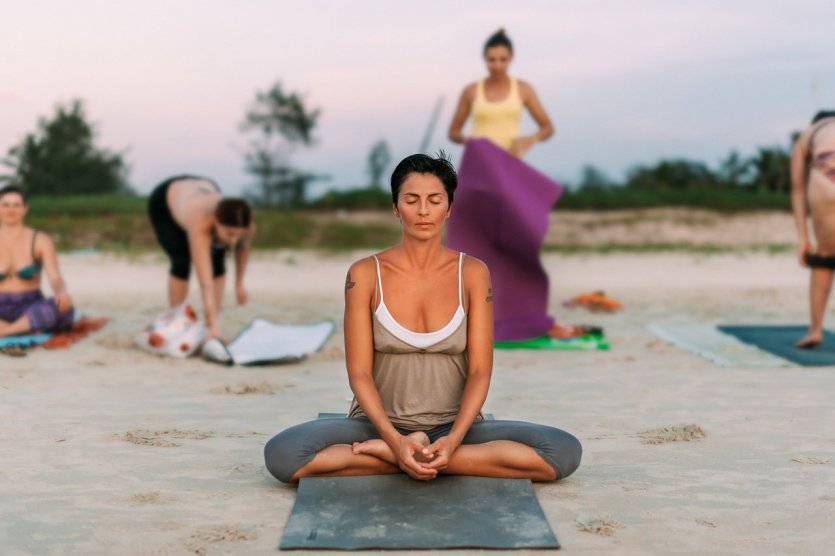 California, a trendy retirement destination
In California, doing good to your body is trendy, and you quickly become a fan of this fashion! From San Francisco to Los Angeles, people promote a more "healthy" lifestyle and yoga is one of them. You will then find many yoga retreats in California, aimed at reducing stress and developing flexibility. Facing the sea, sunglasses on your nose, practicing yoga in California has like a little taste of paradise!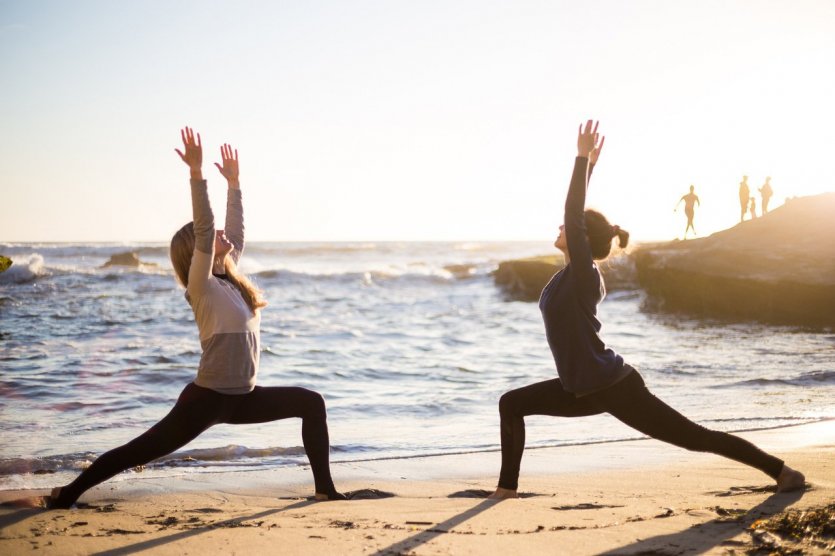 Tulum, yoga maya
Visiting Tulum, on the Mexican peninsula of Yucatán, is like discovering an ancient Mayan city and the remains of its fascinating historical site. Beach tourism has also developed over the years, as the beauty of the beaches is breathtaking. In this small paradise with its protected ecosystem, yoga is omnipresent, especially in spas and other charming hotels along the coast. The ideal place to relax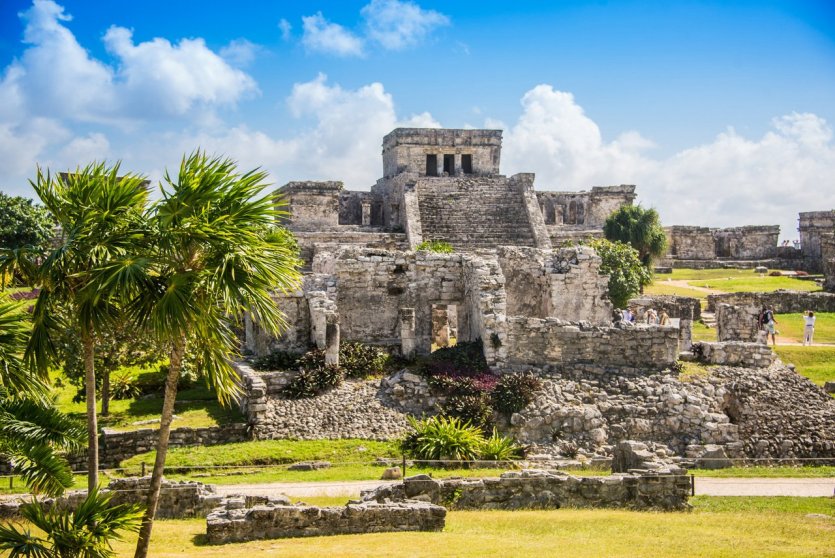 Koh Samui, birthplace of yoga in Thailand
Its Buddhist traditions make Thailand one of the most popular places in Southeast Asia to practice yoga, after India. The island of Koh Samui is particularly recommended, especially for its peaceful atmosphere that can be found in the fishermen's village Fisherman's village. Not far from Koh Samui, the island of Koh Phangan - which is not only its Full Moon Party! - will also charm yoga lovers thanks to its long beach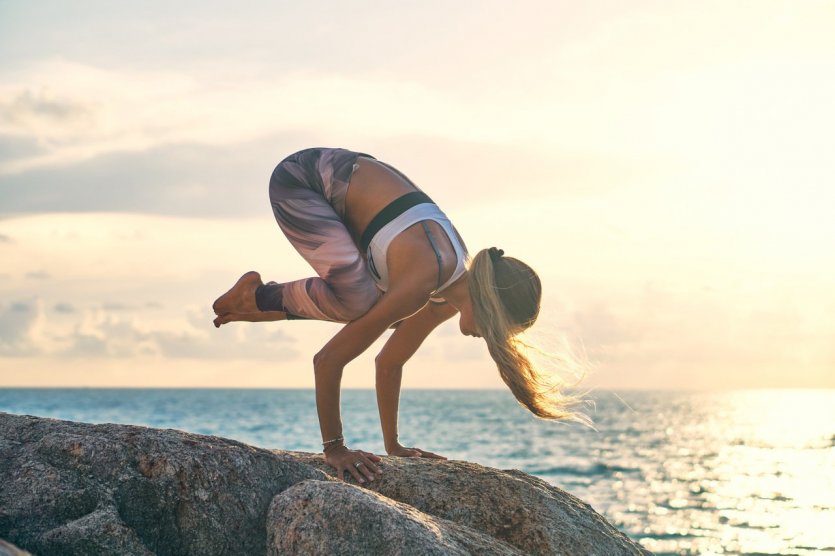 Provence, a peaceful region
With its lavender fields, sunshine and unspoilt nature, it is not surprising that Provence is conquering yoga lovers. It is the ideal place to escape, while staying in France. Many courses are organized during the summer and allow to link yoga discovery and holidays to the sun. Accessible to all, these retreats are a good way to relax before considering, why not, participating in a yoga class in the fall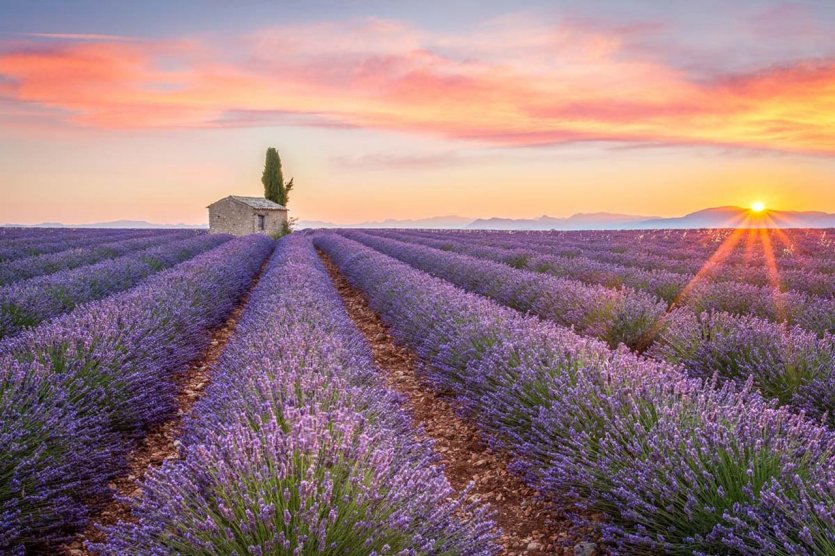 Byron Bay, surfing and yoga
In New South Wales, Australia, the city of Byron Bay attracts backpackers and surfers for its gigantic waves, beautiful beaches and heavenly climate all year round. Byron Bay is also one of the best cities to do a yoga retreat in Australia, and the offer is particularly developed in the city. Going to the end of the world allows you to relax and adopt a much more Zen lifestyle when you return.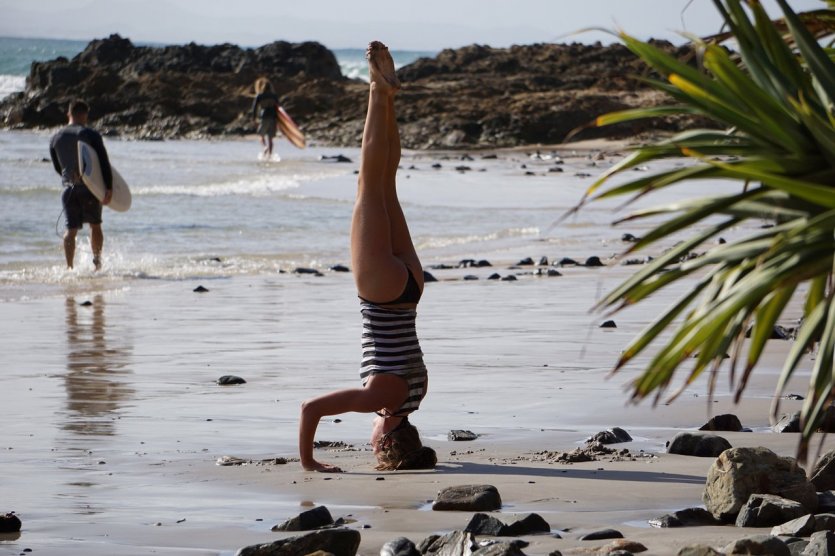 Santa Teresa, well-being in Costa Rica
Visiting Costa Rica is like diving into the heart of a unique landscape that contains 5% of the world's biodiversity! In this choice setting, yoga is practiced in complete serenity during retreats, especially in Santa Teresa. On the Nicoya peninsula, this small bohemian village offers a dream atmosphere, conducive to relaxation and idleness. If you surf, you can also tame the wave along its sumptuous wild coastline!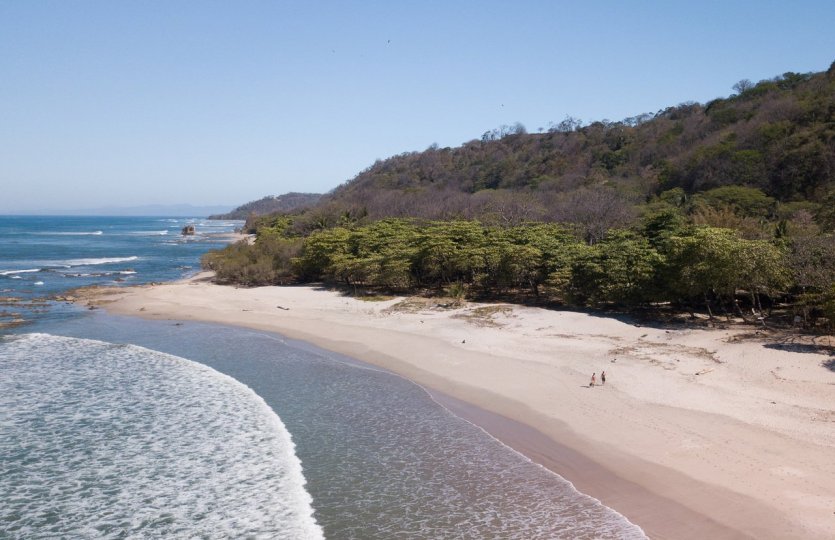 Ibiza, club or yoga
If we tend to summarize Ibiza to its world-famous discos, the island was a hippy paradise in the 1960s. From this very "peace and love" era, Ibiza has kept a particularly Zen atmosphere, conducive to yoga. Many courses are organized in front of the sea, in idyllic surroundings and often unknown to tourists. We then discover a new facet of Ibiza where detox, Pilates and meditation have dethroned the wild celebrations!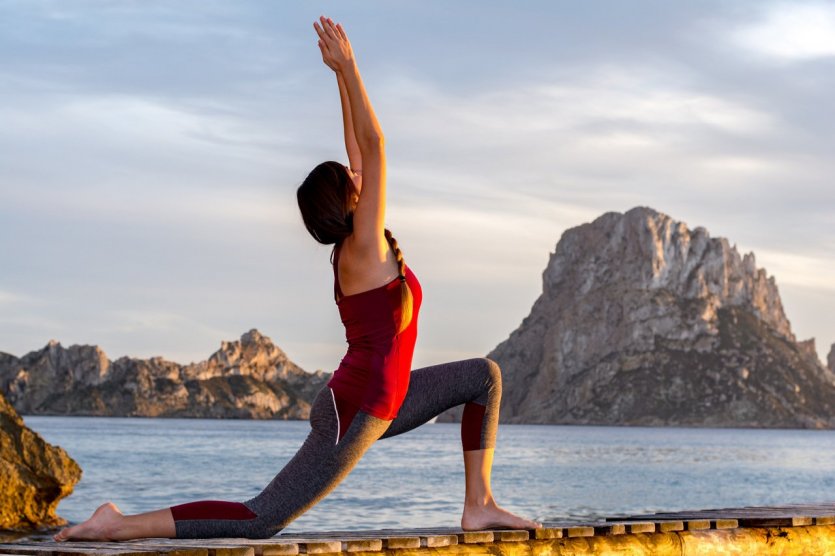 The Nordeste region, mediation along the Amazon
In Brazil, the warmth of the inhabitants and the mild climate offer, from the moment of arrival, a feeling of well-being. For a yoga retreat in the country, the Nordeste is the ideal region. With its 3,300 km of green coastline and heavenly beaches, it offers many yoga spots where greeting the sun will make sense. To develop your flexibility, you can also take a capoeira class!