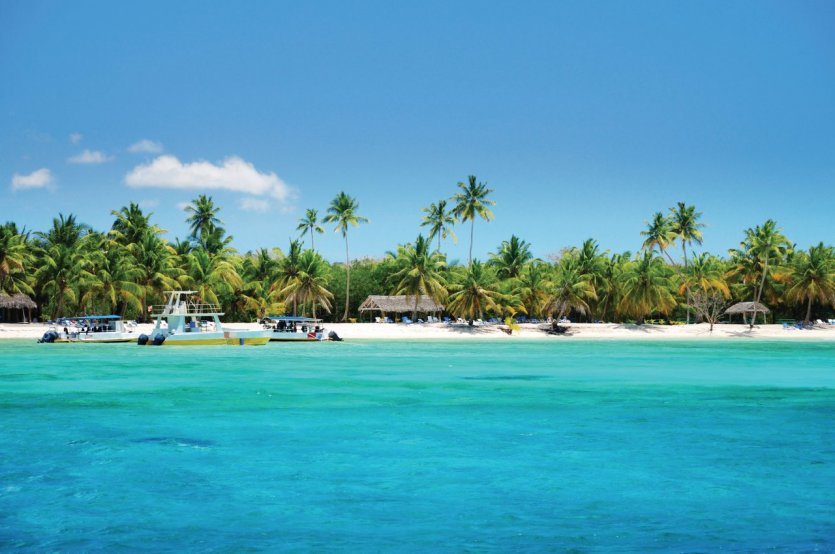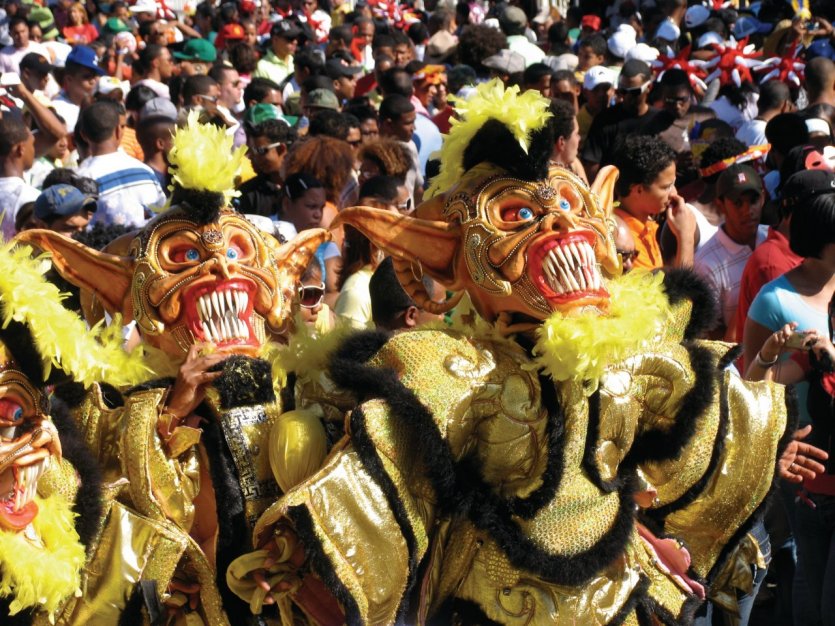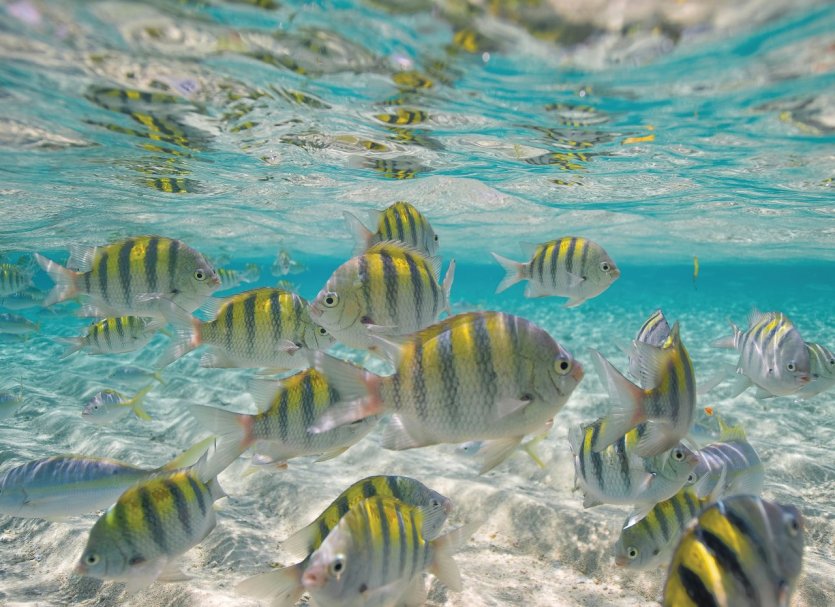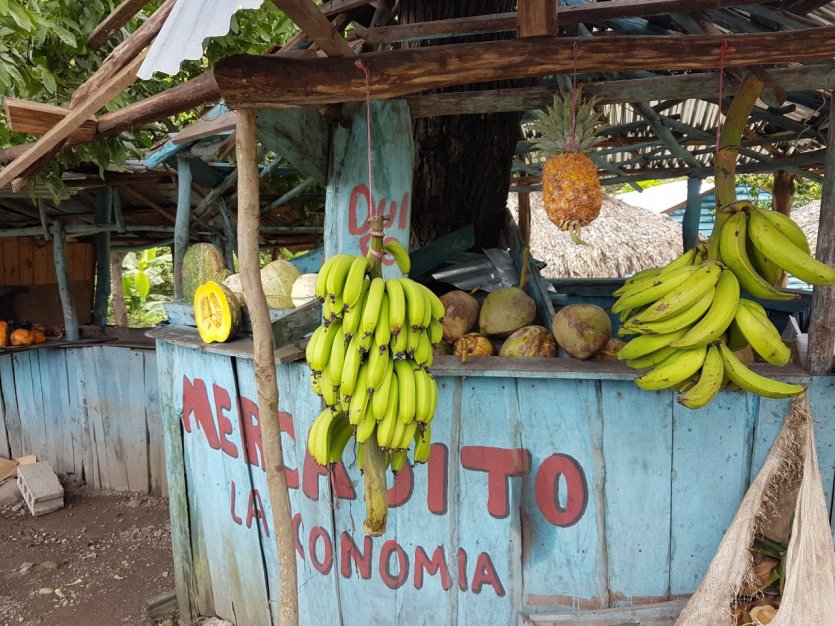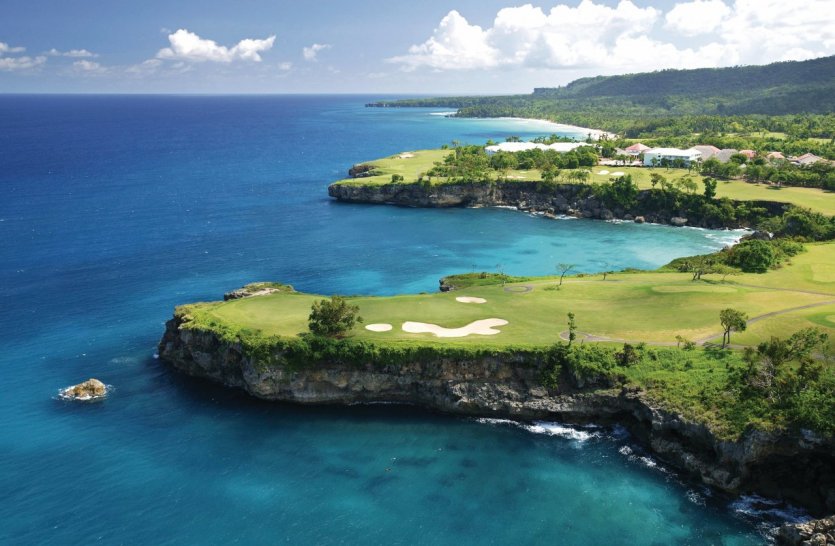 The captain has not yet opened the doors of the aircraft, which we are already looking forward to taking a dip in the turquoise waters of the Caribbean and enjoying a well-deserved rest on a typical Dominican Republicmerengue rhythm. Punta Cana has become one of the favourite destinations of the French, and for good reason. In addition to its miles of white sandy beaches bordered by coconut palms, the spot enjoys an idyllic climate and impressive seabed
Punta Cana, to put down your suitcases in a paradisiacal setting
Punta Cana is one of the most developed tourist poles of this end of the island which shares its territory with Haiti. All year round, the region captures the sun as much as the adepts of escape. It must be said that it has all the infrastructures, with the international airport in mind, to facilitate the arrival of tourists as much as possible. Nature does the rest. From south to north, from Cape Cana to Uvero Alto, a paradisiacal landscape drowns in the blue of the waves. Families and friends come here to revel in a spellbinding coastline that stretches for some forty kilometres. Punta Cana has become an expert in the art of growing hotel complexes. Wherever you decide to set down your luggage in Punta Cana, a few strides in the warm sand will be enough to reach your resort from the beach. The formula " All Inclusive " is the most widely used in these temples of tourism. Accommodation, refreshments and all kinds of activities are served on a plateau. One more incentive to take it easy... You will have the pleasure of alternating splashing in the pool and naps in the shade of the coconut trees. But idleness is only one option among many, because Punta Cana has many others atouts : its nature offers many activities
Diving, jet-skiing or golf, a wide range of activities
The idyllic setting of Punta Cana makes it a spot fully focused on seaside activities. If the tourist and cultural visits are not legion on the spot, sports and nautical pleasures are almost everywhere. The formula " All Inclusive " is an excellent pass to test a maximum of them. Outside the resorts, local operators and tour operators provide complementary excursions for those who ask for more. To take full advantage of the view, many will offer you the possibility to fly over the beaches by parachute ascent. Deep-sea fishing, spa, golf and horseback riding are just some of the activities on offer. But the most popular activity is scuba diving. The warmth and visibility conditions are perfect for comfortably enjoying the coral reefs. What's more, their shallow depth makes them accessible to all. Once in the deep blue, the astonishingly shaped coral gardens are teeming with tiny gobies. Further on, large schools of fish parade in panoramic and technicolor. The cast is impressionnant : the green and blue parrot fish rub shoulders with the butterfly fish with yellow and black stripes, while the red squirrel fish tries to steal the show with its almost transparent pompaniels. The more experienced can head for the wrecks and thrill-seekers can go cave diving in the cenotes or chasms. Safe from danger and if you can afford it, you can move around in the water parks in complete peace and quiet. The Marinarium, a natural aquarium at 40 000 mètres squares, offers, for example, the chance to observe the behaviour of sharks and interact with rays during a trip on a glass-bottomed catamaran. Others invite you to go swimming with sea lions and dolphins. One can also admire pink flamingos, crocodiles, turtles, toucans, without forgetting the cotorra verde, the small green parrot endemic to the island. To the north of Punta Cana, in the bay of Samanà, you can also take a boat to observe whales mating and giving birth between mid-January and mid-March
An authentic hinterland and Santo Domingo, an exceptional colonial capital
A day trip to small country villages and sugar cane fields is also a must. This is a unique opportunity to meet the locals and to exchange with them. You will then get to know the daily life and culture of the Dominicans very closely. You may also attend one of the many weekly cockfights. They take place mainly at weekends in the galleras. You should see the Dominicans get passionate about this national sport
In Punta Cana and its surroundings, celebrations are also part of the Dominican soul. One will be able to schedule one's stay according to these large popular gatherings. On your way, you may come across Dominicans who have emigrated to the city and return to their home village on the occasion of the patron saint's day. Each village has its own. Fireworks and concerts explode... and the cockfights, a true national sport, redouble the number of bettors. Each village also has its own traditions for the carnival which takes place twice a year (27 février, national independence day, and 16 août, day of the Restoration of the Republic). Multicoloured masks and costumes recall the customs of a past with African and Spanish roots. The major carnivals are those of Santo Domingo, San Pedro de Macorís, Monte Cristi, Samanà, Santiago and La Vega. If you can, take the time to discover these cities with their unjustly unrecognized heritage. Take advantage, for example, of being in Santo Domingo to discover its historic centre, which bears witness to the beginnings of colonisation. Plan a good day to unravel the secrets of this UNESCO-listed site, but also to visit the Amber Museum, stroll along the seafront on the Malecón and do your shopping and find some souvenirs at the Mercado Modelo.
Rum and cigar and lobster, small pleasures of the Dominican Republic
Punta Cana is full of little pleasures you haven't tasted yet. Did you know, for example, that the Dominican Republic was the world's leading cigar-producing country before Cuba ? Made locally, they are of very good quality and relatively cheap. Rum is another local product. It can be consumed at envie : dry, in cocktails or with cola. Once the aperitif and refreshments are over, take a walk in search of a good table. Less sophisticated than that of the neighboring Caribbean islands, Dominican cuisine is nonetheless rich in specialties. The salt-meadow goats of the Monte Cristi region are particularly famous. The typical dish is sancocho, a stew of vegetables and meat. But the menus also feature fish and shellfish from the miraculous waters of the Caribbean. Lobsters, crabs and prawns are succulent. You should also ask for swordfish, red mullet, tuna and sea bream. The hardest part is actually choosing. The country is also a fruit paradise with lemons, bananas, tangerines, coconuts and juicy watermelons
At dusk, you will surely hear the musical rumour of a merengue band or a bachata singer. This is an invitation to continue the evening in the bars and discos of Punta Cana. As one discovers Punta Cana, one realizes that the spot is far from being limited to the postcard image often found in travel brochures. Pack your bags!
Smart info
When? Punta Cana is bathed in sunshine all year round. The winter, from mid-December to March, is ideal with a climate neither too hot nor too cold to discover the Dominican Republic.
To go there. Flights are daily to get to Punta Cana. Charter flights are numerous to serve the destination
Find your cheap flight to Punta Cana - Compare
Rent your car at the best price - Compare
Useful. To best prepare for his journey.
TOURISM OFFICE OF THE DOMINICAN REPUBLIC - More information on the site
Book your accommodation at the best conditions - Compare
Find a cultural or sporting activity - Find
Get a quote for a customized trip with a local agency - Get a free quote