The 10 cheapest destinations in France and Europe
Holidu, a price comparison of holiday rentals, allows you to review millions of accommodations in just a few clicks. Recently, this search engine conducted a study on summer housing prices by comparing more than eight million seasonal offers from its database at national and European level. The results are based on the median rate of a family holiday rental over a period of Saturday to Saturday in high season - August 4 to 11 - and low season - September 15 to 22. You haven't booked for this summer yet? Take the time to read the results of this survey!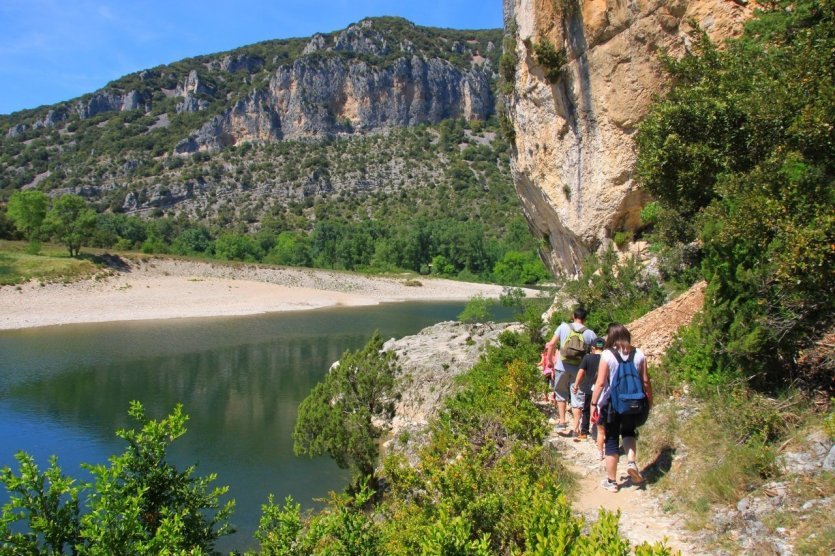 Spain, out of season
Spain is the country most appreciated by the French during the summer, with the Costa Brava in the lead. But if you want to save on your budget, it is out of season that you should start: the reductions are particularly significant in Salou, a seaside resort on the Costa Daurada where housing prices fall by 58% in September, but also in Peñiscola, in the Castellón region, with a 53% saving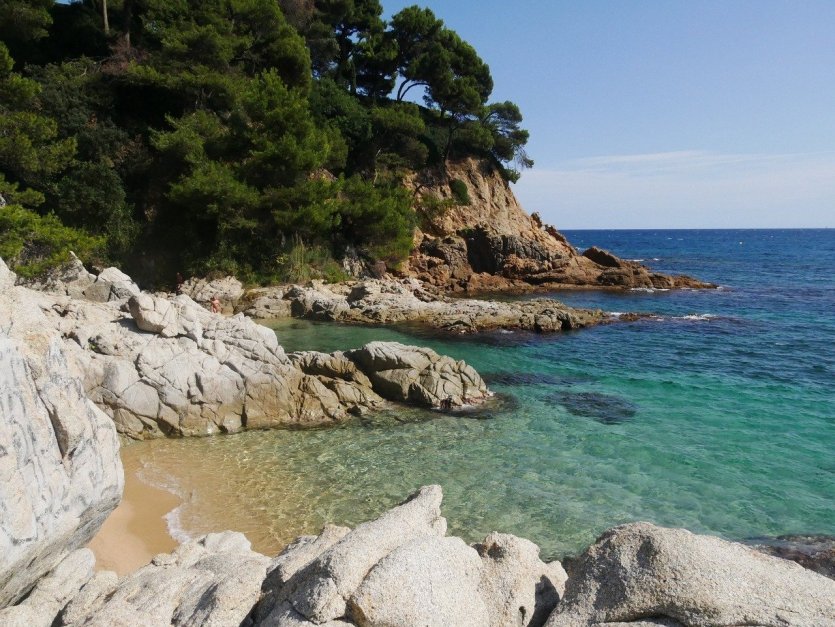 Brittany, we win!
Many French people choose to discover their country during the holidays. The most popular destinations are all located by the sea. While Corsica and Provence-Alpes-Côte d'Azur are among the most expensive, Brittany offers more economical holidays: with accommodation at an average of 120 € per night, it is well below the French average of 157 € per night in high season. A good reason to take off!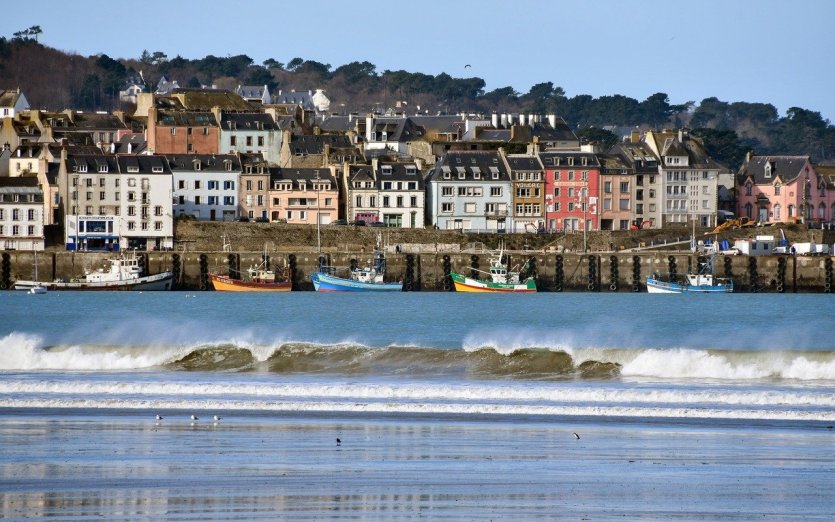 South Corsica, a sure value
Corsica is one of the three most expensive destinations in high season in France. Very often taken by tourists at this time of year, we still enjoy it much more out of season. If you have the possibility to take your holidays in mid-September, take the opportunity to go to Corsica del Sur. According to the survey, the price of housing falls by about a hundred euros per night! No doubt, the sun will still be there.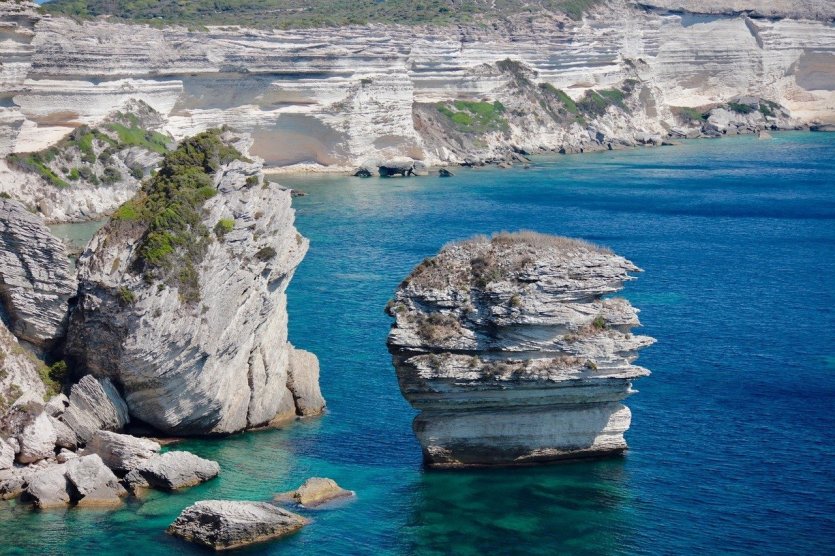 Sardinia, an island beauty
If Italy attracts many visitors all year round for its historical treasures and incomparable culture, in summer it is its beaches and its gentle lifestyle that make you want to spend a holiday there. Sardinia, a charming island in the south of Corsica, can be discovered out of season with accommodation that is 48% cheaper than in August. A good plan for the lucky ones who can leave during this period!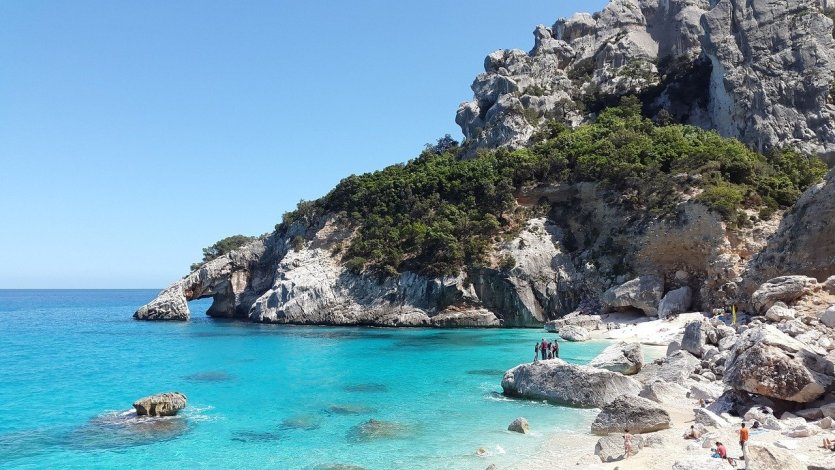 The Ardèche, sport and nature
The Ardèche is one of the most sought-after French destinations by the French, particularly for the beauty of its gorges, a favourite playground for sports enthusiasts. This is good news since the Auvergne-Rhône-Alpes region is one of the cheapest in the country: the price of accommodation is less than 115 € for one night. A clear difference with Corsica, the most expensive region, where prices rise to 180 €.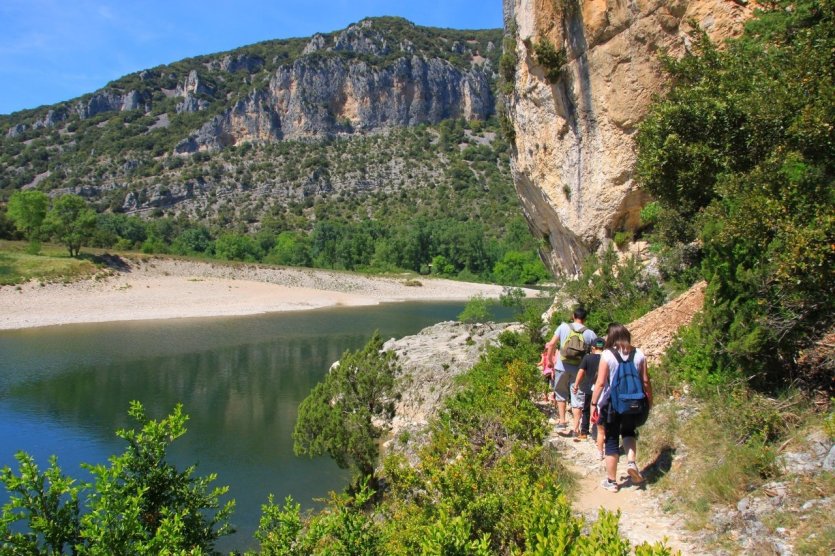 Naxos, an authentic stay
For a relaxing and exotic holiday, how can you not succumb to the charm of Greece? During the high season, the price of accommodation reaches 200 € per night. If you want to save money, you won't have to leave in August! In September, the price drop can go up to 48% in Naxos, the treasure of the Cyclades where some of the most beautiful beaches in Europe are located.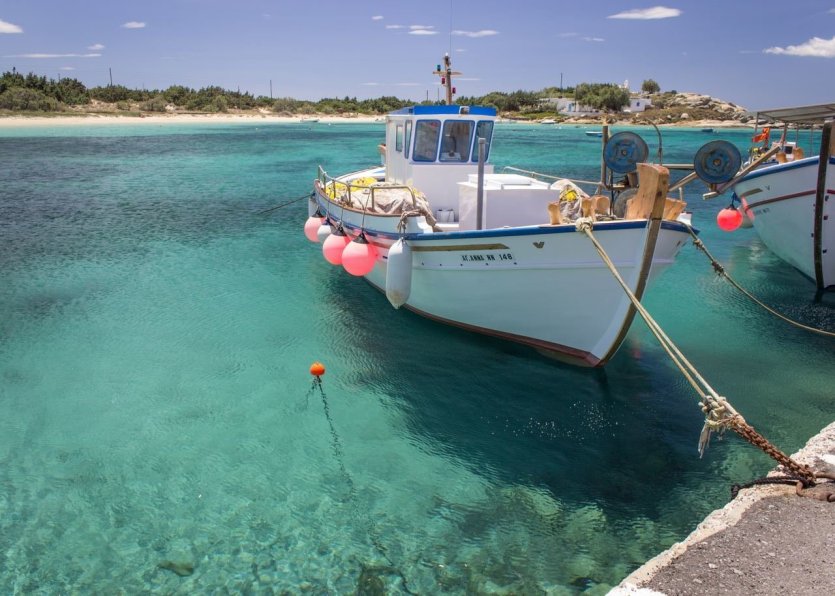 Portugal, an unexpected journey
With prices lower than those in France for summer accommodation - 141 € per night on average, Portugal is a destination of choice. The Algarve is one of the most popular regions in France for its very sunny climate, on the borders of Africa, and its long beaches that inspire laziness and relaxation. It is also the ideal place to learn about hiking, in the heart of semi-tropical vegetation. A good plan, certainly!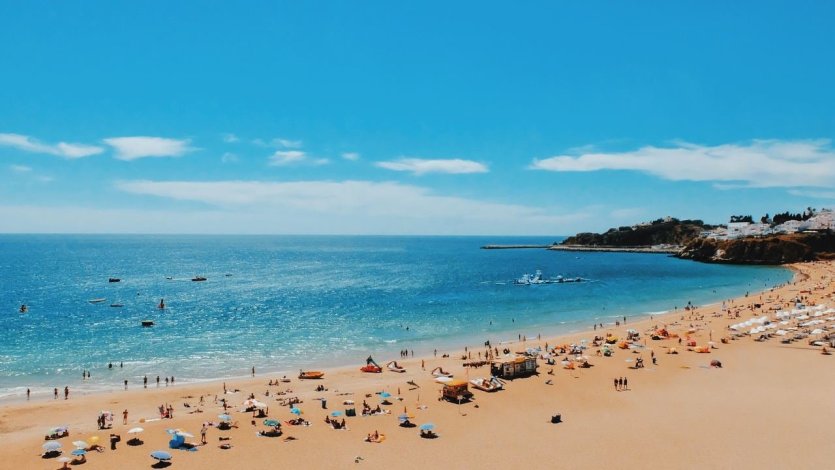 Croatia, a thousand and one attractive islands
Croatia is one of the cheapest destinations in Europe, with rentals at the median rate of €126 per night. The Mediterranean climate and the crystal clear waters of its 1,200 small islands are increasingly appealing to the French. This is also the case for its UNESCO World Heritage cities of art, from Dubrovnik to Zadar and Pula. Between nature and culture, this is a destination that should make everyone agree!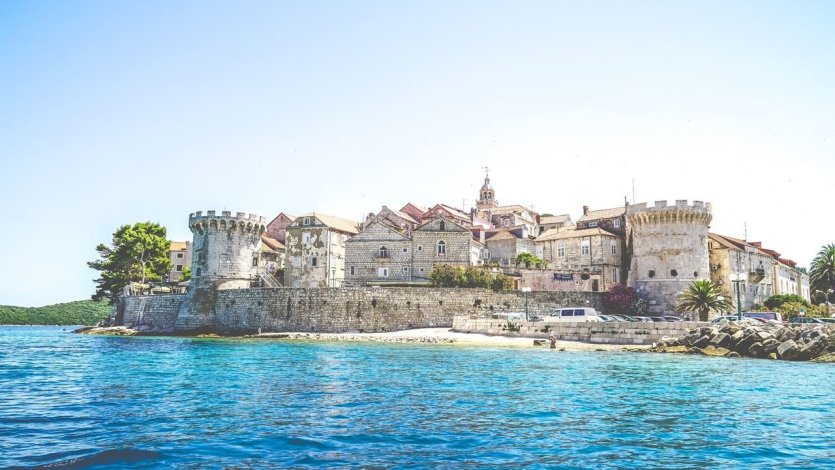 Bulgaria, relaxation on the shores of the Black Sea
Bulgaria is often overlooked as a destination of choice, offering a mild climate and a rich and unspoilt natural environment. In south-eastern Europe, it offers a variety of landscapes where vineyards, mountains and beaches coexist harmoniously. In addition, it ranks among the most affordable destinations in Europe with a median one-night rental rate of €66.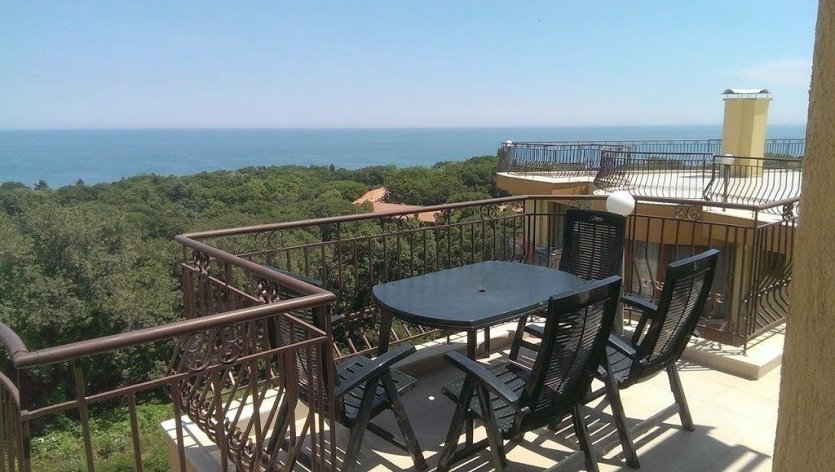 Albania, a preserved jewel of the Adriatic
Until a few years ago, Albania was one of the best hidden treasures of the Adriatic. If today tourism is beginning to develop there, you can still enjoy the pleasure of being alone on one of its beautiful Ionian beaches where nature seems to have regained its rights. Albania offers the cheapest rentals in Europe: the average night costs 56 €. We're conquered!